The past few weeks I have been perfecting my technique of "Shoulder Shots".  That is taking snapshots over my shoulder behind me while I'm riding or walking or 4-wheeling.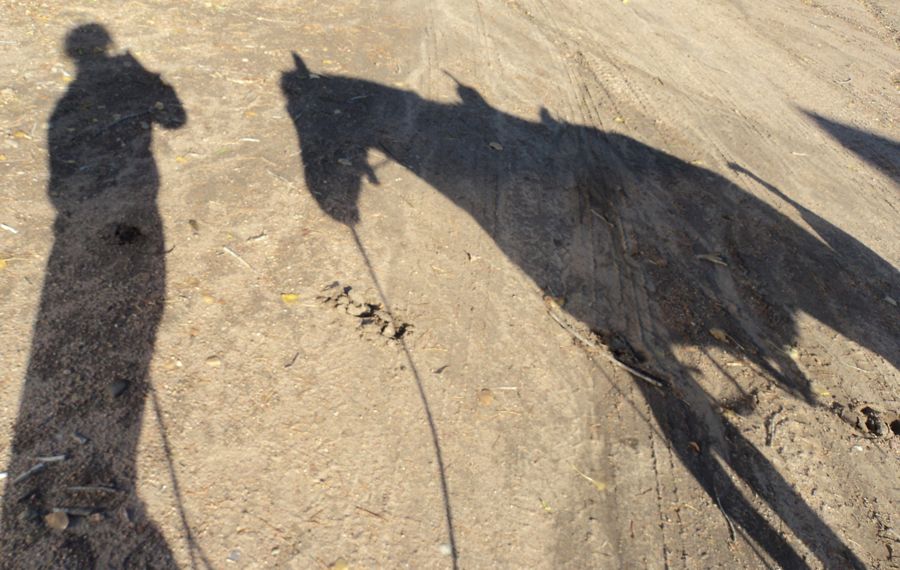 What is the purpose of this? ( I know you are wondering)
1. First and foremost, for my own entertainment.
2. I'm very curious to see what goes on back there.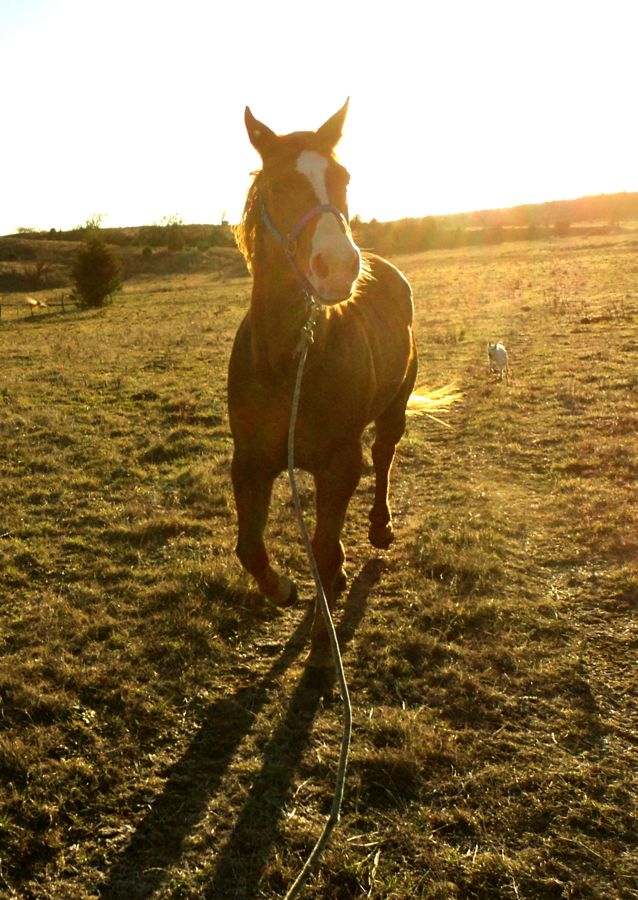 I travel with a pretty large posse. Something is always happening.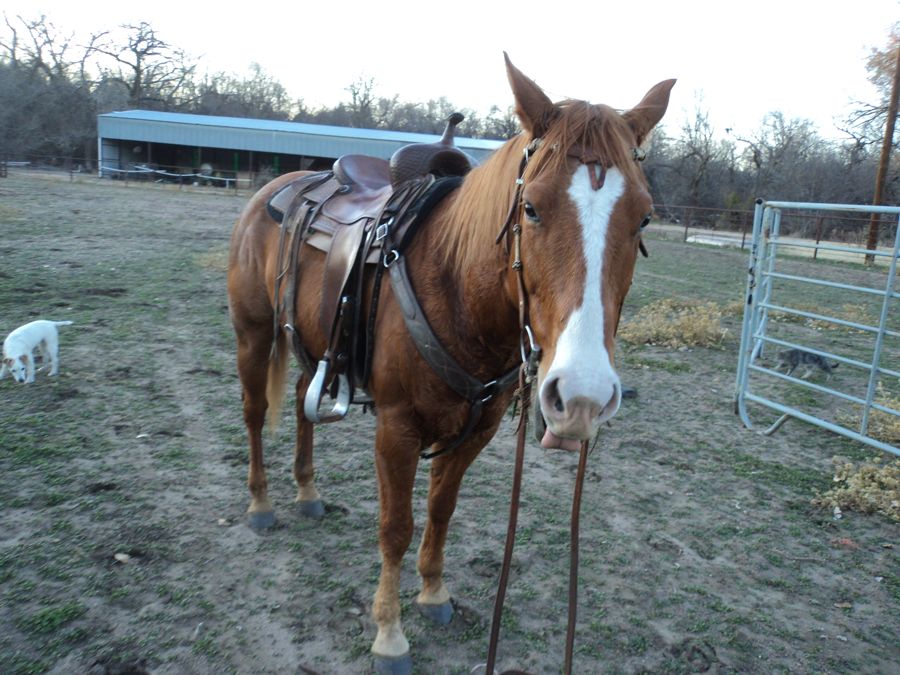 My process of "Shoulder Shots" is pretty simple. I think I may patent it though.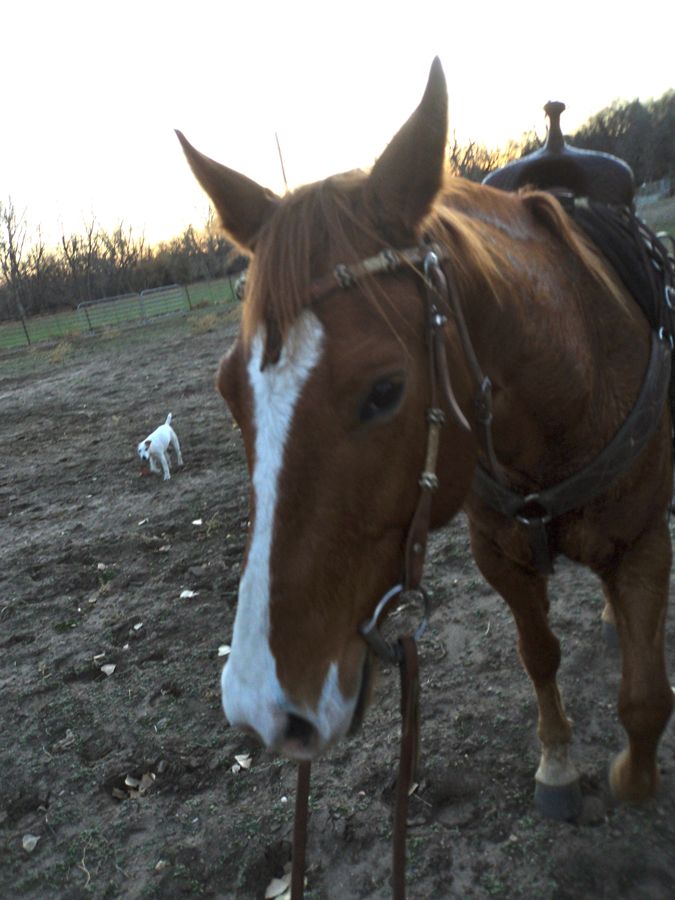 1. Pocket camera set on "Burst".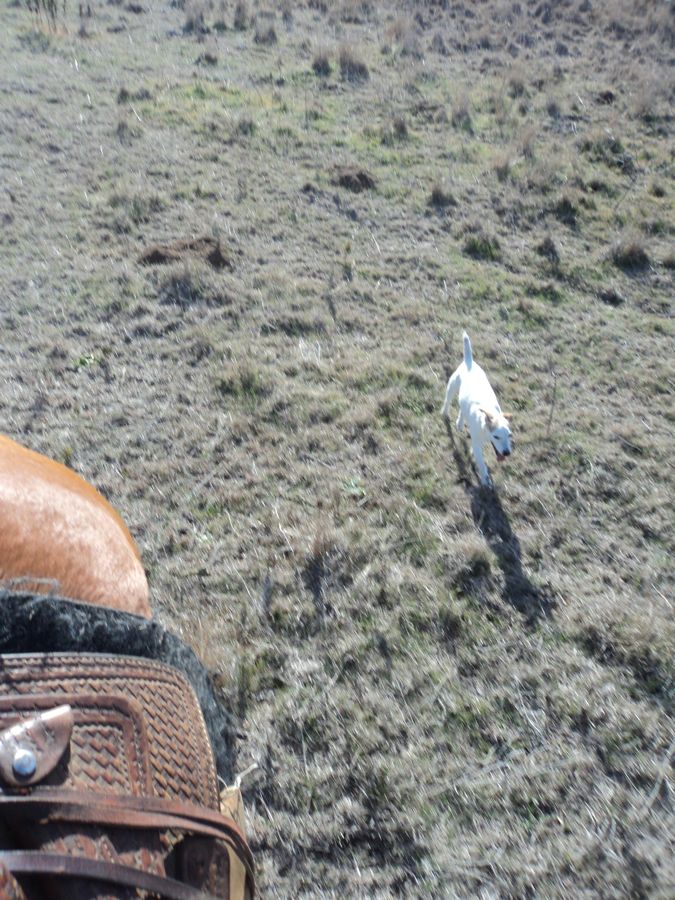 2. Try to hold onto horse or 4-wheeler with left hand and not fall off or run into anything.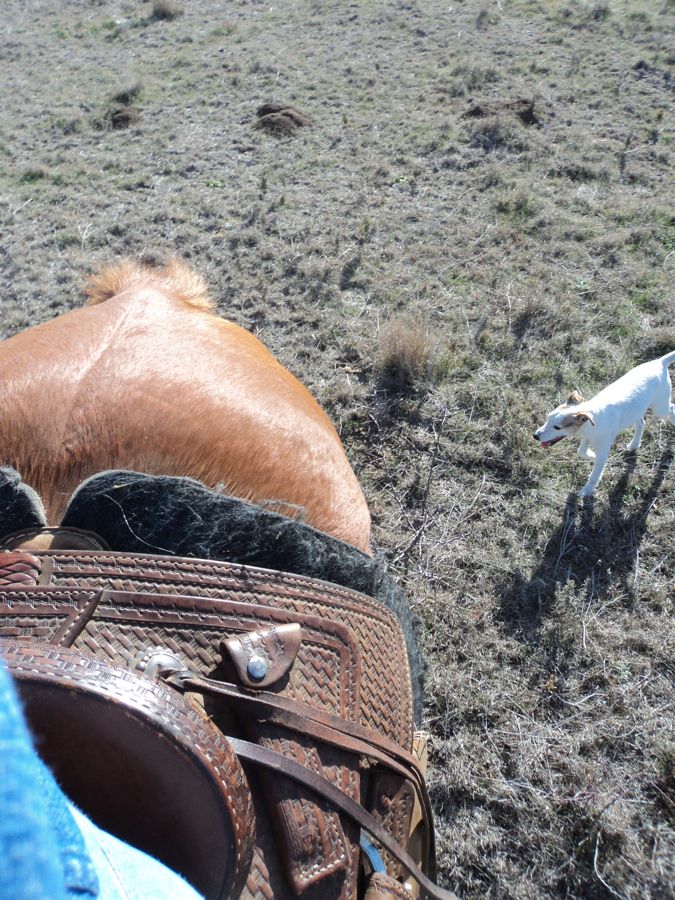 3. Aim in the general direction behind me.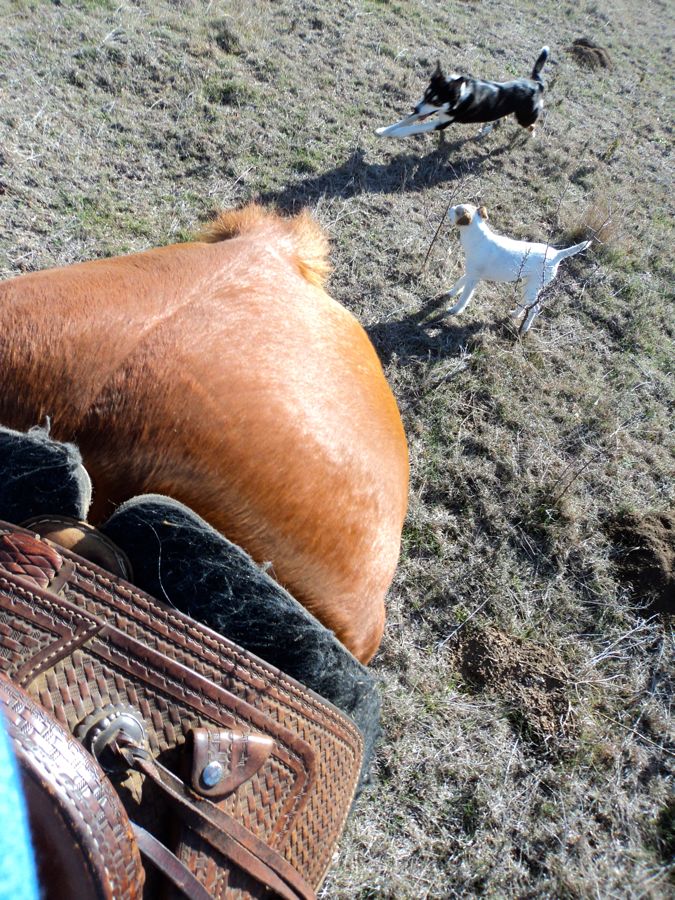 4. Hold the shutter down and take a boat-load of photos, hoping for the best.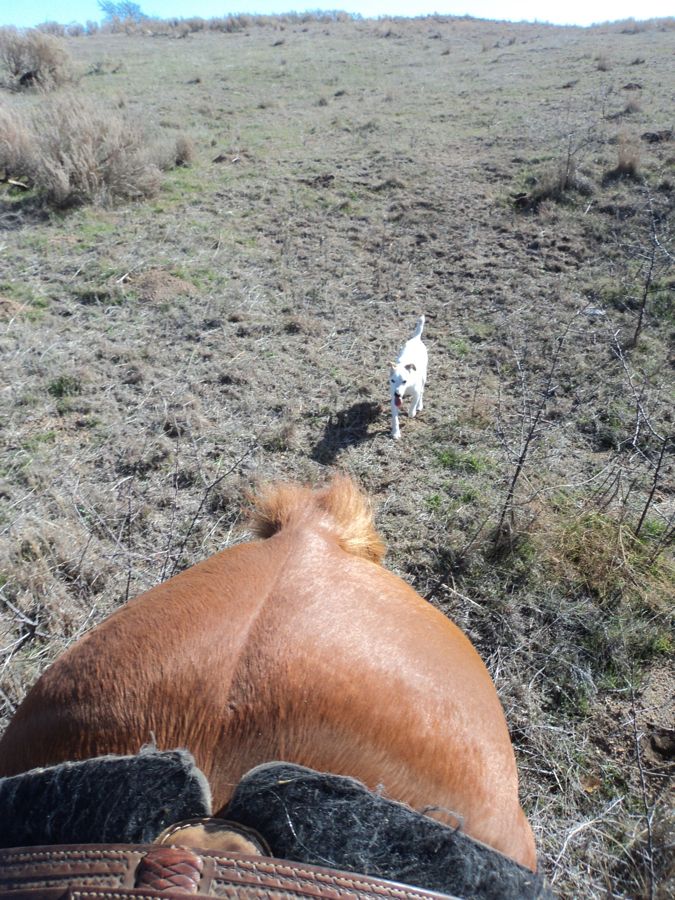 5. Go home. Put disk in MacBook.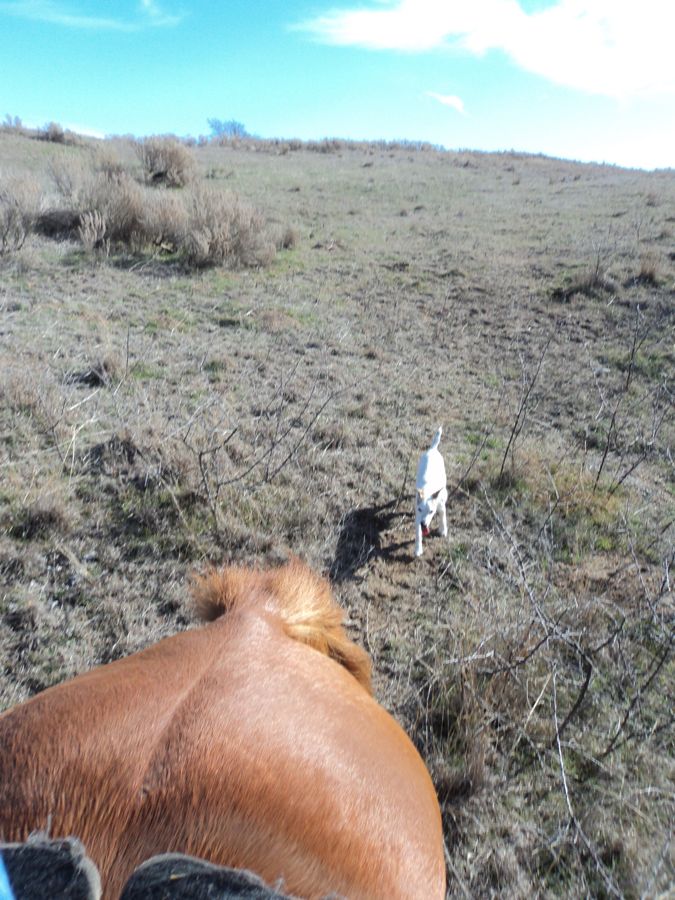 5. Flip through a hundred photos and delete most of them. Crop as needed.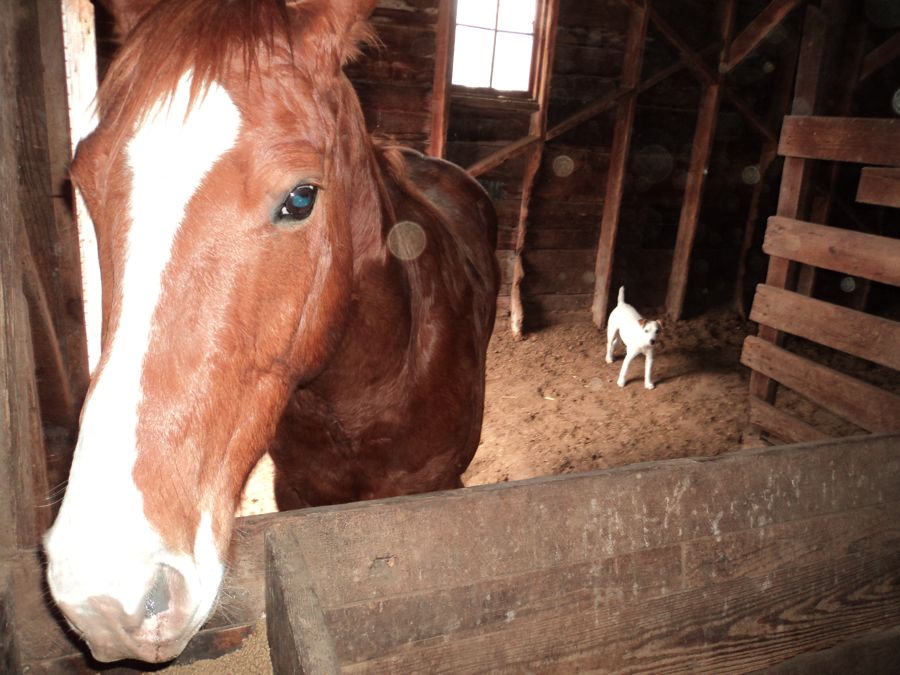 6. Put together a sequence and try to tell a story. (Pray for humor)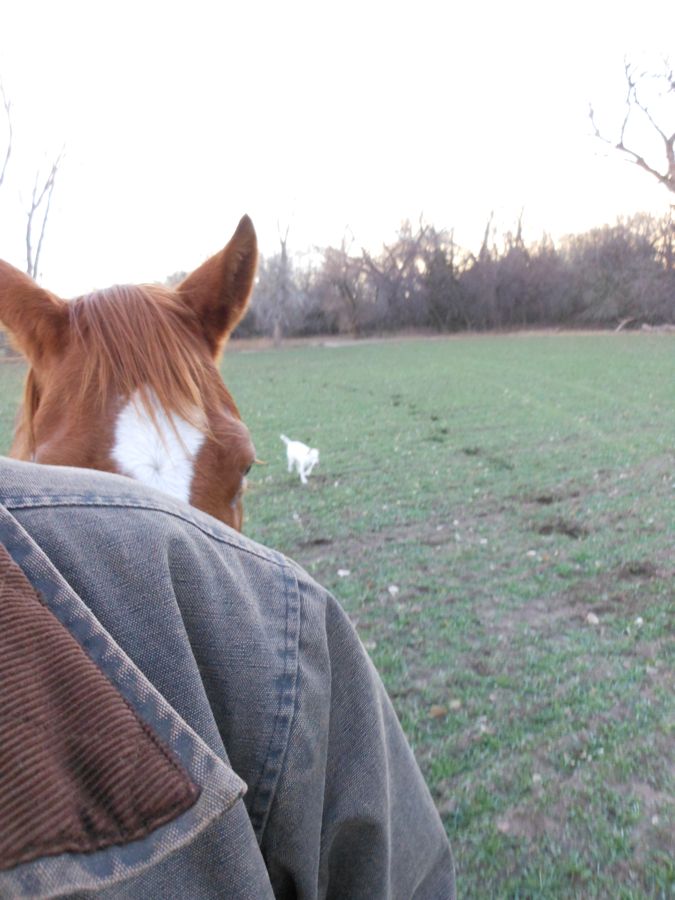 In perfecting my technique, I have discovered something so .. soooo… uh …  ubiquitous.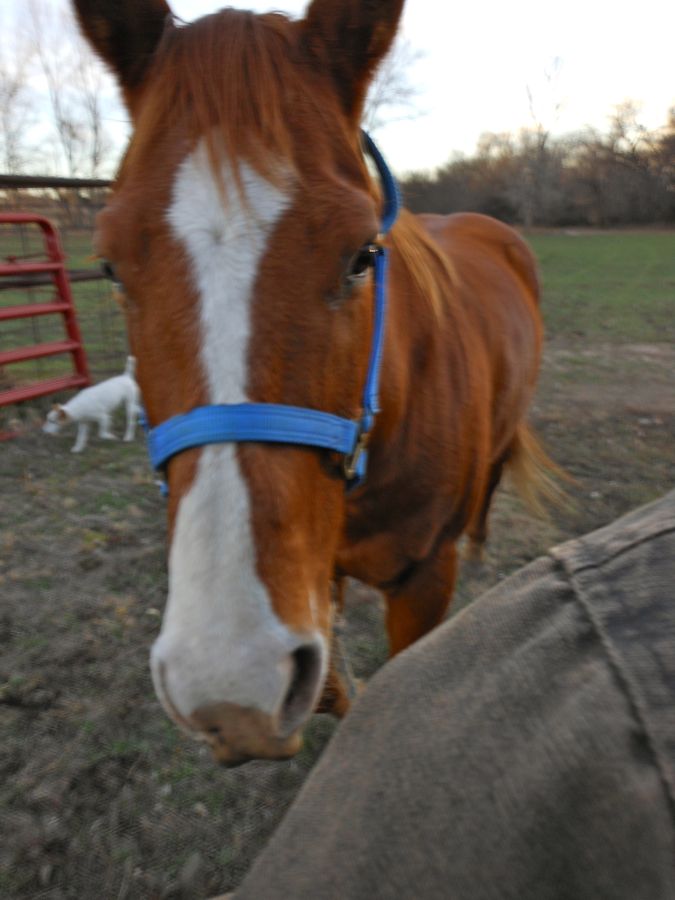 I just love the word ubiquitous. I've been dying to use it in a sentence forever. I used to have to look it up whenever I came across it in a book. But now I proudly know what it means and how to use it in a sentence.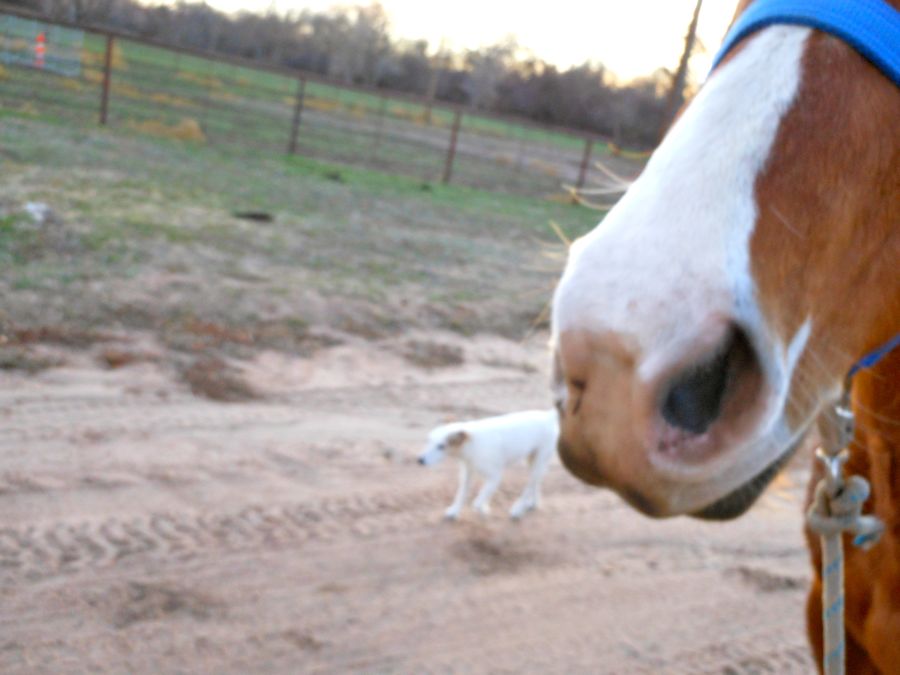 ubiq-ui-tous : adj (1830) existing or being everywhere at the same time : constantly encountered : omnipresent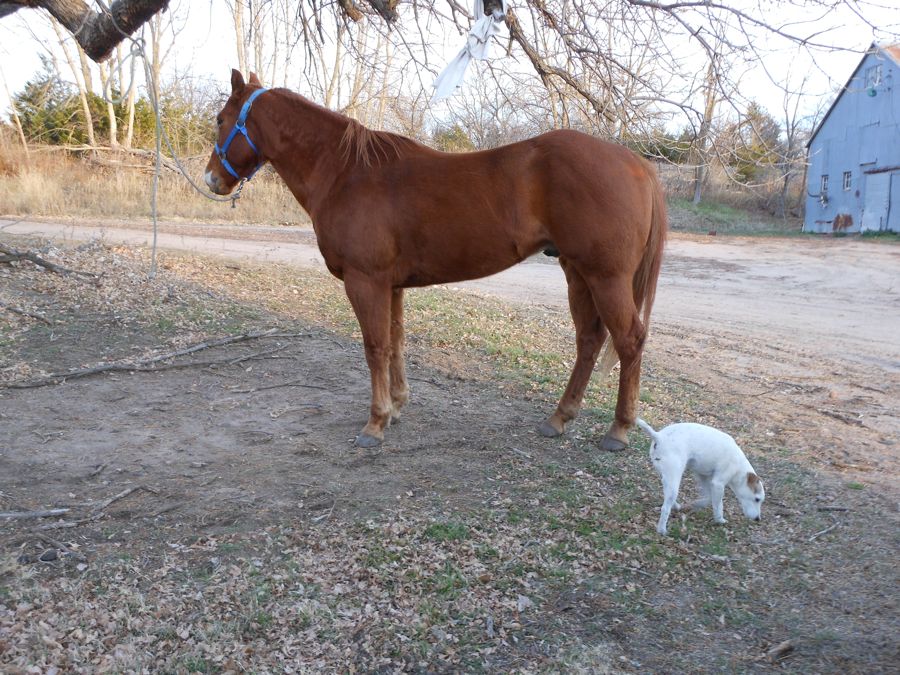 While editing my "Shoulder Shots", I became keenly aware of the ubiquitous presence of a little white dog.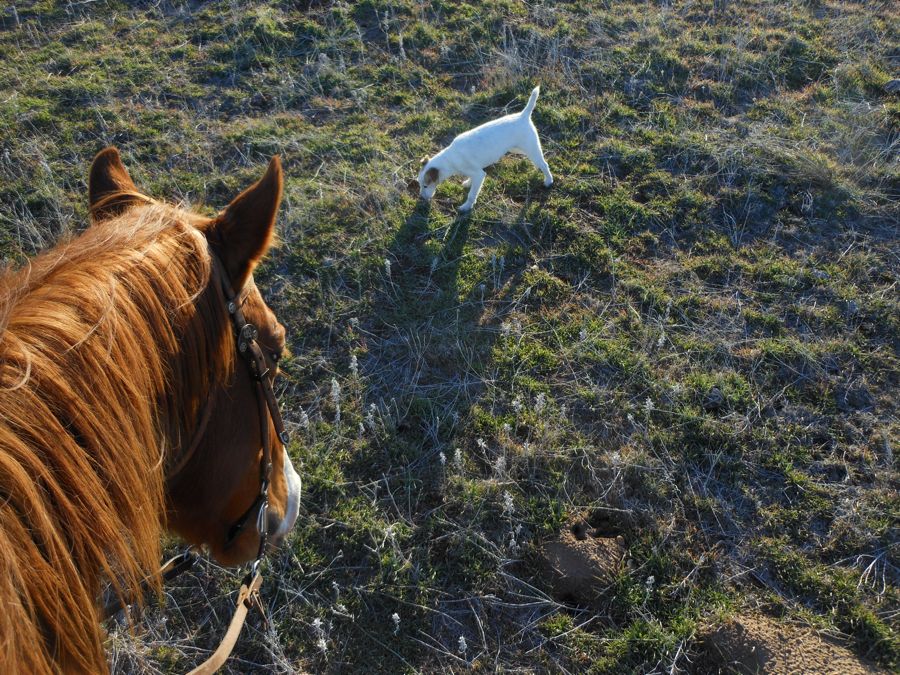 I used to wonder what goes one back there. Now I know.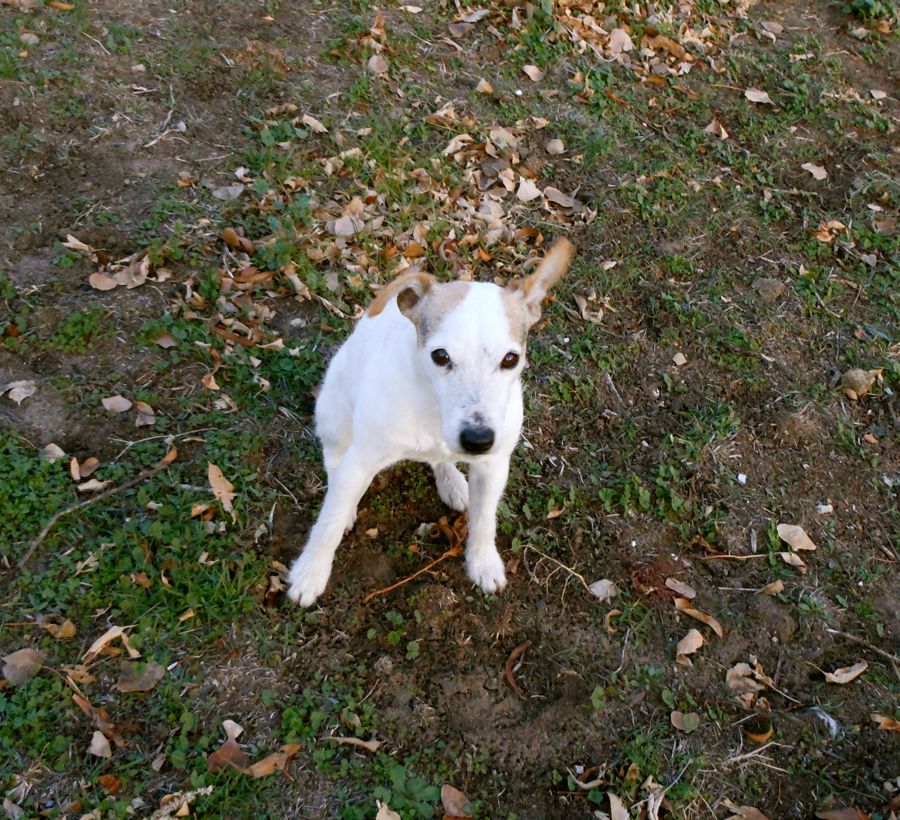 ubiquitous : synonym,  little white dog.
Love,  Cowgirl Red    aka  Terah
Some more ubiquitous posts: