So ya'll know how devastated I was at the breakup of my last relationship.  I have tried a couple rebound relationships since  "him".  They just didn't work out for various reasons. Mostly because they were too close to my own age. (Too old, too slow,too arthritic, too grumpy, too fat) I've decided that being a Cougar (at least at heart) is the way to go in life now.  So I did what any modern-day cowgirl would do.  I took my desires to the Internet.  I put a request on our local Facebook 'Trading Post' Group.  "Does anyone know a good horse shoer in the area?" (and please let him be cute).   In other words, I put my desires out to the Universe.  I saw "The Secret".  I practice the Law of Attraction.  Most of the participants on our 'Trading Post' are women, so I intuitively knew the chances would be good that the "cute" part would transmit through the ether.  Several of the girls recommended the same guy.  I got my 'brave' on and called him.  We made our first date.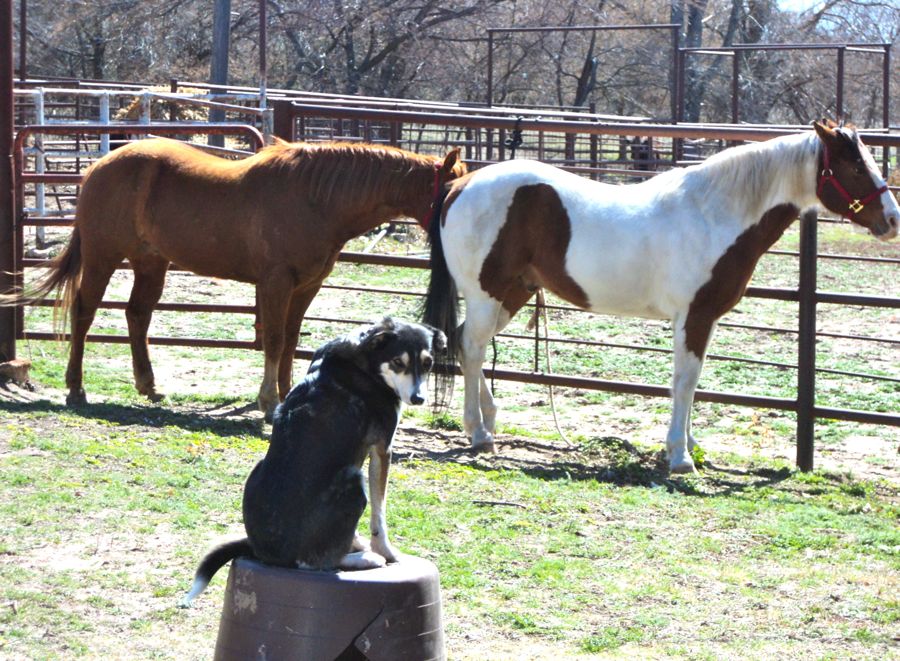 The "date day" arrived and I lined up the kids and told them to be on their best behavior because this might just be "The One". Nothing like your children's bad behavior spoiling your chances for true love again.  That has happened.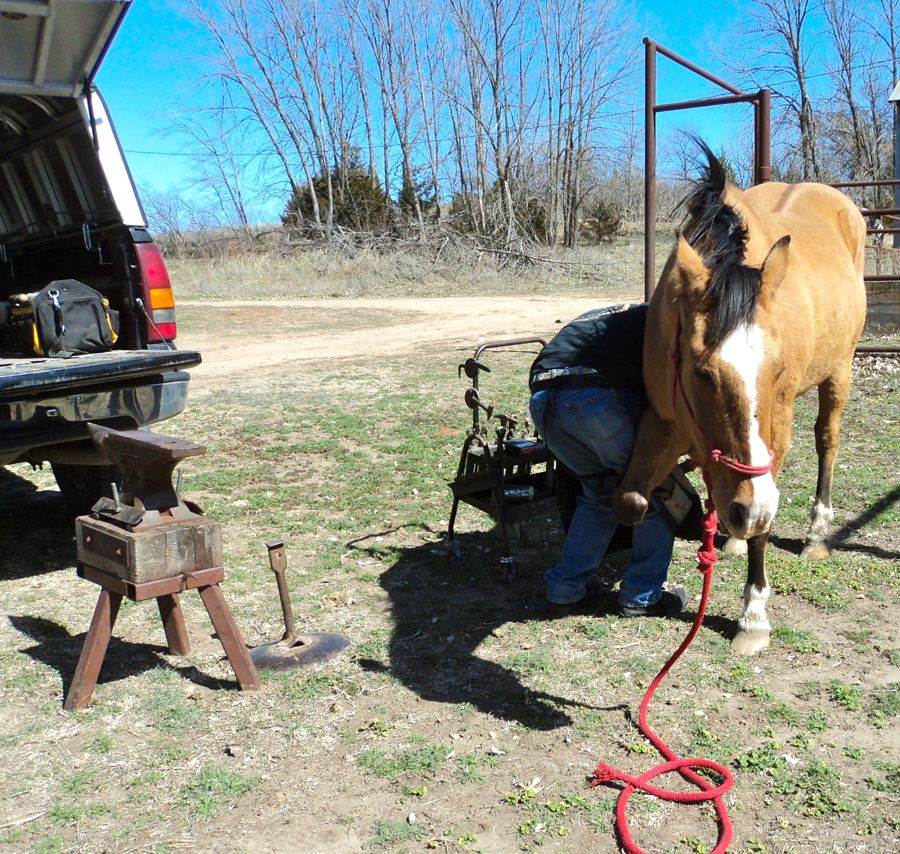 He arrived. We exchanged pleasantries and he went to work. I kept trying to engage him in conversation, but he was so focused on his work that he would not keep me entertained with witty repartee.  I forgot to mention that in my request to the Universe. It's OK because I talk enough for two people anyway.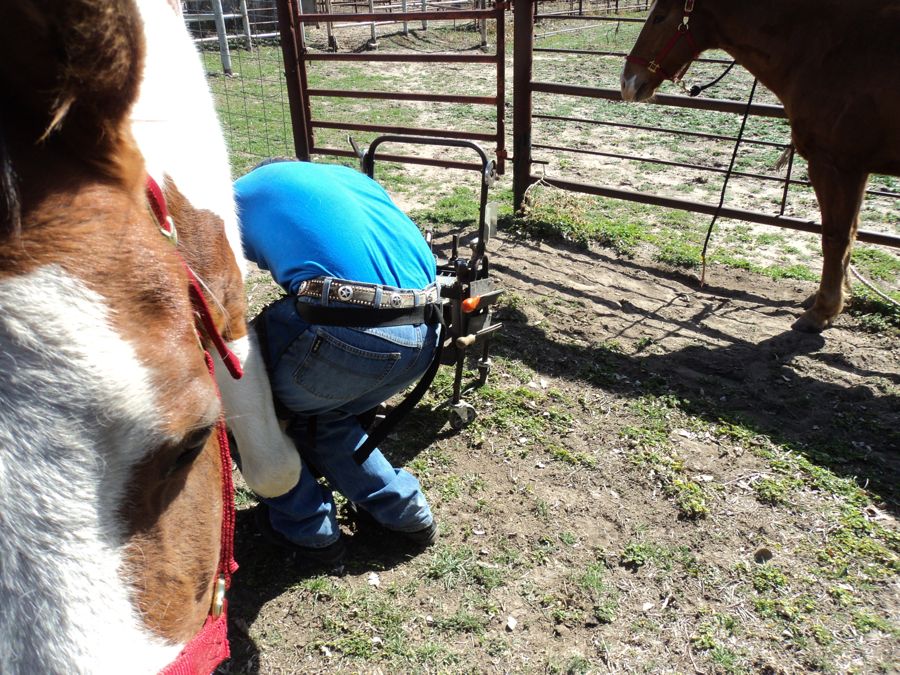 Somehow, this time I attracted the "Strong Silent" type.  He is the "Quiet Man". 
It's a new experience, but maybe I can still make it work.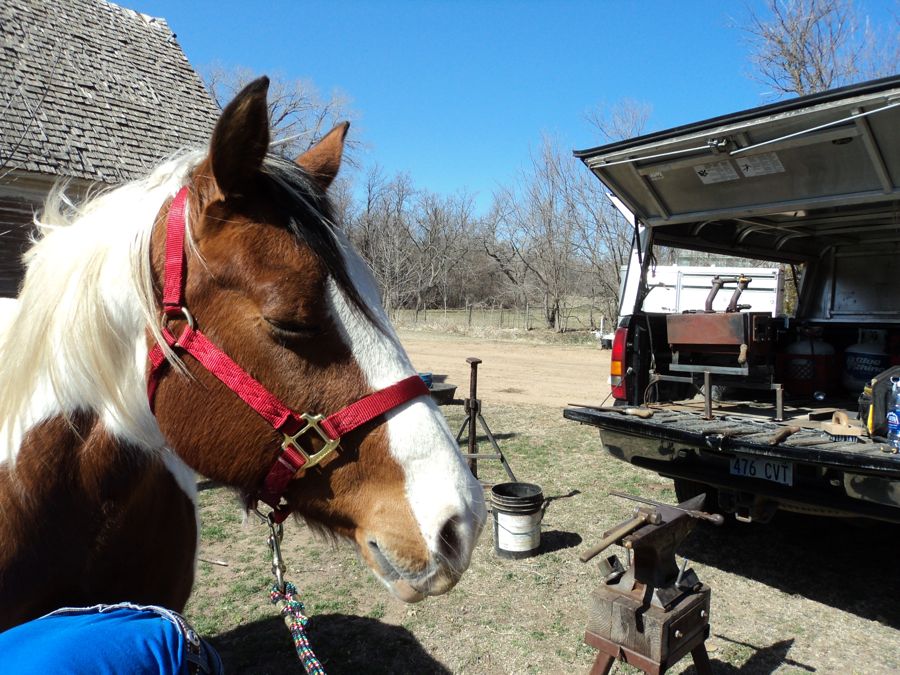 I quickly became convinced that the Universe was trying to tell me something…. again.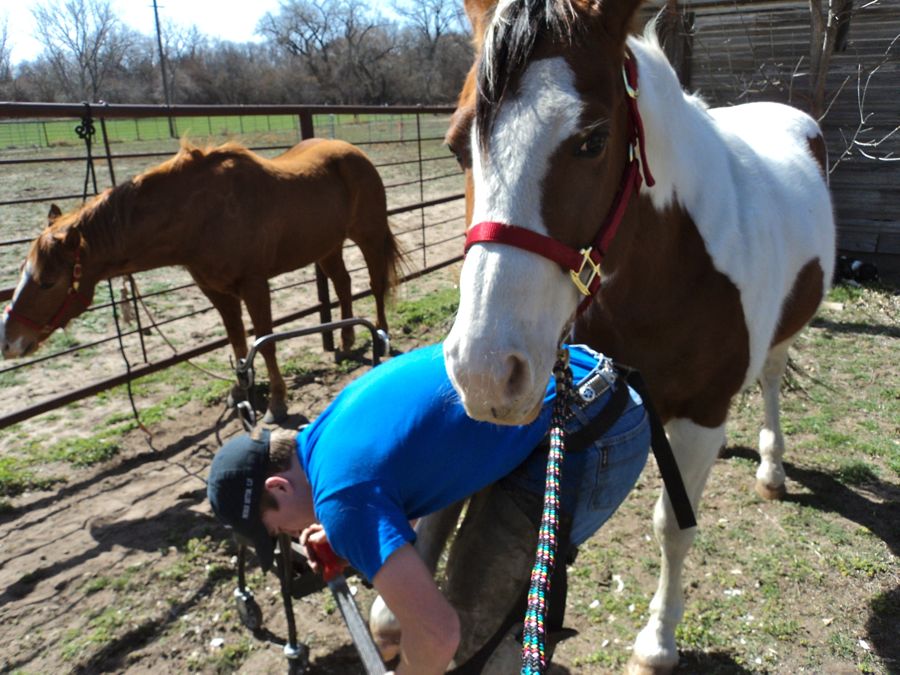 That silence is a spiritual goal. One that alludes me. So I decided to try it because obviously he was the Master.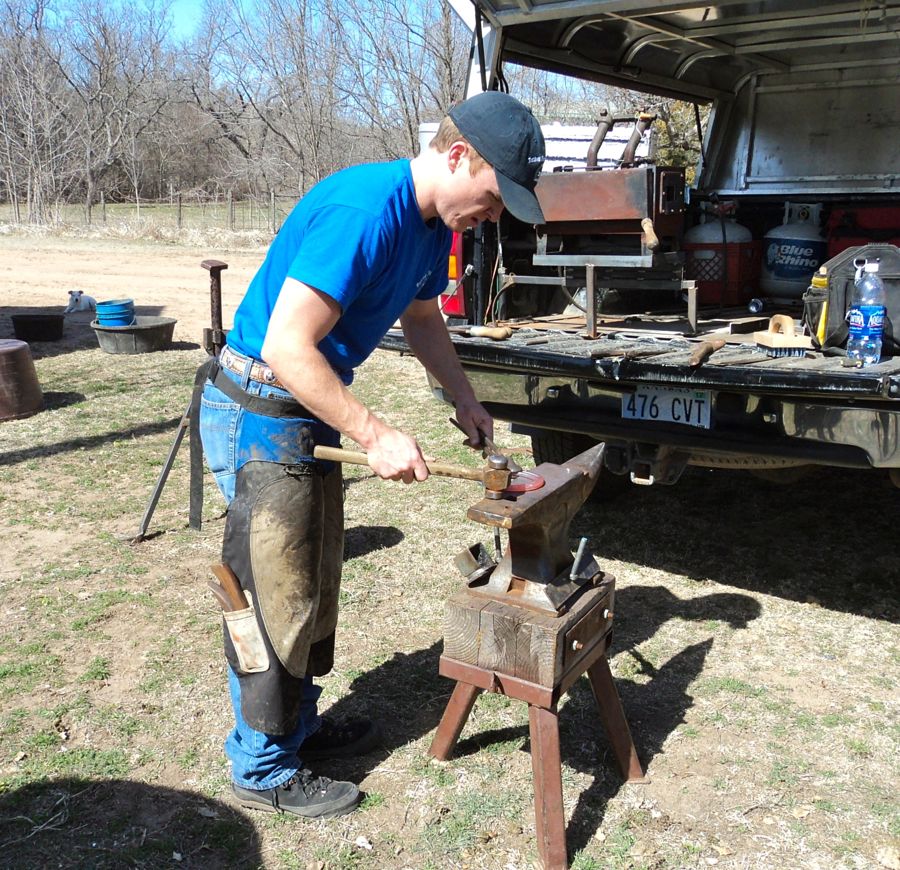 Oh boy! Another Spiritual Teacher/HorseShoer.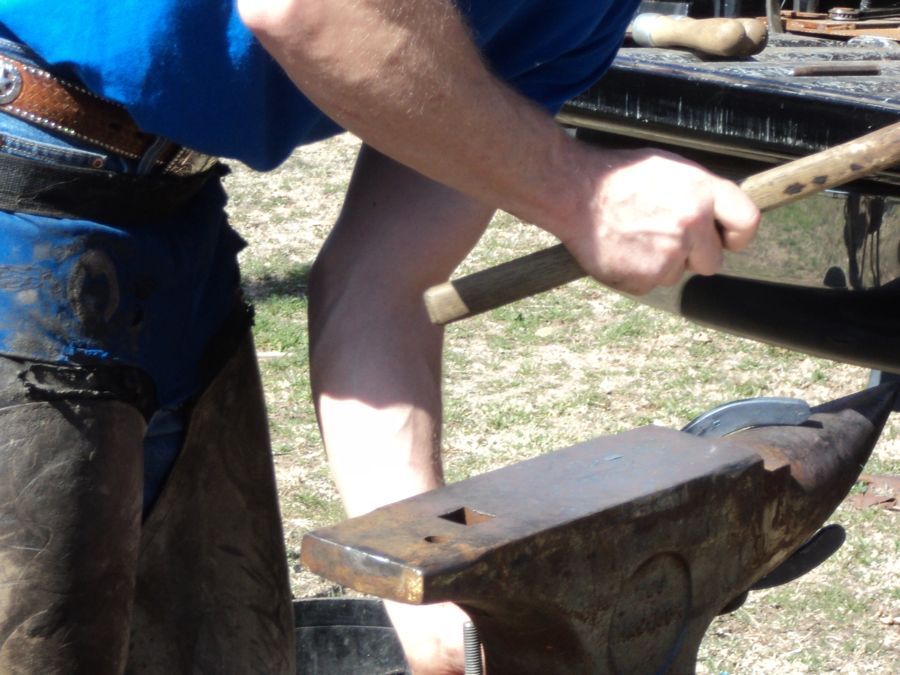 I took some deep breathes and began to practice a silent meditation on the many blessings of my life.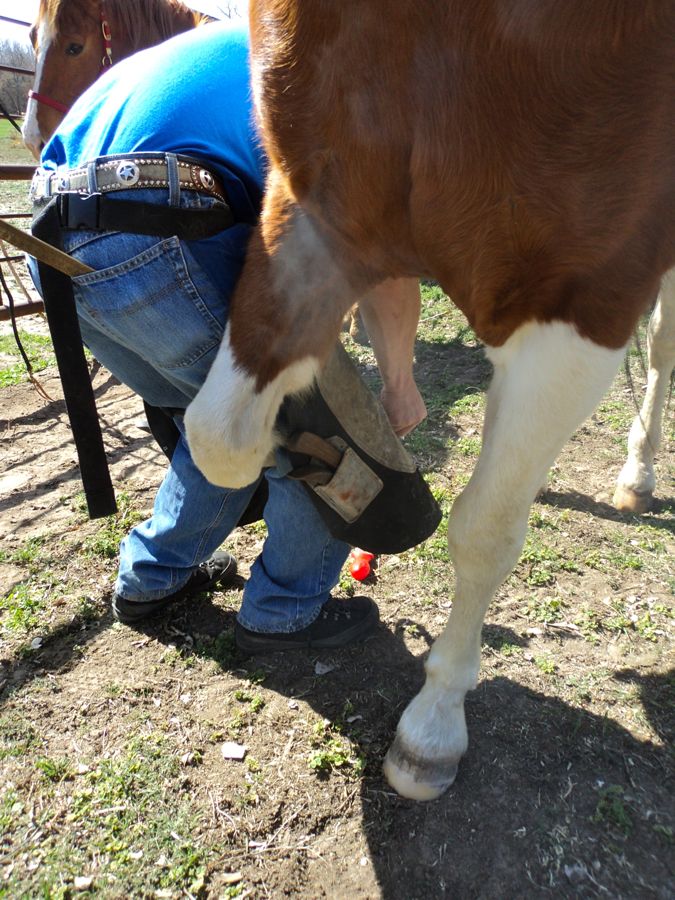 The many,………….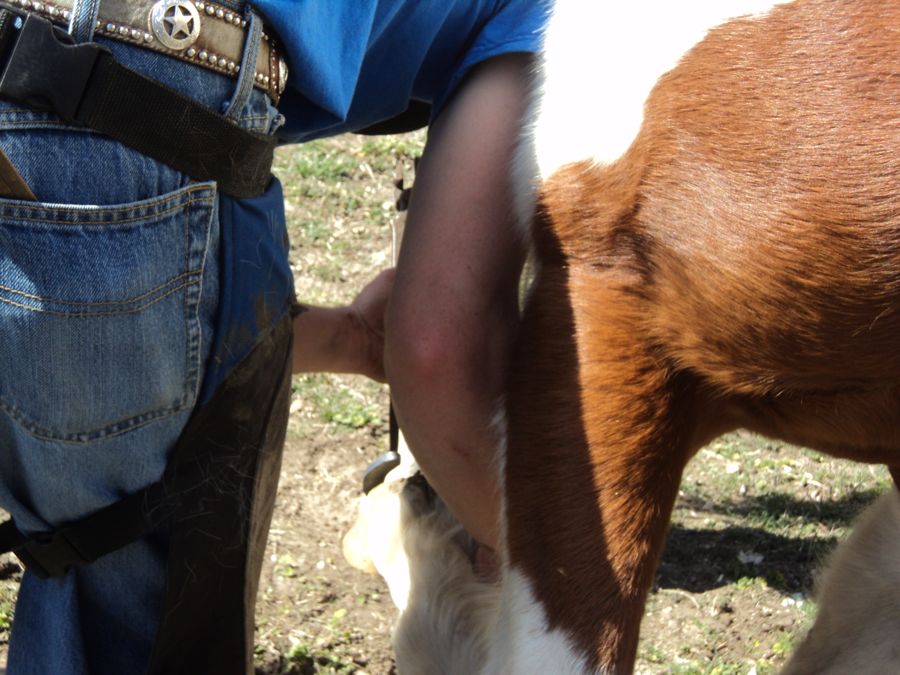 ……… many,……
…….. many,…….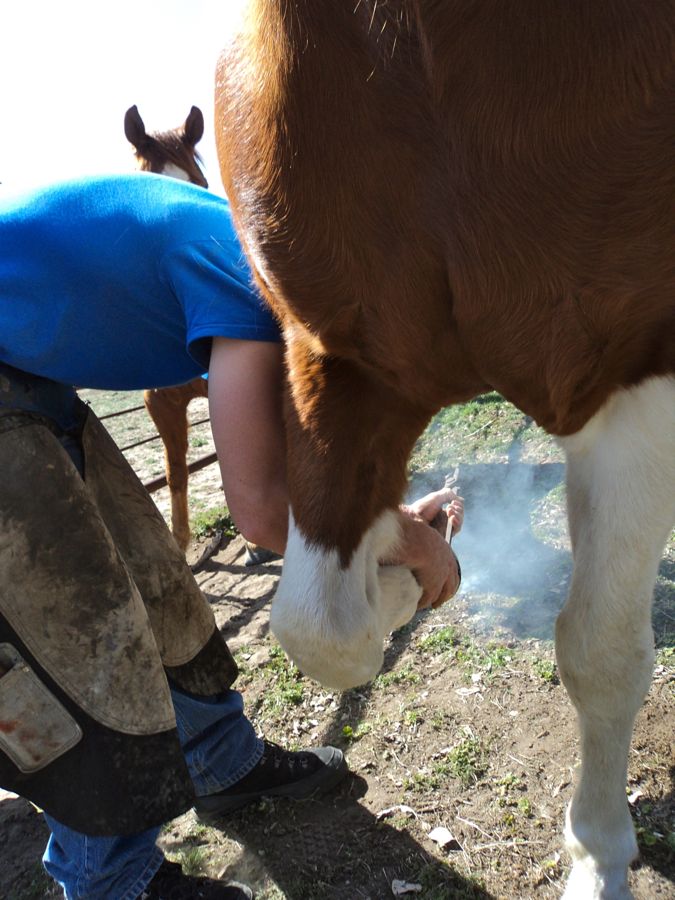 ………blessings.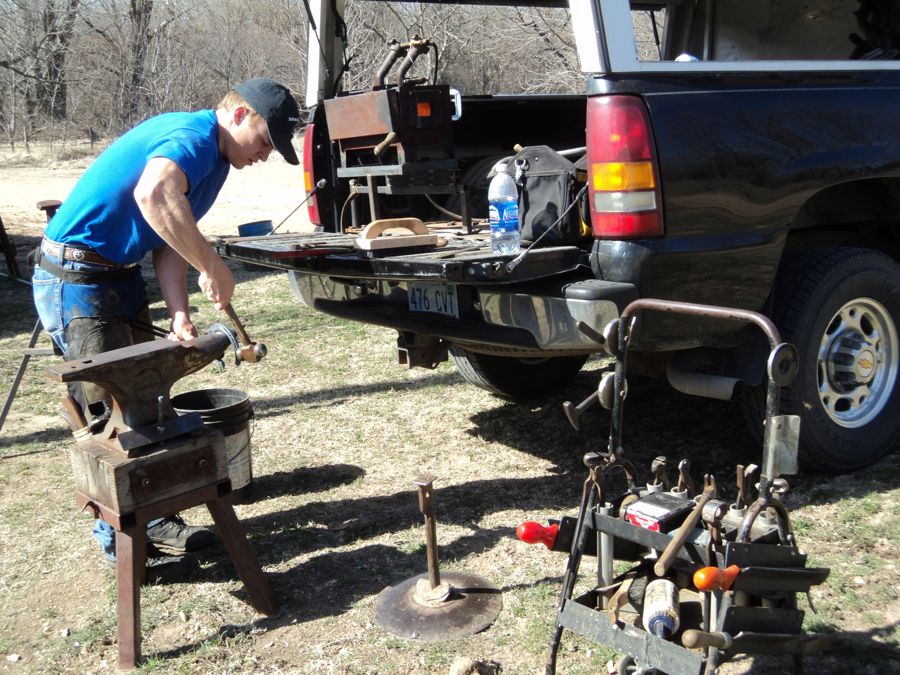 Which I will now share with you in complete silence.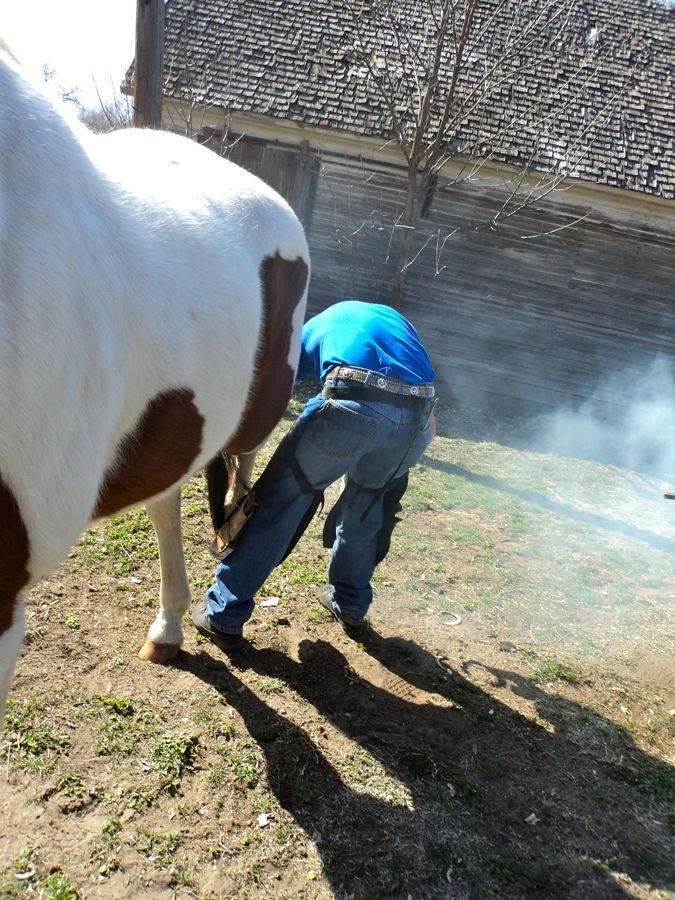 "Ohhhhmmmmm …….."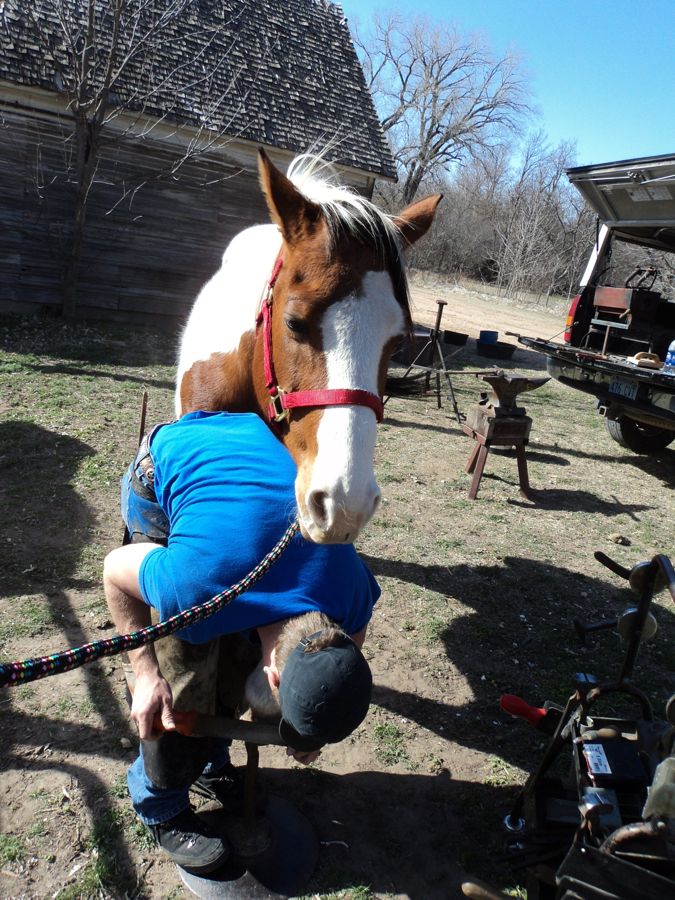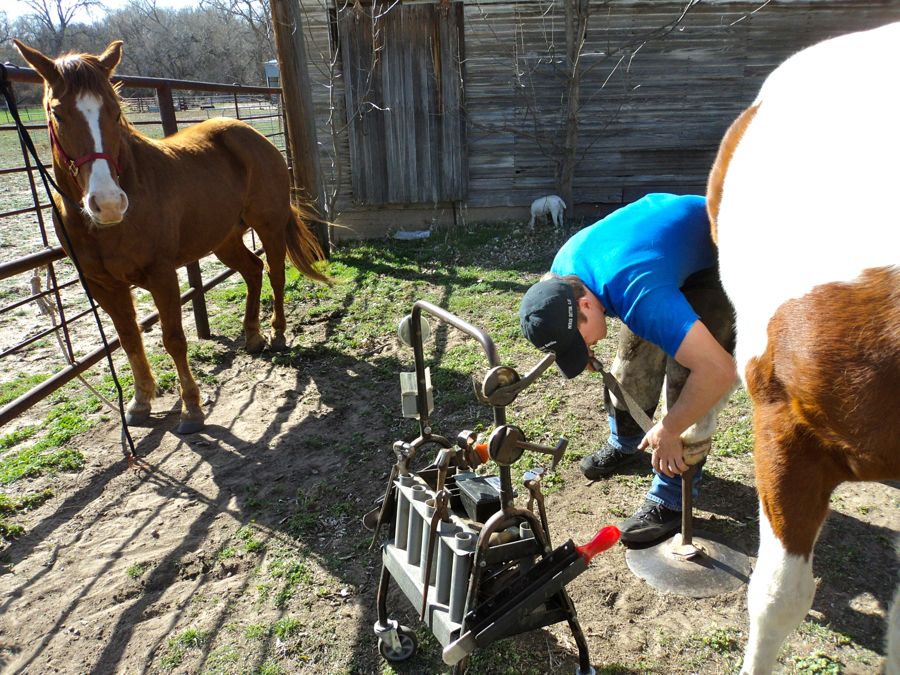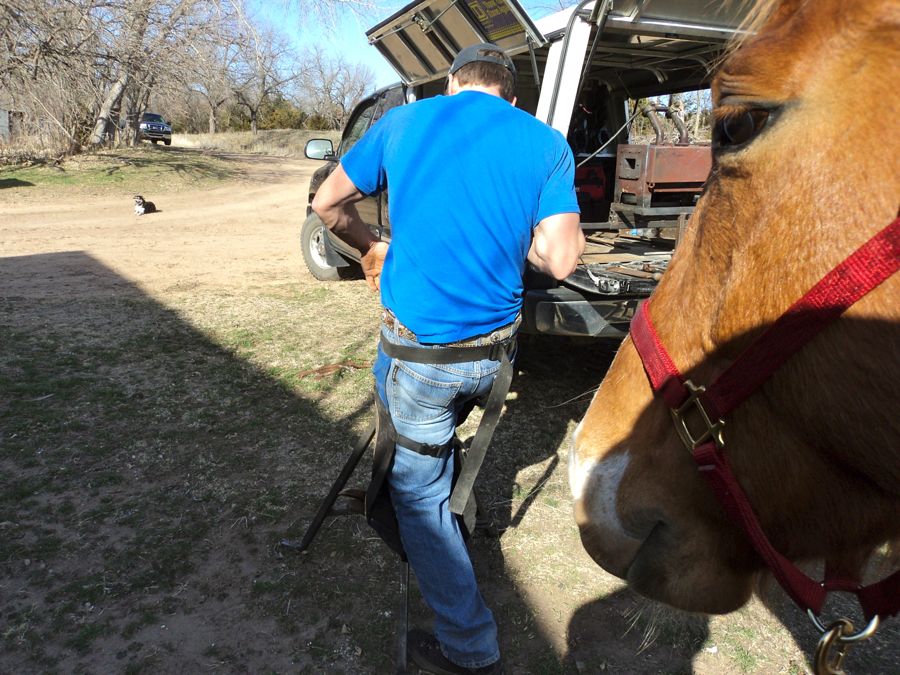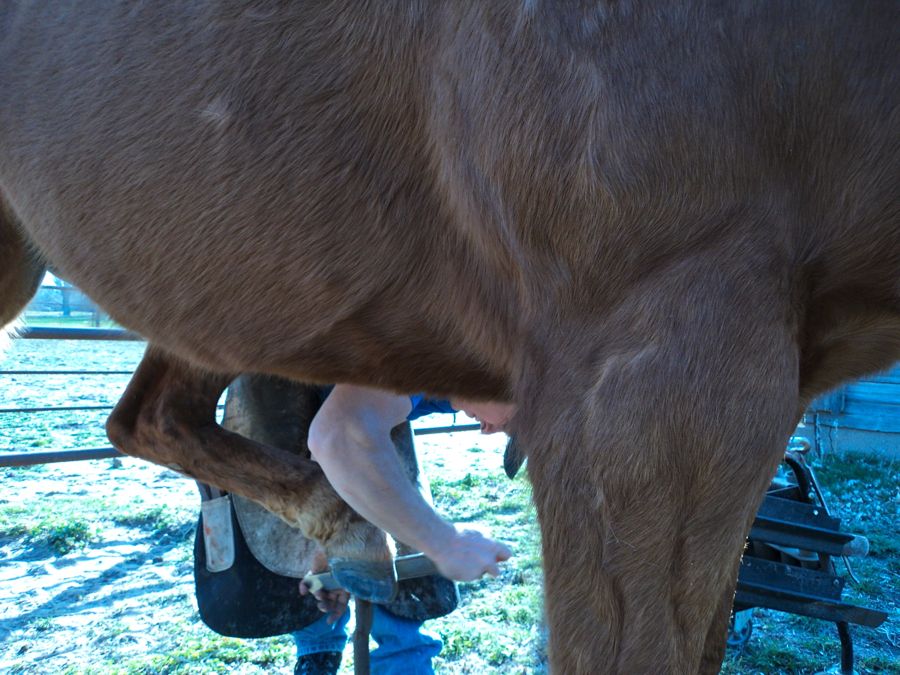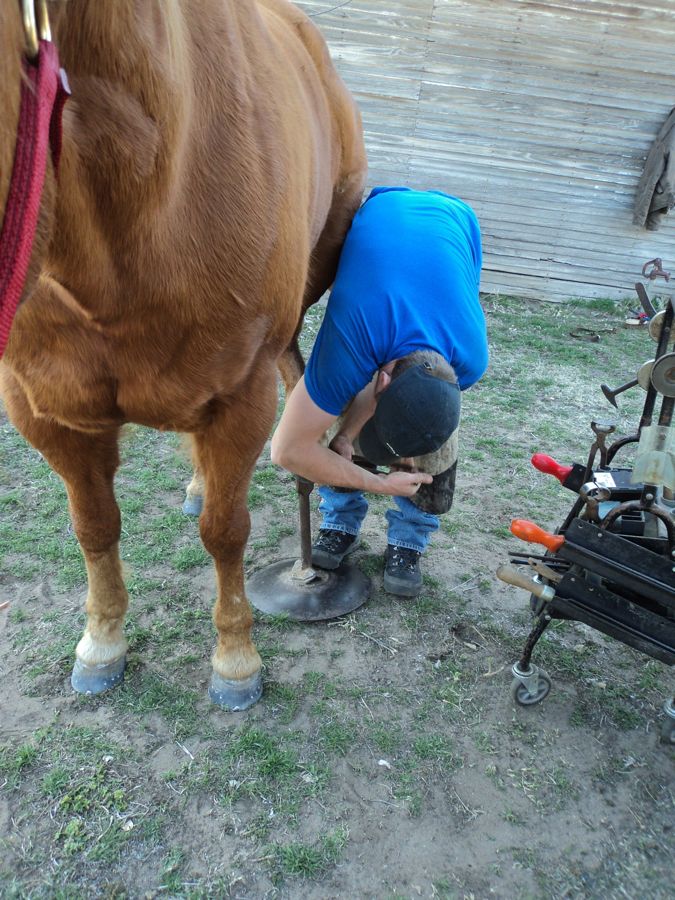 And can I get an Amen to that sisters?  ….. or rather …..
 an Awomen ?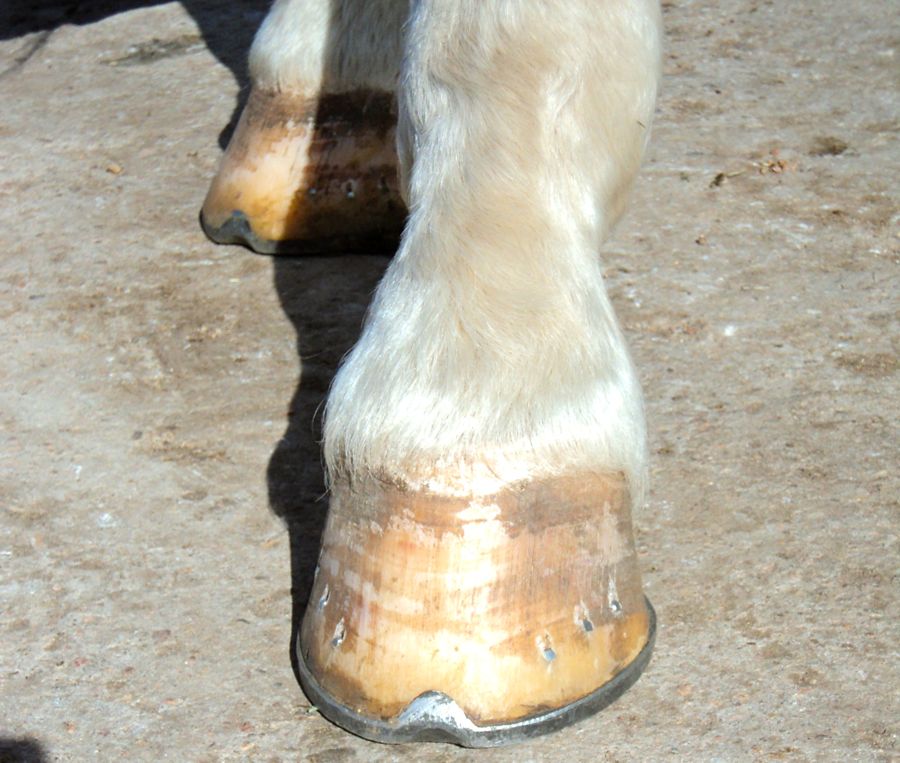 He made a second date six weeks from now.  I think he likes me.
Love,  Cowgirl Red  aka  Terah
P.S.  Meeeowww..