frolic: verb/ to amuse oneself .
I am easily amused. People still ask me regularly "What do you do?"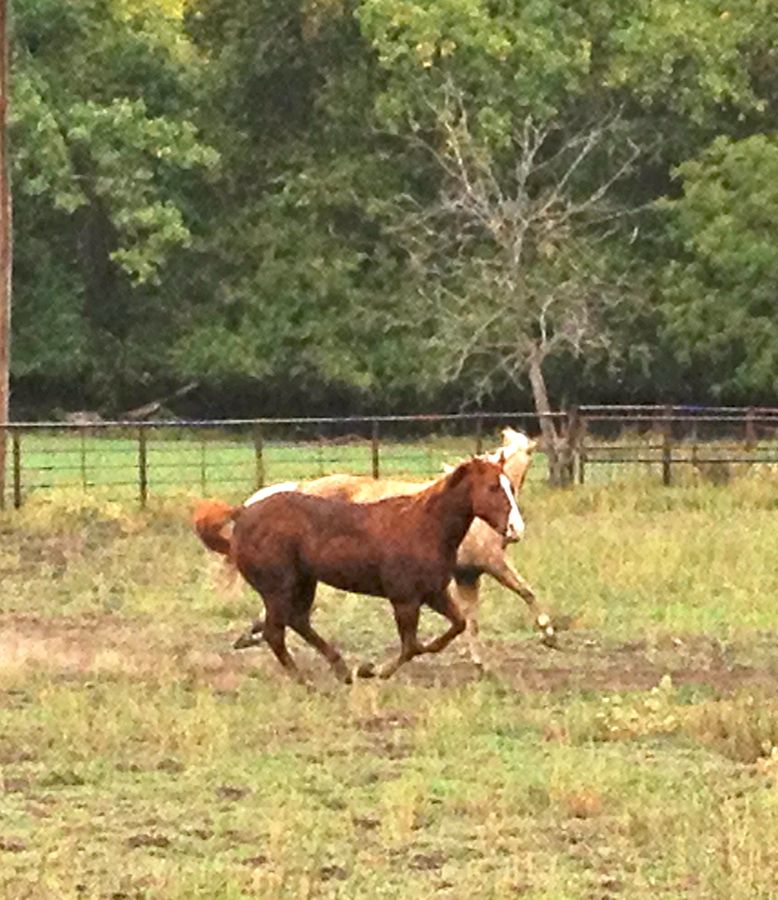 "Well…….. I frolic."  I amuse myelf. I make merry. With my iPhone.
frolic: verb/ to play and run about happily.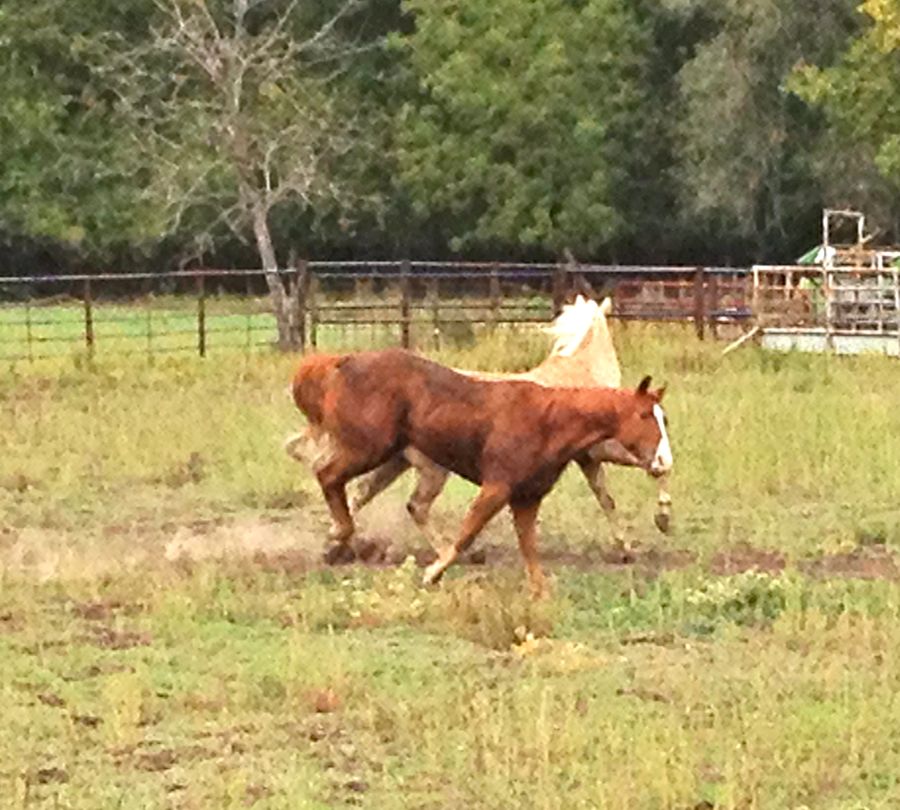 They frolic …… so much they fall down.
Well, just Pard, because he's Pard.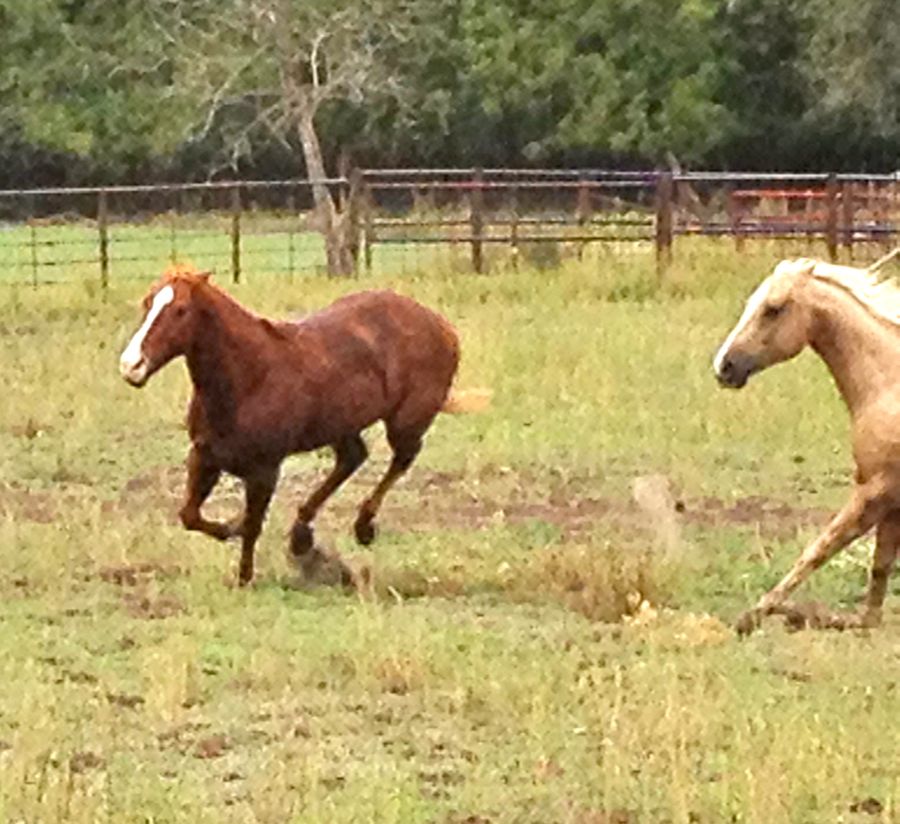 frolic : noun/ a playful or mischievous action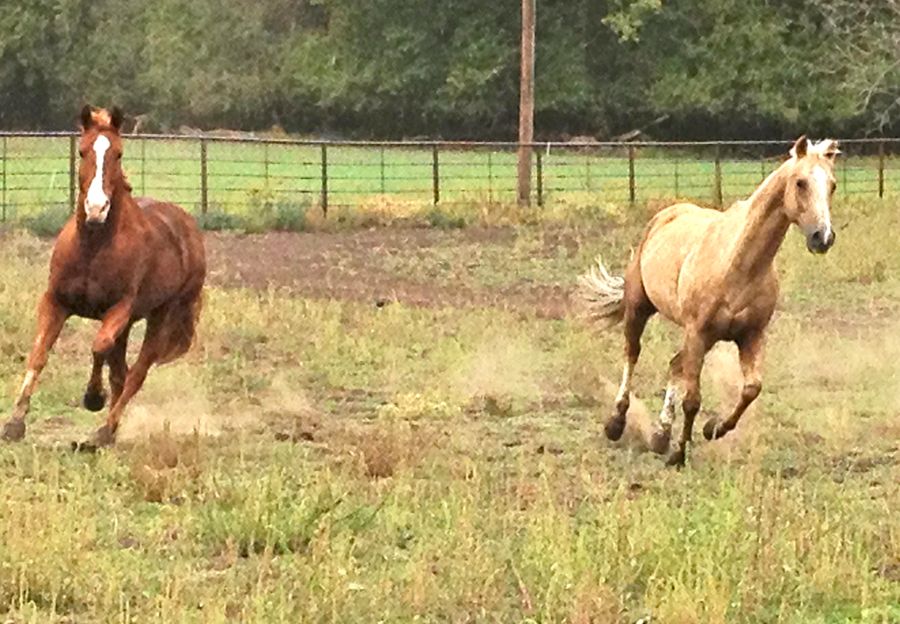 "Hey, let's frolic the Red-Head"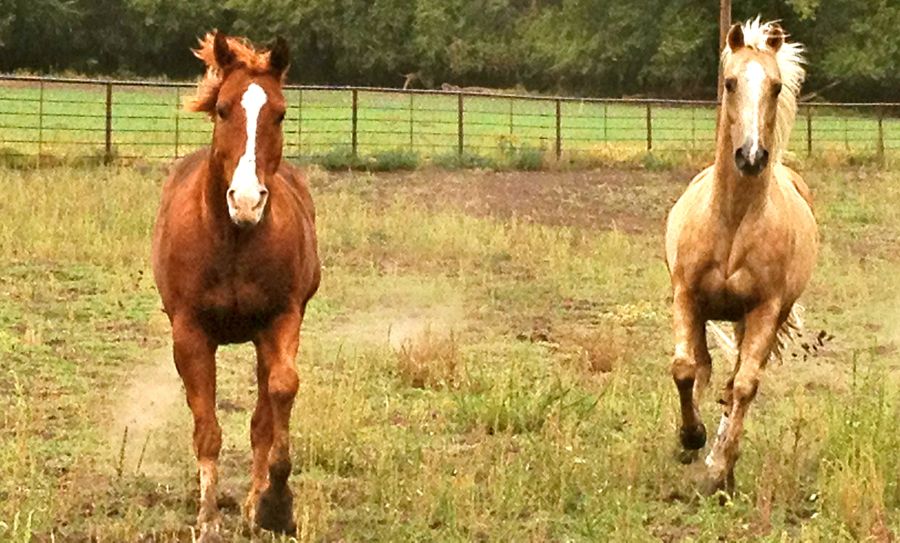 " Na Na .. Made you flinch!"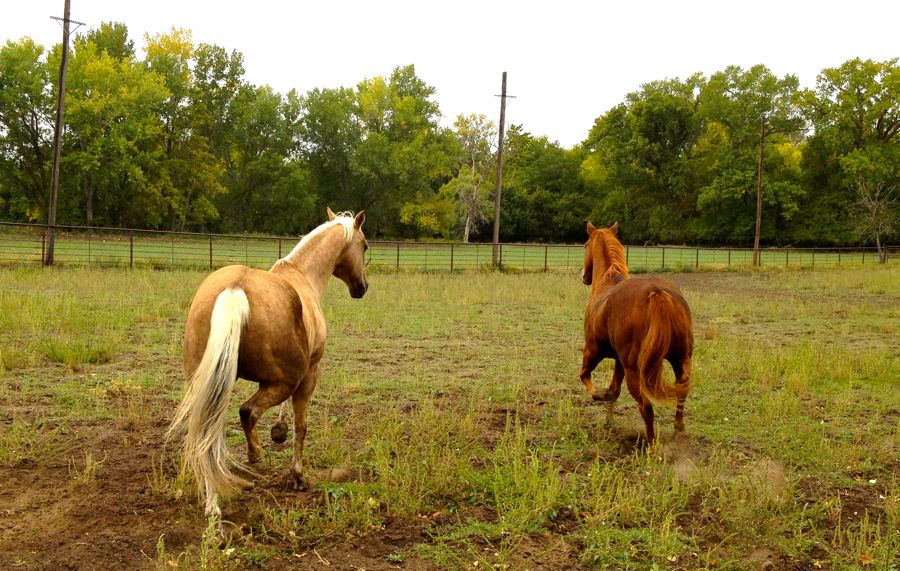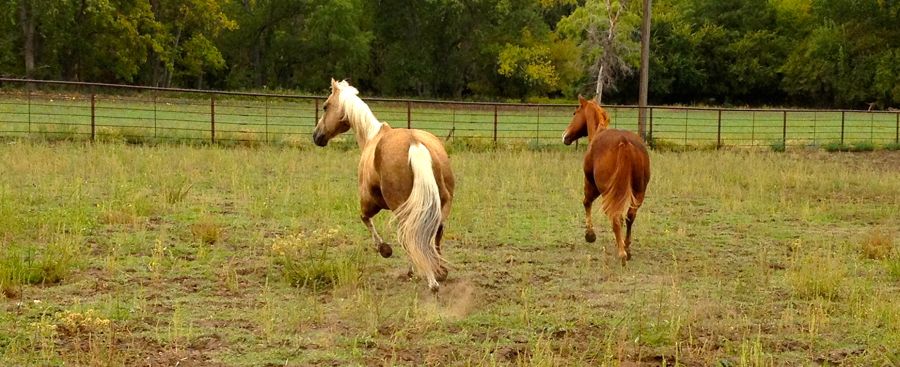 "Heh, heh, heh."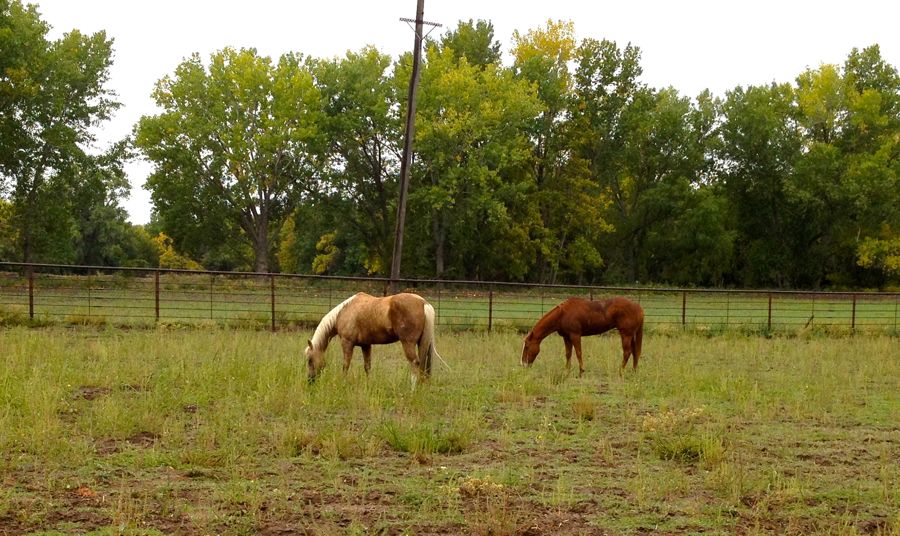 Our frolic here is complete.
Love,  Cowgirl Red     aka the "Folicking Cowgirl"
You might like  Can a Horse Embarrass Himself