I have a new riding coach.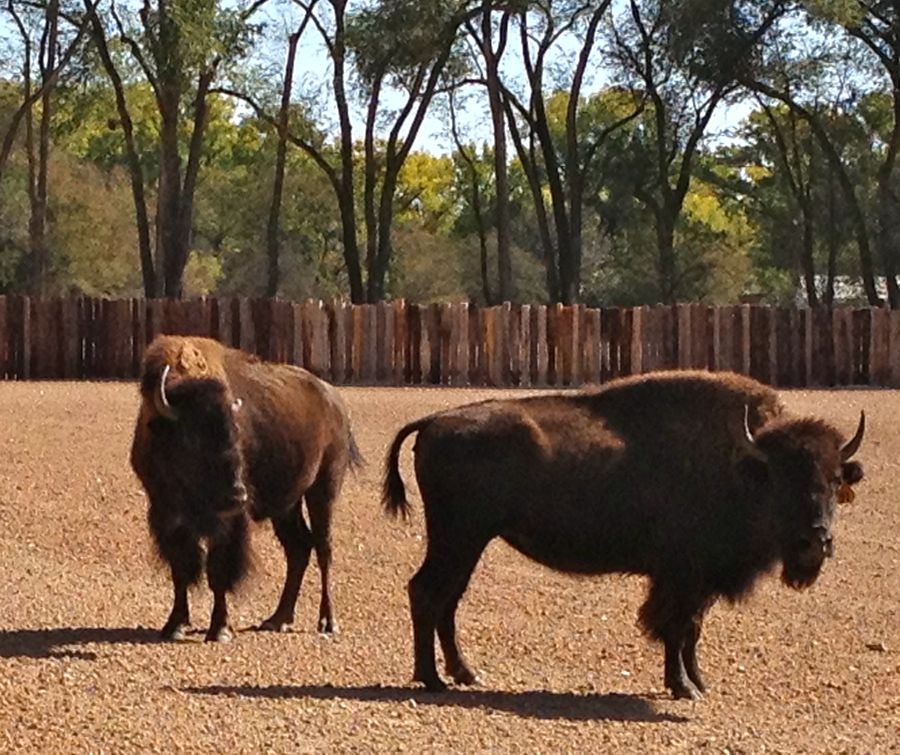 He has these two buffalo.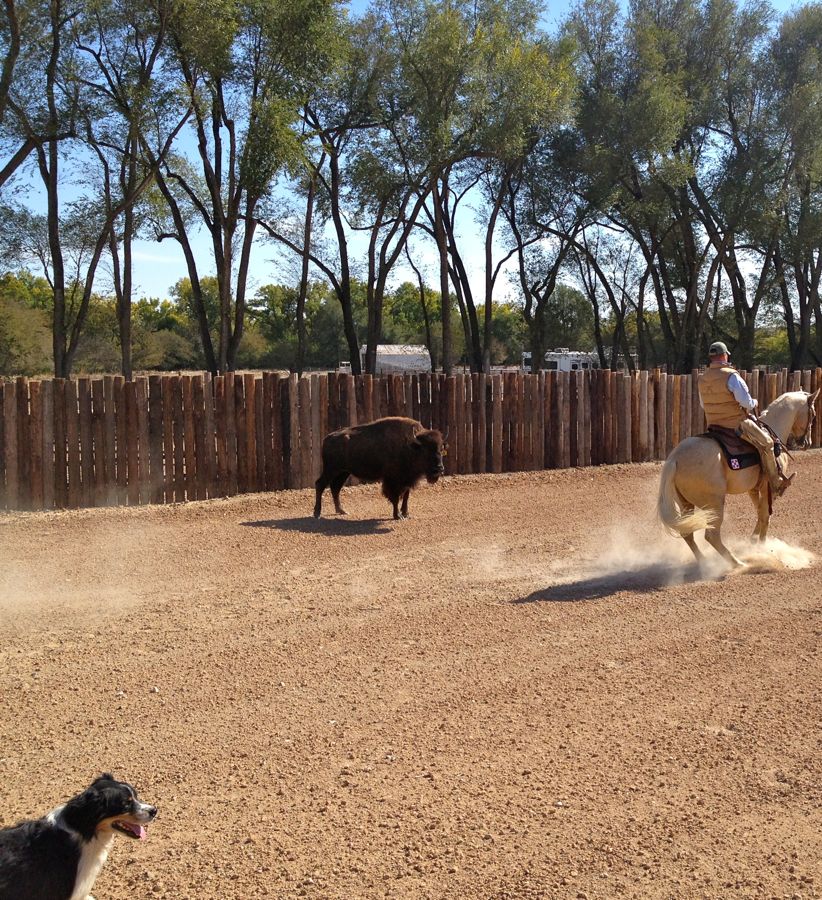 He's trying his hardest to teach me to be a better rider and competitor by working these buffalo like cattle.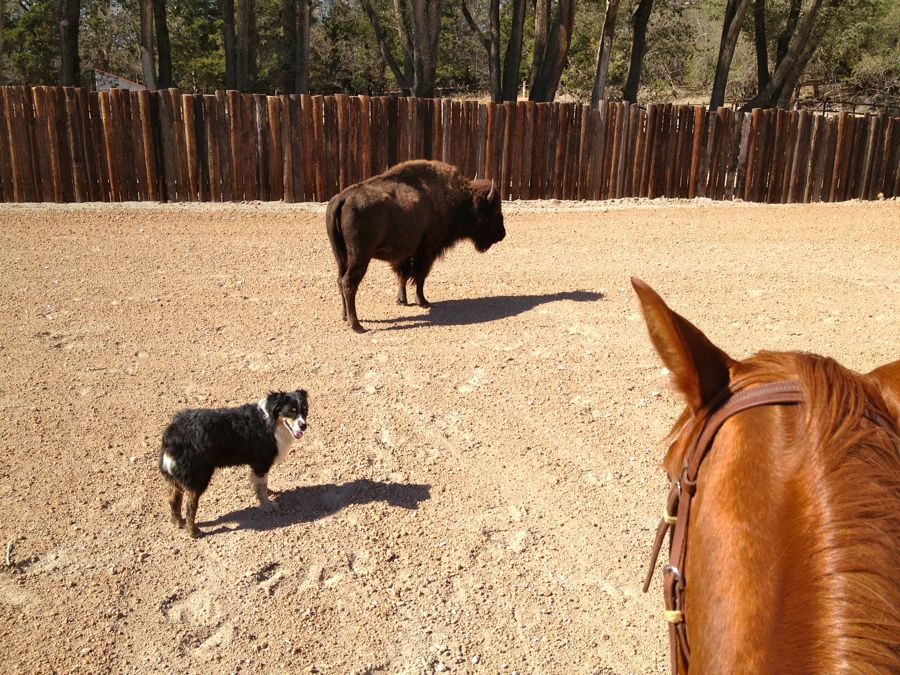 Buffalo are better than cattle to practice because you can't wear them out.
And they are more photogenic.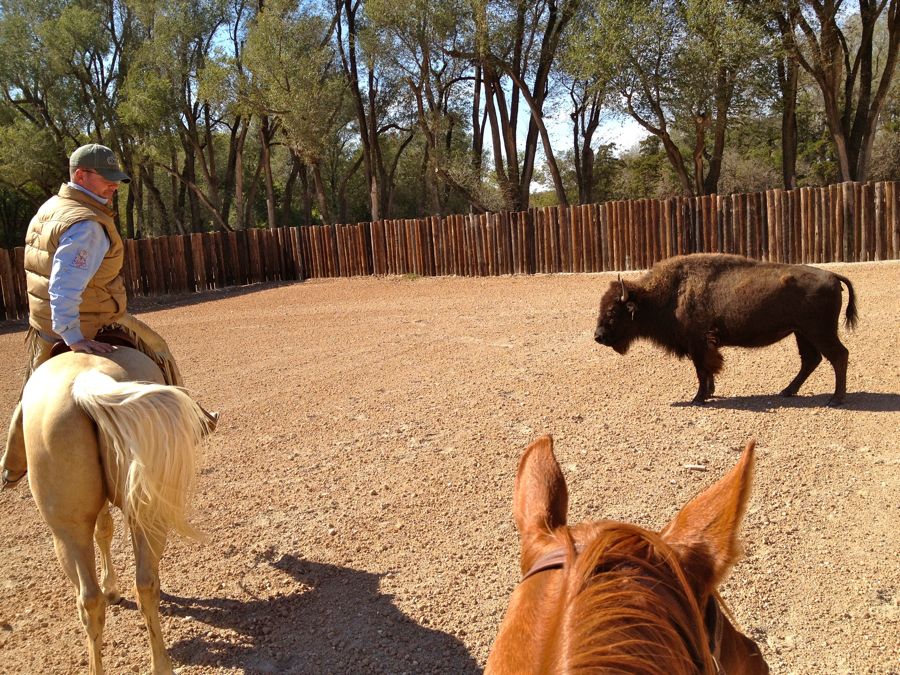 I really try hard to pay attention.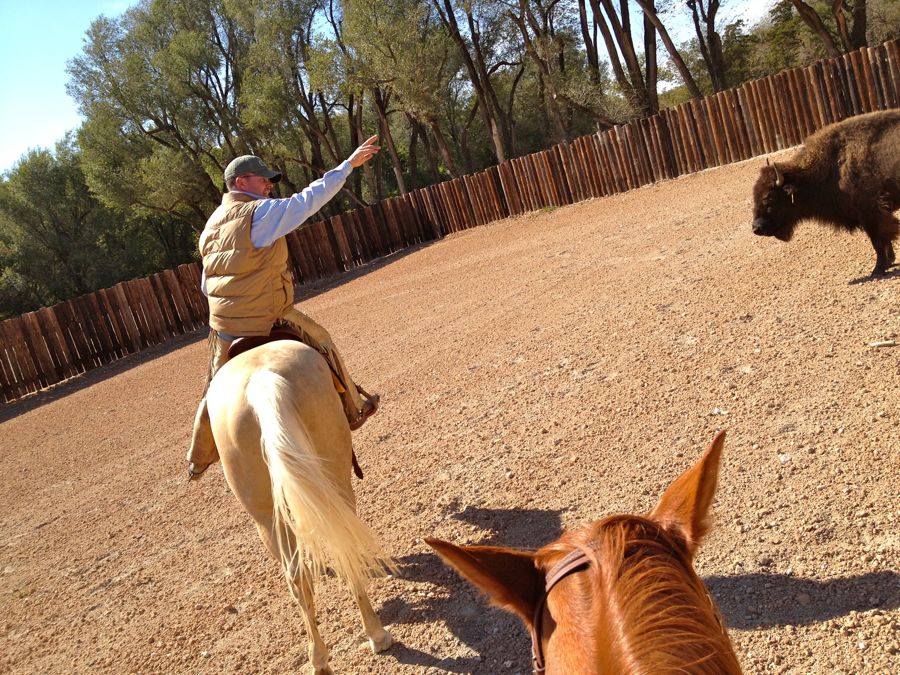 But mostly I'm thinking …… "Isn't the light really good here in the arena?"
"I wonder how my photos are turning out."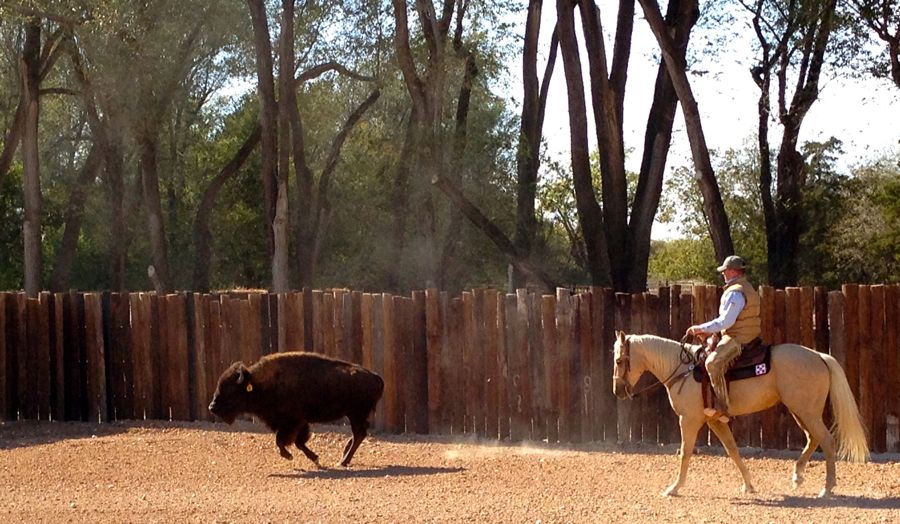 "Gee that's a pretty horse"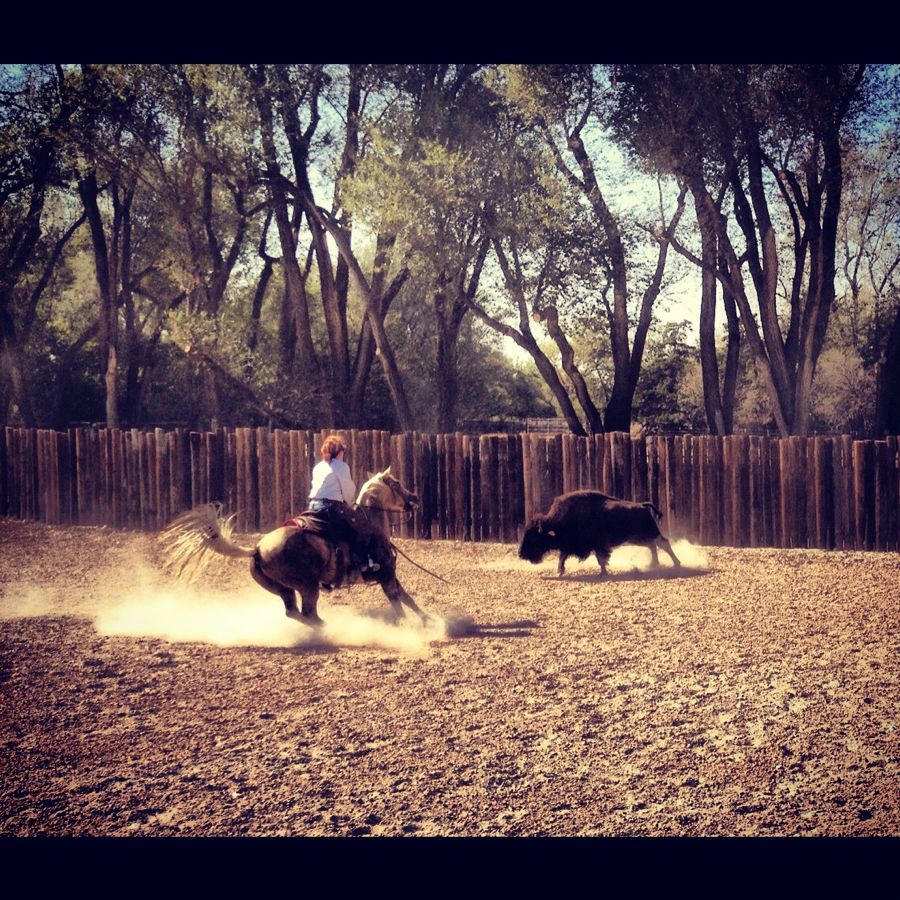 I wonder what Puncher would do if I turned her loose.
Love Cowgirl Red   aka  Buffalo Girl
P.S. And still ………… people ask me …. "What DO you DO with your time?"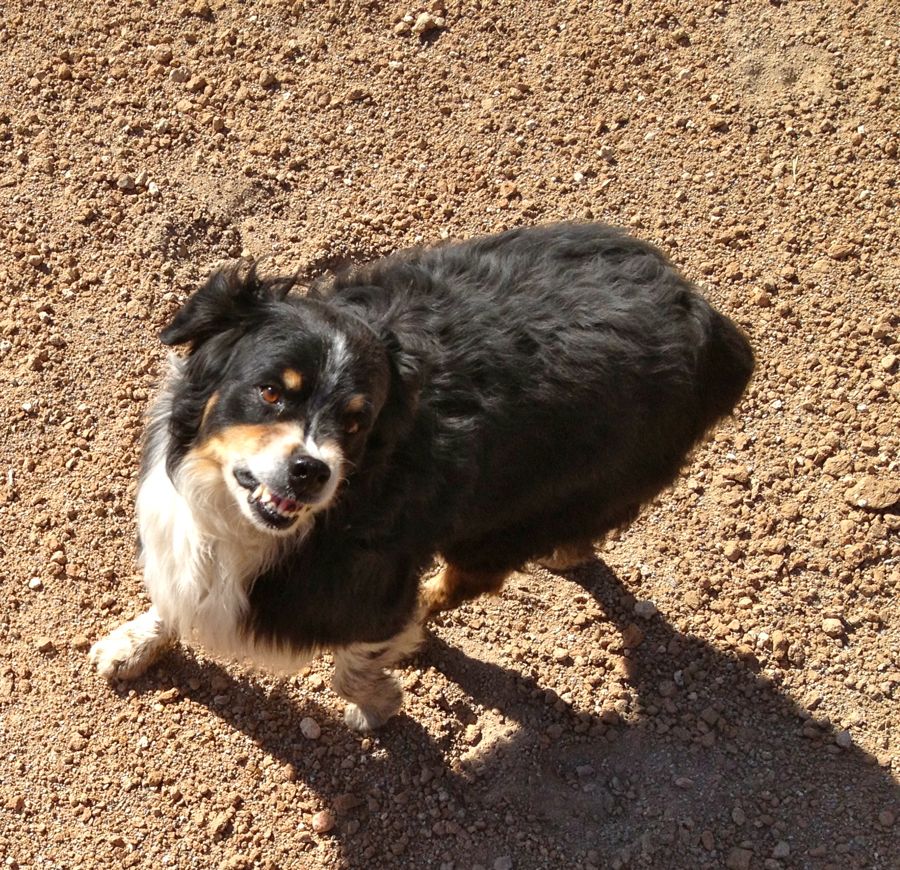 ( …… "Patch" the Smilin' Cowdog)