Yesterday morning I dropped my expensive age-fighting face cream in the bathroom. I estimated that about $20 of it plopped out on the floor.  So I ran to the kitchen to get a spatula which I don't have because I'm living like a gypsy right now. My next choice was a tablespoon. I got down on all fours and tried to scoop up every precious drop. I lovingly picked out all the dog hair and specks of "who-knows-what"  because I'm not wasting one penny of this "miracle-age-fighting-repairwear-timewise-moisturing-face-lift-in-a-jar"  stuff.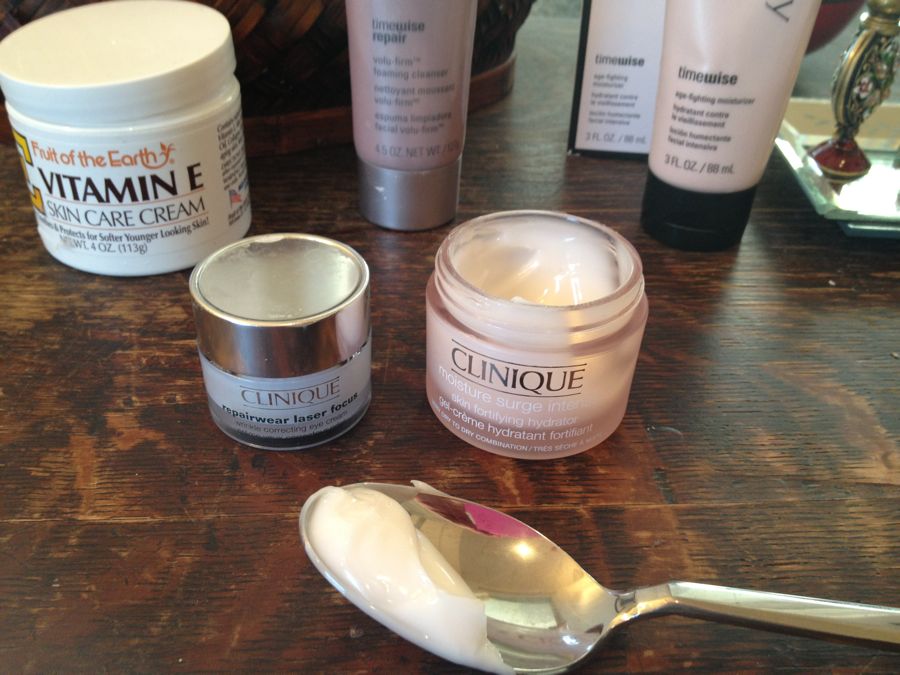 Being on my hands and knees is a humbling experience outside of a yoga class. While I'm down there I take a moment to ponder…….
Here I am, 56 years old, crawling around on my dirty bathroom floor trying to salvage my latest "fix".
Is this what I've been reduced to?
Is this the incomprehensible demoralization of the aging process?
I obviously wouldn't assume this position to clean anything.
Is this what 56 really looks like?
Why am I on the "fight" with all this age-fighting crap I put on my face? In my 50's I want to cease fighting anyone or anything anymore. I'm tired of fighting. When I'm fighting something I'm not fully living in today. I'm trying to reclaim yesterday. It's exhausting.
Crawling around on my hands and knees  …. is just …… well …. humbling and humiliating at the same time. Plus it hurts like hell.
Why do we have to fight and be anti-anything?  It's a war I can't win. Nobody can. It's one thing we all have in common. We age and then we ….. you know …… expire.
I have a slew of pictures from last year that I would never post because  I thought they made me look old and fat.  Geez. I need to just get over myself.  I am 56 years old.  I have wrinkles and a double chin. Sometimes (most of the time) my flab hangs over my belt.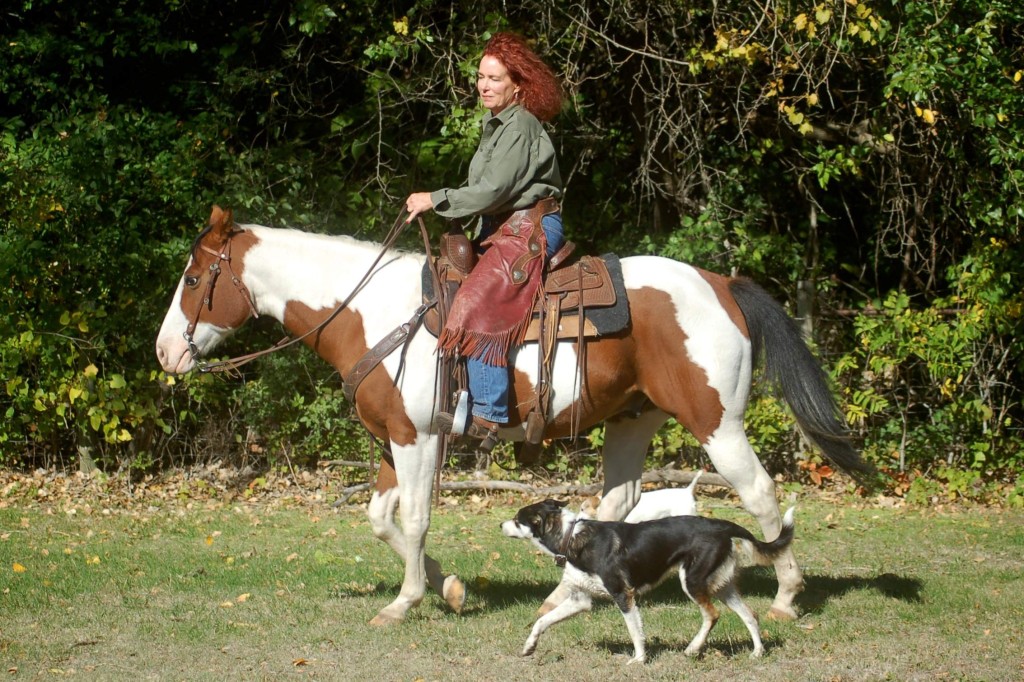 I really want to live in today, unashamed, fully 50.  My 40's were kind of a blur due to excessive alcohol consumption. I want to remember my 50's.  All of it. Including my chin and jowls.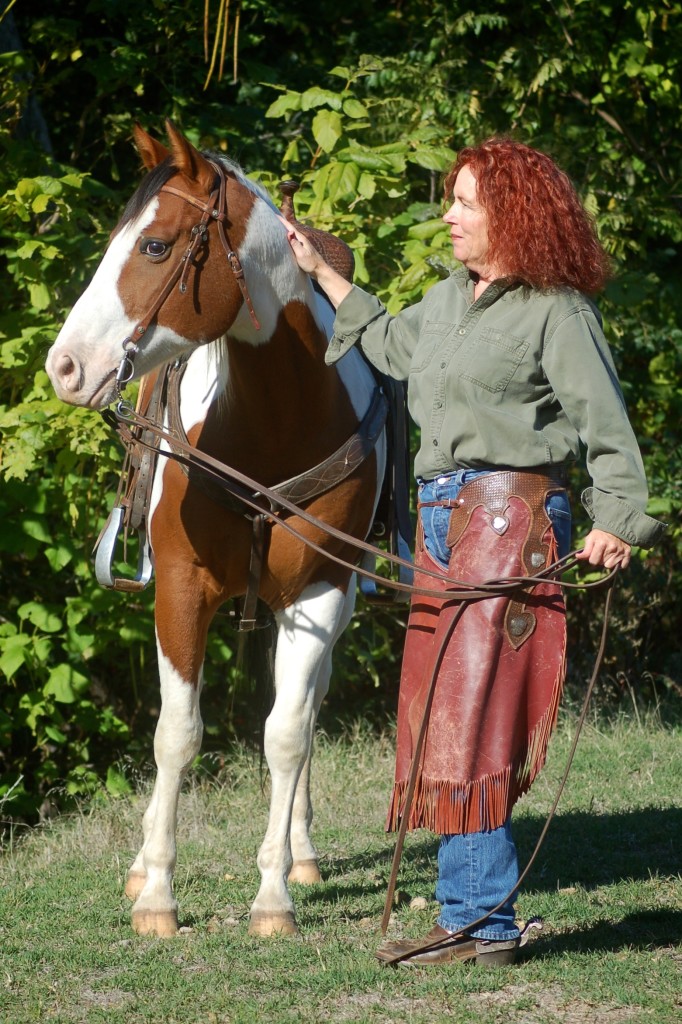 Living in a fantasy world of trying to reclaim the past is not sustainable for me. It causes depression.  I have to be fully grounded in today and excited about the future. Yes, I would like to have that slimmer body back, those 20 pounds gone.  But that isn't happening today. It may never happen. And frankly, I'm bored with the whole subject.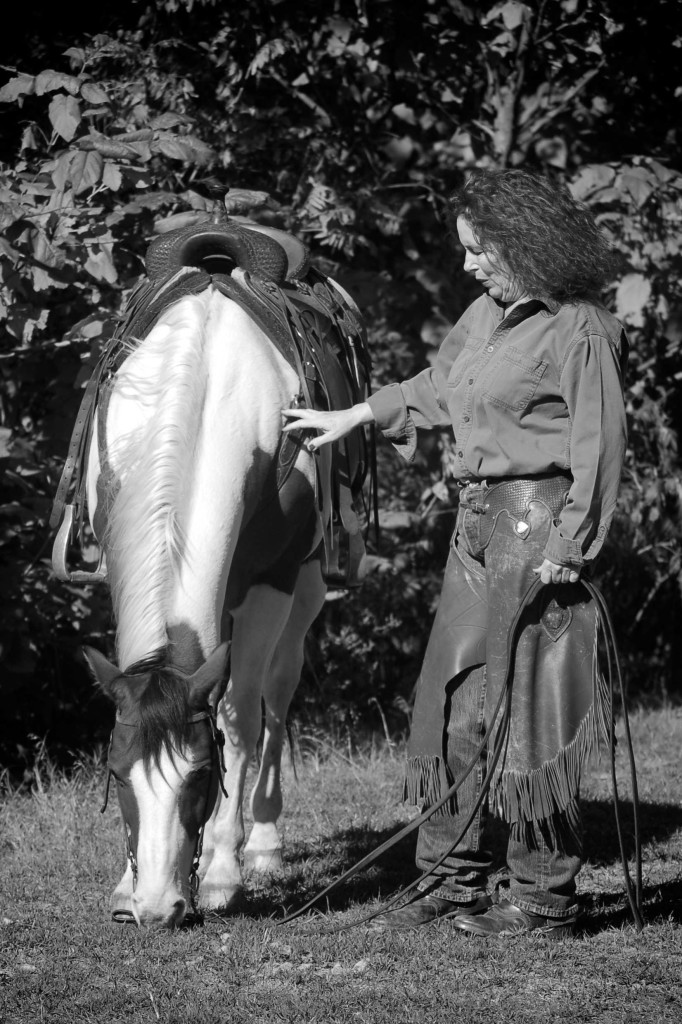 I had a dream the other night that I went to the beach and was swimming in the ocean. All of my red hair dye washed out when I came out of the water I was totally grey and white.  It felt liberating! Then I woke up in a night-sweat.  There may come a time when all this hair care is not worth the effort, but I will probably be pushing 80.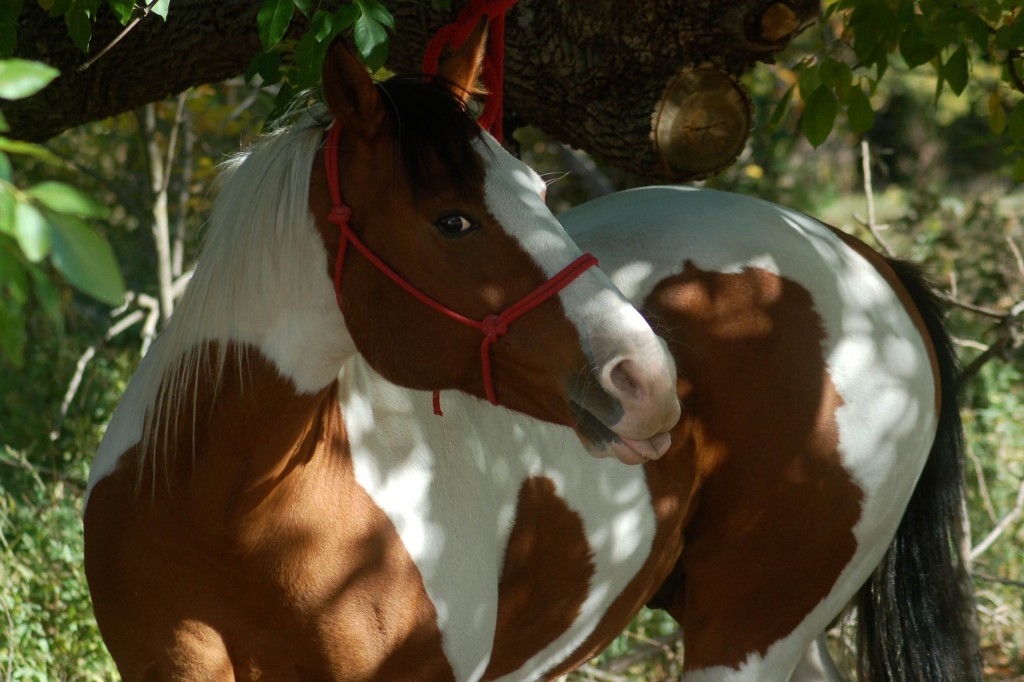 I'm not totally buying all of the B.S. I've been spewing so far. It might just be bravado.
Or it might be from the pain in my knees. Time will tell.
But if they come out with a new eye cream called "Look-Your-Age-Eye-Cream" I'm buying it.
Love,  Cowgirl Red  aka  Terah