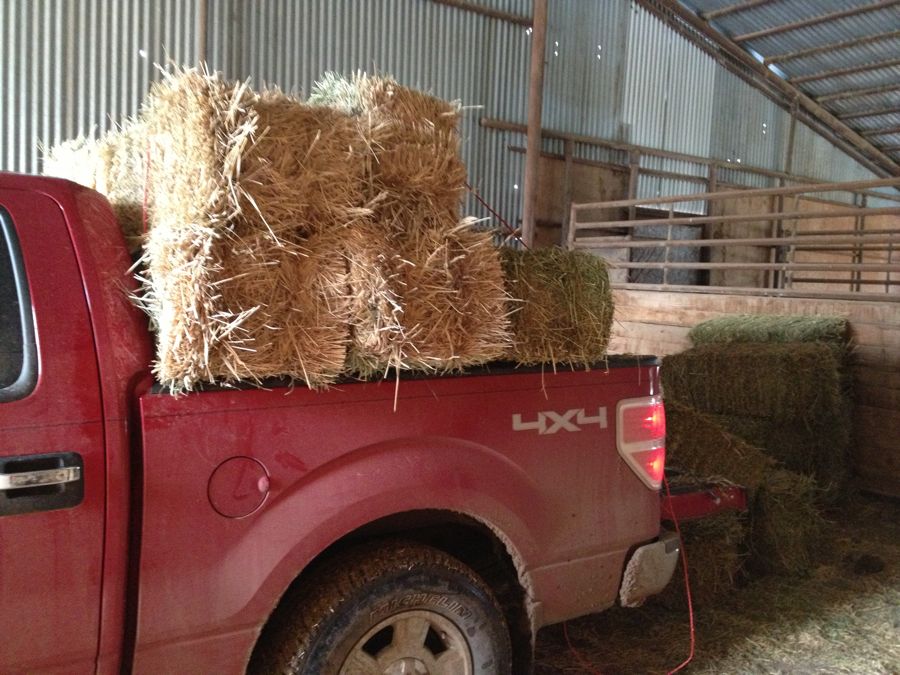 Since receiving our pink slip from T.H., I decided it was best to move Playboy and Blitz over to my temporary home while we wait for our severance pay.  The neighbor's ranch where I'm living has a nice barn and stalls. I hauled some hay and got them settled. (sort of)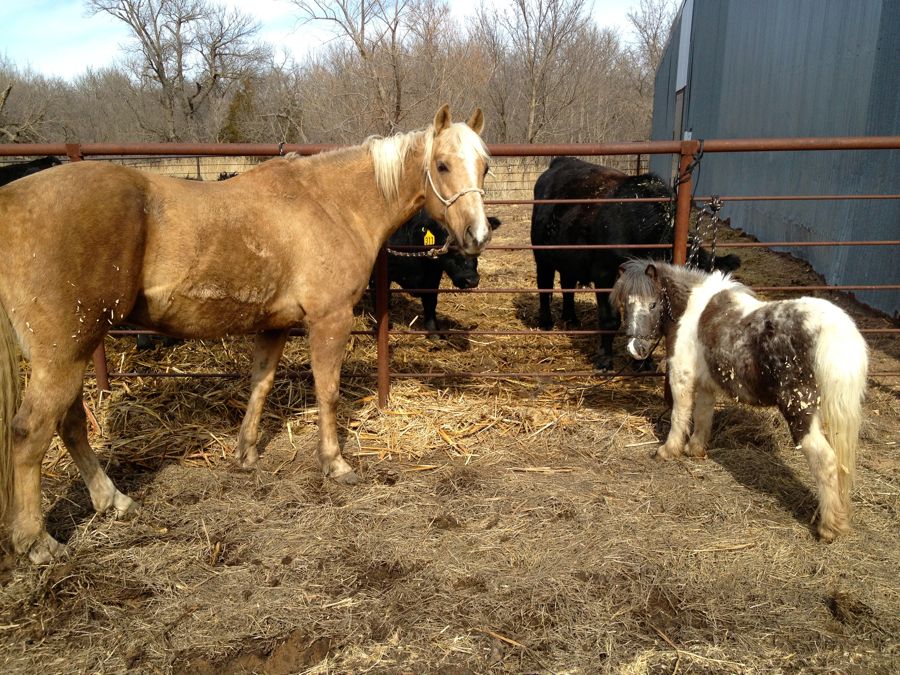 I was all singing that Carrie Underwood song in my head feeling  a little melancholy.
"This is our temporary home, it's not where we belong……
Windows and rooms that we're passing through …… blah blah blah"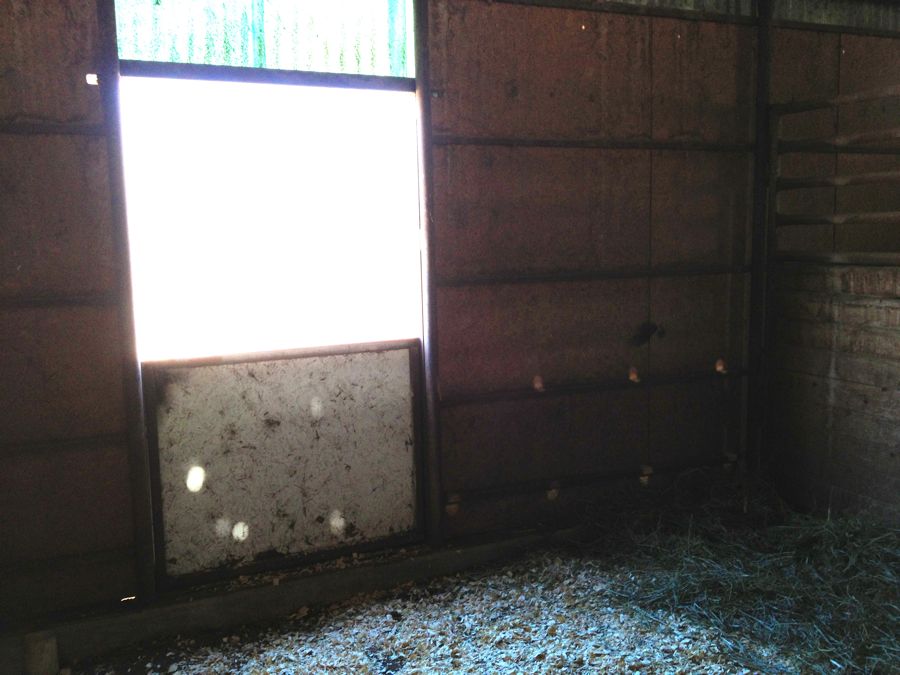 I no more had time to think:
"Oh look! How cute!  A little Mr. Ed style door for Blitz."
And Blitz passed right through that window. She can read my mind!  And she didn't even take a run at it.
Think about it.  The pony is thigh-high.  The window is waist-high.
She jumped over it in one single bound!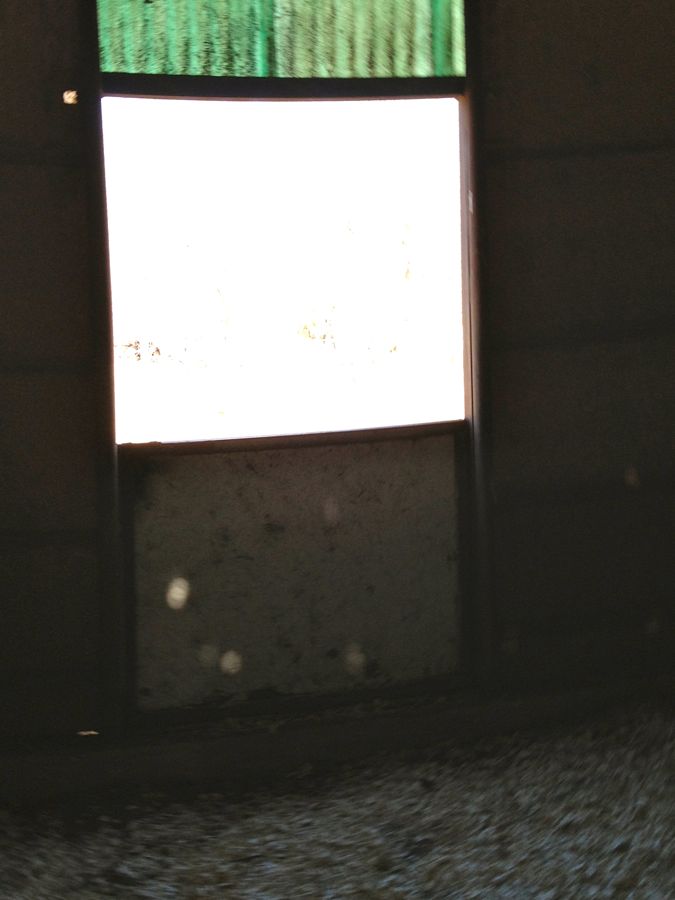 People, I think I need to take this show on the road.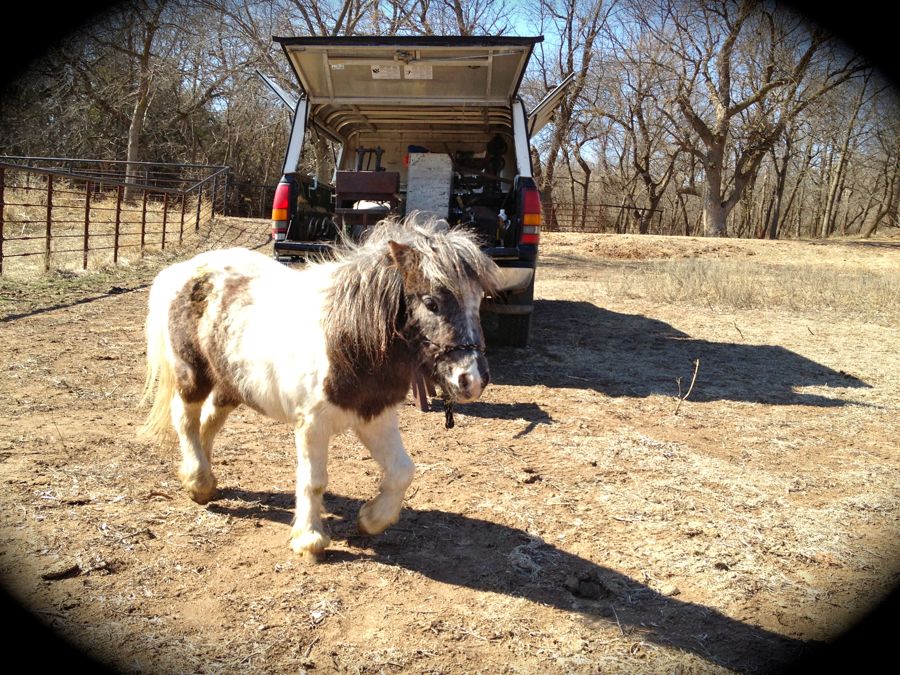 Blitz!   The mind-reading-flying pony!
Love, Cowgirl Red aka  Terah
P.S.  And that is how the Universe helps me heal. No time to feel sorry. Only time to laugh……. at myself.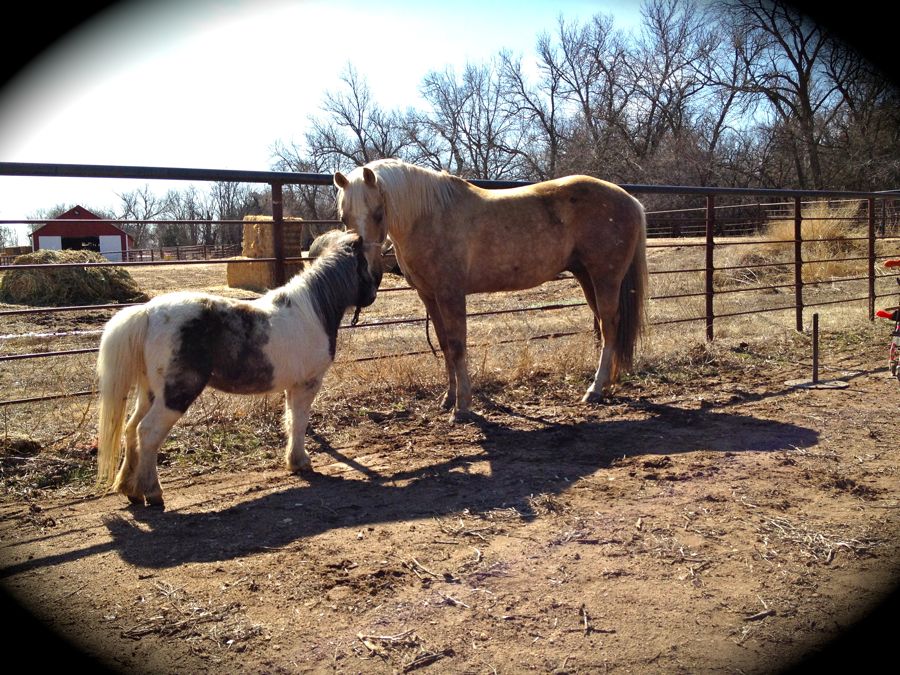 Look how she stands up on her hind tippy toes to give Playboy a pony-smooch.