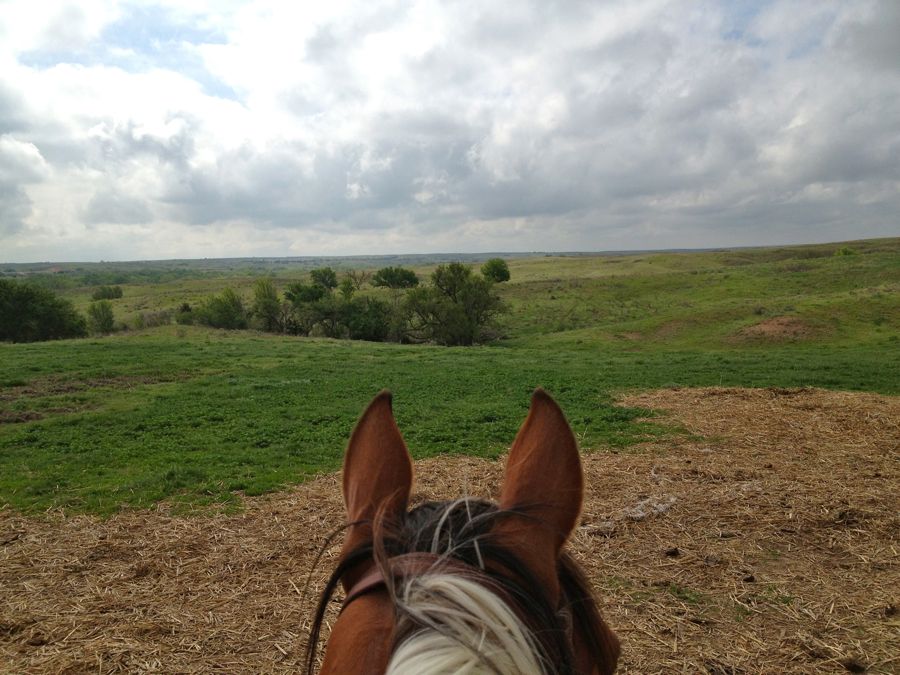 It turns out my new life isn't so different from my old life.
Not surprising, considering I only moved "next door".
"Next door" being a couple of miles away with only grass, trees, hills and creeks in between.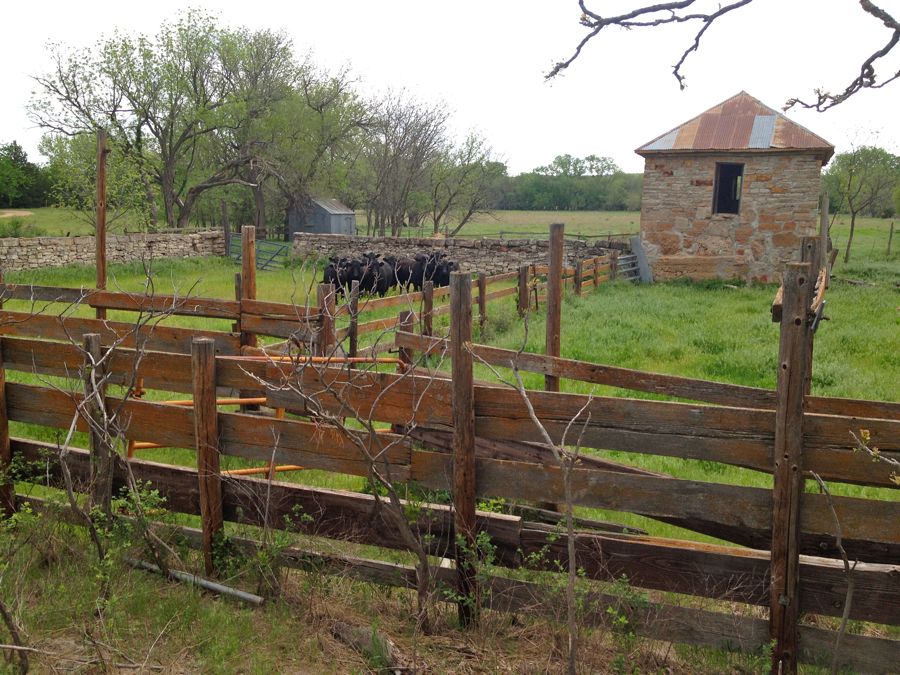 Still cattle and horses and "ranchey" stuff that I love.
But it's more than that.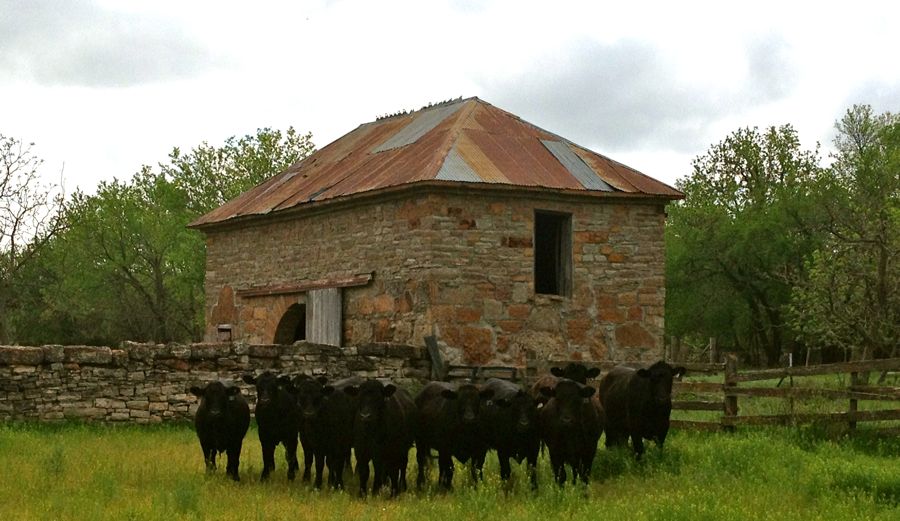 I'm finally reaching a point where I'm not angry anymore. I don't think about "it" or "him" much at all.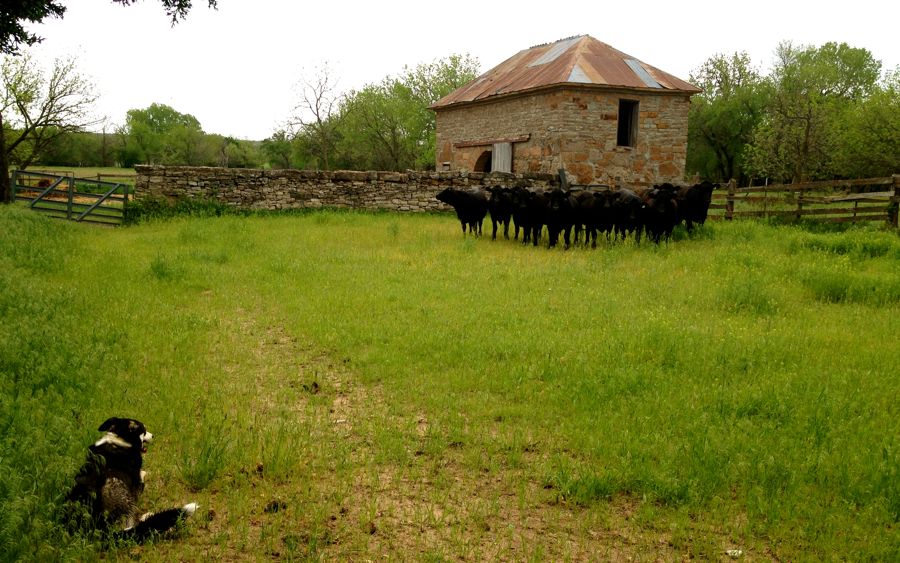 It's a task to be checked off my "To Do" list.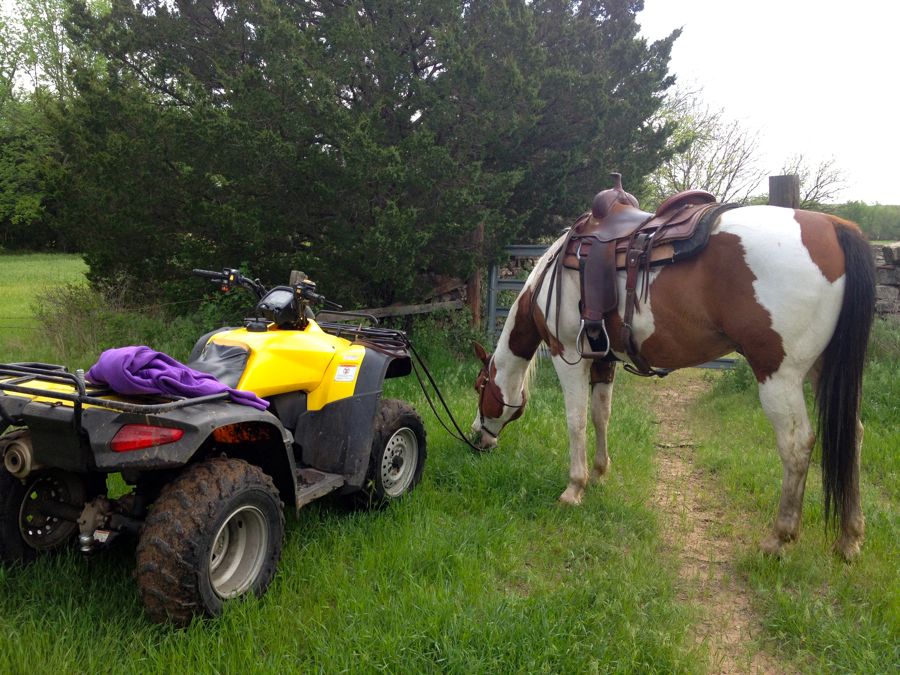 √ Split Property
√ Finalize Divorce
Well, not quite. But, almost.
My friend suggested that I may have married partly to create a life that I felt like I couldn't create for myself.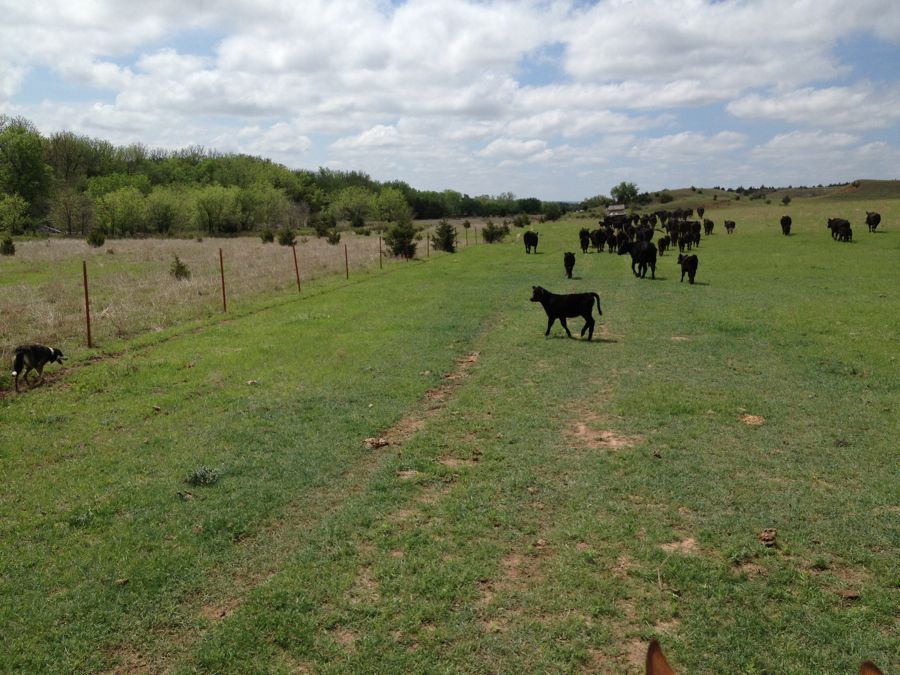 And that I may have done that more than once.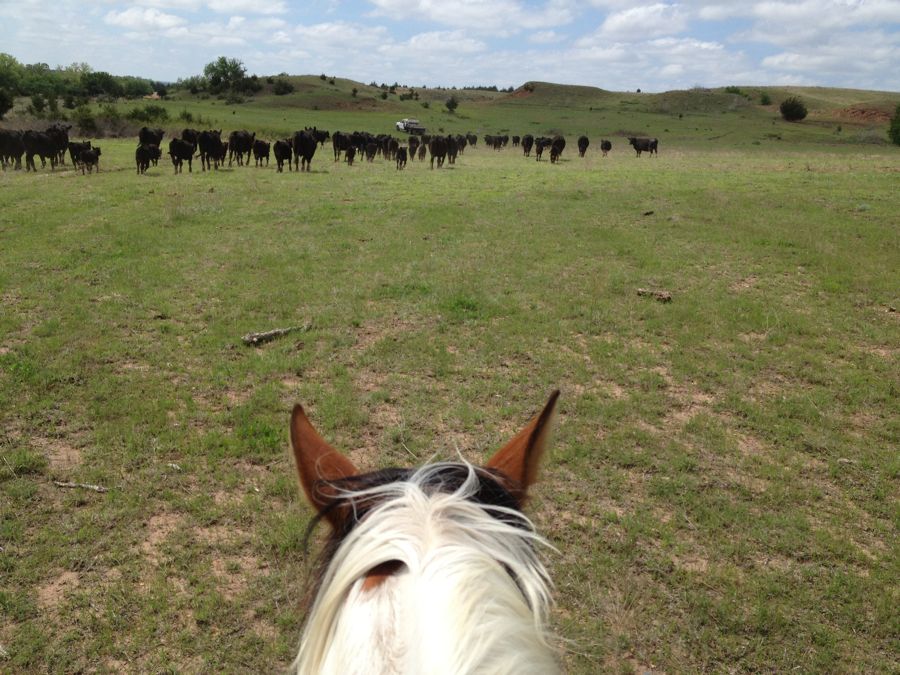 I wasn't even offended.  I may concur.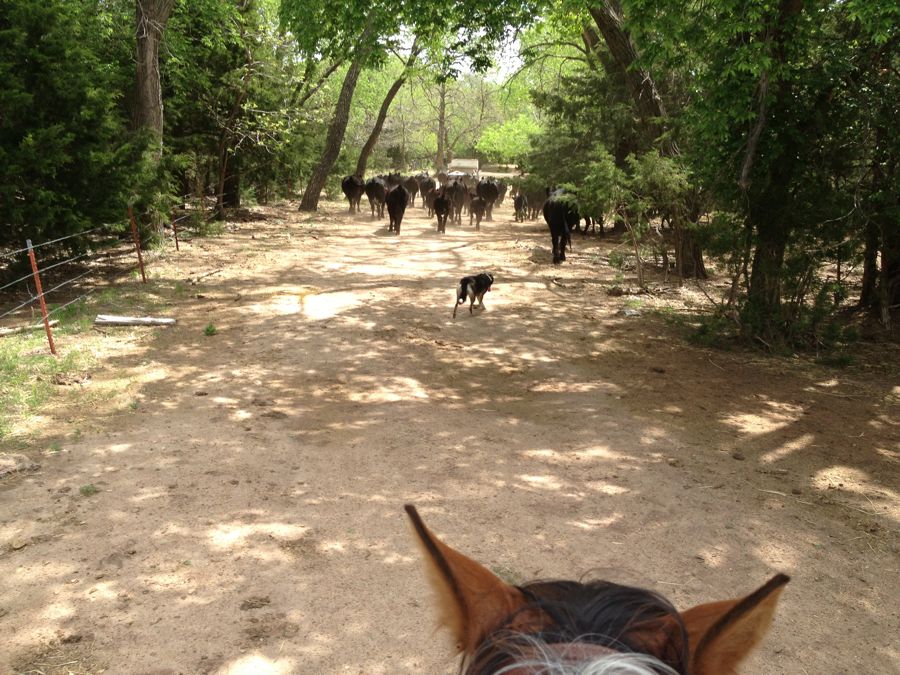 That's one thing that age and time have given me……… perspective.
And acceptance.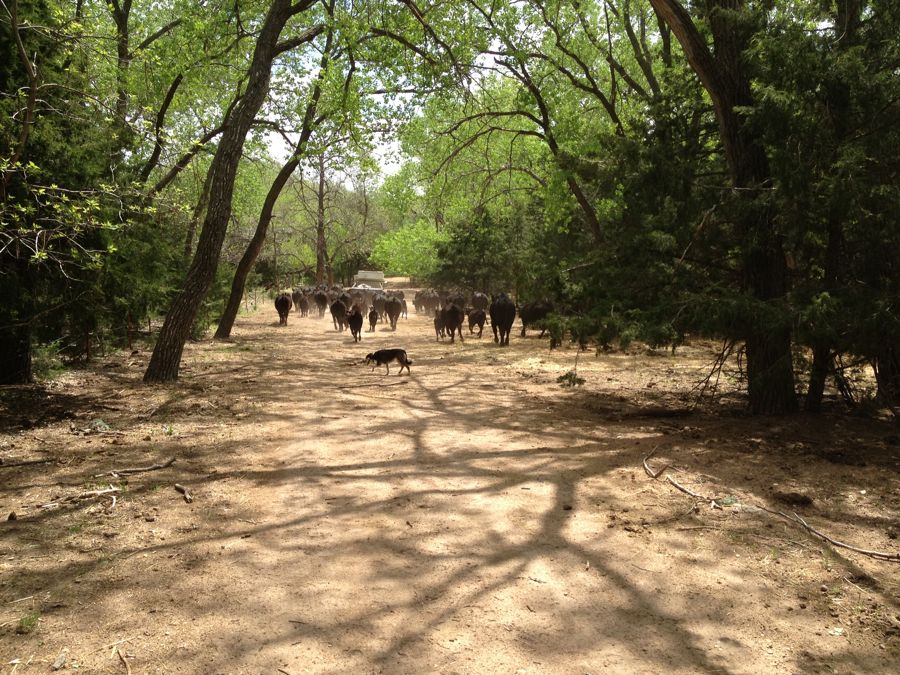 I love the ranch life. The cattle, the dogs, the horses, the people.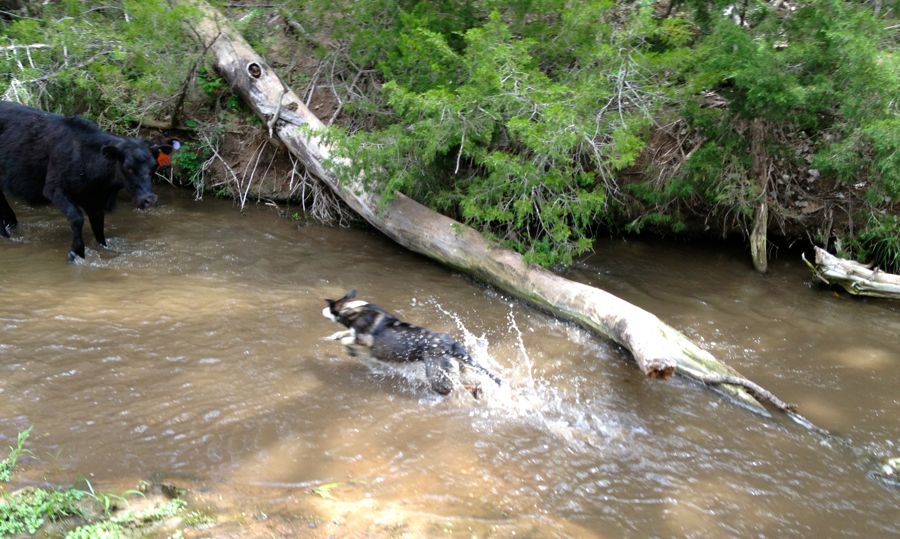 I don't need someone to give that to me. It's part of who I am.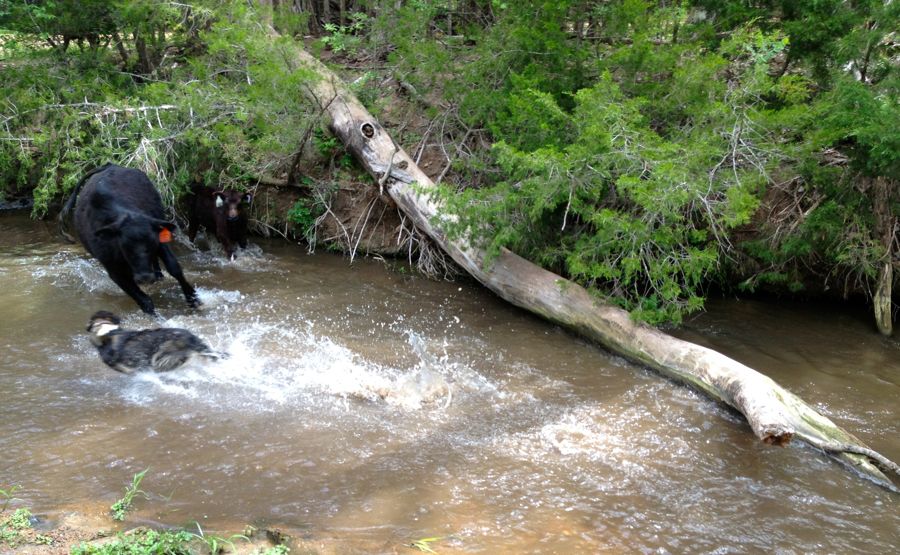 I give it to me.
I can create it for myself.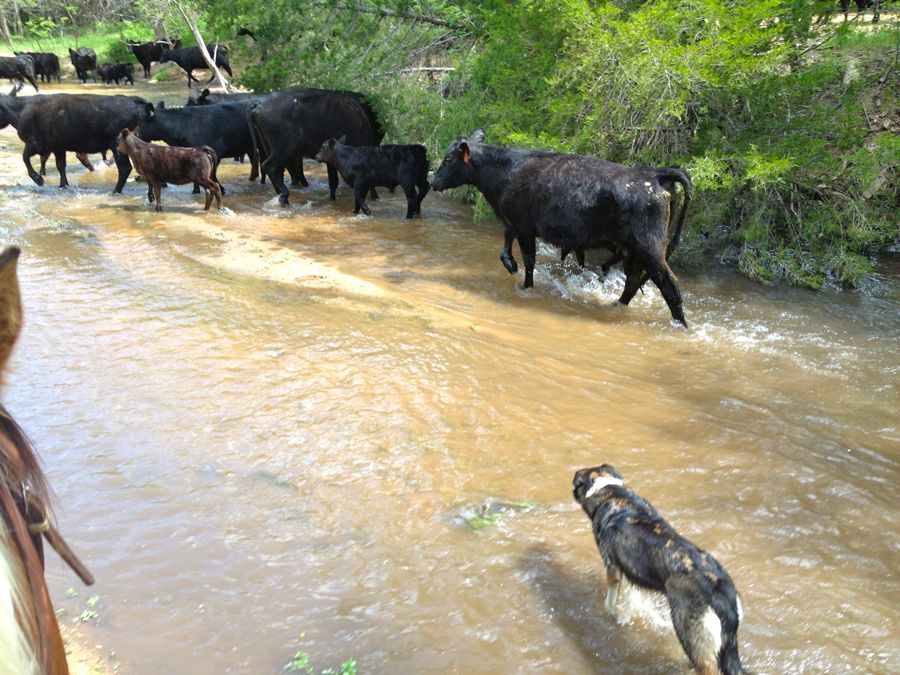 I take it with me wherever I go.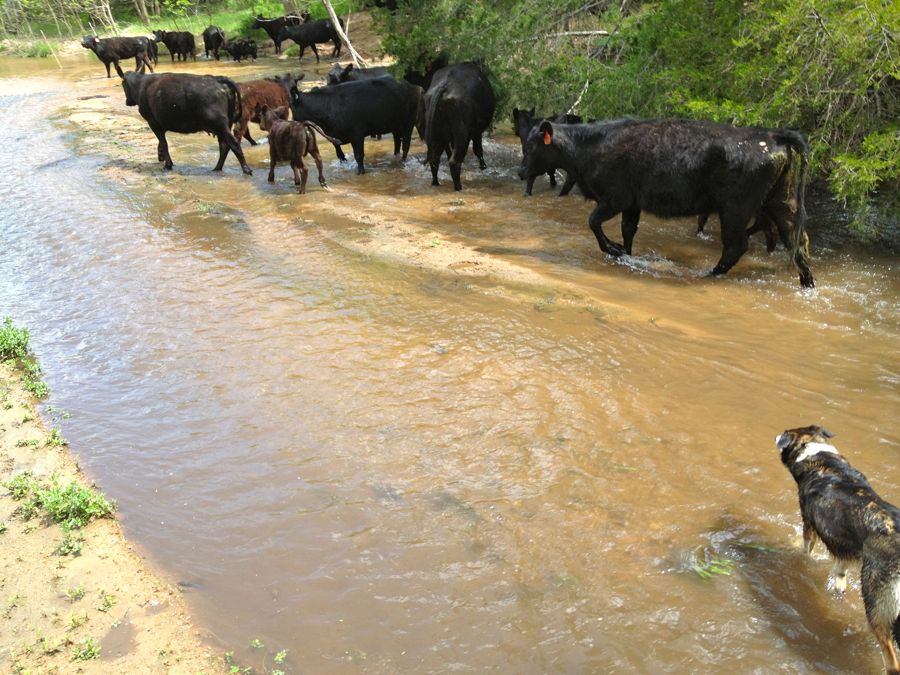 It's who I am.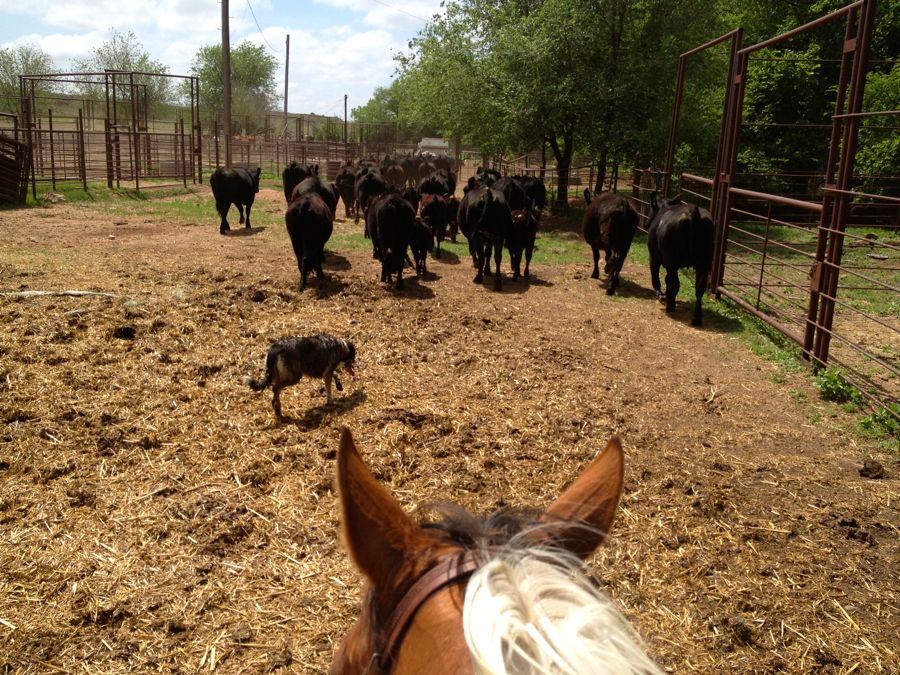 It's right were I belong.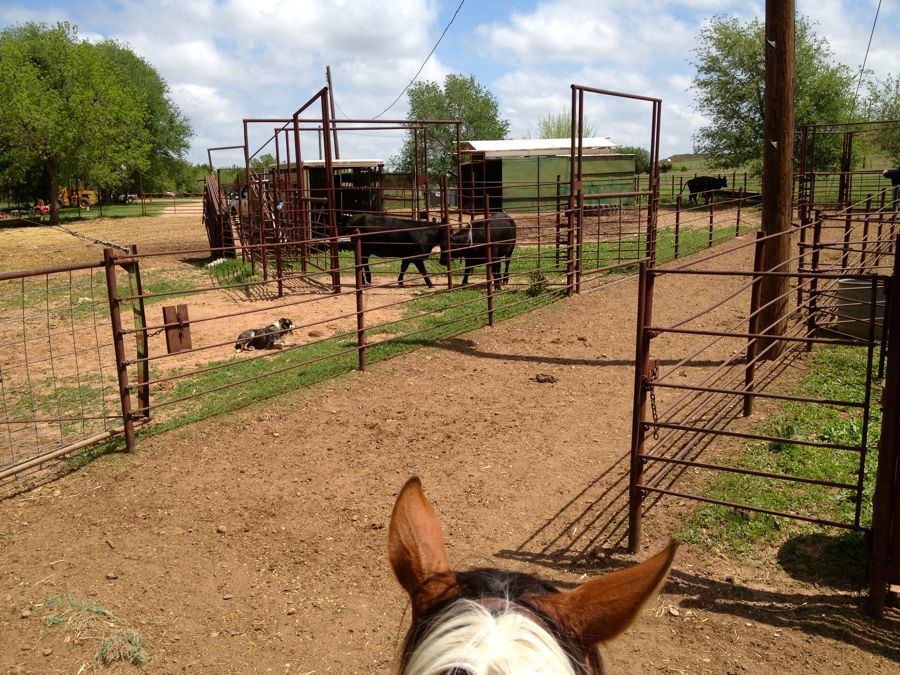 It's where I choose to be today and always.
Love,  Cowgirl Red    aka  Terah
"Is-ness": engage in your life with enthusiasm exactly as it is, regardless of your likes and dislikes, your preferences, ideas, beliefs, and opinions about how things should be or could be. Unconditionally allow things to be the way they are. When you deal with what is, or your "is-ness", you can then choose who you'd like to be in relationship to that. — Marie Forleo
I'm going to be all about my "is-ness" today.