Pow Wow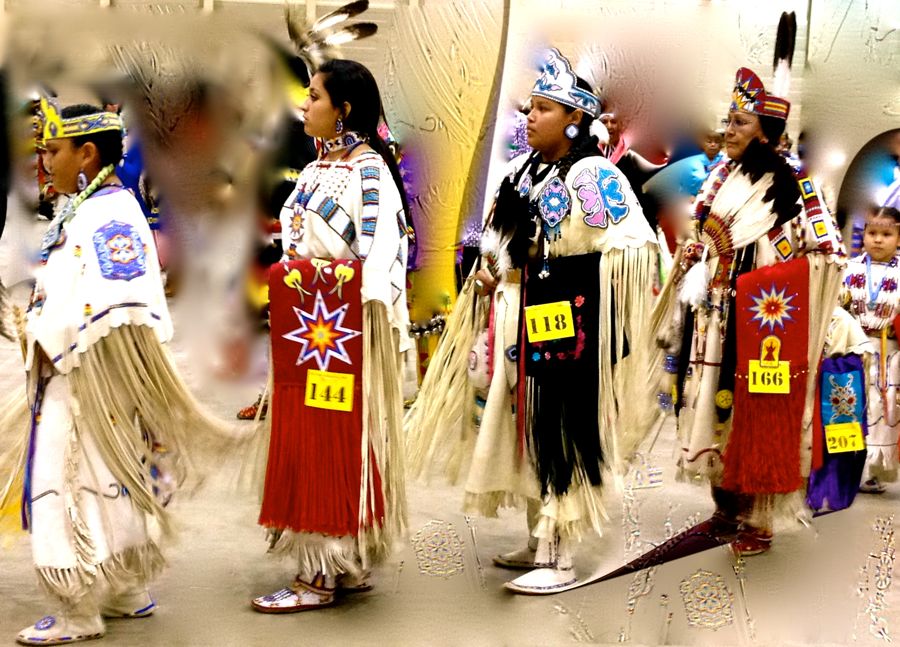 One word …..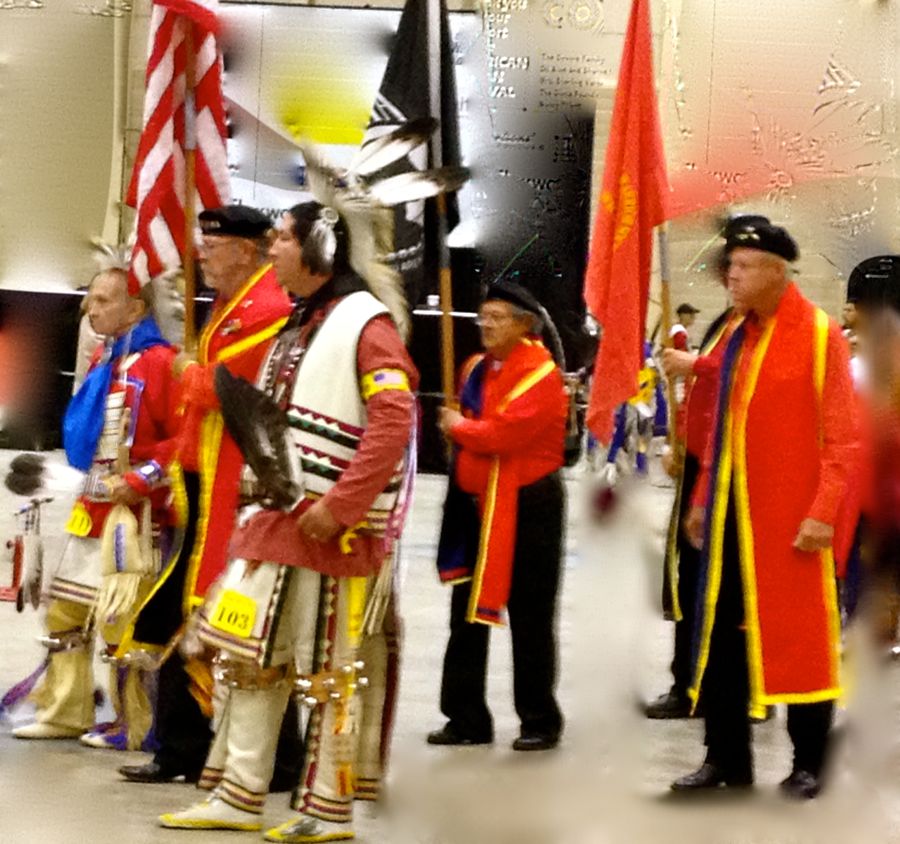 WOW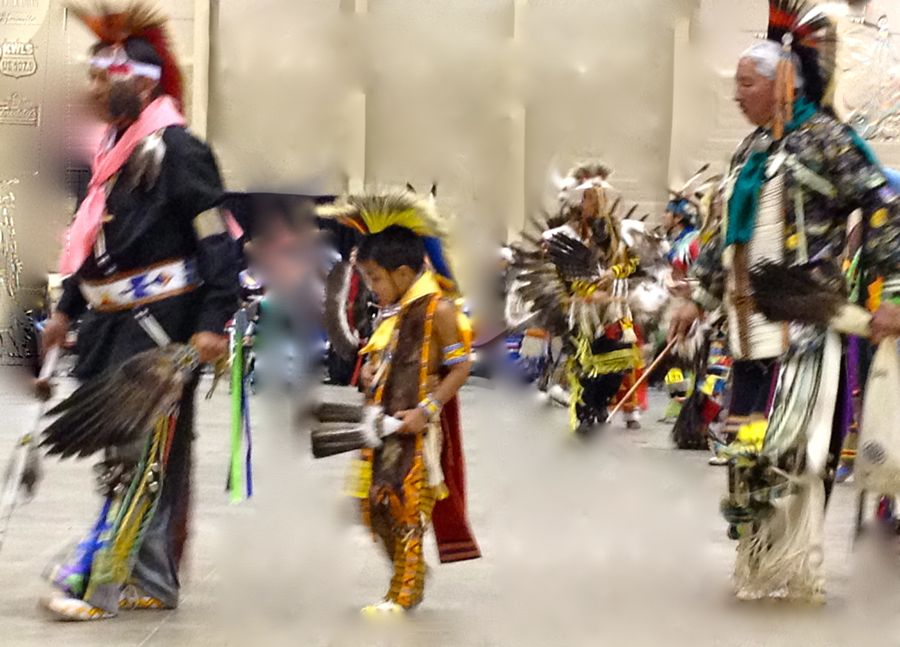 "Artist Date "…..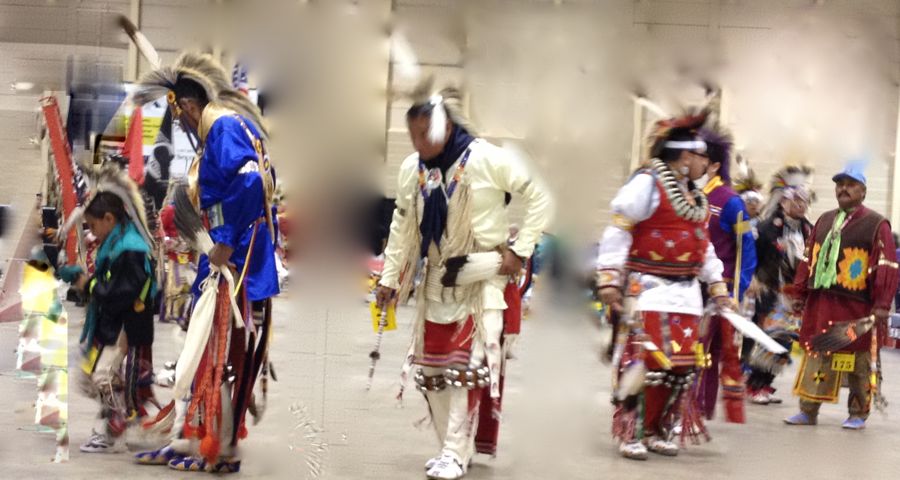 "Explore something festive that interests you …. "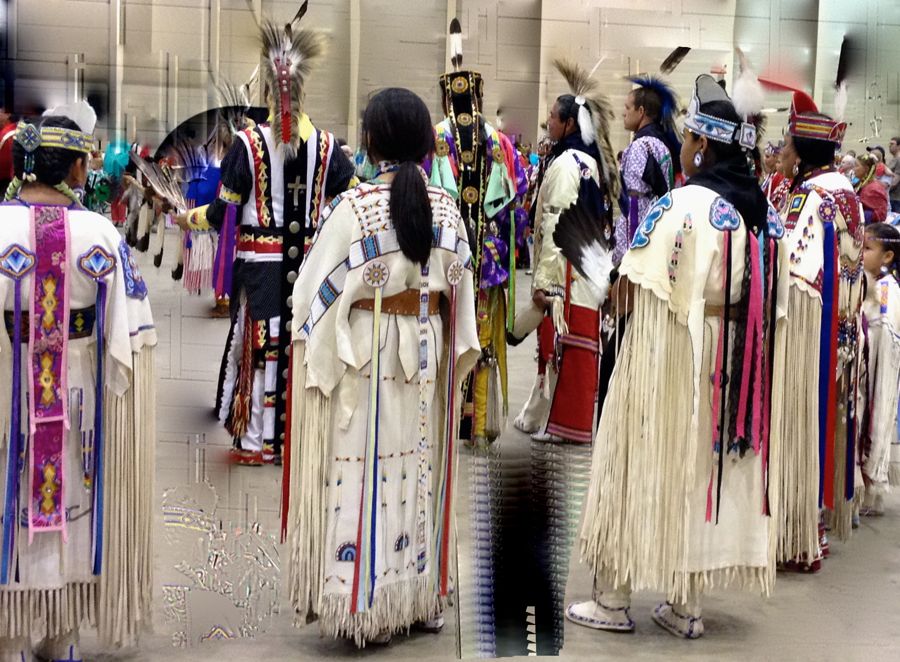 "Replenish our inner well of images and inspiration…"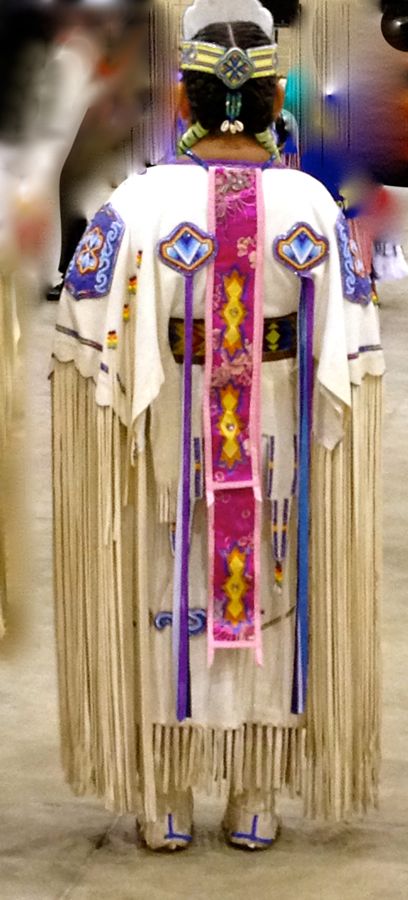 "Fire up the imagination"…  Julia Cameron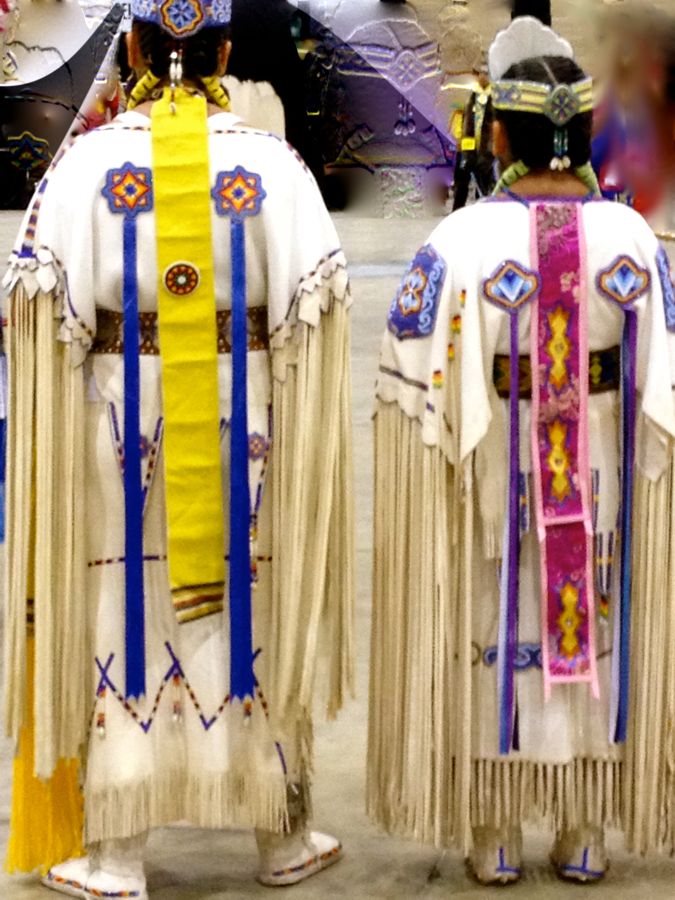 "Immerse yourself in color"…..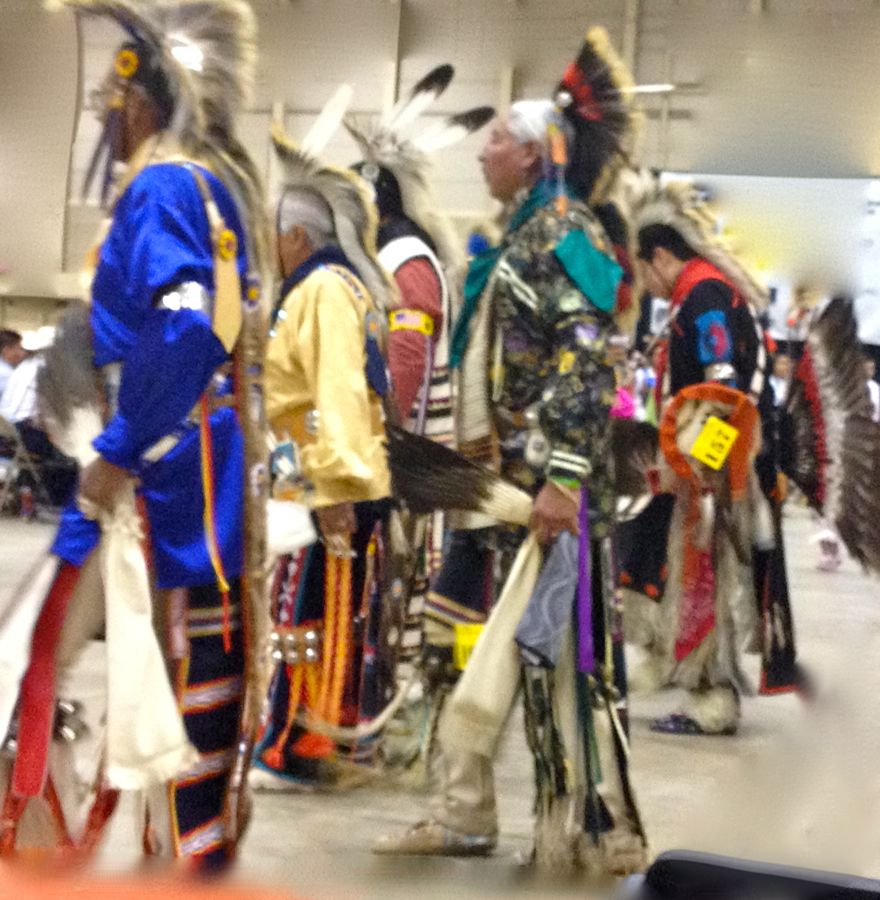 "Listen to the drums …."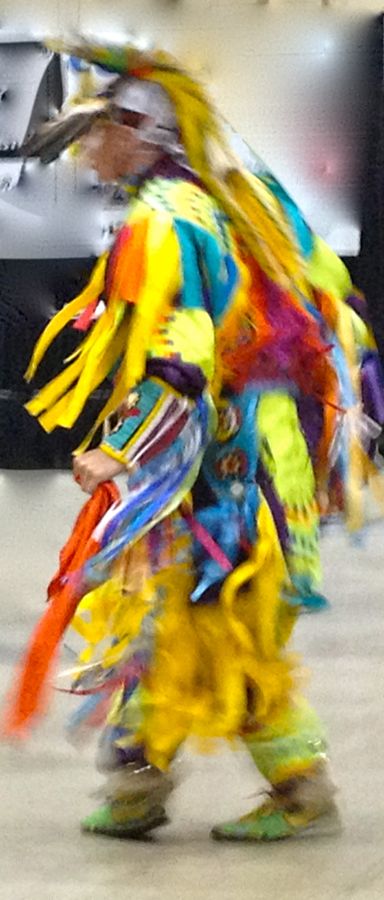 "Eat some Indian Tacos"…..
"Buy a lot of stuff for your little friend"  …. Me.
Love,  Cowgirl Red   aka  Terah