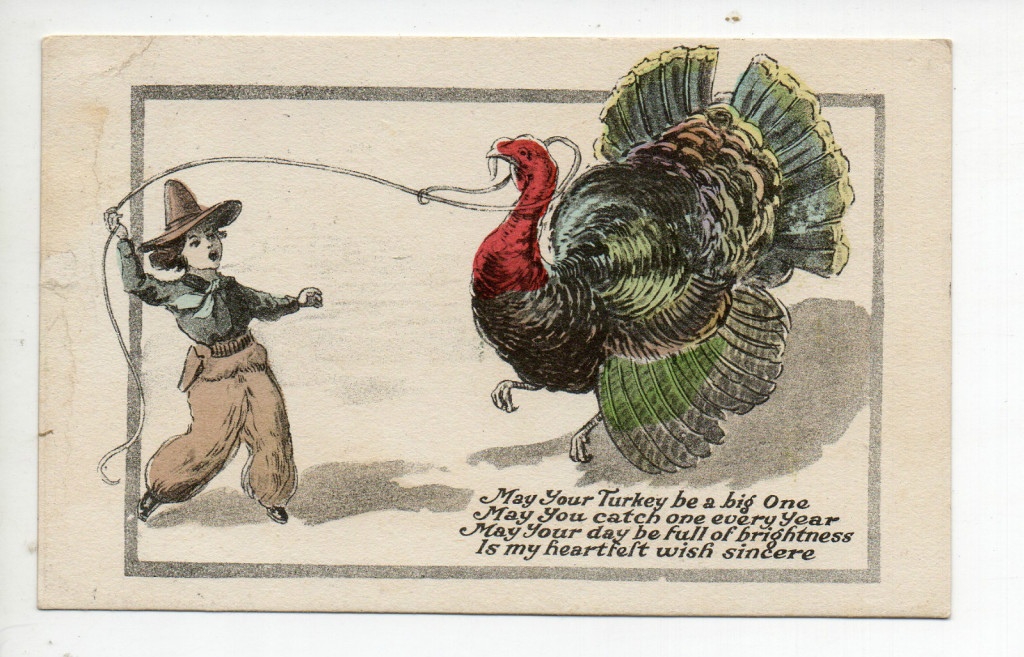 Happy Thanksgiving my friends!
I am so thankful and grateful this year for many blessings.
This year has been the most phenomenal year of my life.
That's a phenomenal statement considering I've had almost 60 of them.
I'm most grateful for God's grace that continues to amaze me everyday.
 A year ago, TH came to me with the possibility of restoring our relationship.
We humbly asked God to be in charge of that project.
In the past year we have worked and played and prayed and talked.   We dedicated this year to God and to each other. We sought out "couple friends" who had strong marriages to spend time with. We joined a small church in our community and became active members.  We did "The Love Dare" together …. twice.
We did some marriage counseling with our pastor. Our only goal was the restoration of our marriage with God as the center. We didn't really discuss it with anyone but a each other, our pastor and a few close friends whose lives emulated what we wanted for ourselves.  They were mentors, really.
We remarried last summer. I have nothing but gratitude and joy.
To God, for restoring something that was so broken, only He could mend.
For the softening my heart.
To Rick, for being bold and brave enough to seek me out.
To our kids and friends for their encouragement and support.
For the peace that surrounds our home.
We don't know what the future holds.
 I give God all the credit and all the glory.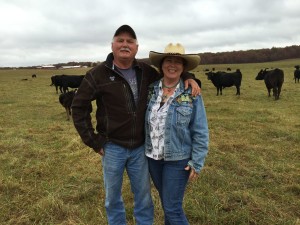 Love,  Cowgirl-Red   aka  Terah