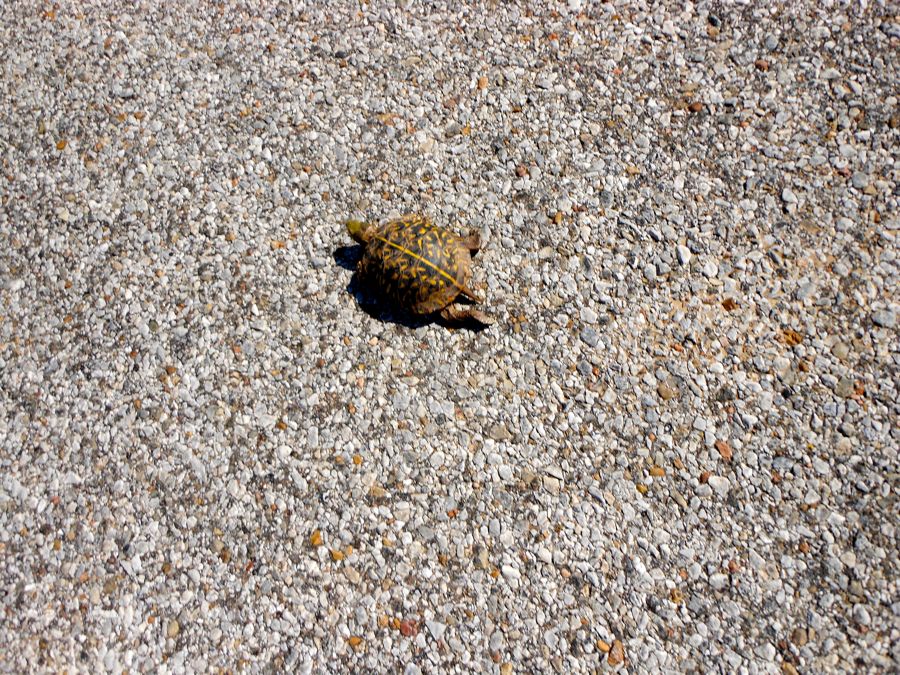 If I had a grandchild I would have someone to get excited with me when a turtle is crossing the road and I slam on my brakes and rush out to save it's life by taking her home and letting her go in my Turtle Kingdom.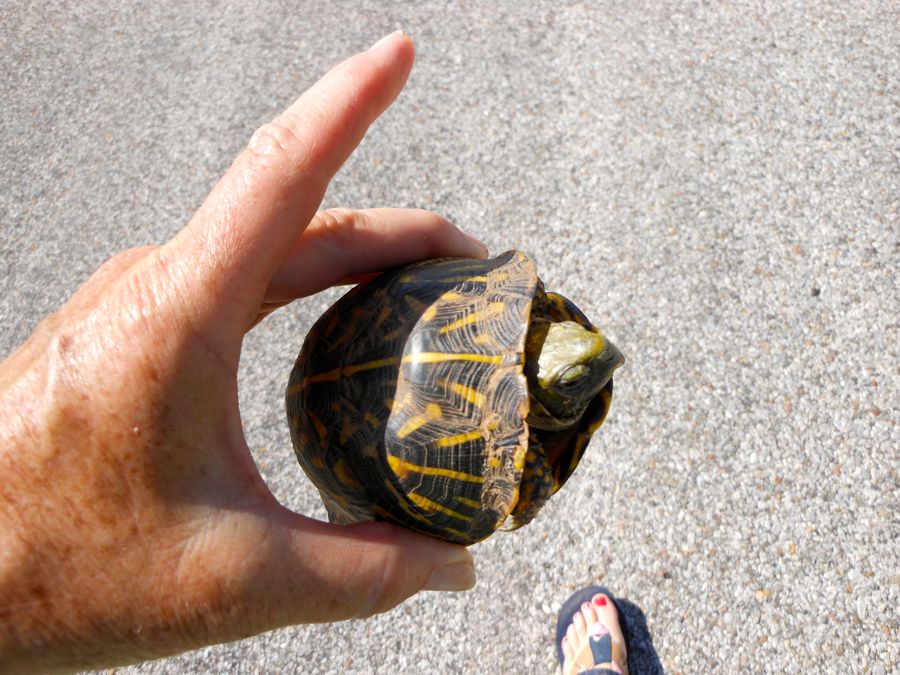 If our kids weren't so selfishly living their lives in Denver and Salt Lake City and would just once think about what they could contribute to my happiness….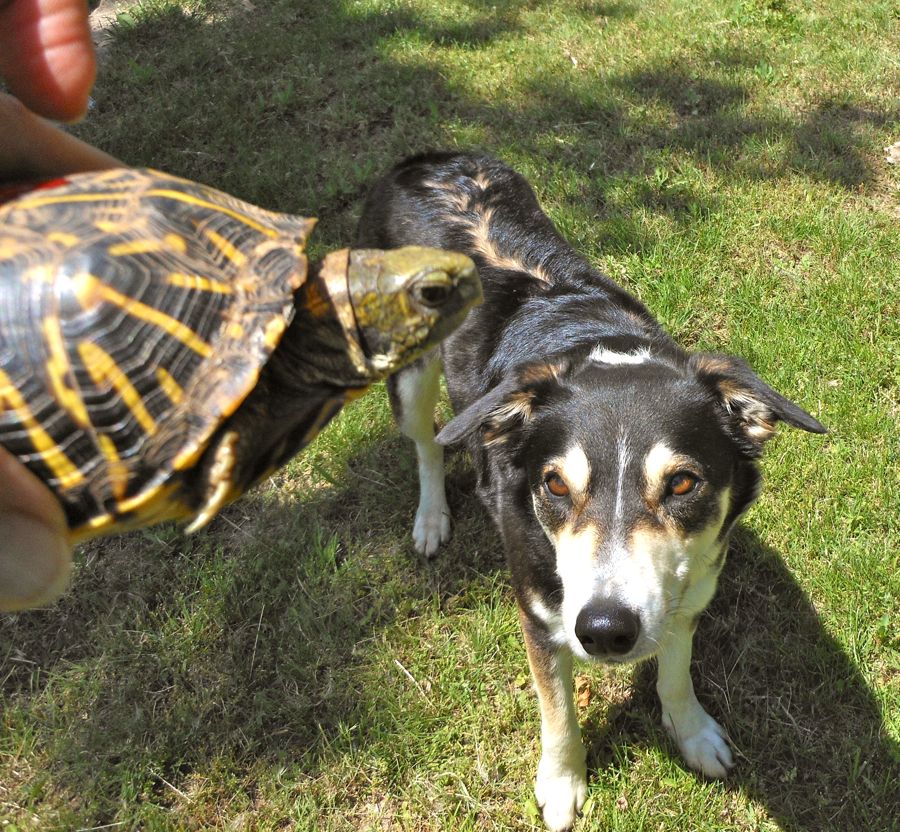 I wouldn't have to try substituting a dog for a grandchild.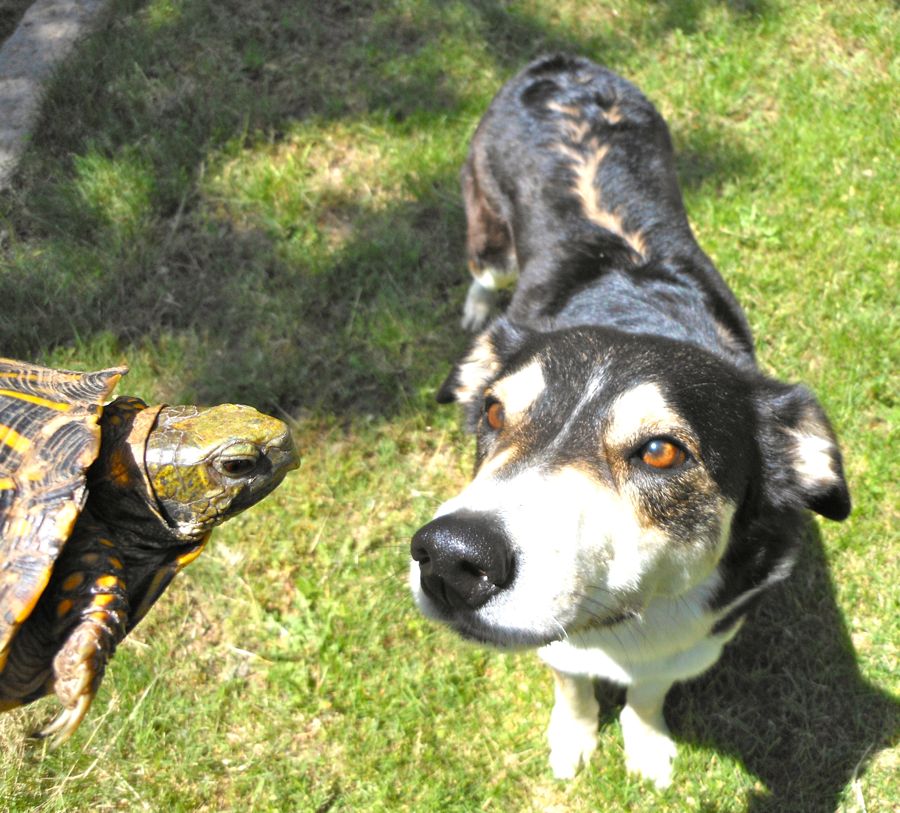 We try.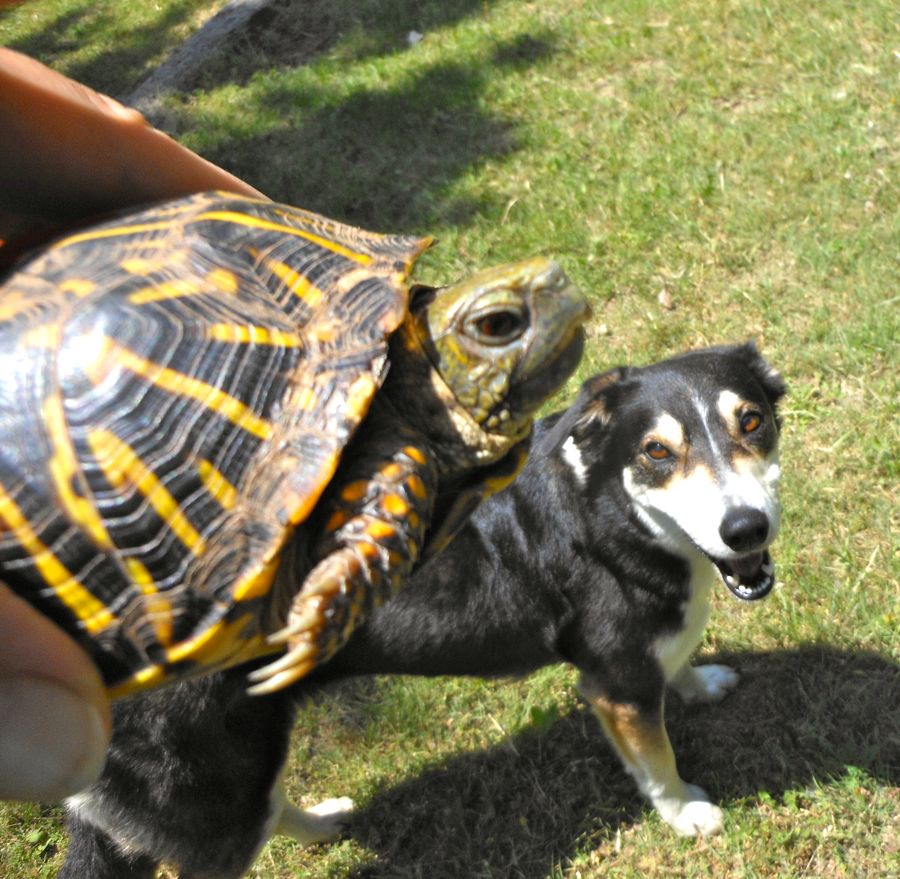 Hard.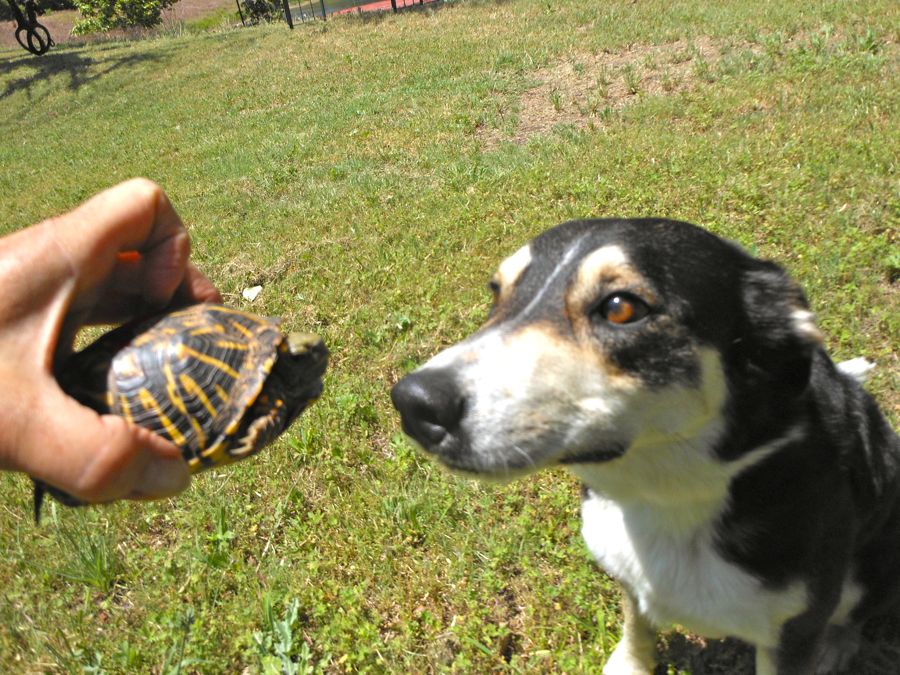 But it's just not working.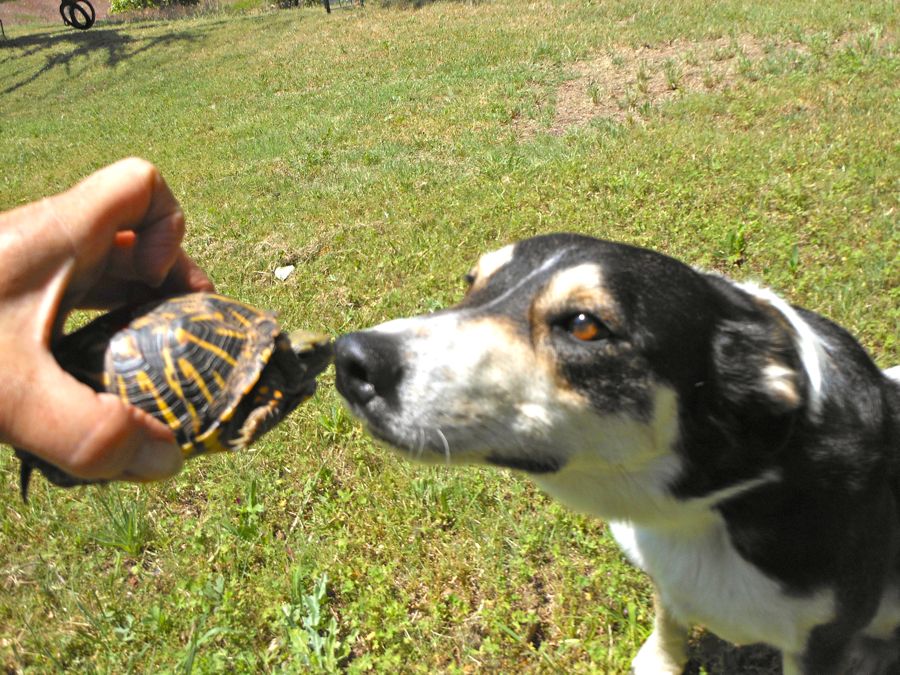 Maybe an ad on Craig's list would work.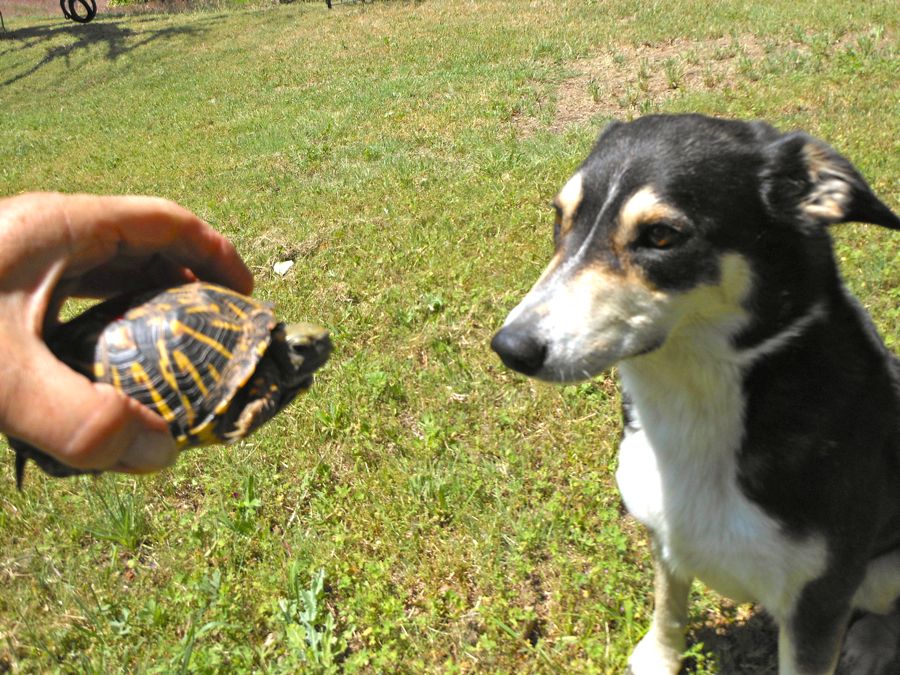 Wanted: Loaner Grandchild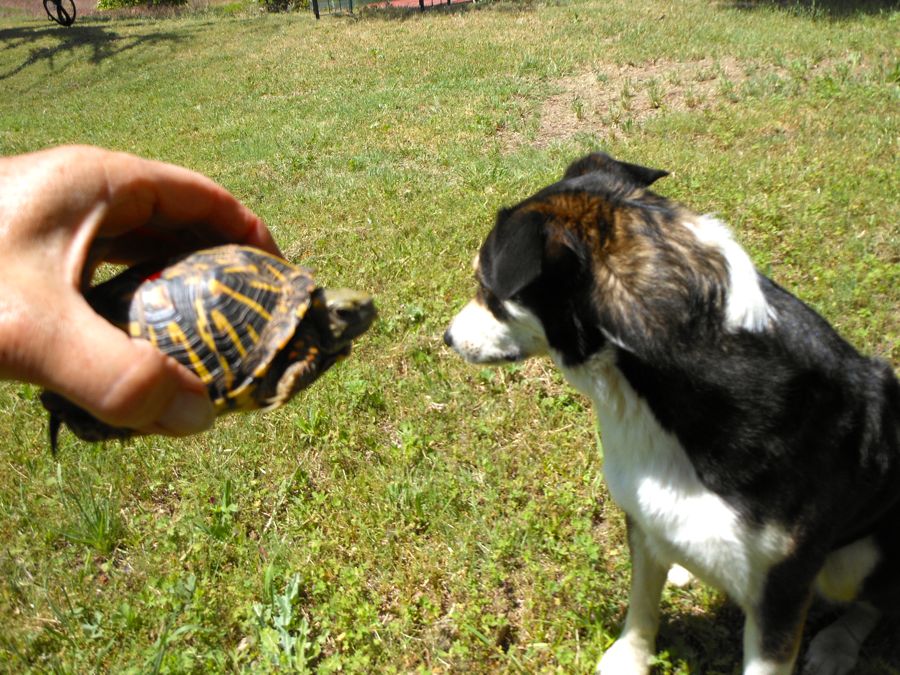 Must be able to walk and talk and use the bathroom alone.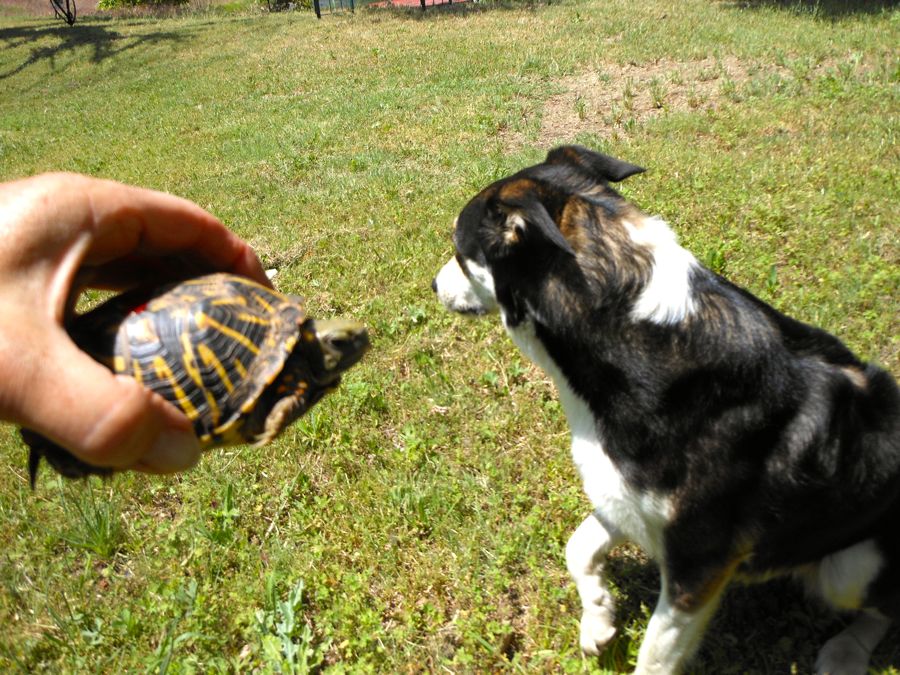 Must love turtles.
Love,  Cowgirl Red      aka  Terah