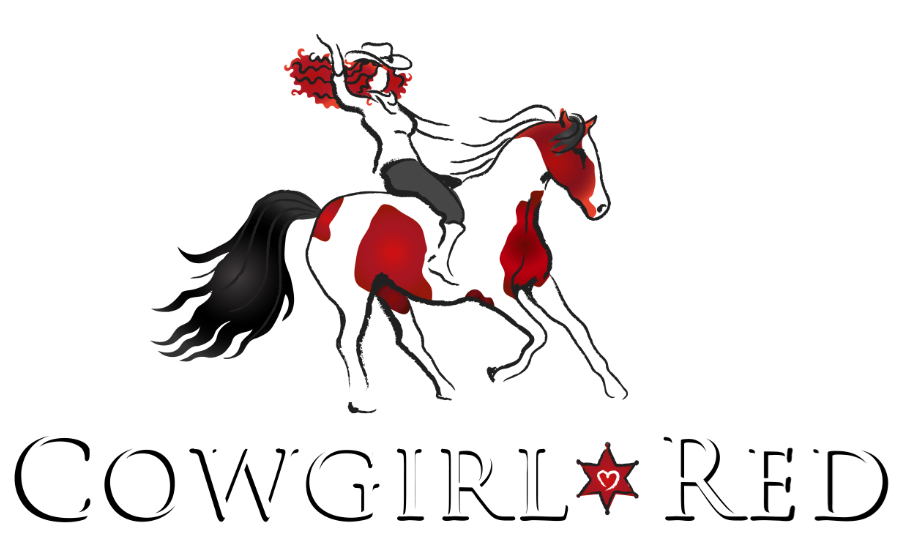 When I started my blog 2 years ago I knew nothing about how it all works out there in cyberspace. I just knew it was fun. When my webmaster asked me to give him the Search Engine Optimization ("S.E.O." for all us Tech-Divas)  words I wanted to use, I said " Uh…..  I'll get back to you on that. "  He started telling me what all it could do with Google Analytics …. blah blah blah. Well I never got back to him.   I sort of forgot about it until a few days ago when I was looking at my "stats" on WordPress to see if anybody read my blog last week. There's a section on Search Terms people have used when they were matched up by the "Google-gods" and ultimately clicked on my blog.  Then I spit my coffee out.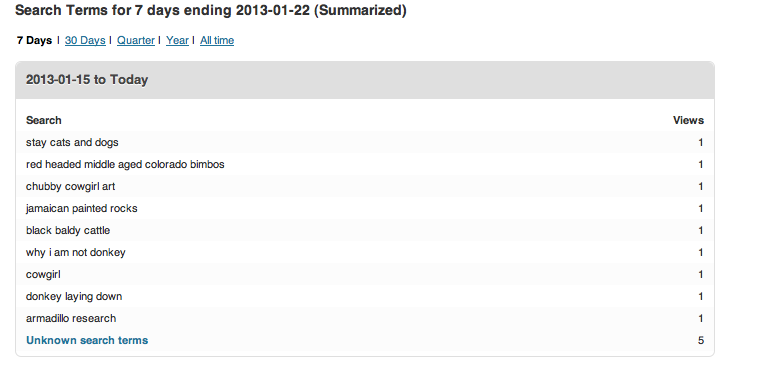 chubby cowgirl art?
red headed middle aged colorado bimbos?
why i am not donkey?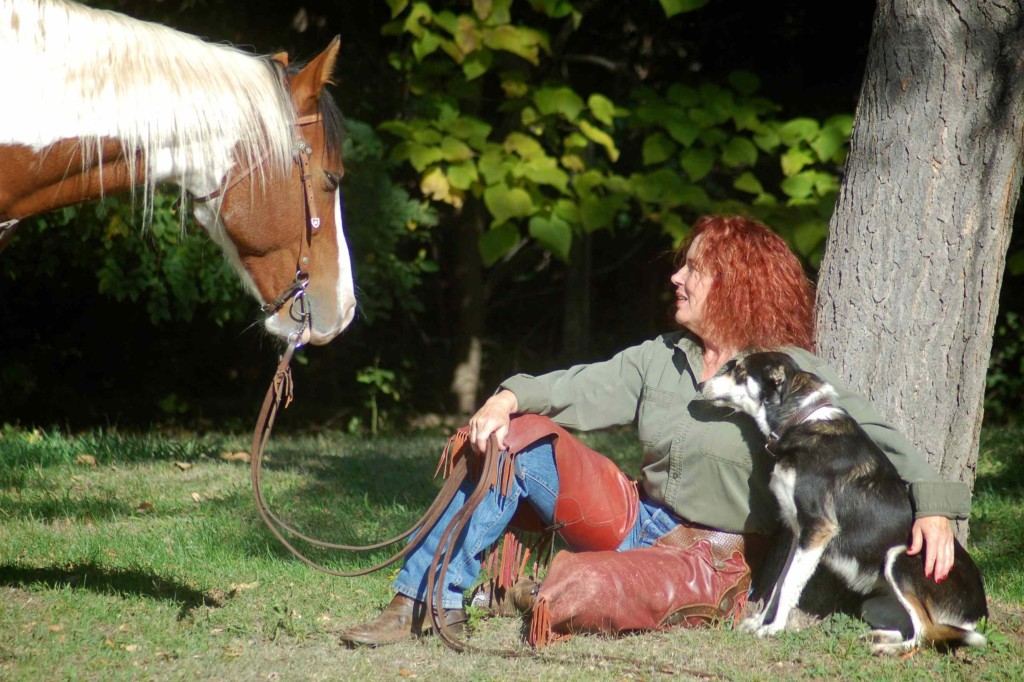 After I cleaned up the coffee mess I decided to go further back in time. I went back a whole year. There were hundreds of them! Of course the obvious "red-headed cowgirls " and "cowgirl reds" were there.   But I want to share with you what the S.E.O. gods visualize when they think of me. (with full realization that I am perpetuating this into eternity)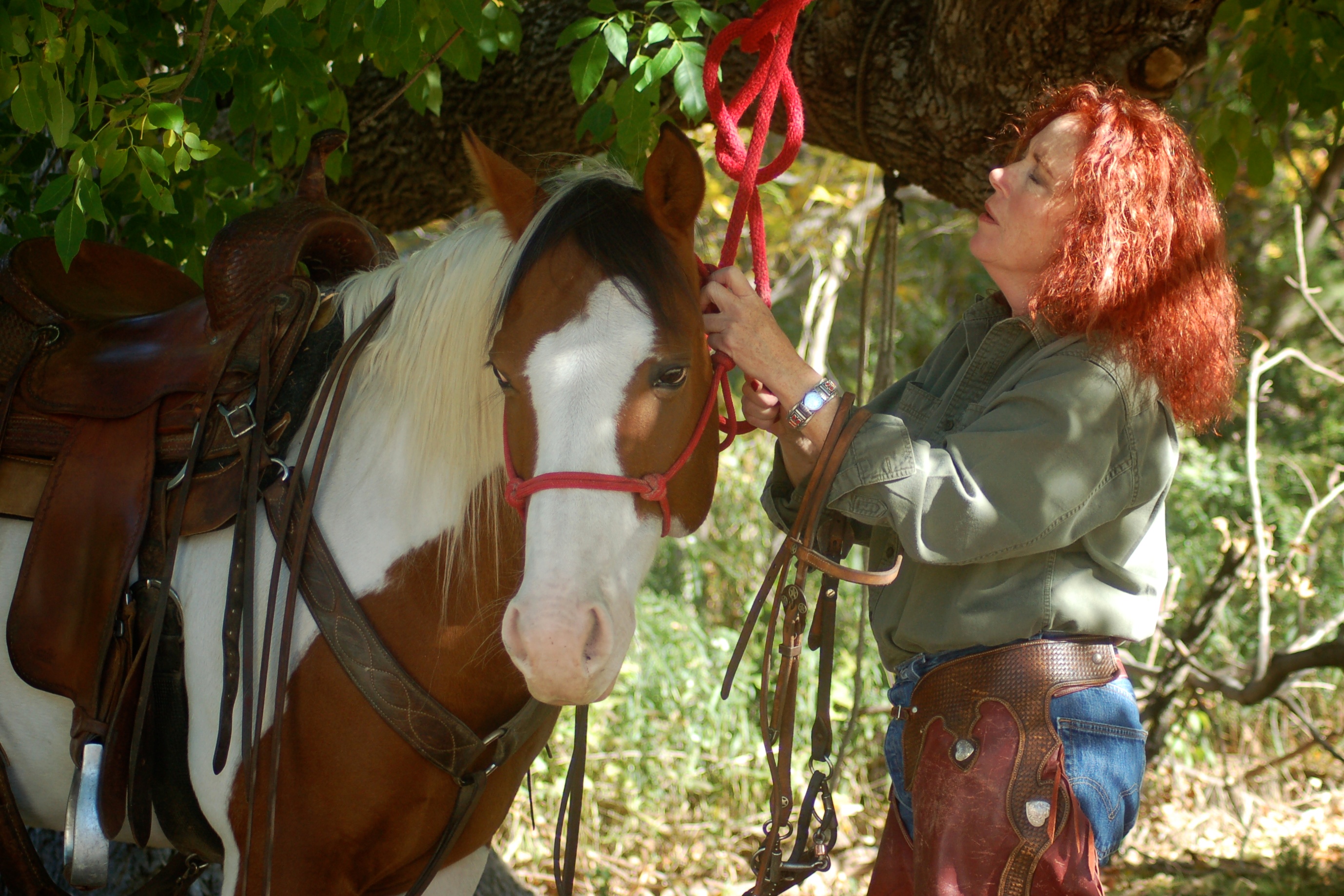 how to paint a pic of a dog  (more hits than any other search)
real cowgirls don't kiss toads
big girl in chaps
cowgirls spanked in chaps
picture of fat cowgirl in chaps
whiskey tango hottest cowgirl
red cowgirl with studs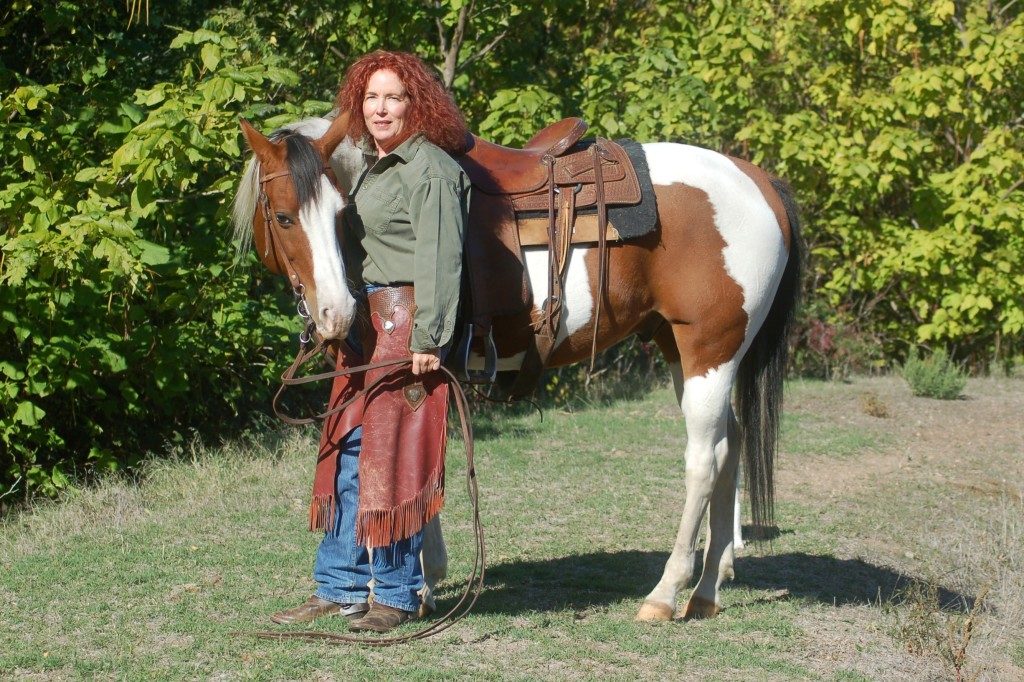 paint horse jack
badass koi pond
waist deep water fully clothed
why do i love it when my wife screams
elmer fudd hunting honey badger
"sorting stick" accident
red head girl on 4 wheeler
cowgirl cougars and horses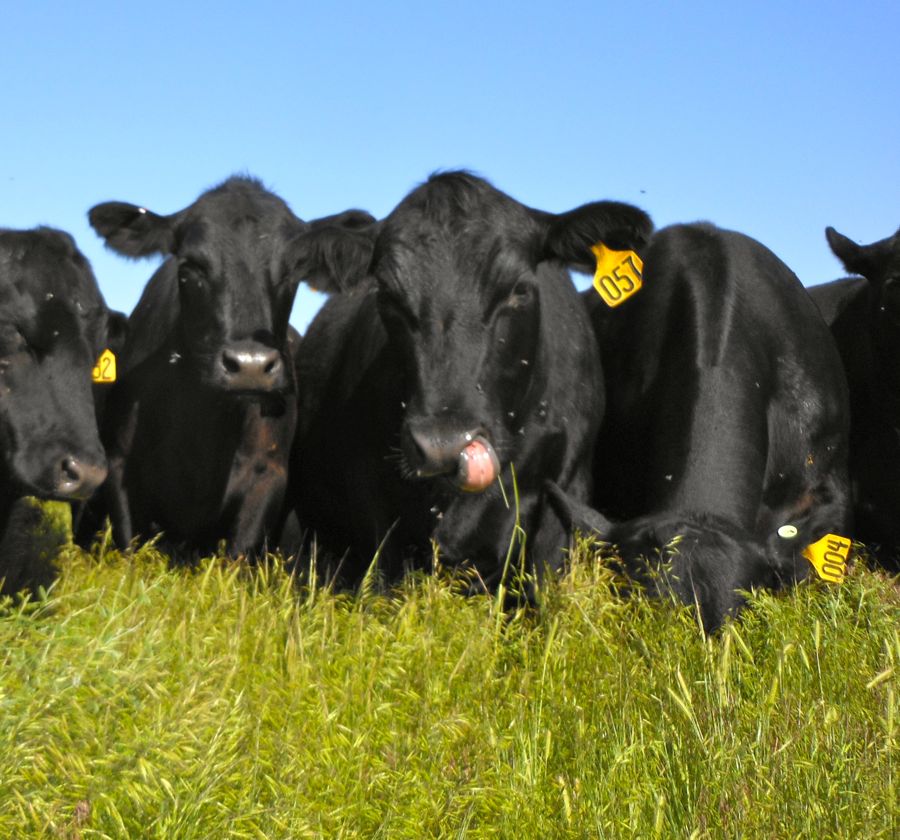 black baldy cattle
i have a frog in a flower pot of water
you are just like your mother art
real cowgirls don't kiss toads
crush on my farrier
old cowgirl
cowgirls spanked in chaps
quirky cowgirl
chubby cowgirl wants a horse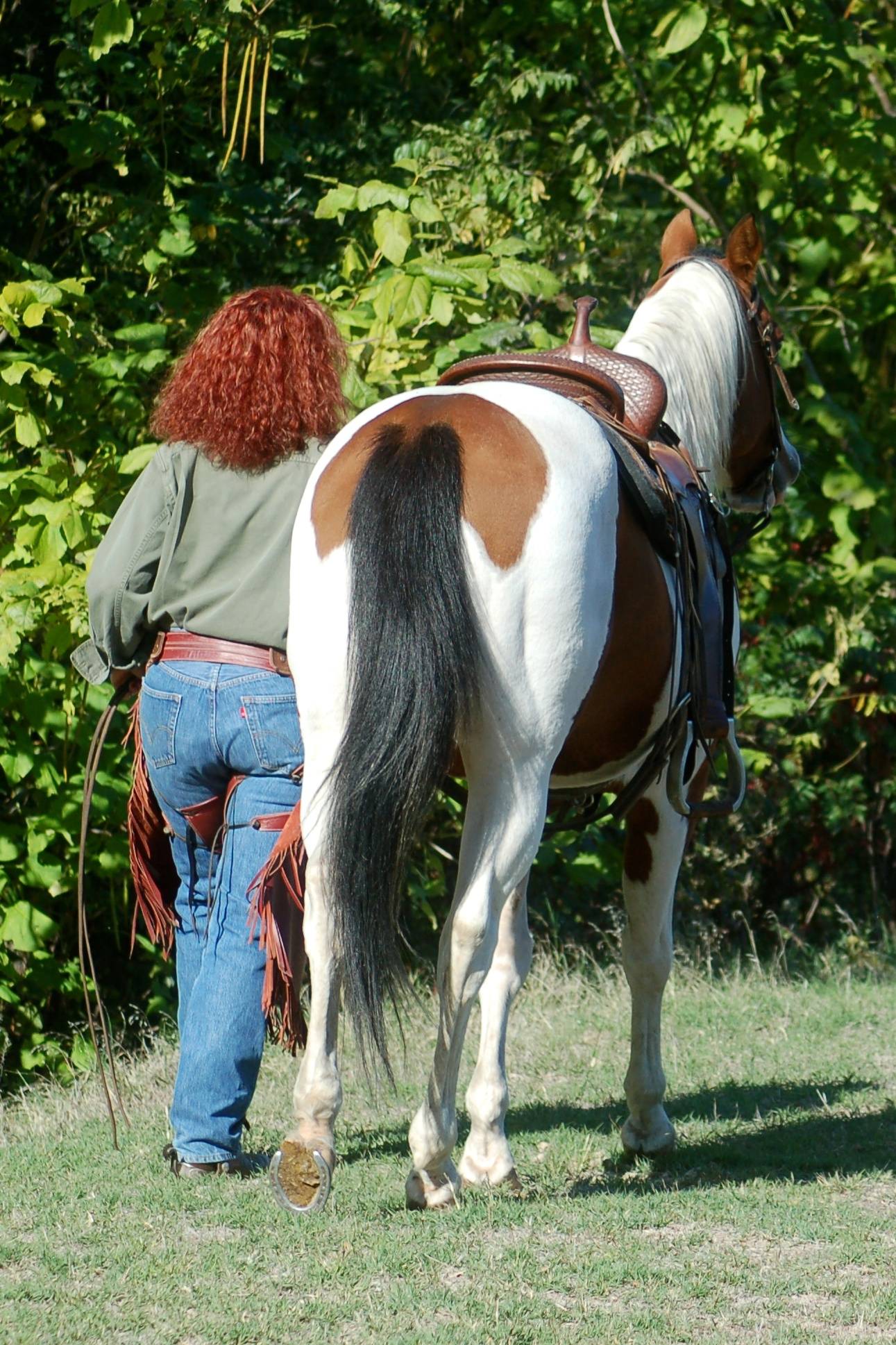 Well Google, I have one thing to say to you……
This old, quirky, chubby cowgirl HAS a horse.  So Spank That!
Love,  Cowgirl Red   aka Terah
P.S. And while you're at it …. go paint a picture of your own dog!