" Live like someone left the gate open."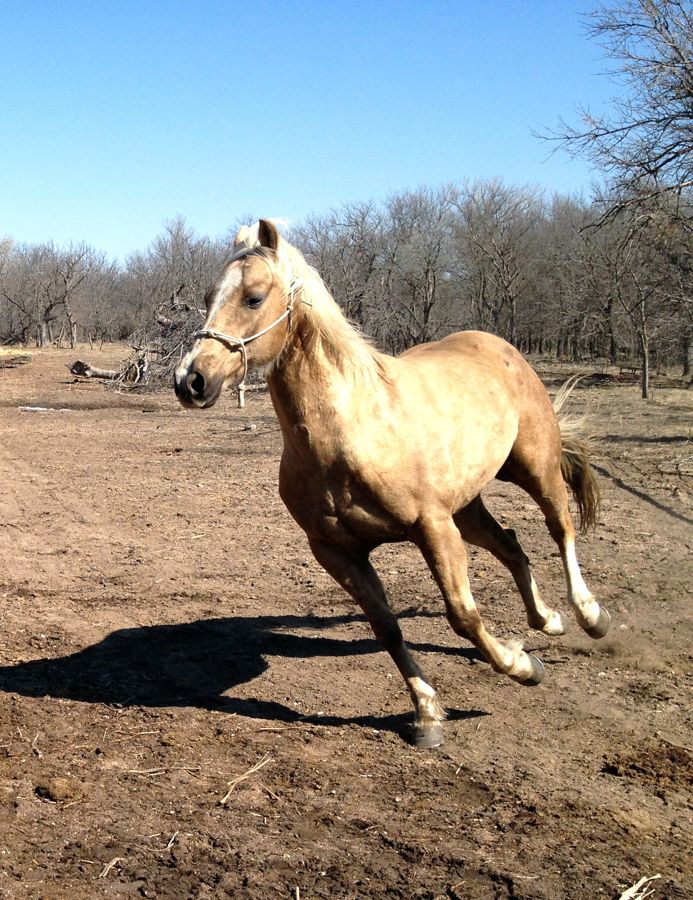 My friend Terri left that comment on my last blog post. I can't get it out of my head.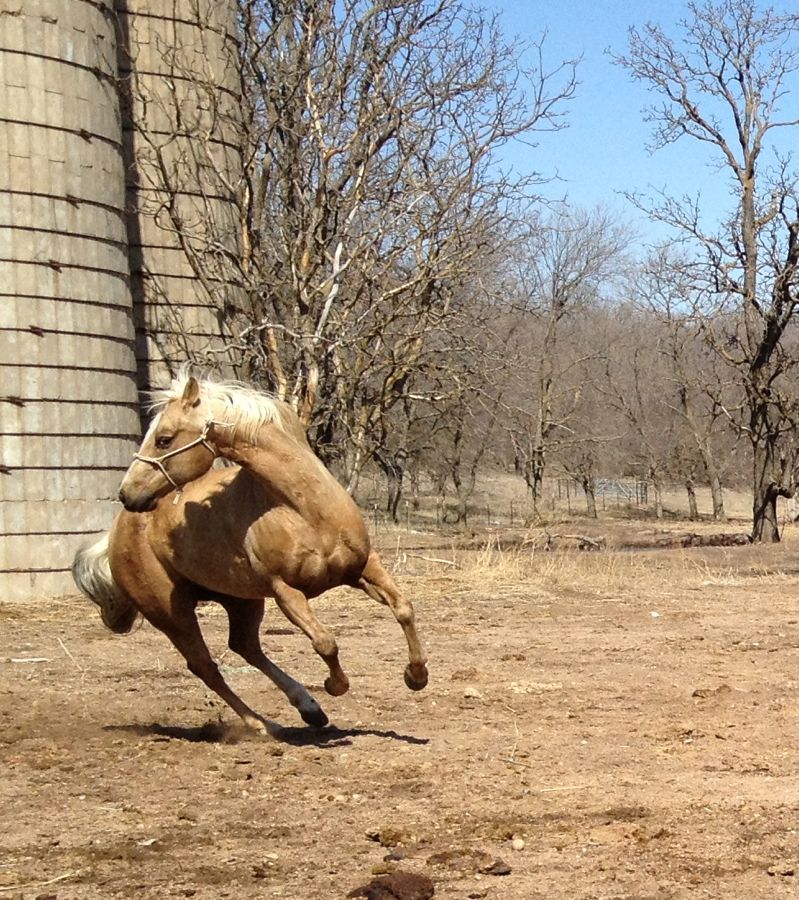 That is the perfect answer to the eternal question about the divorce.
"What's your plan?"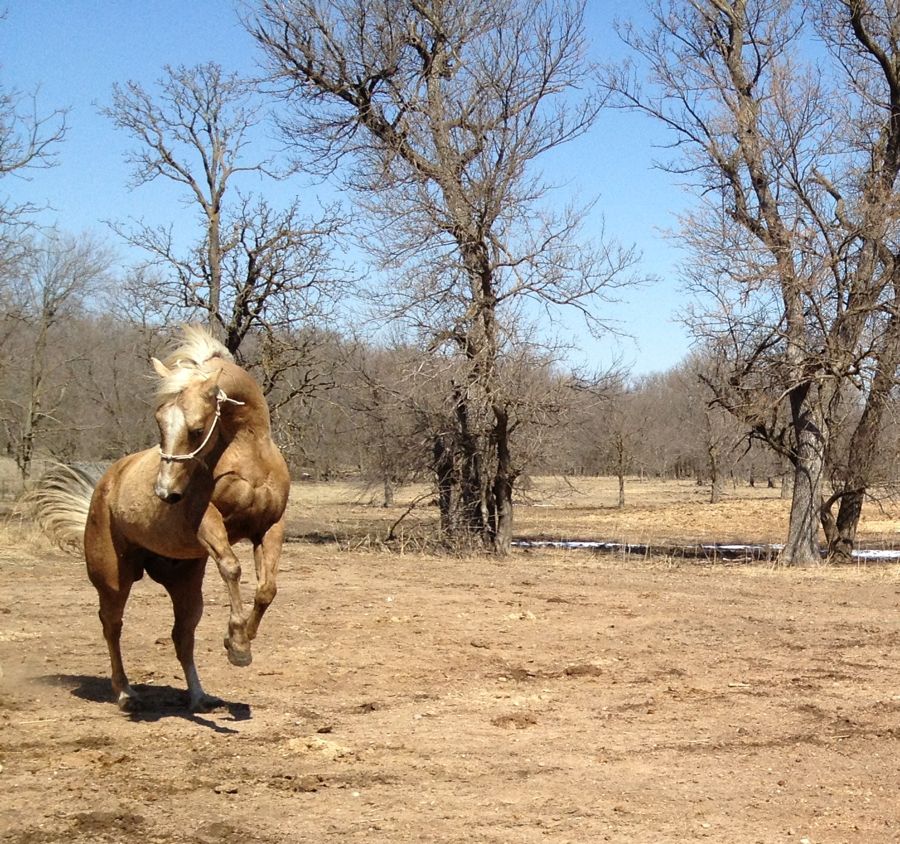 My plan is this ……  I don't have one.
My plan is no plan.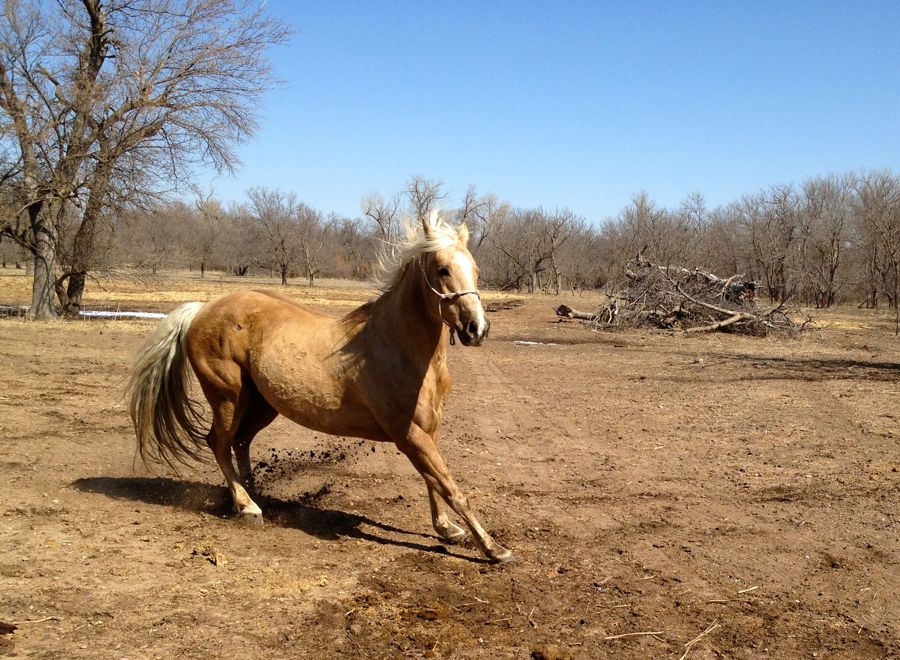 My "Plan" has not been revealed to me yet. And I am resting in that.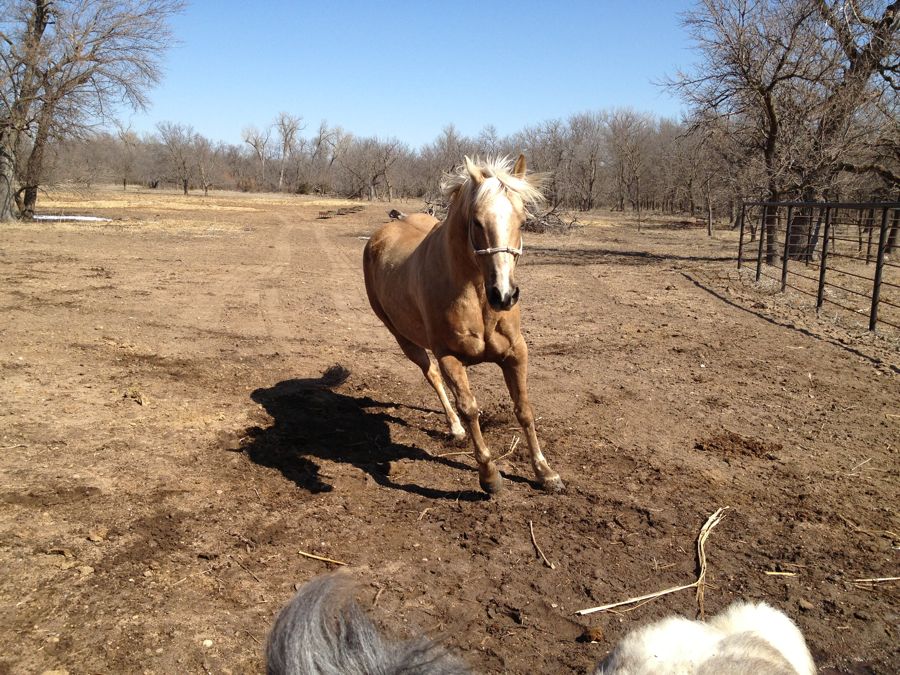 Resting and riding.
Then I wrote this really terrible poem.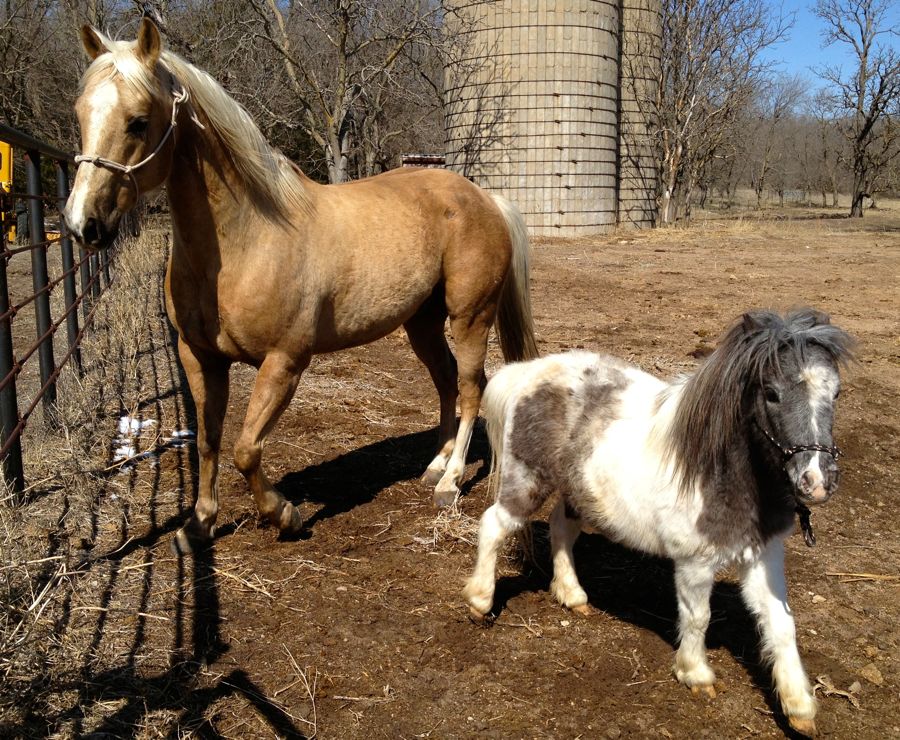 "I'll get a divorce.
Then I'll ride my horse.
Until I chart my course."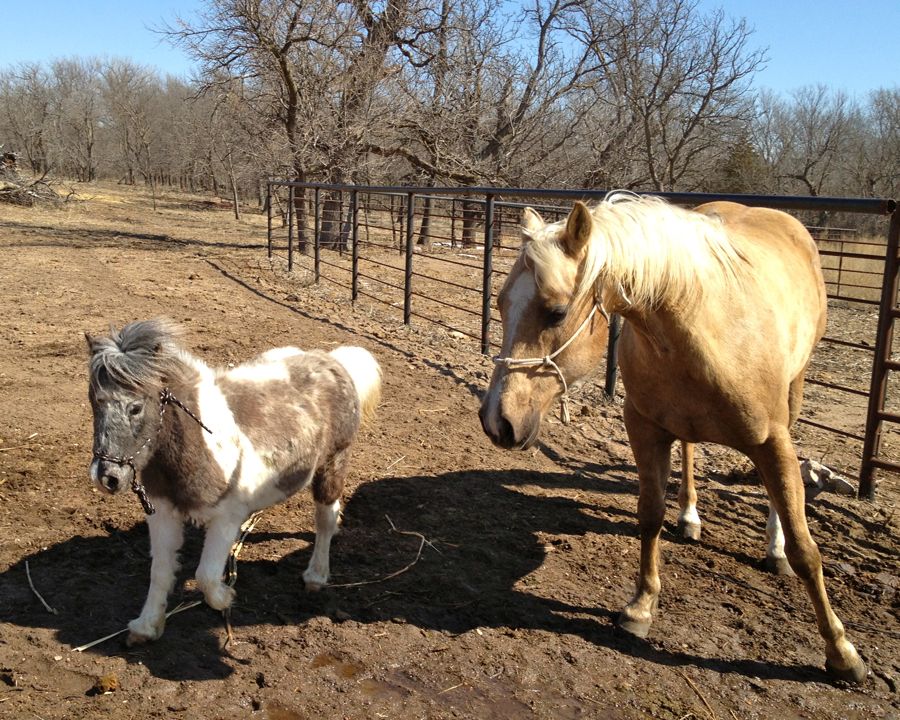 For now,  I will live like someone left the gate open.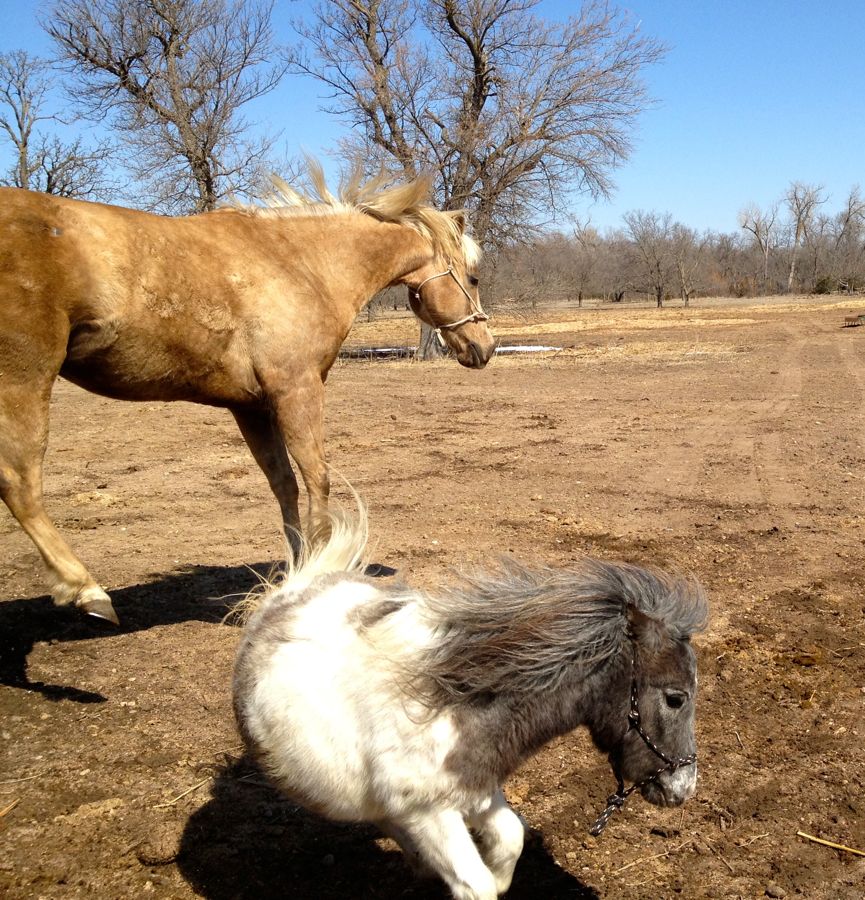 Which means ….. nothing changes.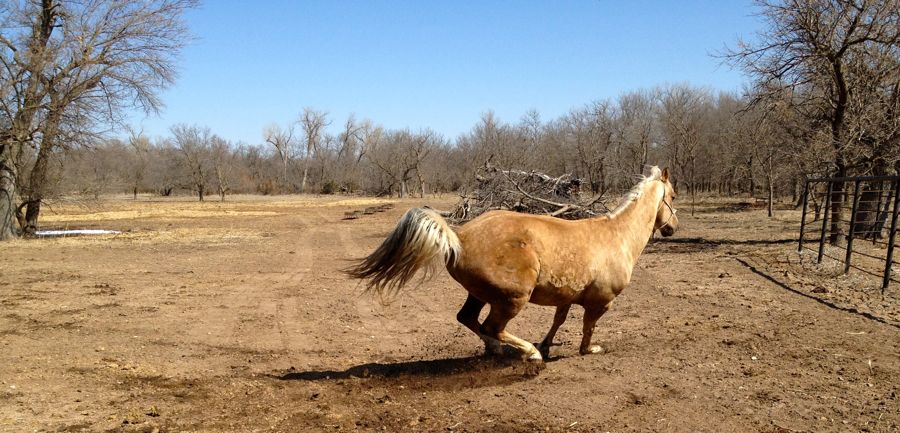 The truth is  ….. That's the way I've always lived.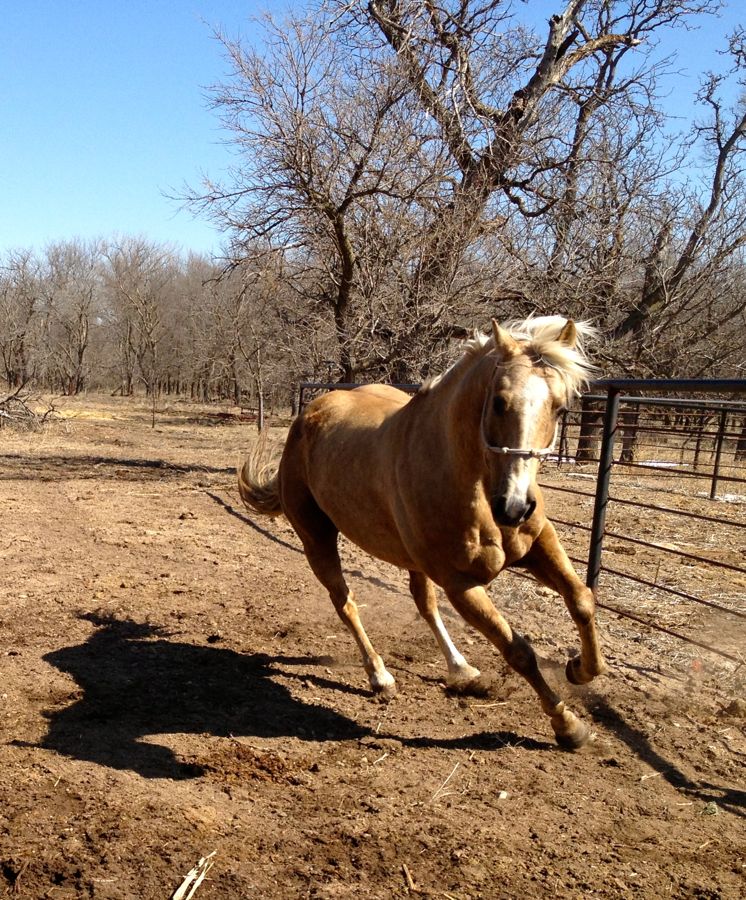 My life has been a series of Grand Adventures.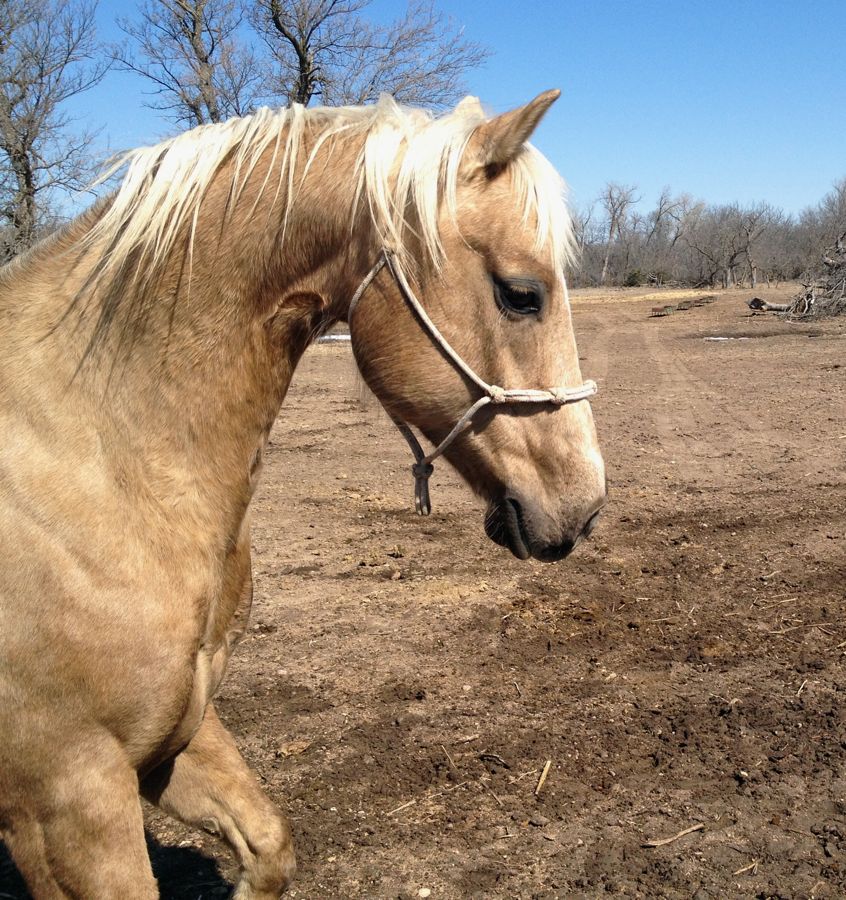 Most of which were unplanned.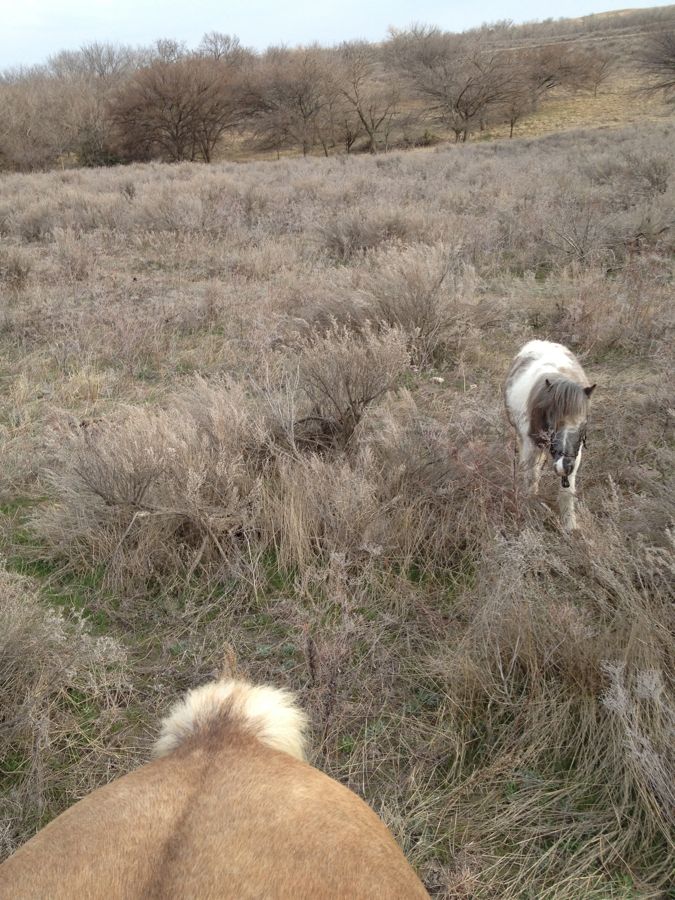 For now we rest and ride.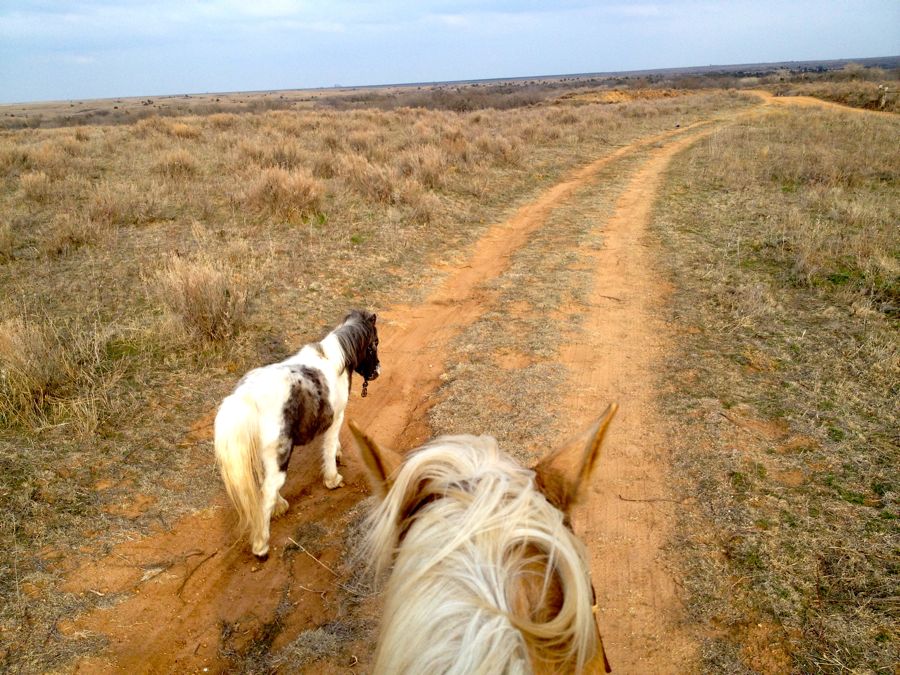 And heal.
Until that gate swings back open the other way.
Love,  Cowgirl Red    aka   Terah
P.S.  I am so grateful for all the support and good wishes from all of you !  xoxoxox  Terah