My precious daughter, only child, came to visit this week to help me "lighten the load".  We've talked and laughed and cried so much. We are going through "Our Stuff". Literally.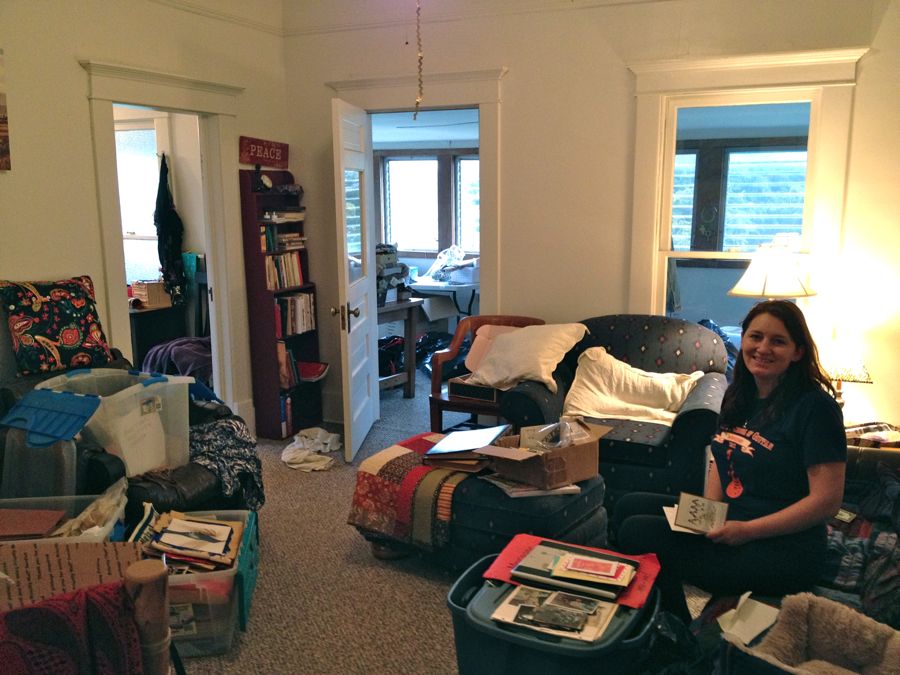 Her stuff. My Stuff. Our stuff.  We have a lot of "Stuff".
 She made a casual observation to me this week. She asked me if I realized that I never blogged about her. Nothing personal, she said. She just wondered if I realized it. And that got me to thinking…….. hmmmmmm.
What kind of mother am I?  Well…..
I'm the kind of mother that when your only child arrives at the airport I take pictures of my dog sitting on the baggage claim  while you get your own bag.
Geez. I suck.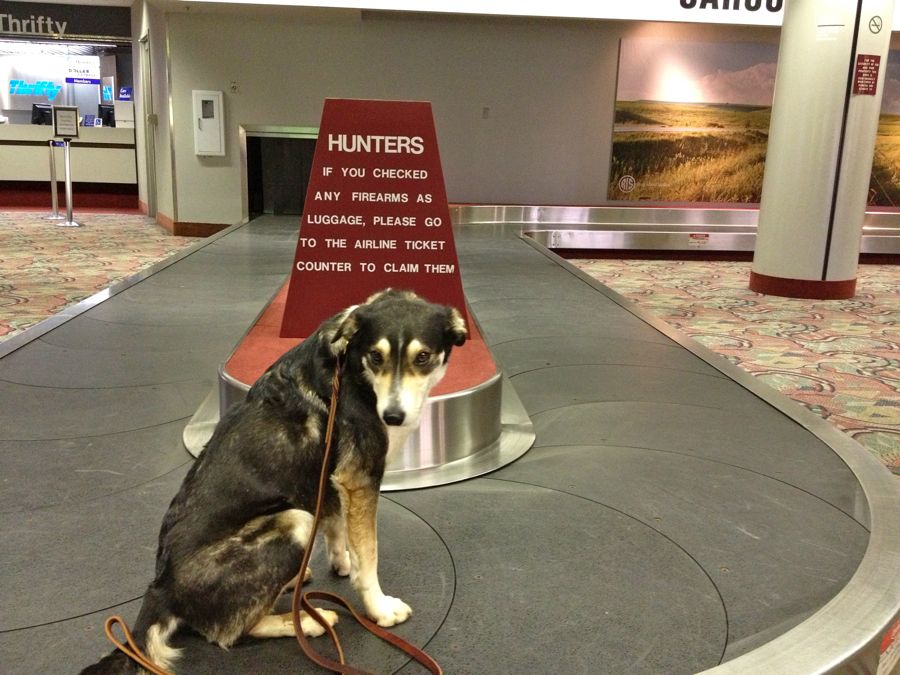 In my defense, since I don't really have T.H. to blog about anymore, I'm really hard up for material. Is she offering herself up? Or is she saying I'm a bad mother?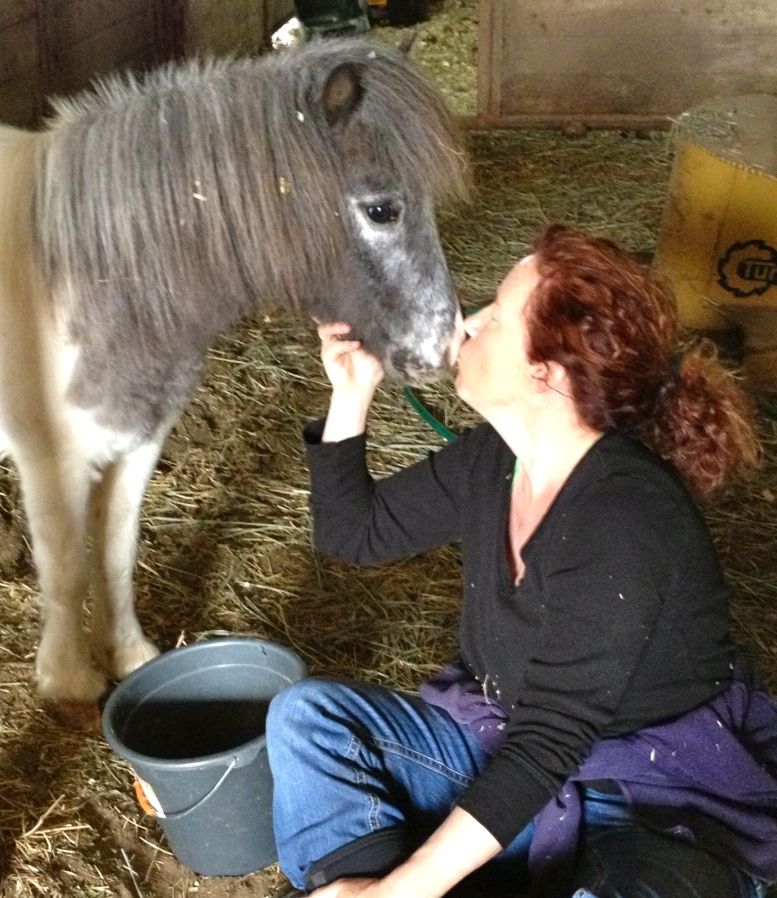 Personally, I think she's offering herself up. I could never understand why she might think I'm a bad mother.  (As I ask her to take a picture of  me kissing my pony) I was only trying to protect her privacy. But hey, she's way past the age of consent.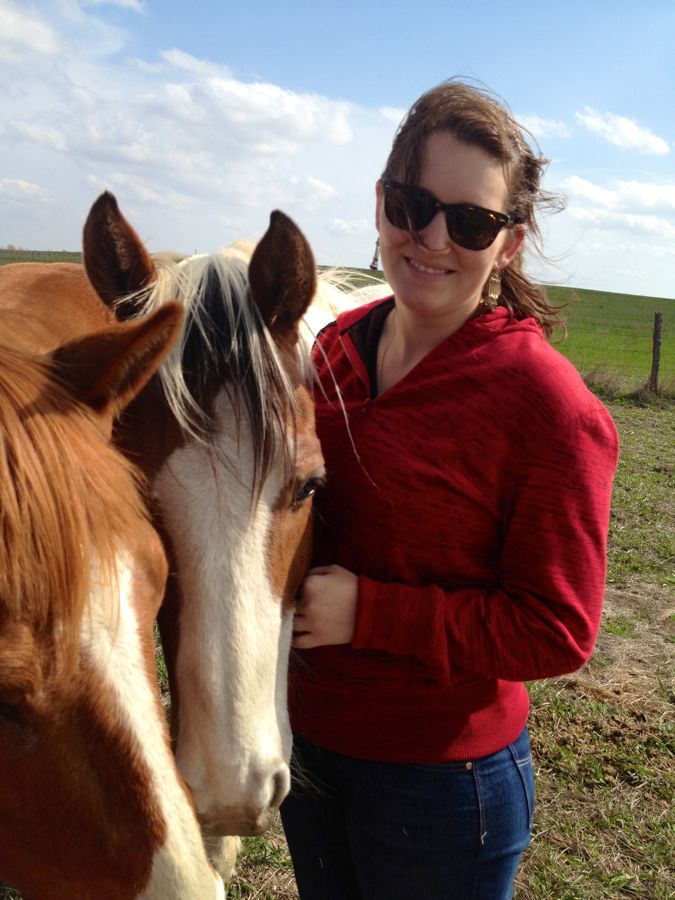 Way past.
So what kind of mother am I?
That kind…
Love,   Cowgirl Red    aka  Terah
P.S.  and Morgane too!