My friend MaryAnne over at the fabulous blog Forever 51  recently wrote about having "The Talk" with her aging parents. Not the one about ..uh …… hanky panky …. but the one about finances. (worse)  That got me to thinking.  My daughter is coming for a visit next week and before she gets here I need to destroy some evidence before she has "THE TALK" with me about a different subject.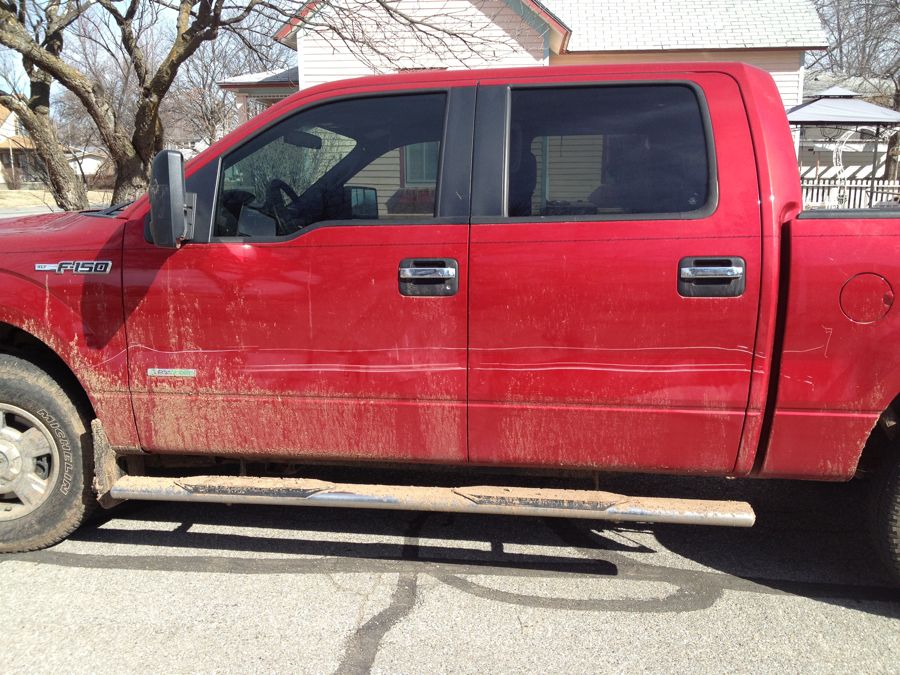 There are 3 Stages involved in having"The Talk" with your aging parents' about driving. (Having been there myself with my own parents)
You quit letting your parents drive your car when they come to visit you.

You quit letting your parents drive you around in their own car when you visit them.
You quit letting your parents drive at all! (In the interest of public safety)
We have already passed Stage 2 so you can see the urgency in my decision to destroy the evidence.  My truck was in the body shop Monday. Daughter arrives on Saturday. Body Shop Manager calls Monday afternoon and asks if I want him to straighten out the back bumper too. I wasn't aware it was crooked.  He's about my age.   Nice to know we Boomers have each other's back.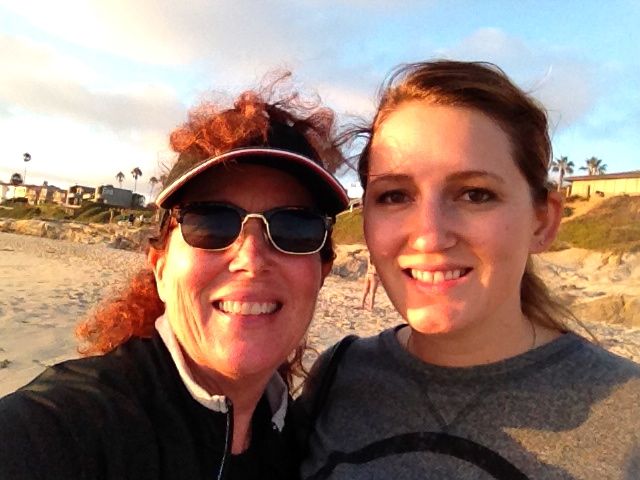 Hey.  Is she still growing? Or am I shrinking?
Love,  Cowgirl Red aka  Terah
P.S.  6 months ago…. not a scratch on it.