You know when you take your kids to the pool.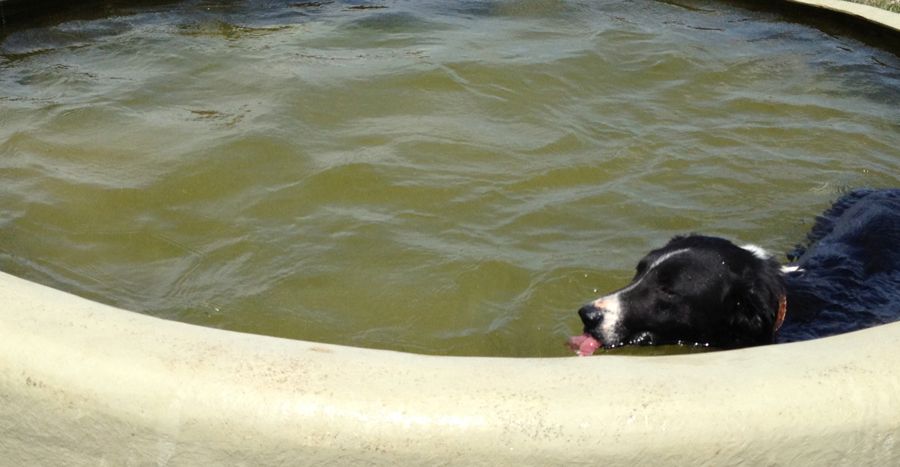 And your shy little boy who doesnt' really like to swim but needs a drink….
Is just minding his own business cooling off..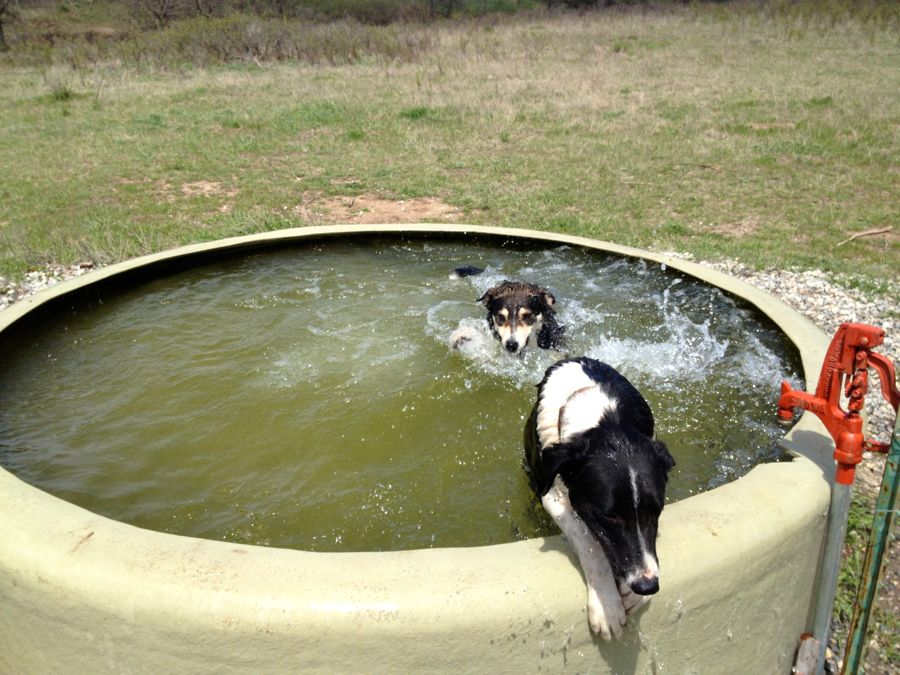 Then there's that kid ….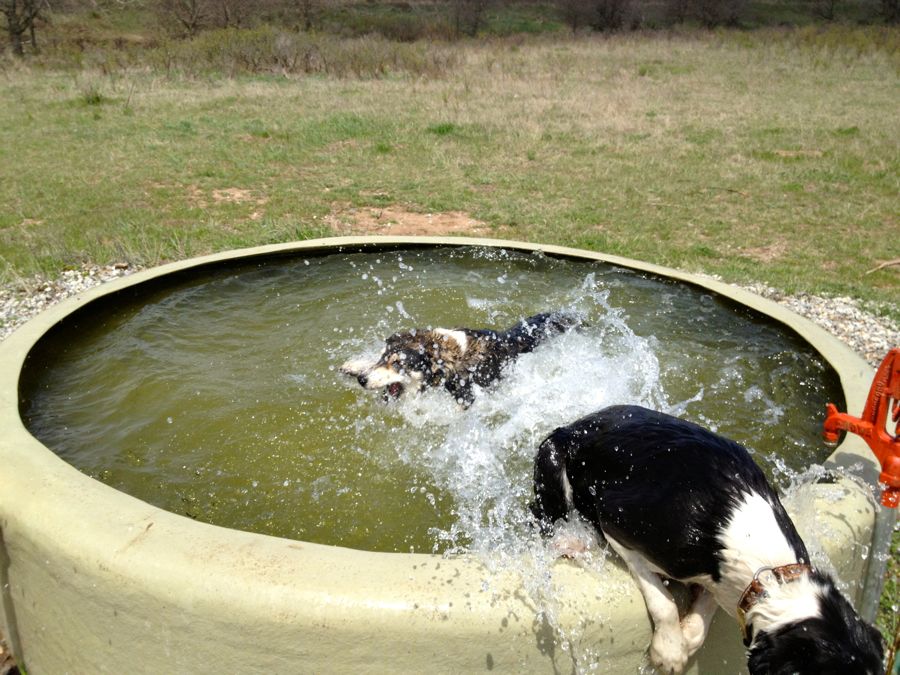 Cannonball!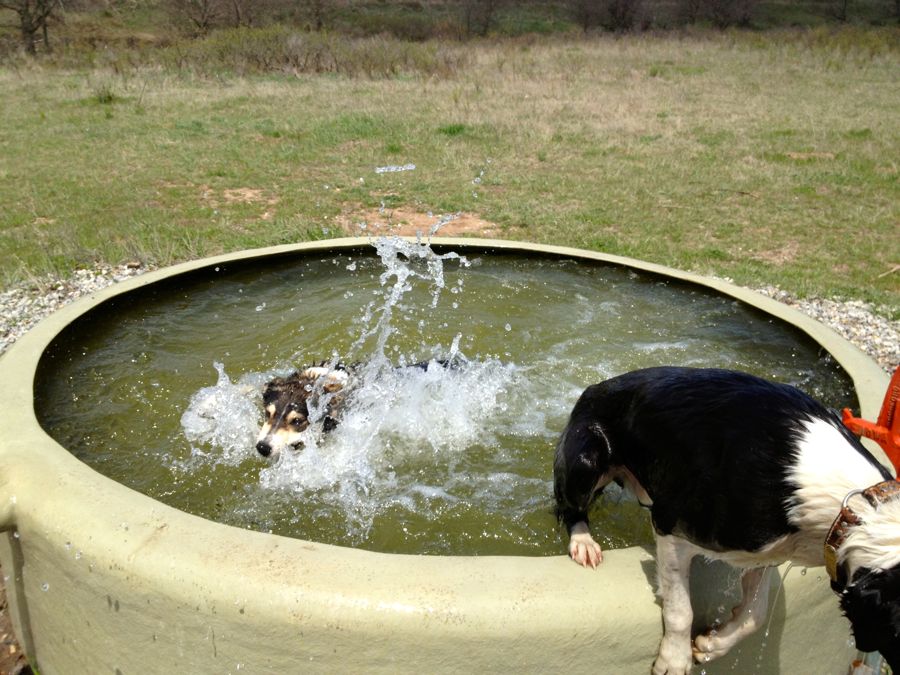 Puncher is like that little kid at the pool who's a real asshole.
Sends the other kids crying to their mommy.
She clears the pool.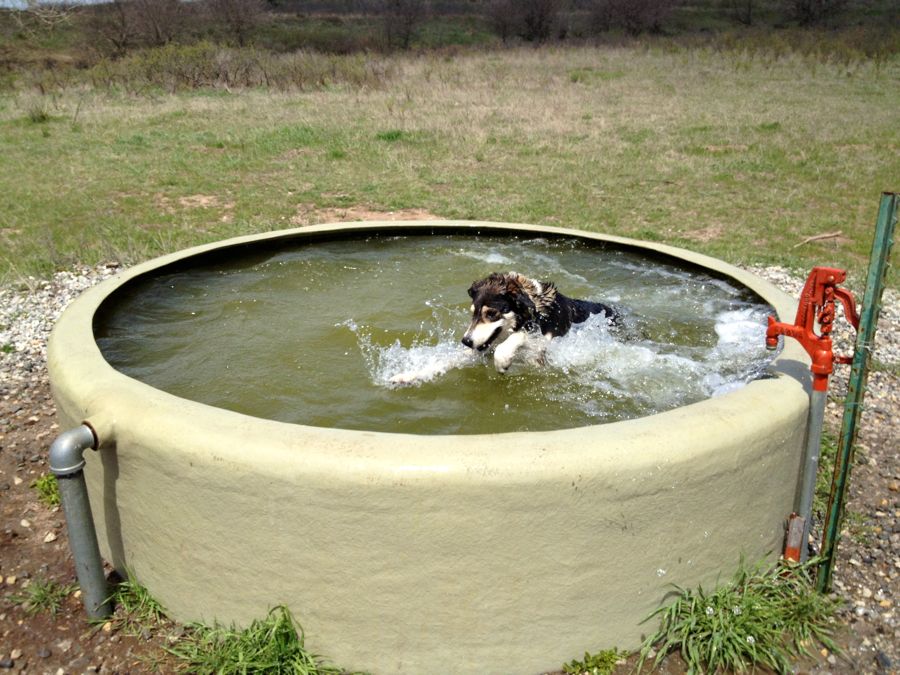 Just because she can.
No other reason.
Some people's kids.
Love,  Cowgirl Red aka  Terah