This was my 3rd iPhone 4S since January. I say that with much fondness and in the past tense. I loved that iPhone.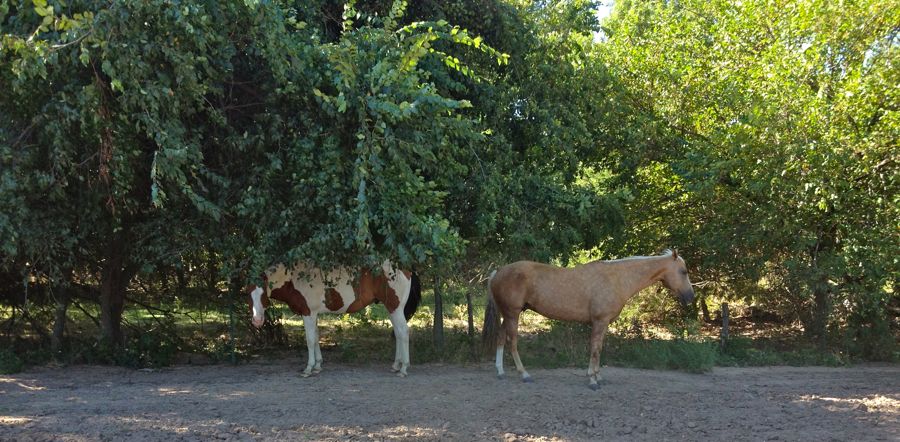 My step-daughter, Kaity, was here for a whole week. I had a riding buddy at last!  I was so excited that I was determined to document everything because…..  well that's what I do.  I am a blogger. A modern-day "Historian". The tools of my trade are the iPhone. I embrace technology. I am also a klutz. The "Murphy Klutz Genes" are well documented….. here.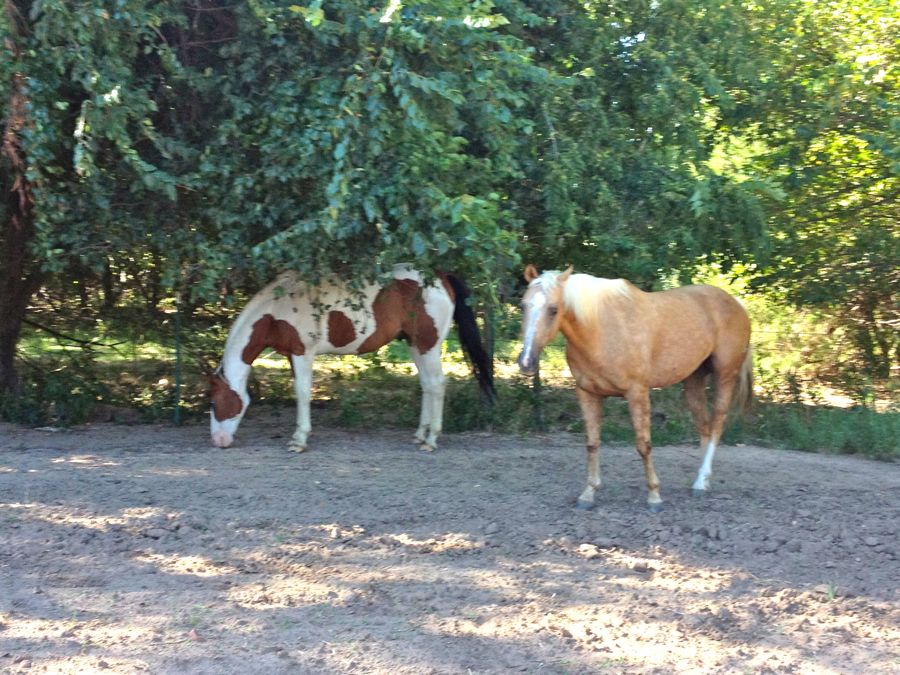 Kaity, Kaya (our 8 yr.old niece) and I went out to catch up the horses on the 4 Wheelers. We could walk, but 4 wheelers are more fun. Plus it is a couple hundred yards after all.  So picture this…..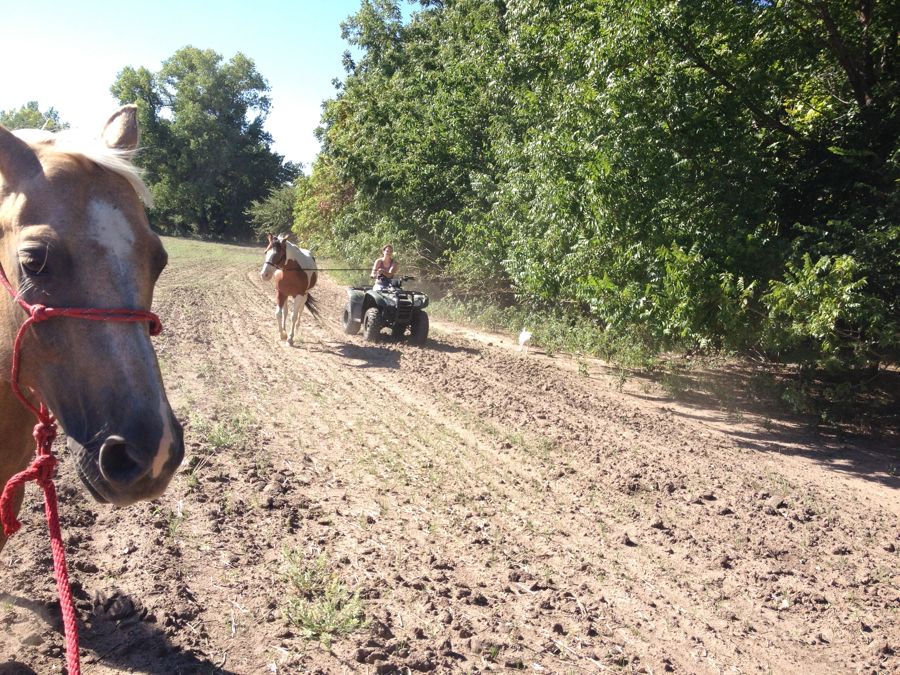 Myself ….. (an image of grace and coordination) , Kaya in my lap, driving the 4-Wheeler, Playboy in my left hand and I look back and think innocently, "Oh wouldn't this make a great picture?" so I whip out my iPhone and start snapping away.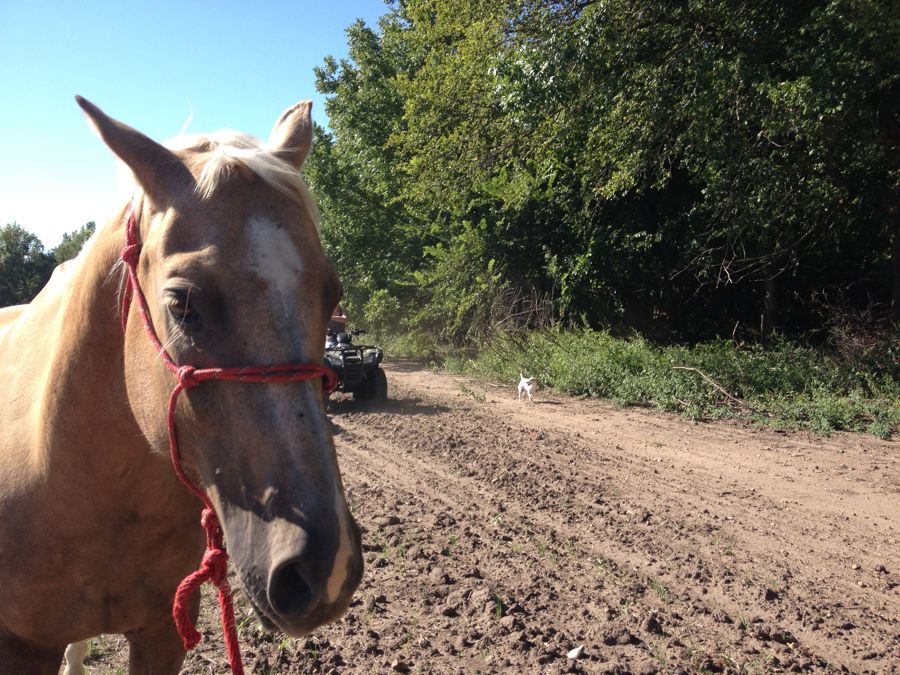 If you picture it correctly I would have to look like  Ganesh.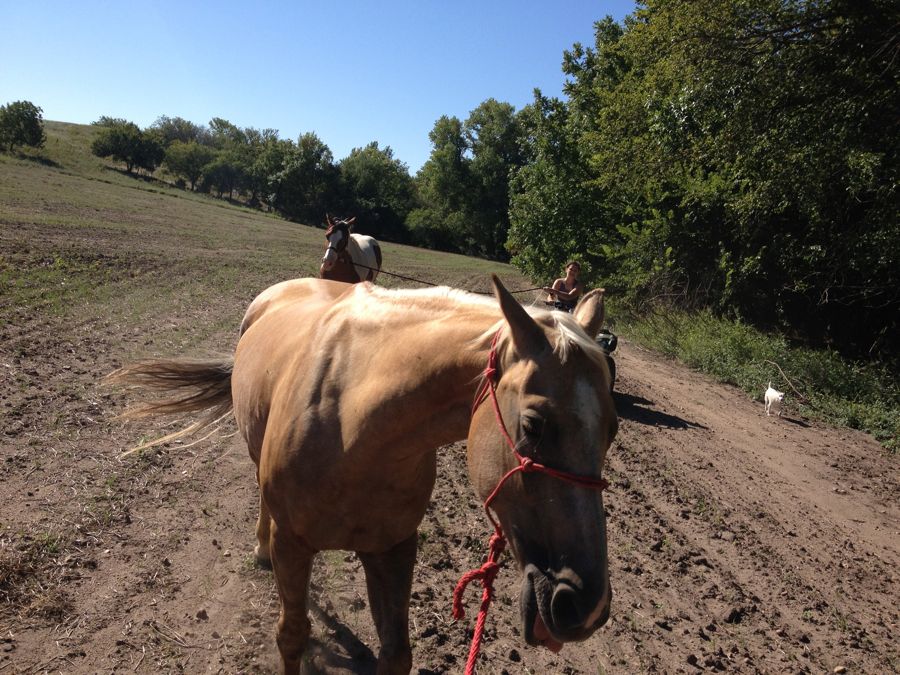 OK ,you cowgirls don't know Ganesh?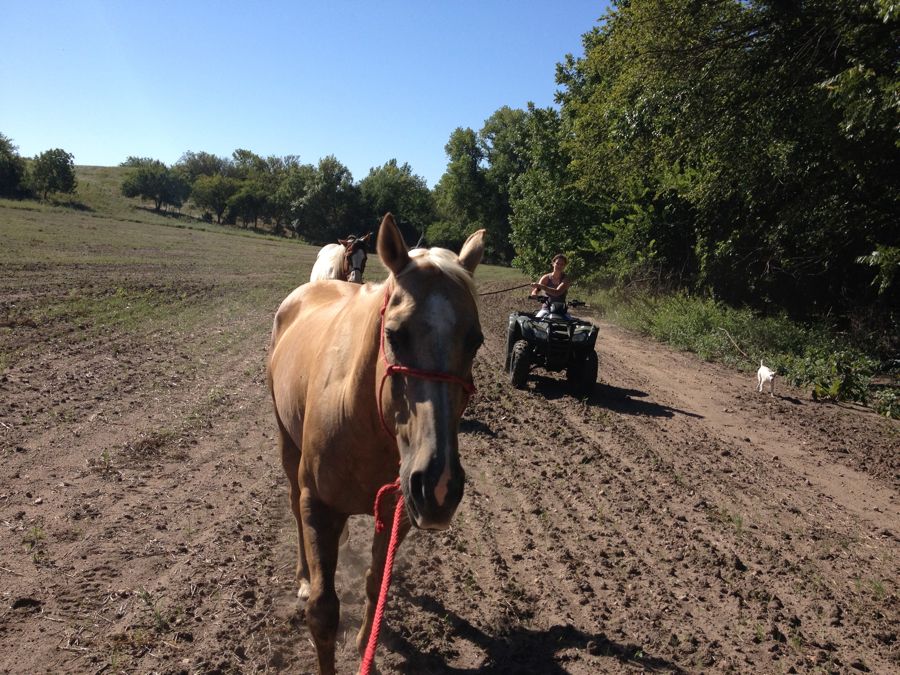 This is Ganesh.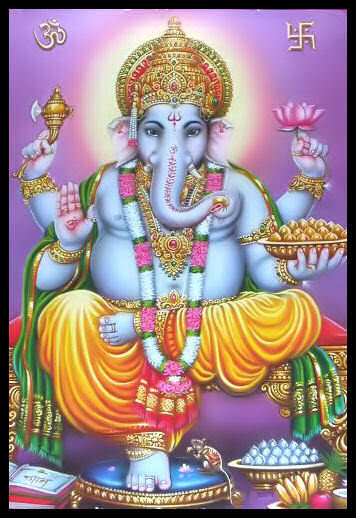 I am not Ganesh.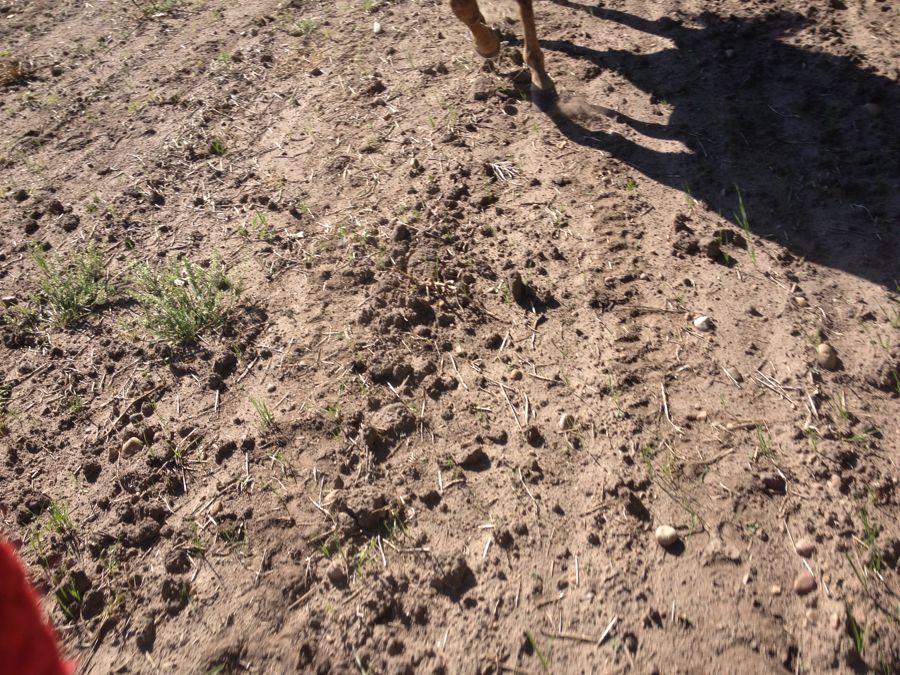 Ganesh would not drop her iPhone in the dirt. Ganesh's horse would not step on it.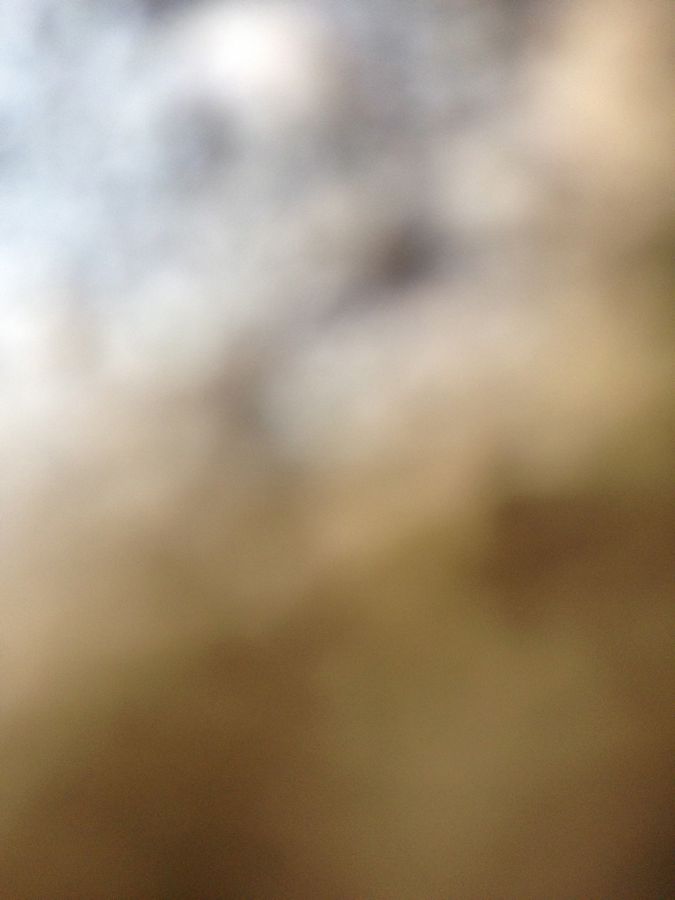 Ganesh would never have to explain to Best Buy what happened ….. again.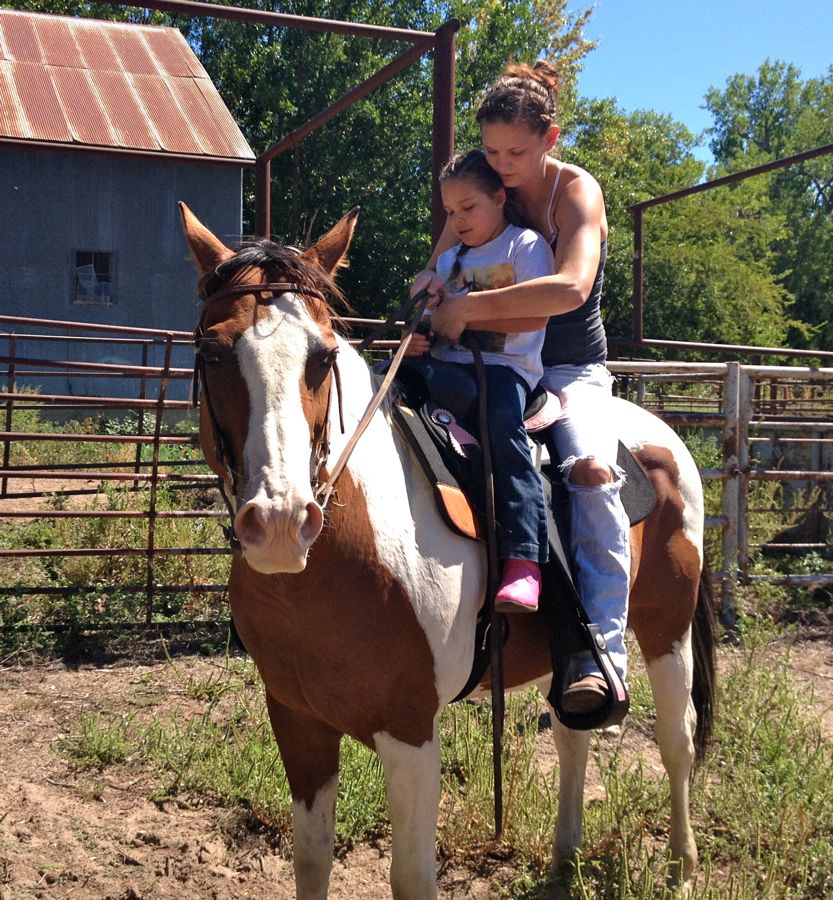 However,  I do channel TAWANDA.  
"I'm older and I have more insurance." — *
Love,  Cowgirl Red    aka   TAWANDA
P.S. * Kathy Bates in "Fried Green Tomatoes"