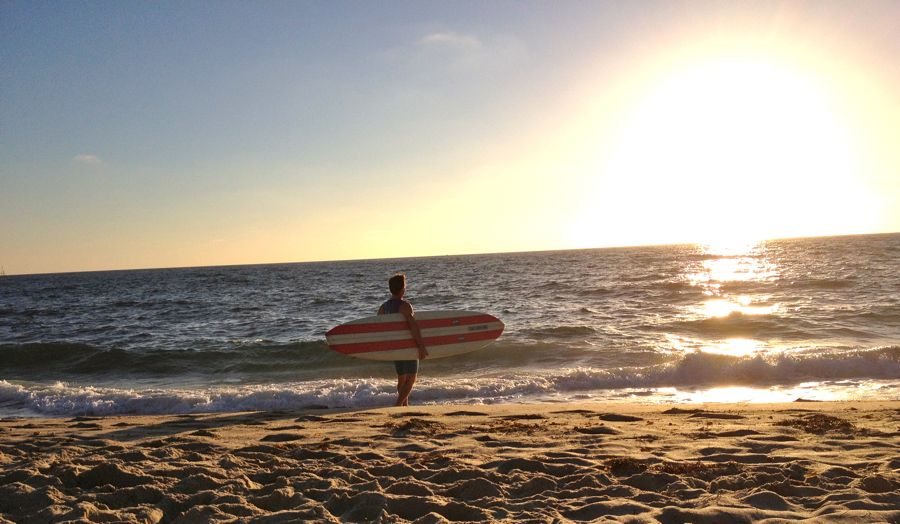 You know, sometimes these blog posts just write themselves.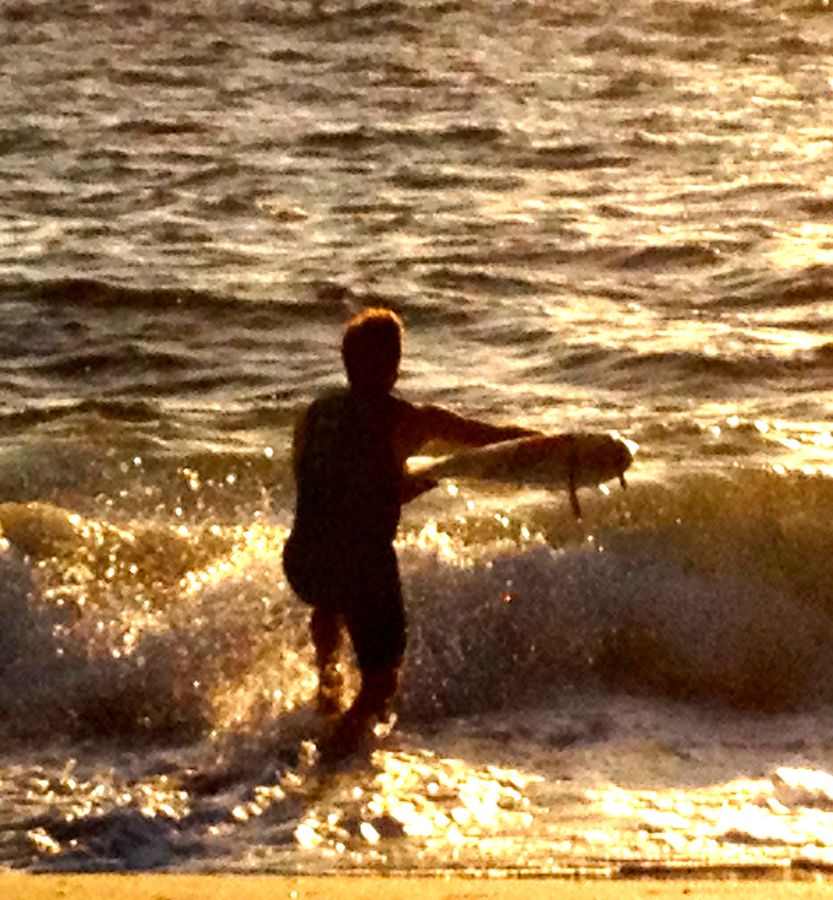 I keep thinking I should be ashamed of myself.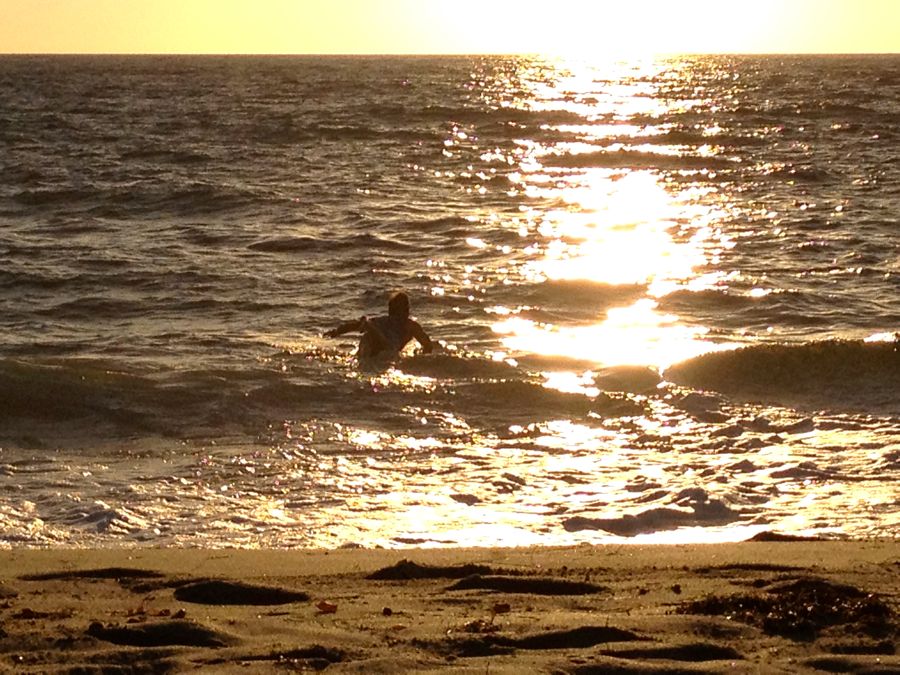 But I'm not ……. in the least.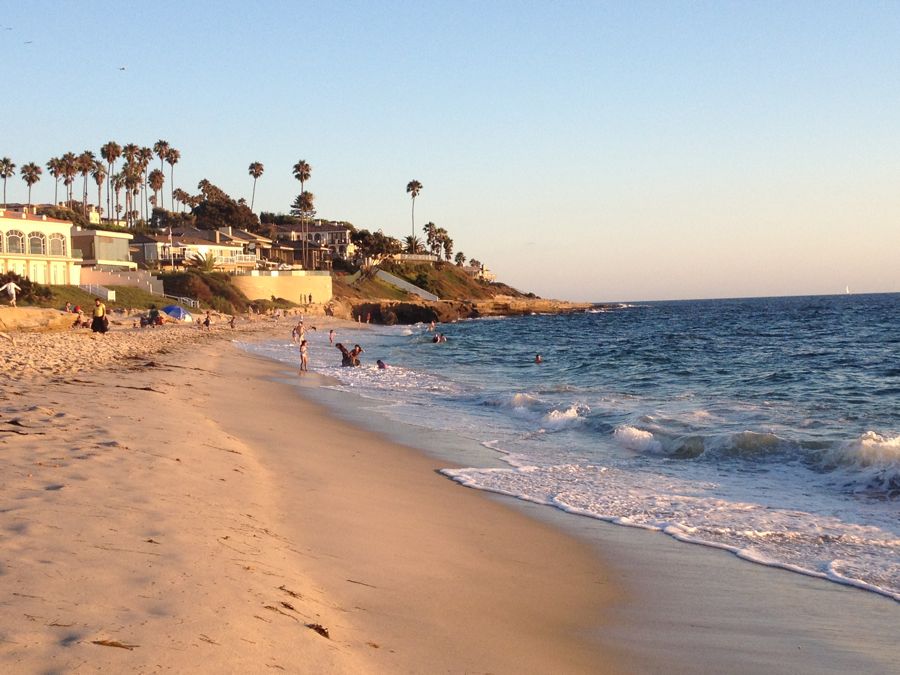 I think my daughter might be a little embarrassed of me and for me.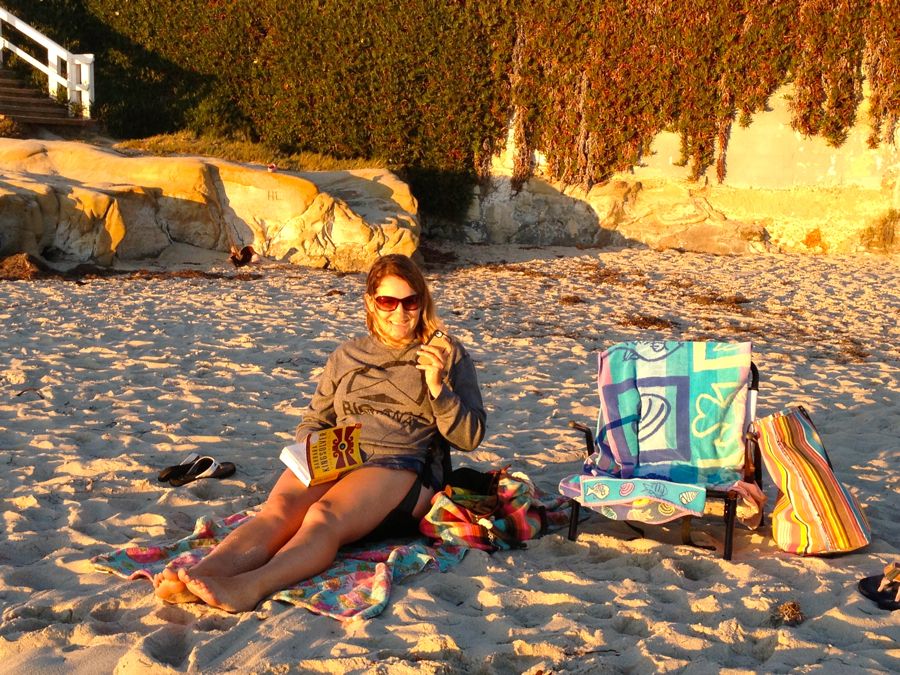 She may have wished I would behave myself since I was visiting her at her new home in La Jolla.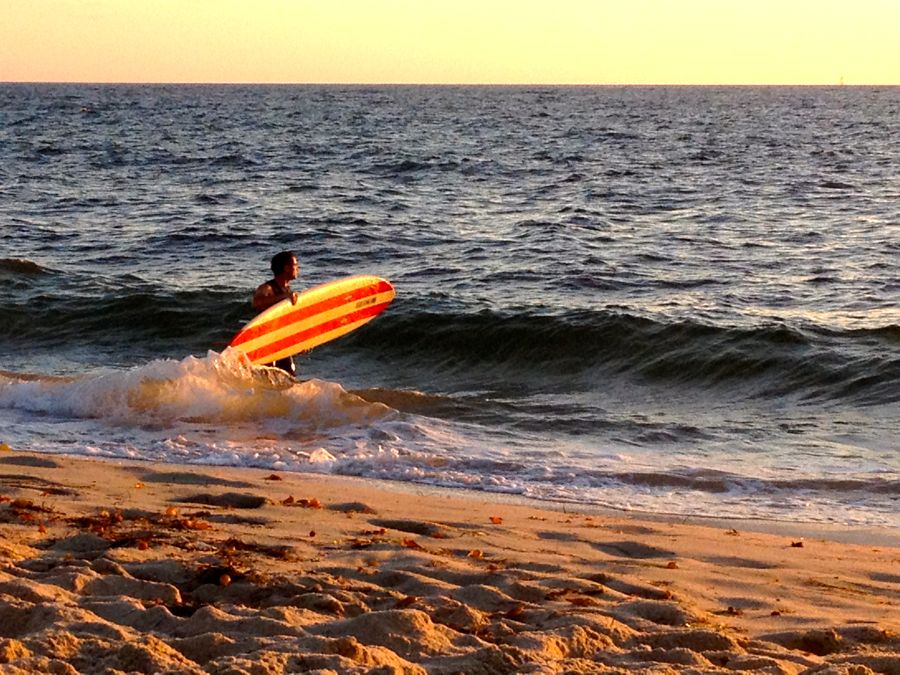 However, I am an artist and an opportunist.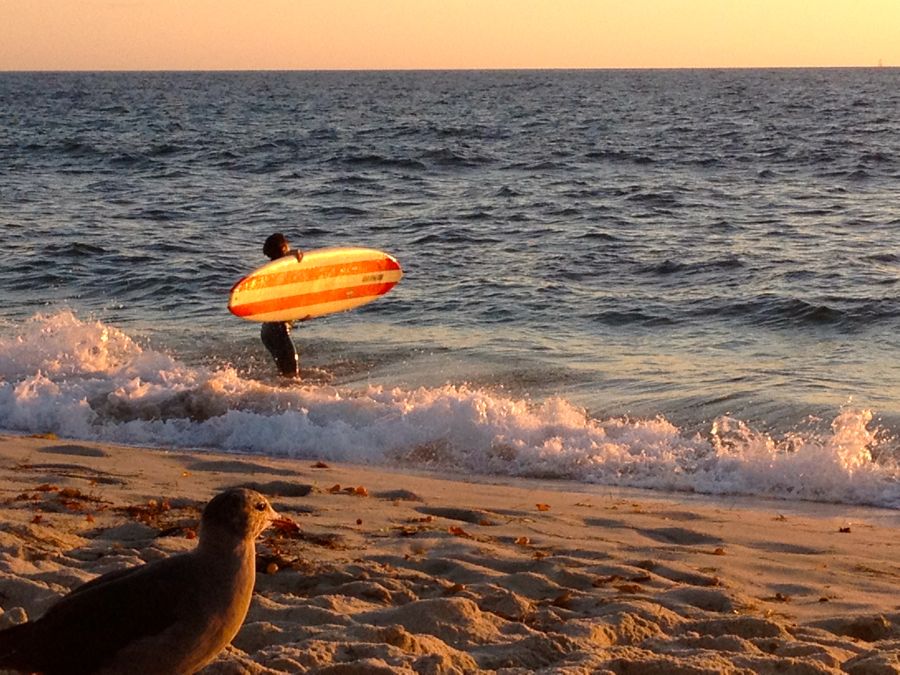 I am also a woman of a 'certain age' and I don't get embarrassed anymore.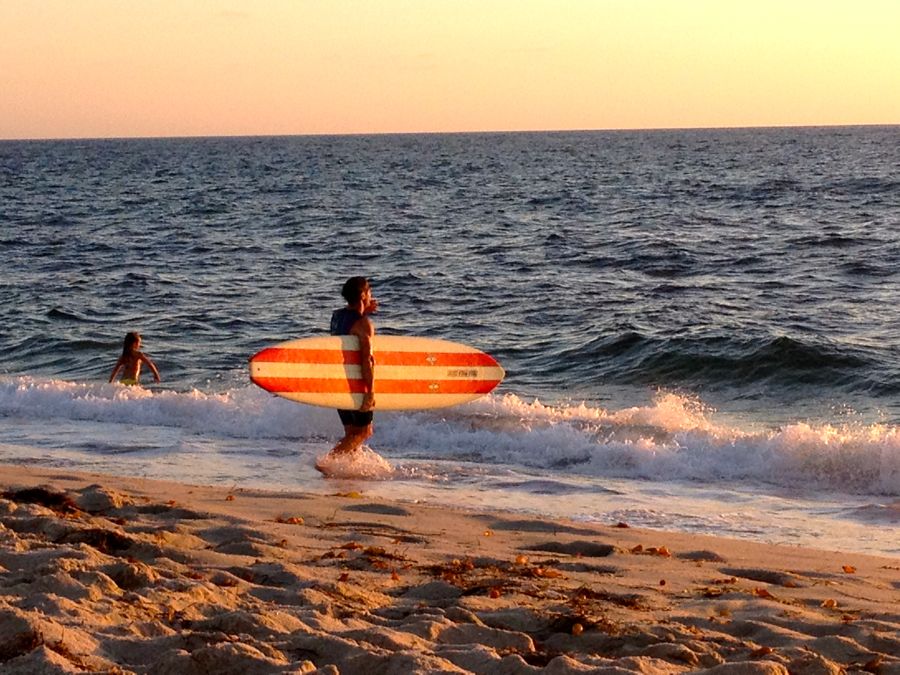 I enjoy the art form of iPhotography. (iPhone pics to be enjoyed later)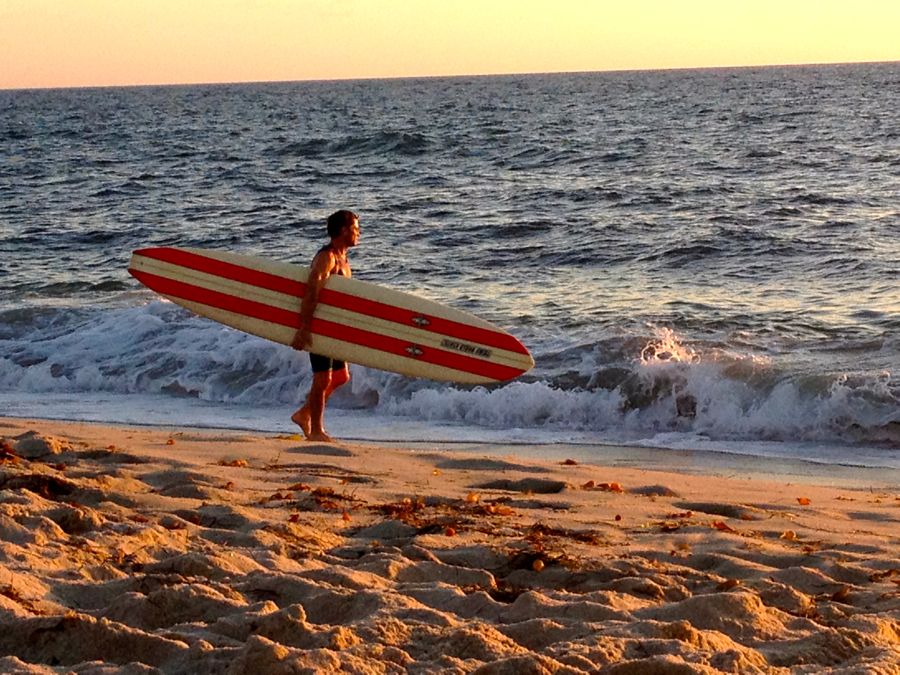 Just like regular photography,  it's all about  light …….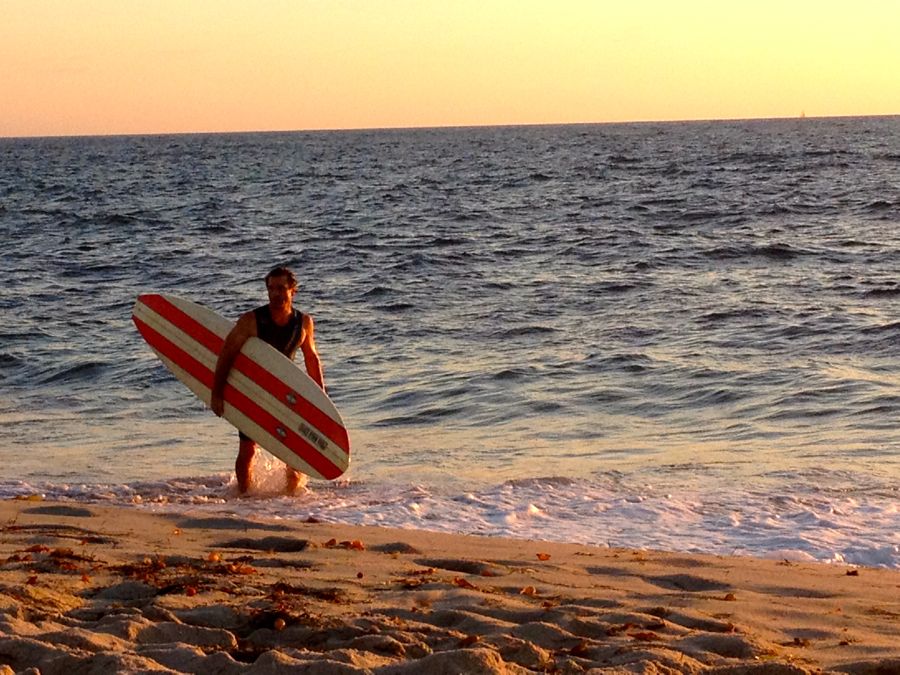 Composition …….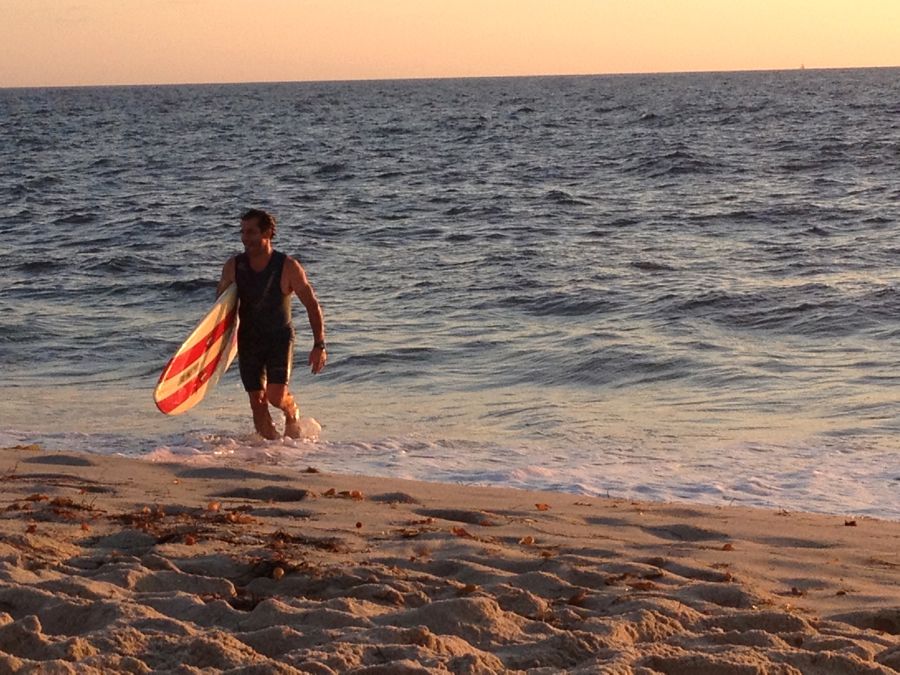 and the Subject Matter.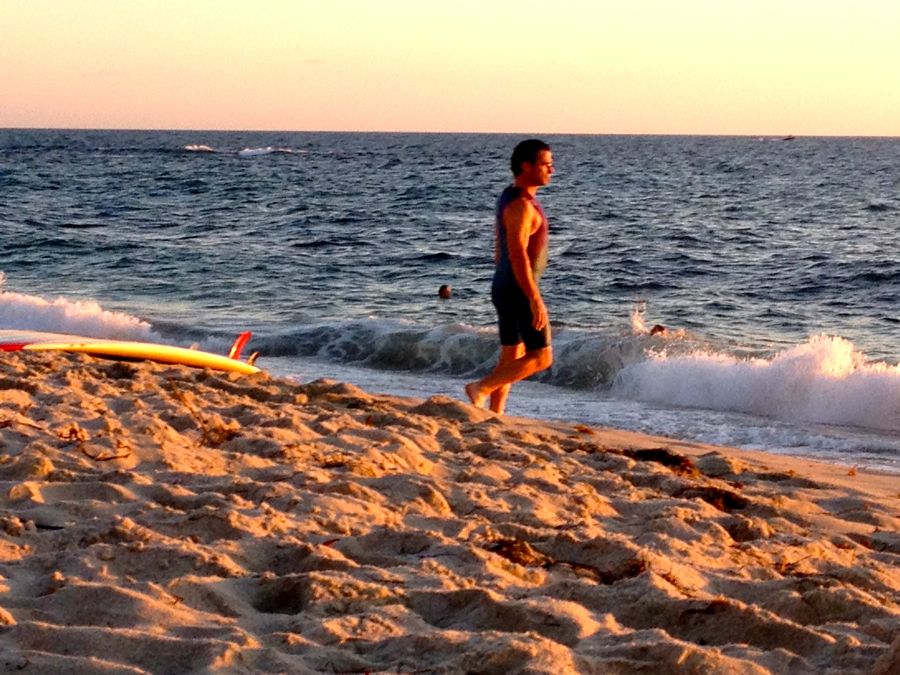 Subject matter really matters.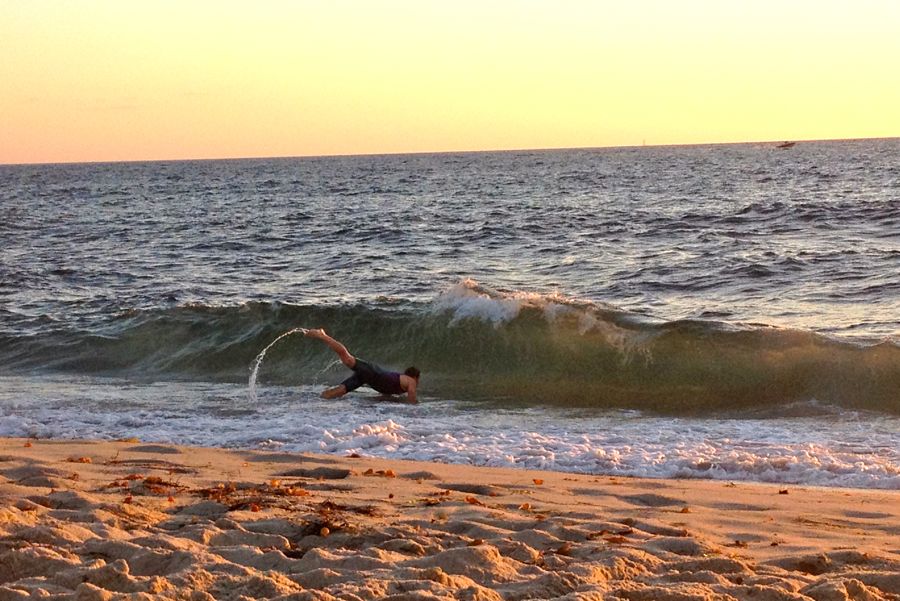 And luck helps.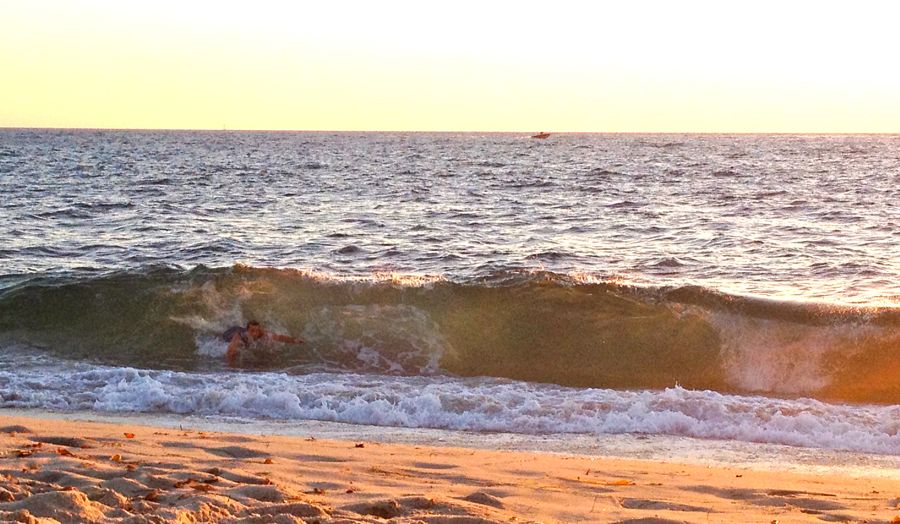 My definition of luck is this ……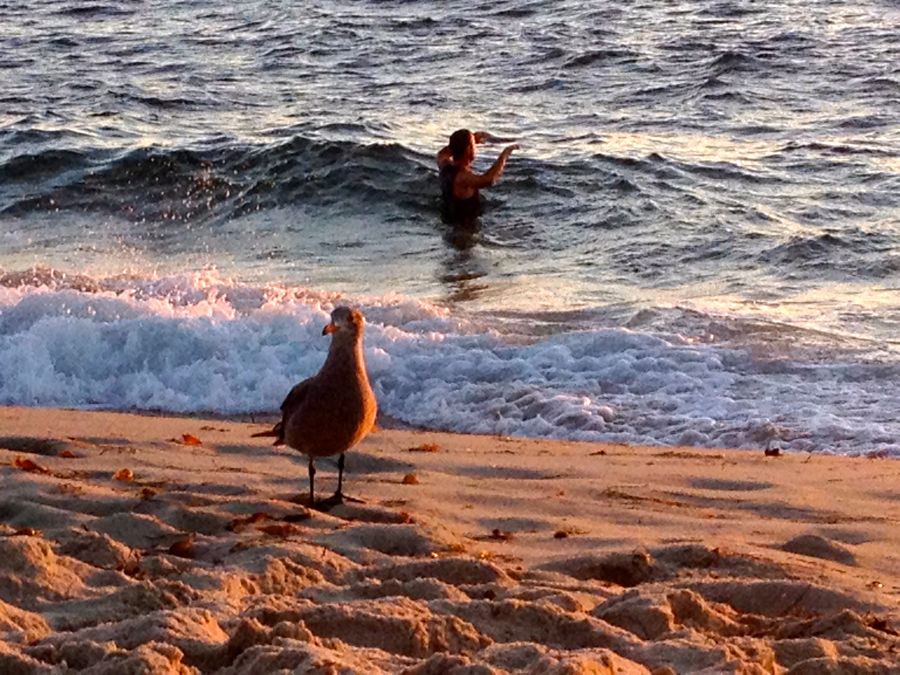 "When preparation meets opportunity"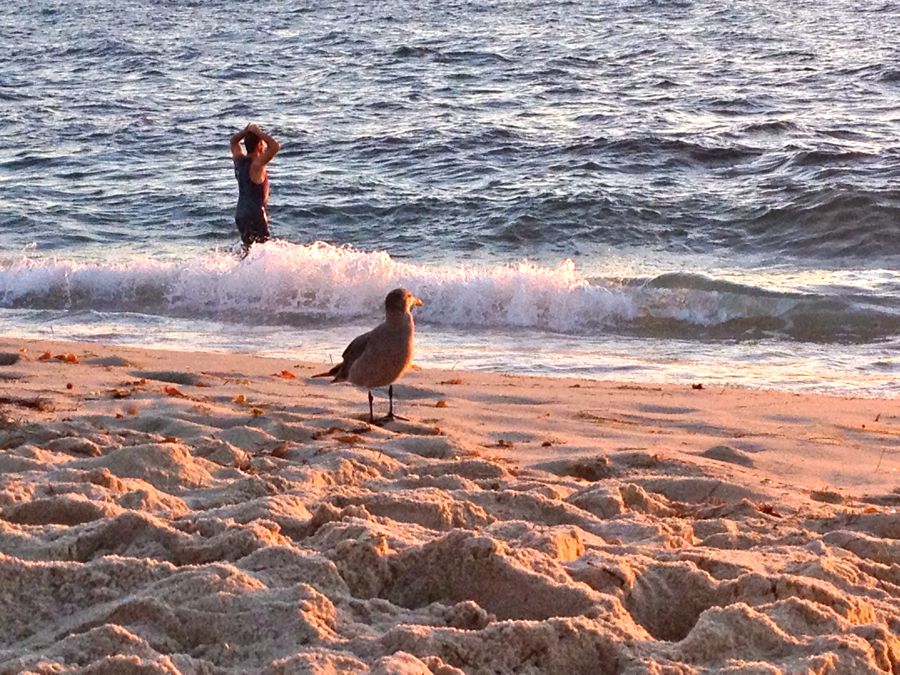 Well ….. we met today .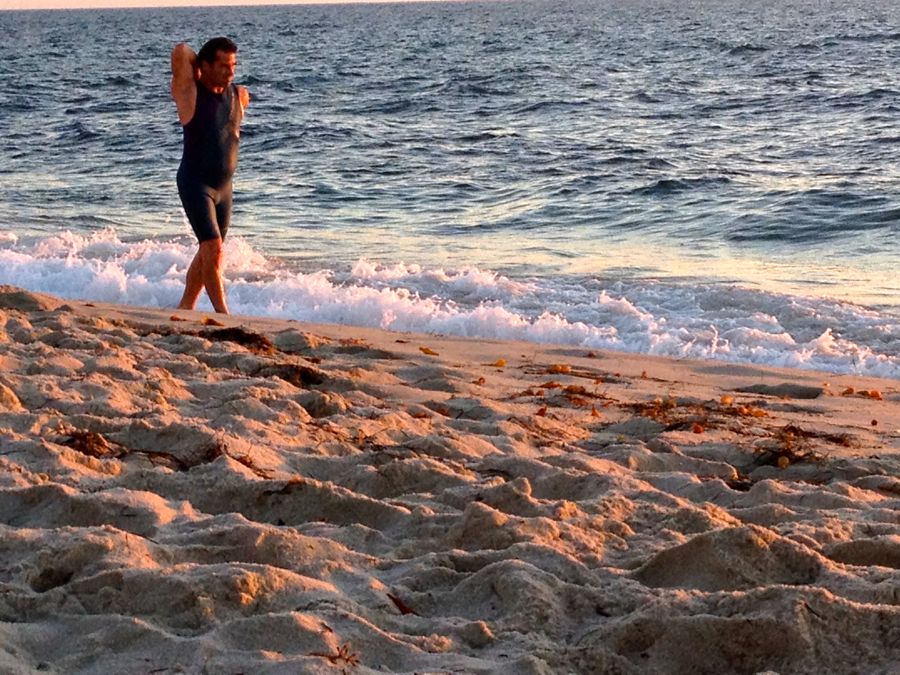 Preparation was in the form of me sitting on my ass at the beach checking Facebook on my iPhone.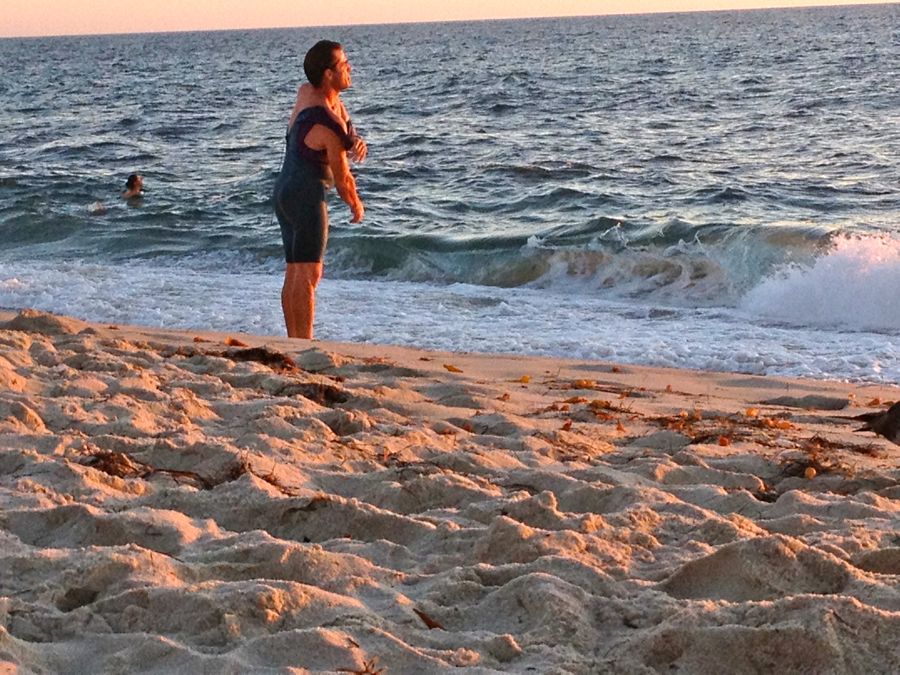 Opportunity ……….
Hellooooooo Mr. Opportunity.
You did not just really do that ….. Did you?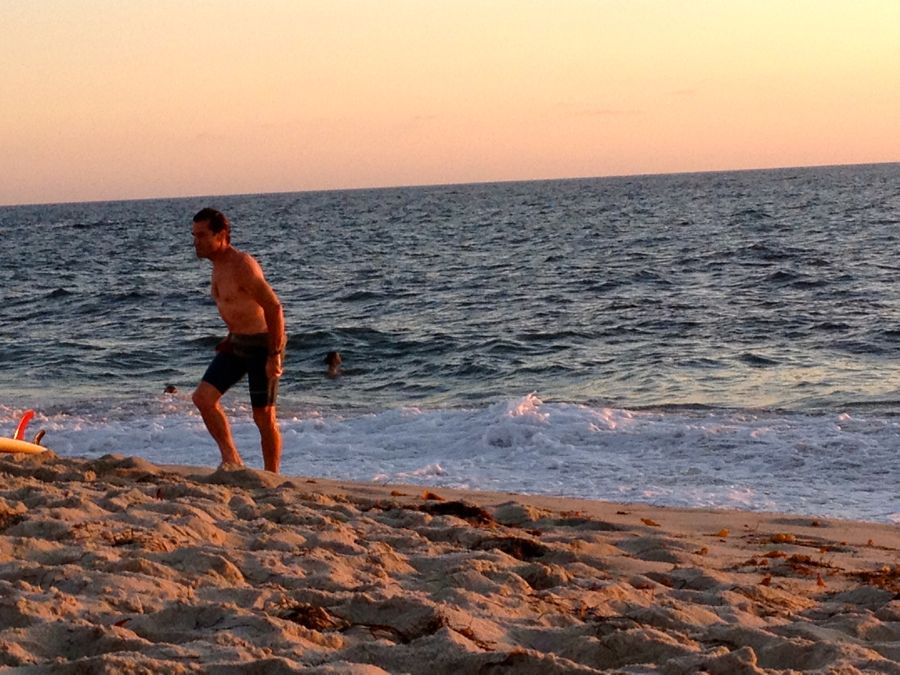 Oh yes you did.
What were we talking about?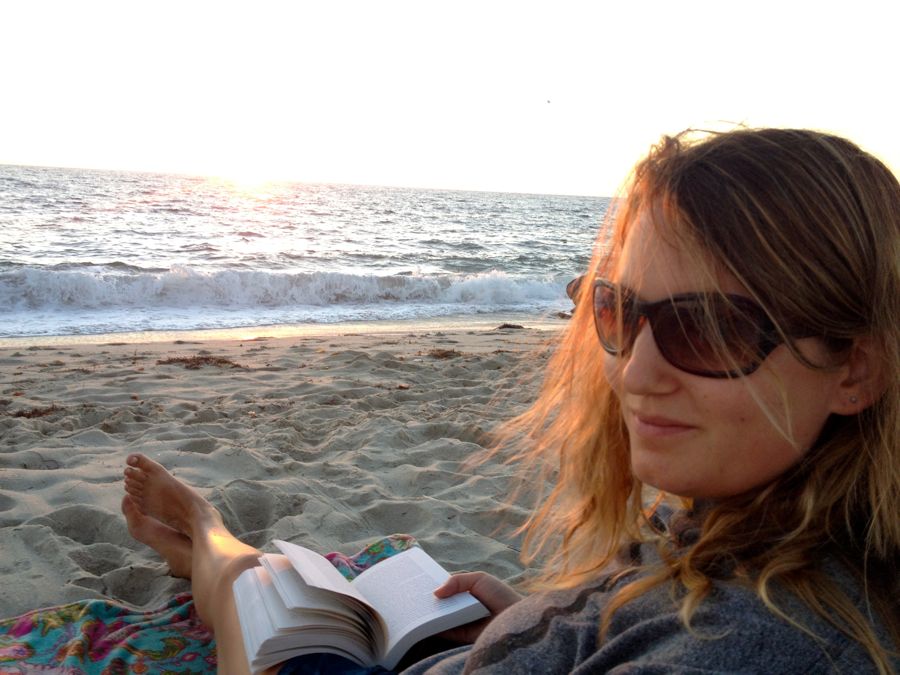 I am now being put in Time Out by my own daughter.
Oh well. Like I said before I am a woman of a certain age . And just like the Honey Badger.
I don't care.
Love Cowgirl Red   aka  Terah
P.S.  It's nice to have a new cowboy/surfer-dude crush on someone I will never run into in public again. My poor farrier can barely look me in the eye.  I'm afraid I'm going to lose him.