I have been unplugged.  For two weeks. Maybe three.
I broke my iPhone three weeks ago. It was cold turkey. Detox.
Dr. Drew would be proud. I think I carried it too far though.
I can't remember what I've been doing since the "accident".
So I went to my pocket camera to see what I've been doing.
 Let me try to piece my life back together.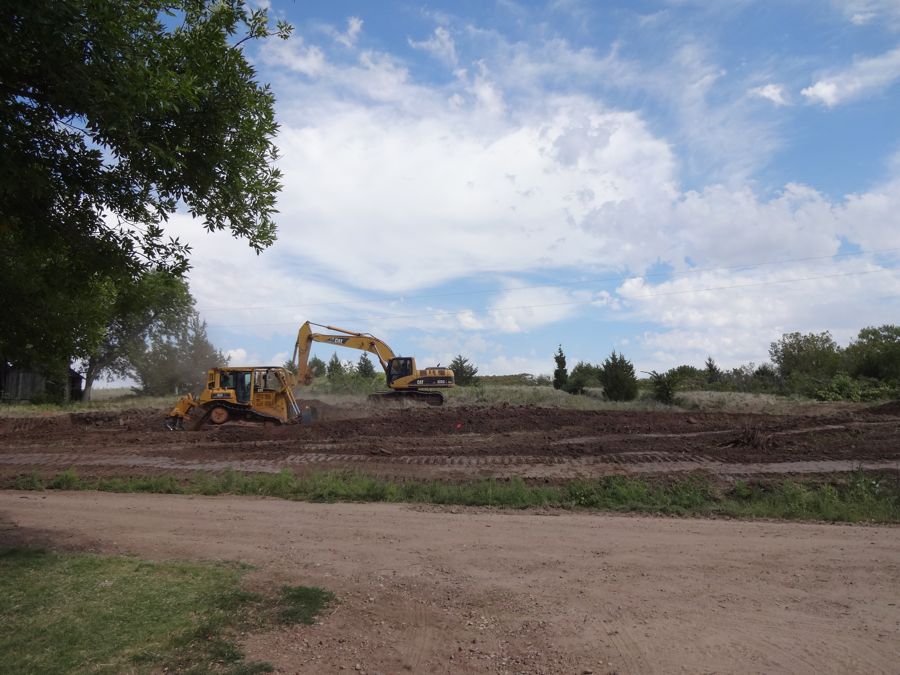 I was only without my iPhone for one week. But off-line for three. Hmmmmm.
I woke up one morning to the sound of earth moving equipment. What the …?
T.H. was serious about building his dream house.  I thought it was a dream. It's real.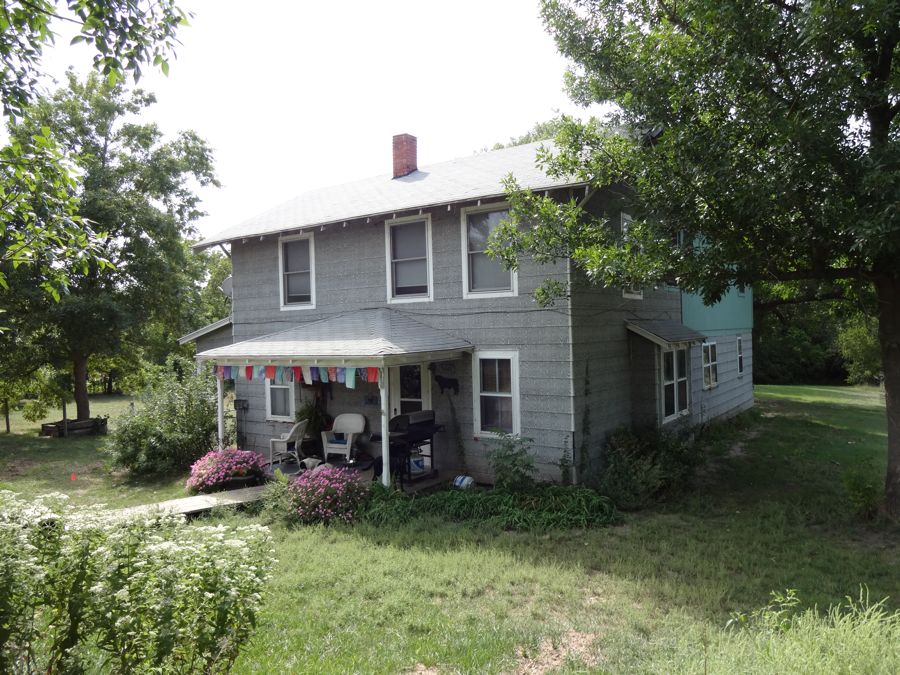 He says he's going to re-purpose our cute little 100 year old farm house.
He's going to pick it up and move it onto a walk-out basement.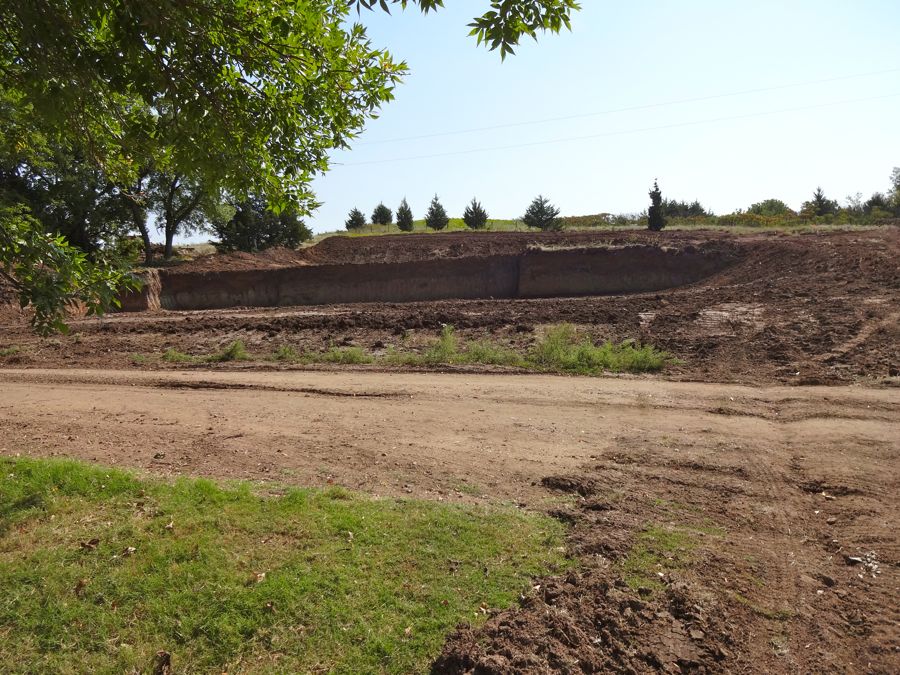 Gut it. Then remodel it. He's been talking about it for 5 years.
Was talking.  Now he's doing.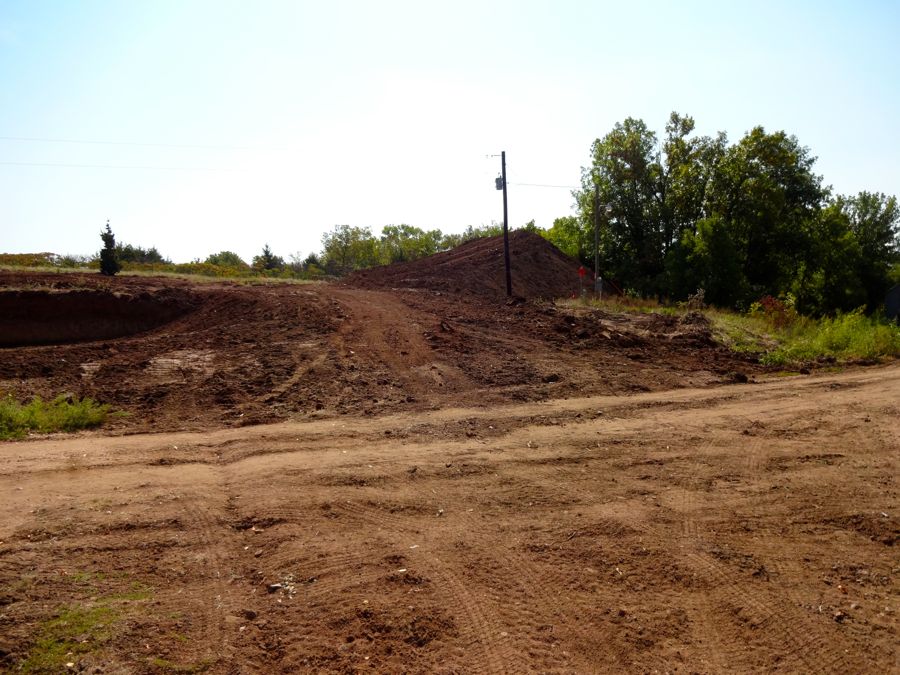 And we have to move out………
Soon.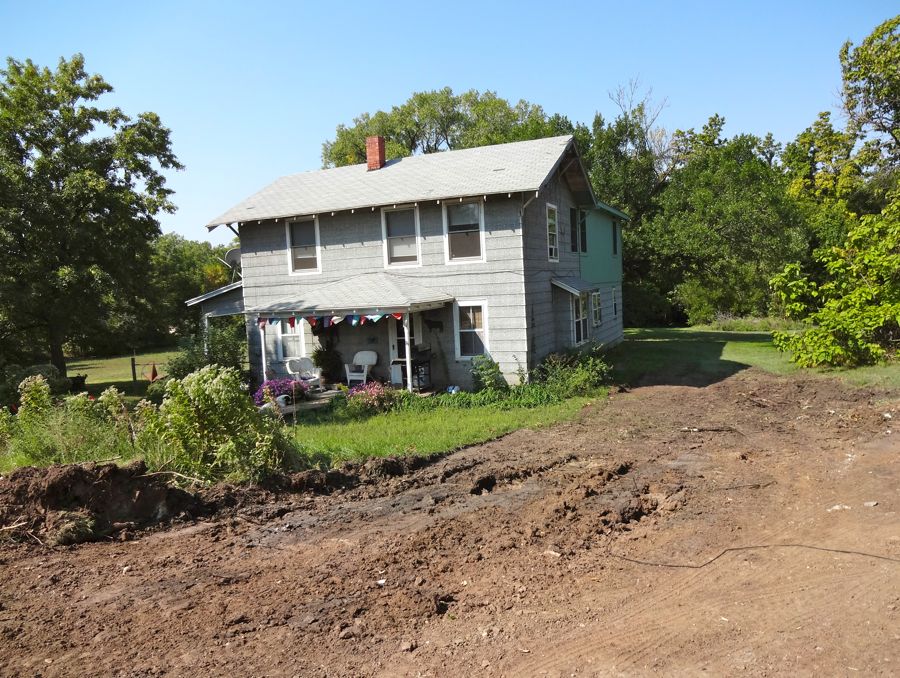 I repeat ……  Somehow this house.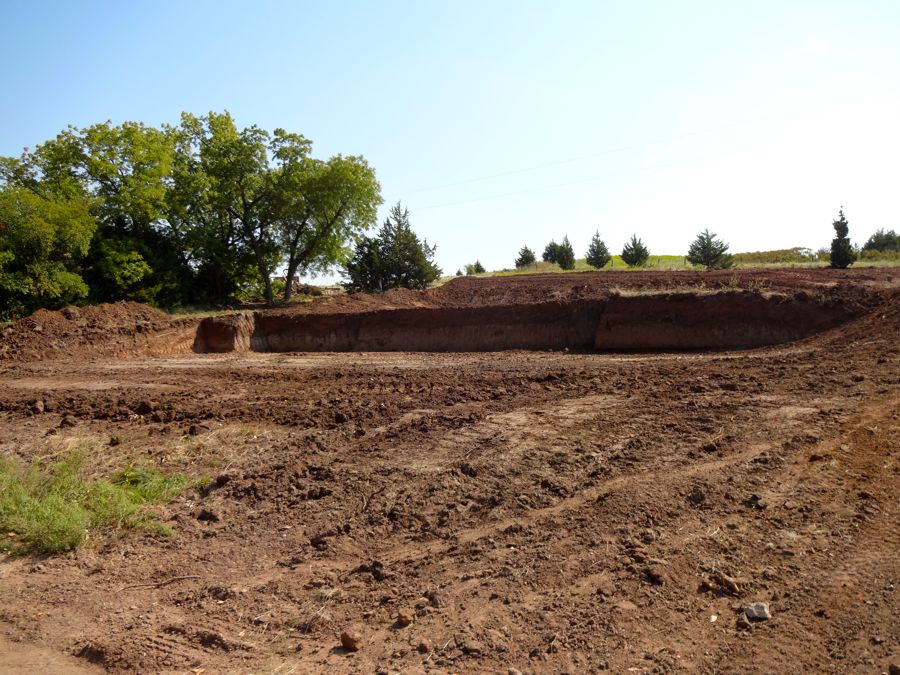 Is going to end up right here.
He says it will take 2 months. I say Easter……. 2014.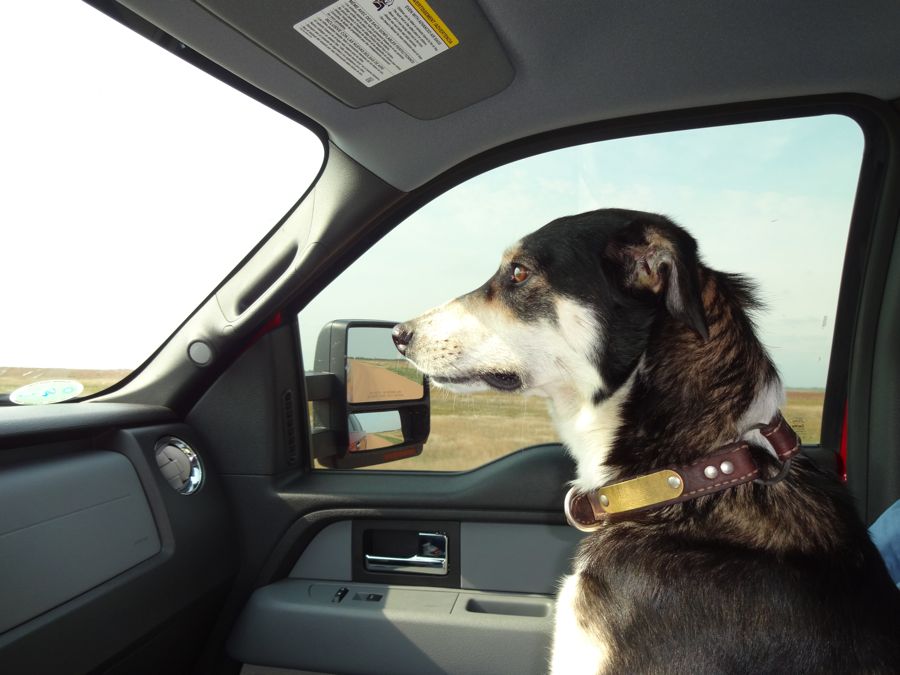 What's a girl to do?  Start packing? Hell no, we won't go!
Plan B.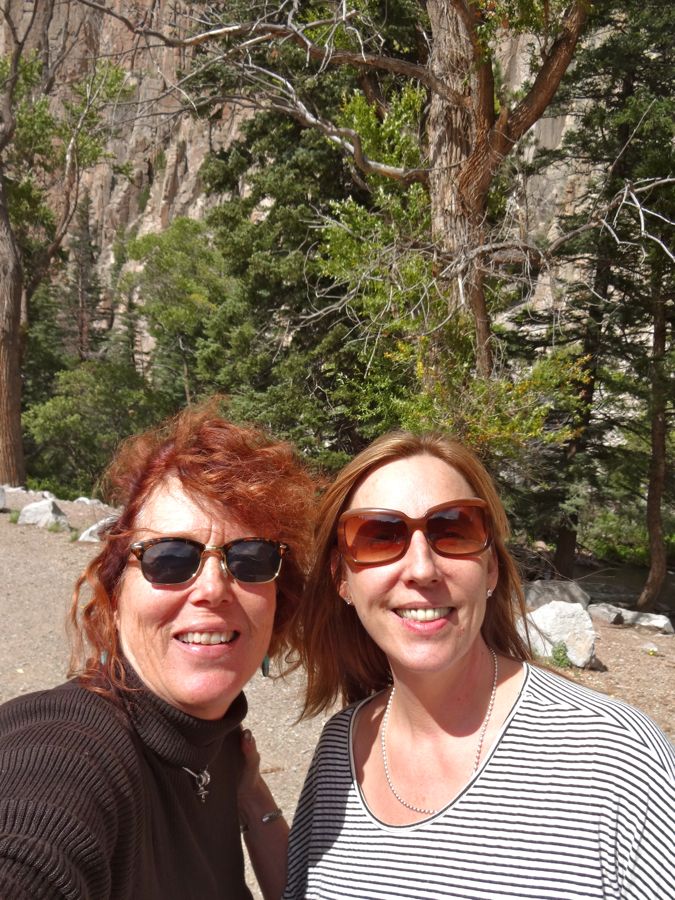 Girl Friend Road trip!
Less Thelma and Louise. More Lucy and Ethyl.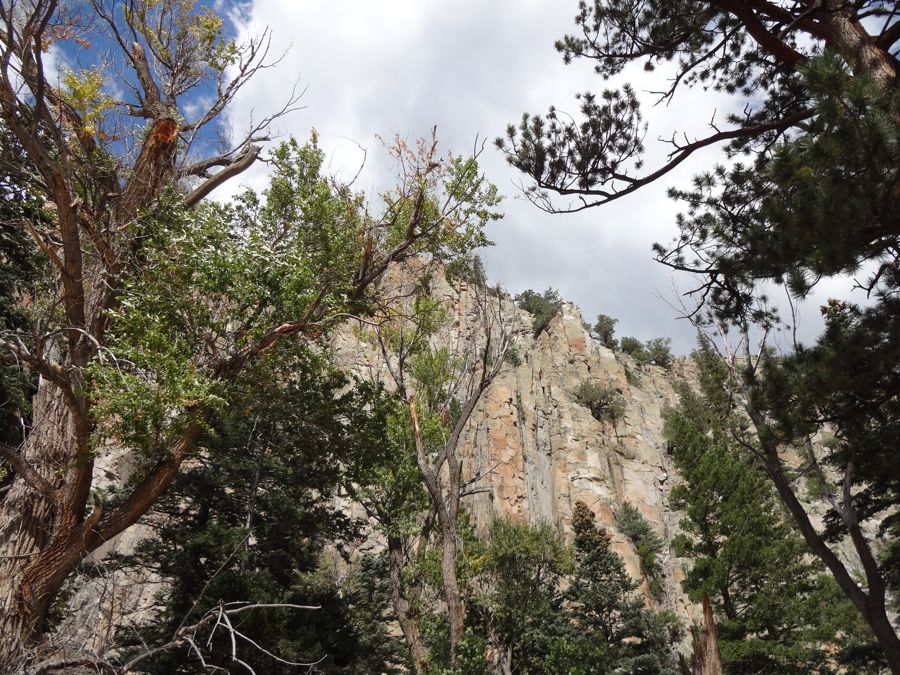 Taos, New Mexico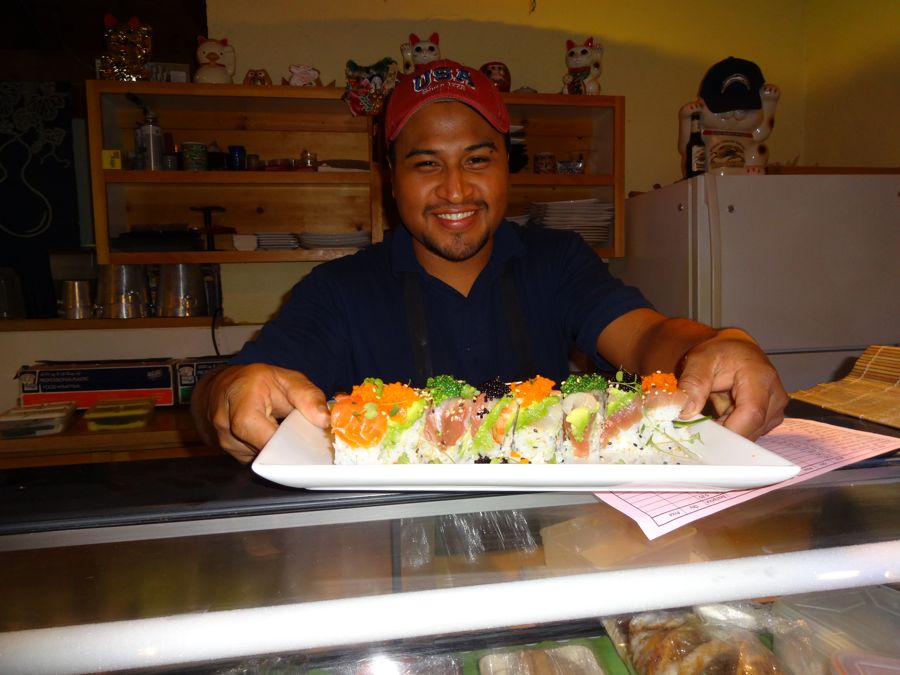 I belly up to the Sushi Bar and tell Carlos all about my #whitegirlproblems.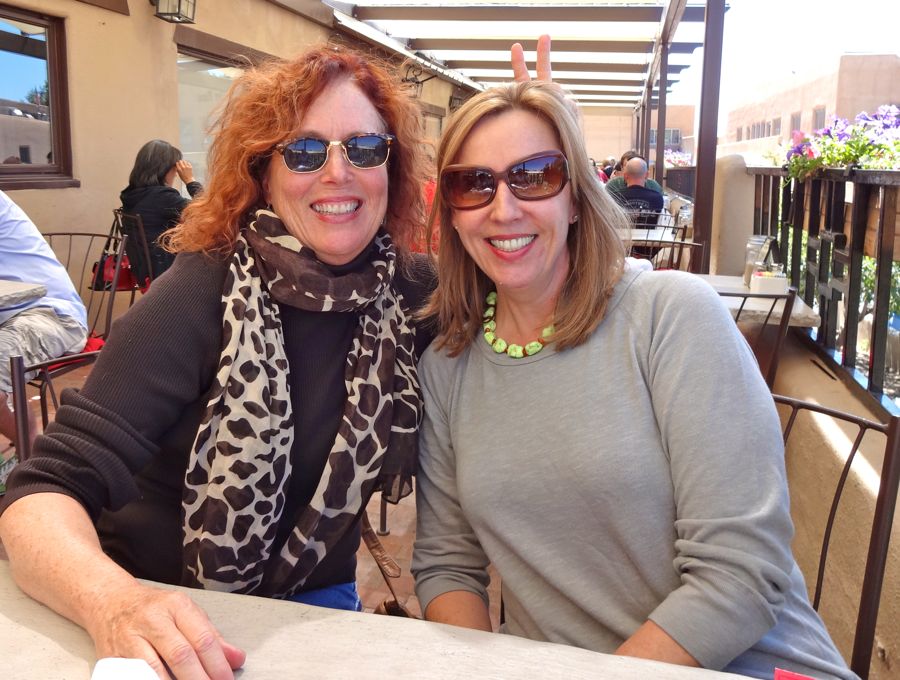 "Ethyl" and I laughed our way to Taos and back.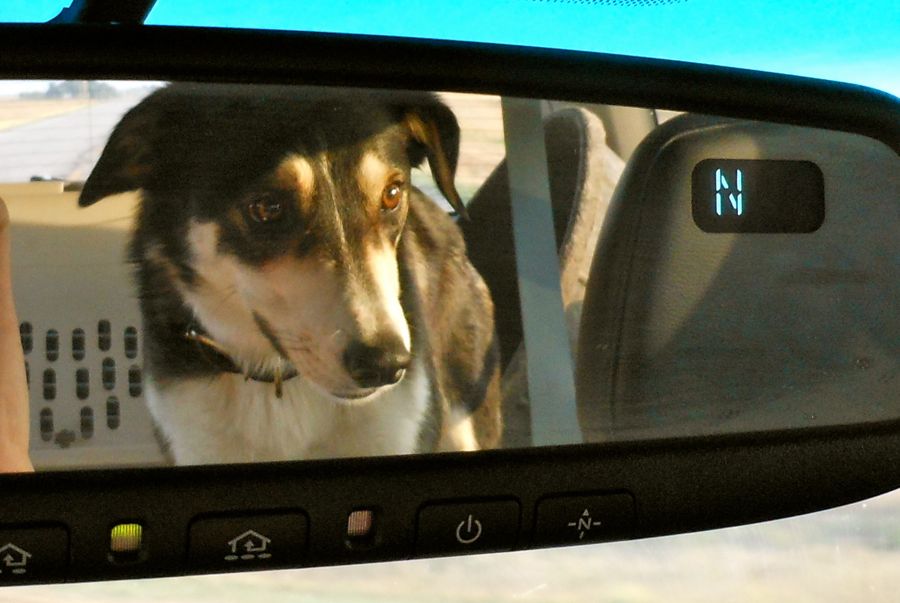 Puncher. Not laughing.
Reality check.
To be continued …………….
Love Cowgirl Red     aka  Terah
P.S. I'm packing my ass off. My dogs and cats are really worried. If you don't believe me just find some of your dog's favorite items and make them disappear.  Porch chairs, bed,  dog house etc etc.  They get worried and stick to you like glue.  I was calling Puncher and realized that she was sitting right next to me. If it was possible she would crawl right inside of me.