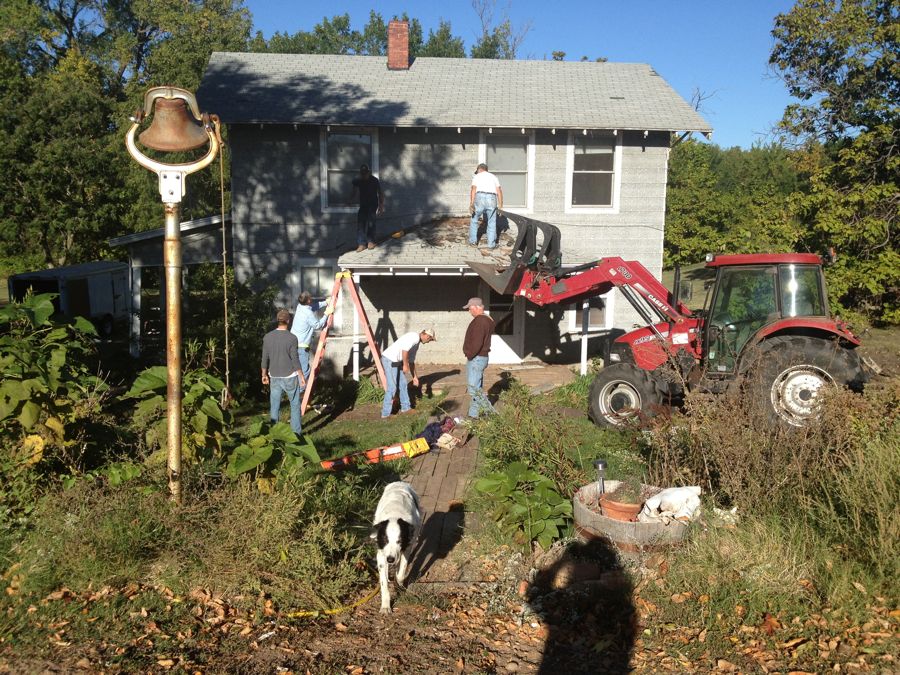 We are engaged in a massive "Red-Neck Renovation".
 This is an actual conversation between T.H. and me last night. (Not edited for brevity)
ME:  Don't we need to get a PortaPotty out here for these guys?
T.H.:   Hell no! We're out in the middle of no where. They can just go out in the woods.
ME:  That's my point.
T.H.: Haven't you ever been to a branding before? Did they have PortaPotties there? …. NO.
ME: I've never been to a branding that lasted 6 months.
T.H.: If they need one they can get one themselves. I'm not paying for it.
ME: Oh,  you're payin' for it. In more ways than one.
T.H. I don't want you talking to them about it.
ME: Really?
T.H.: I mean it! If  you get one, you're paying for it yourself!
ME: If we get a Porta Potty does that mean I have to give up the granite countertops?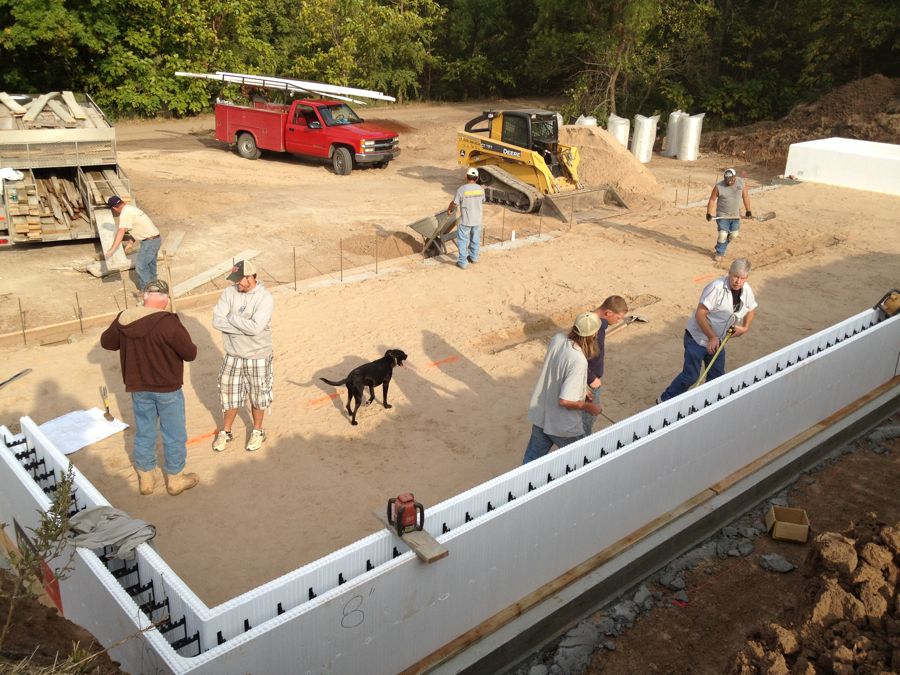 And that, my friends, is why I am practicing the art of surrender.
 Right after the PortaPotty is delivered and charged to T.H.
Love Cowgirl Red,    aka  (Channelling Cesar Chavez)
P.S. We're moving to the neighbor's guest cabin during the Red-Neck Renovation. At least I am. Not sure about T.H.