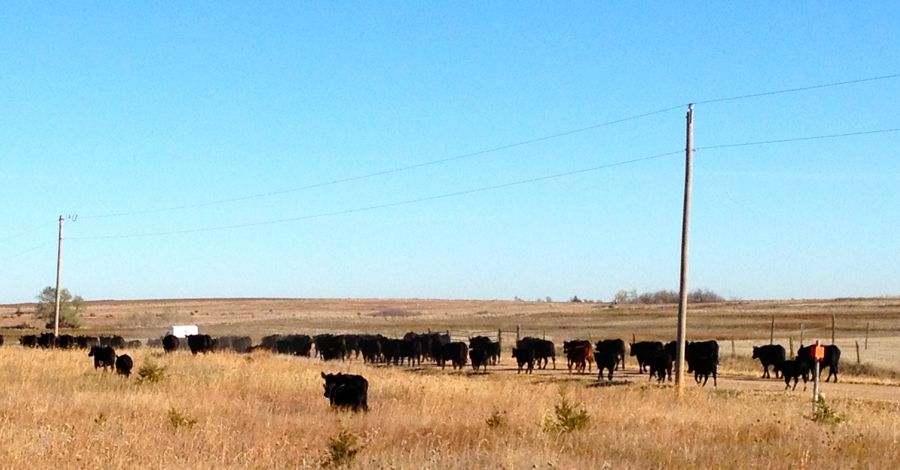 I thought I would share a little "Quiet Time" with you today.

We were trailing some cattle home from a pasture 5 miles away.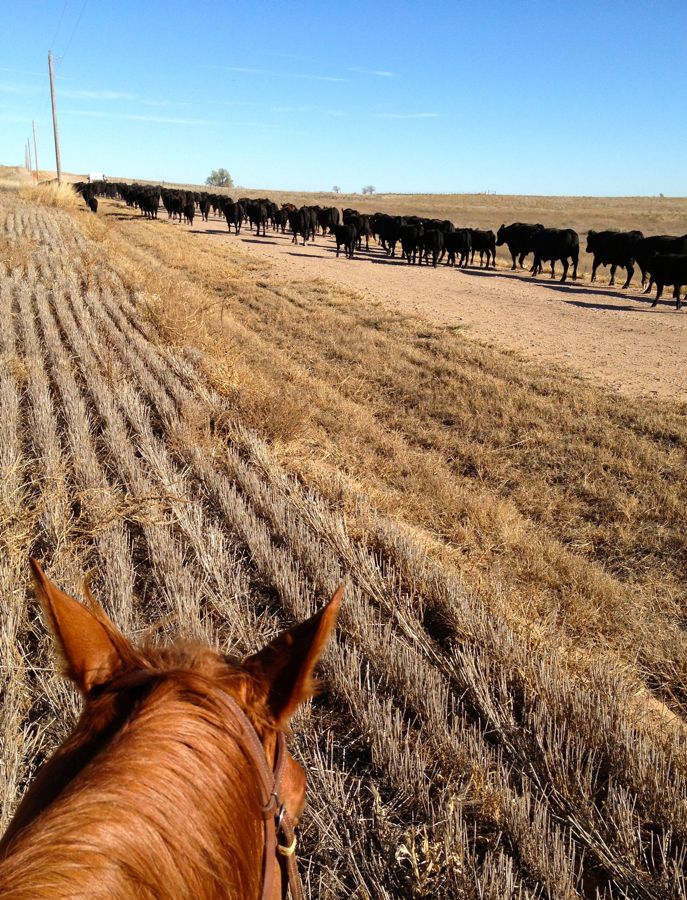 It's the Kansas way.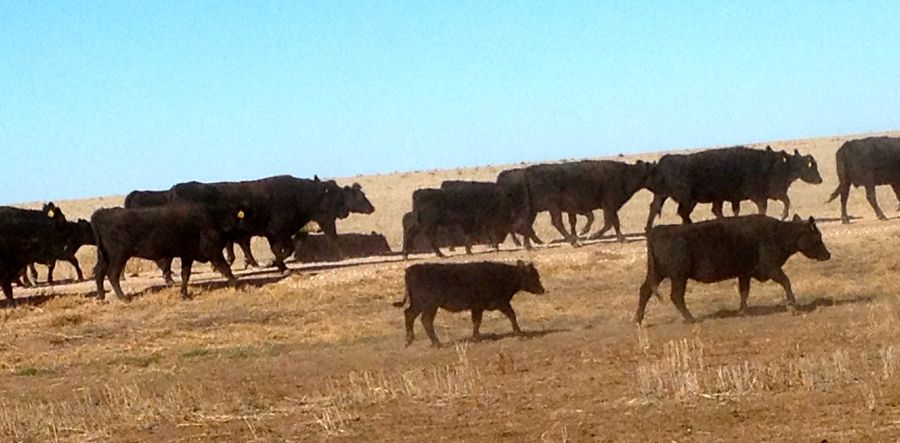 You take some really gentle momma cows and calves.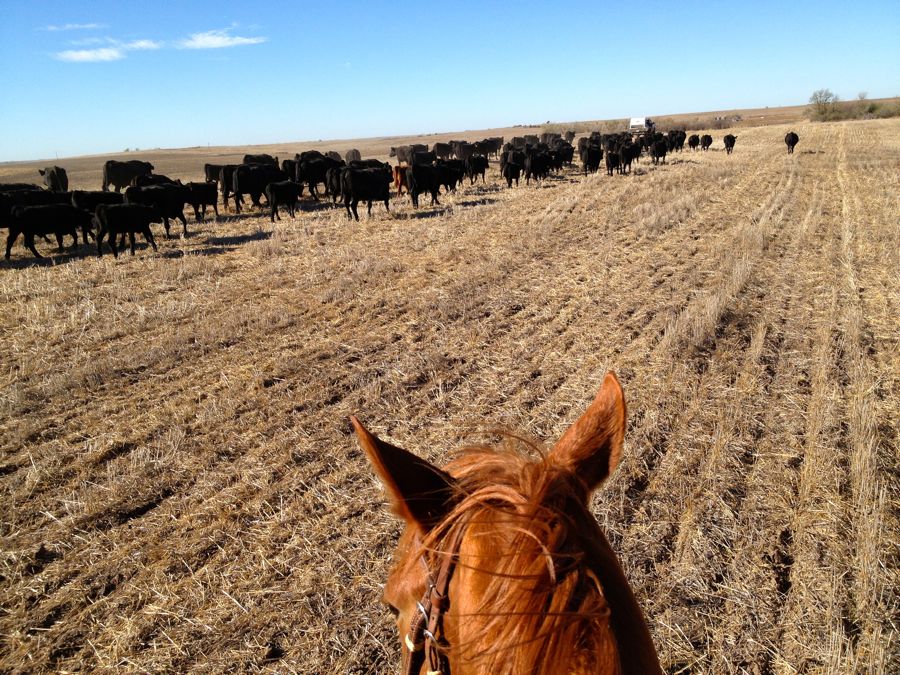 Put a feed truck in front of them and a horse behind them.
And you have a "Walking Meditation".
I know that competing is exciting.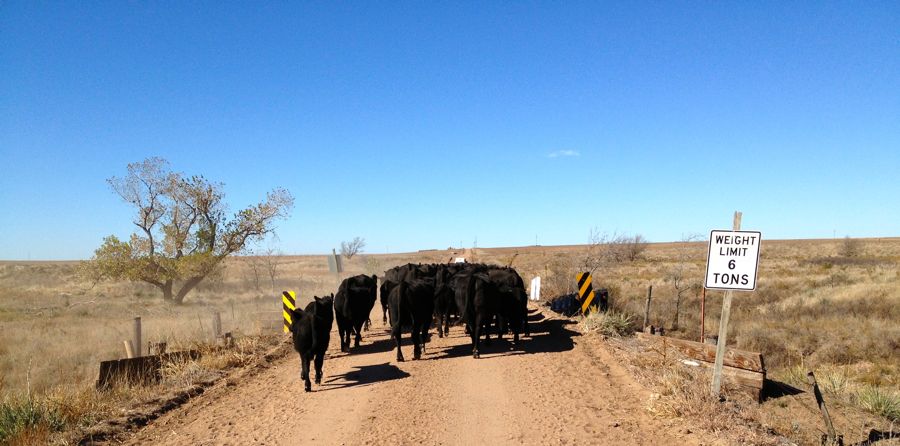 In fact, it's down right exhilarating.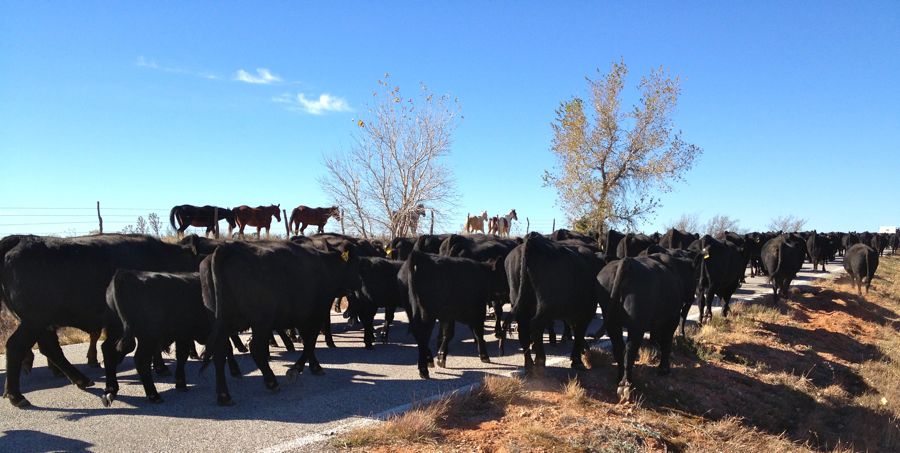 Yet, without these quiet times in between.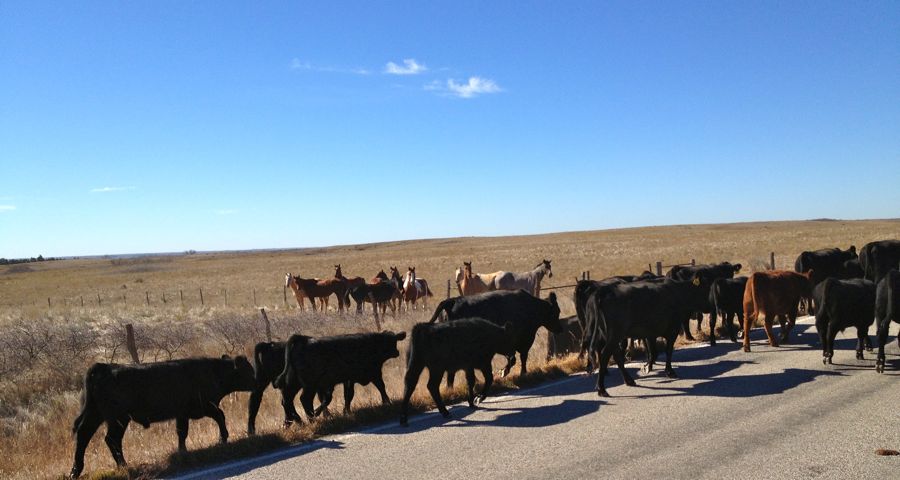 It is not sustainable.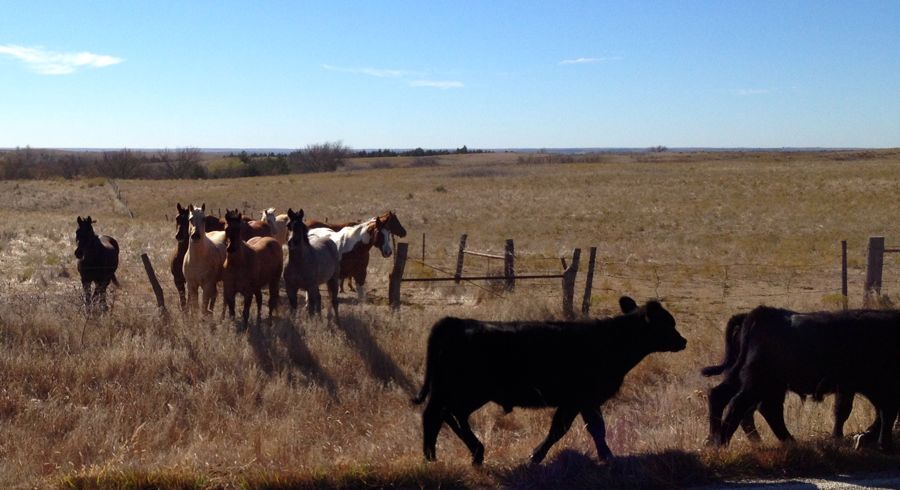 Not in the least.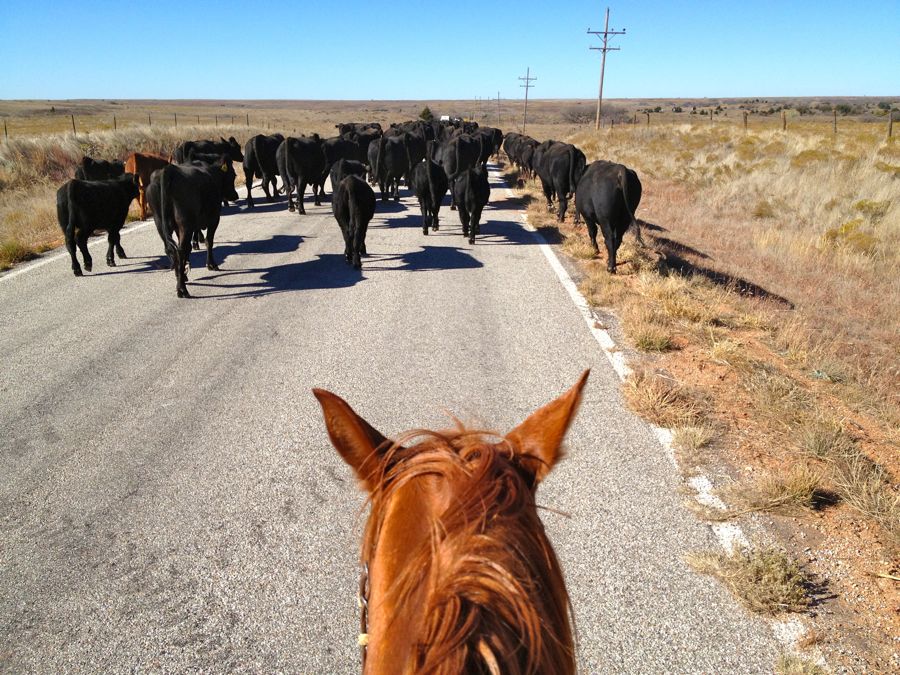 For me or my pony.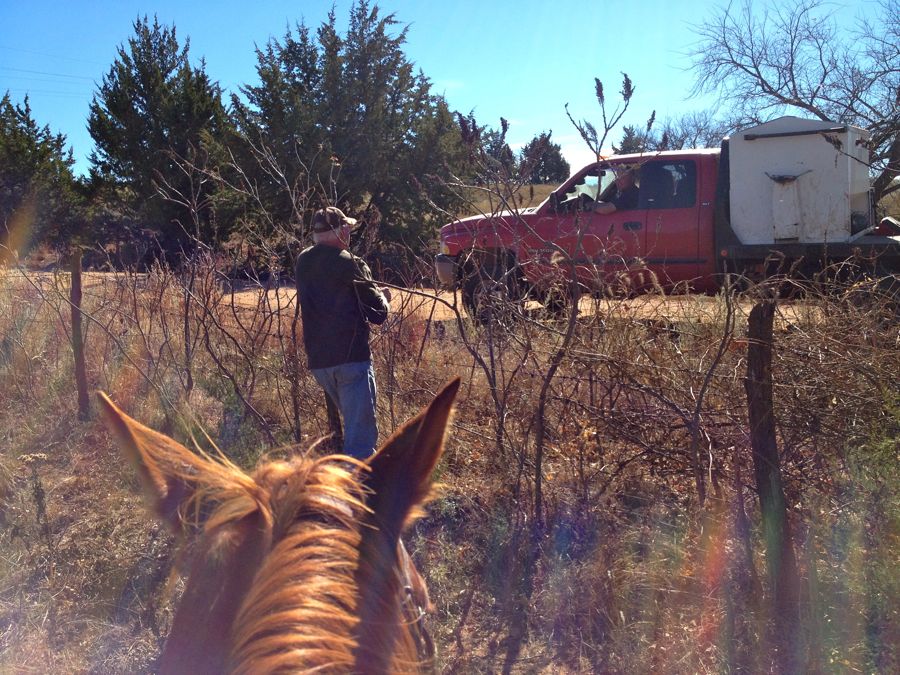 Love, Cowgirl Red  aka  Terah
P.S. * "Walking Meditation"  stolen from Julia Cameron.