I had a dilemma…..  Had … past tense.
My things were on the 3rd floor of the "McMansion-in-Progress" (M.I.P.). I needed to move them out of the M.I.P. There were no stairs.  Apparently no stairs were forthcoming according to the F.T.H ( Future Trophy Husband … of someone else) nor were any ideas forthcoming of how to move my things.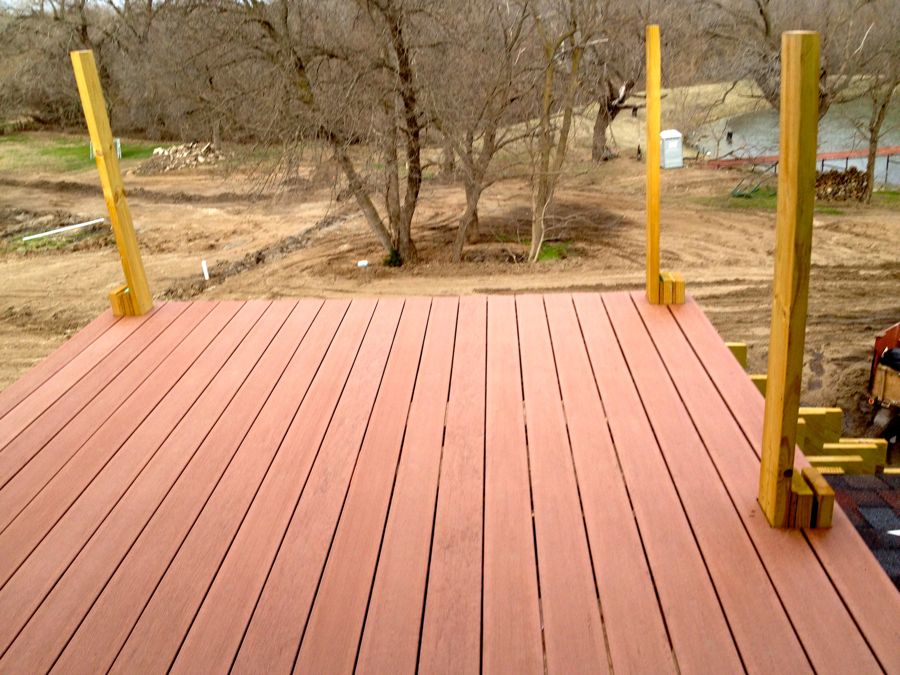 What to do?  What to do?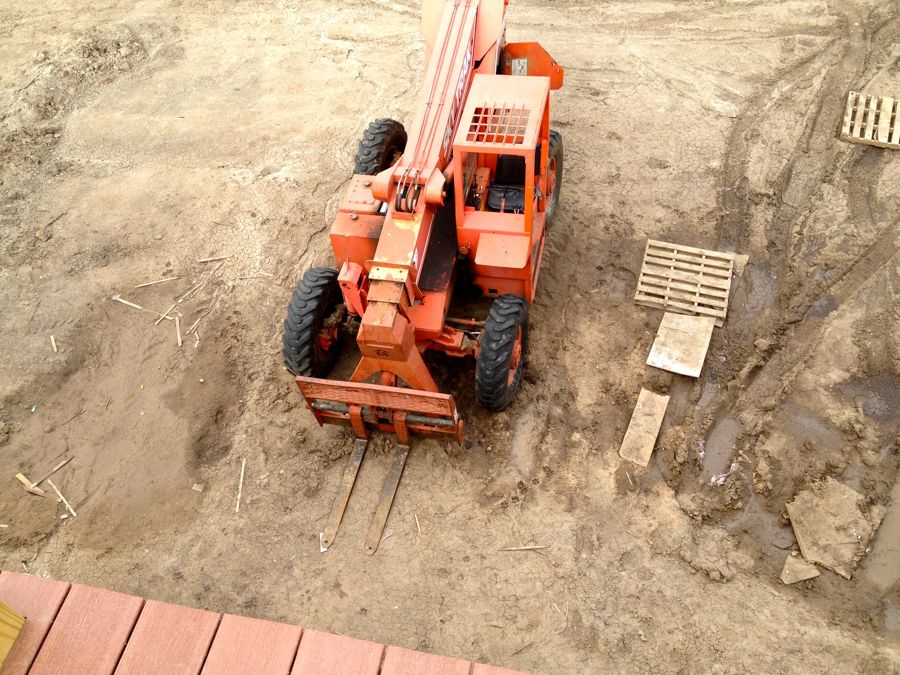 When in doubt, always ask someone who knows and cares and can be in the solution. I drove over to the M.I.P. Friday afternoon and asked the contractor about the stairs. He was surprised about the divorce. And I was surprised that he was surprised.  Even though nothing should surprise me at this point.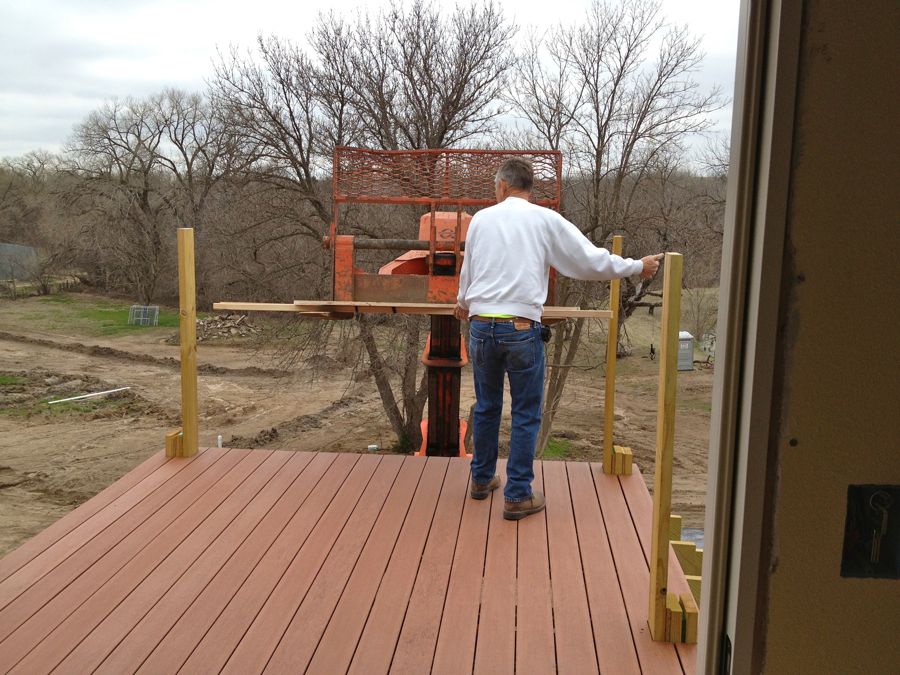 His response to my question about the stairs …….. "What do you need? …..
We can do it".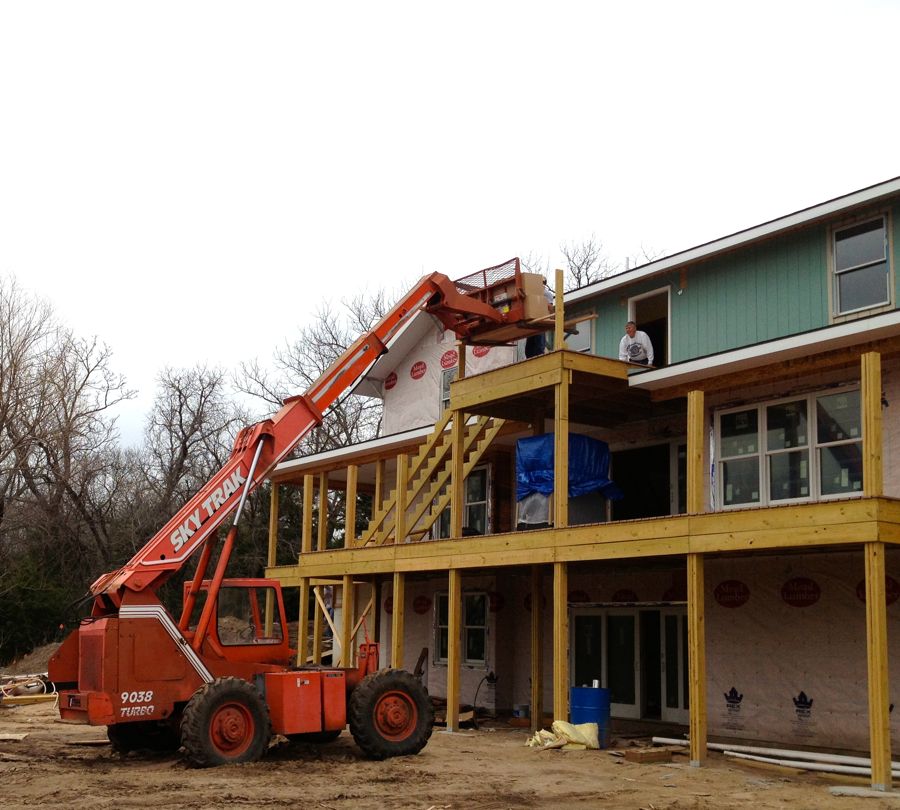 He said to be back here Monday morning.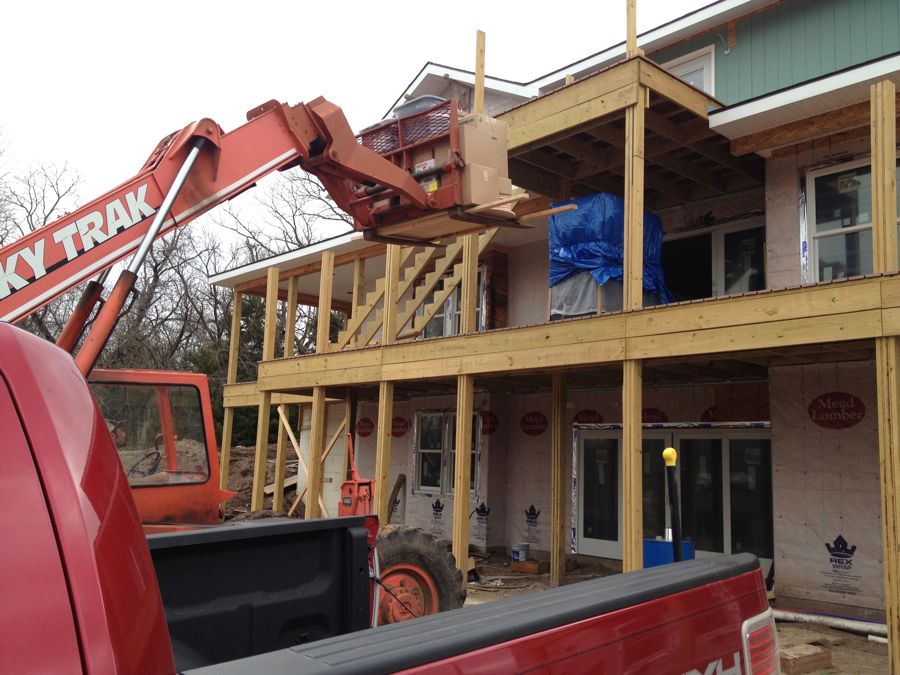 And I was.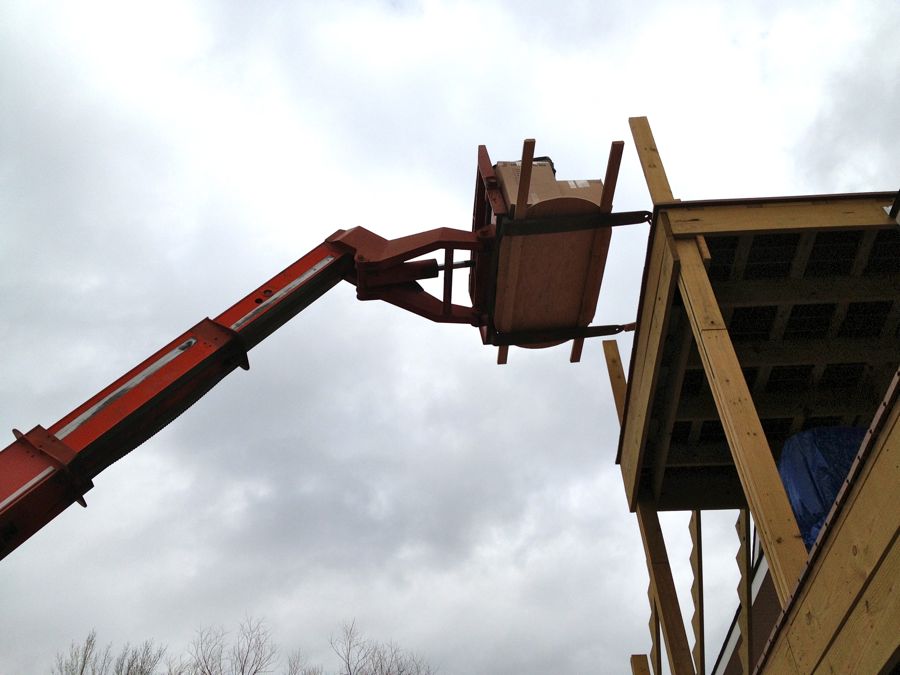 And they did it.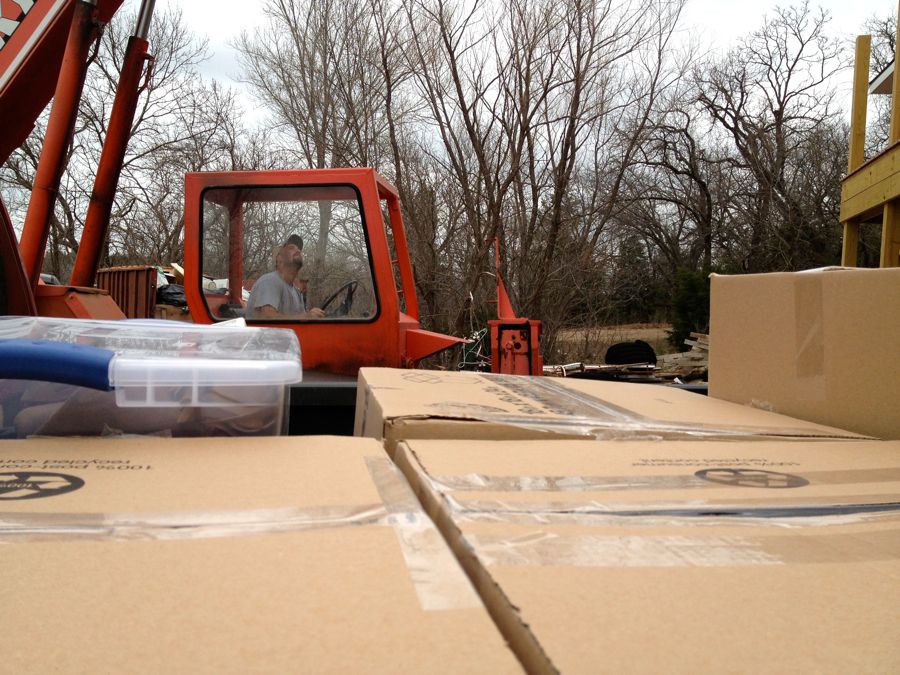 They loaded my truck and trailer …… twice.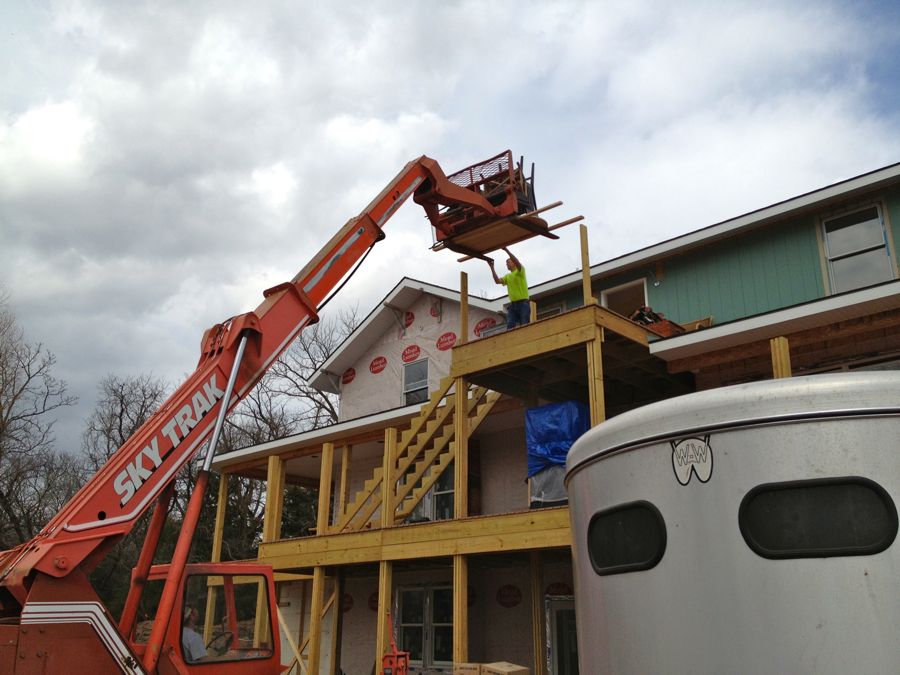 They were kind and generous with their time.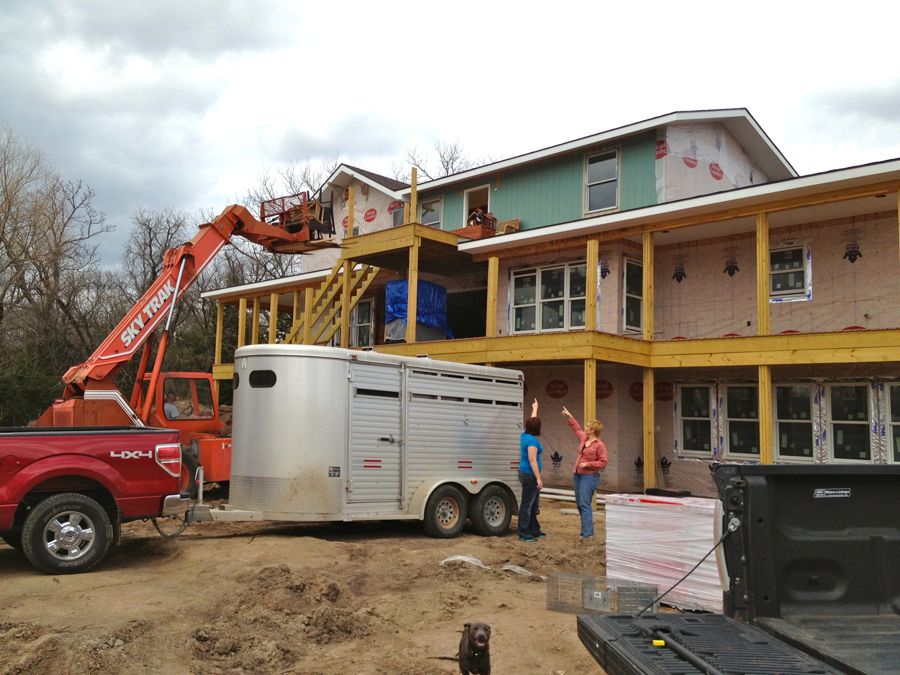 My girlfriends came to help and to unload on the other end.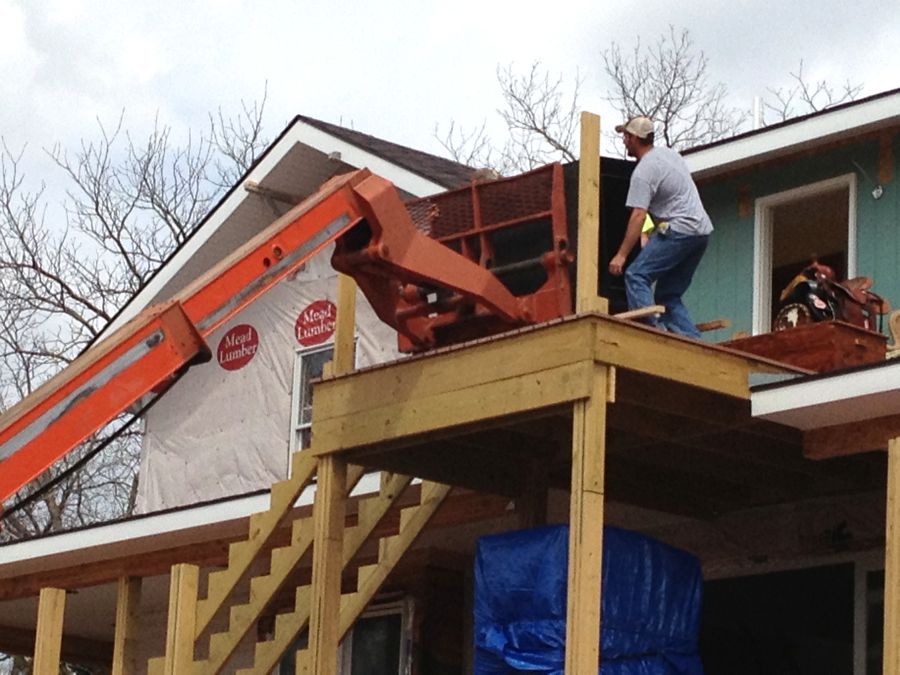 They made an unpleasant experience very pleasant.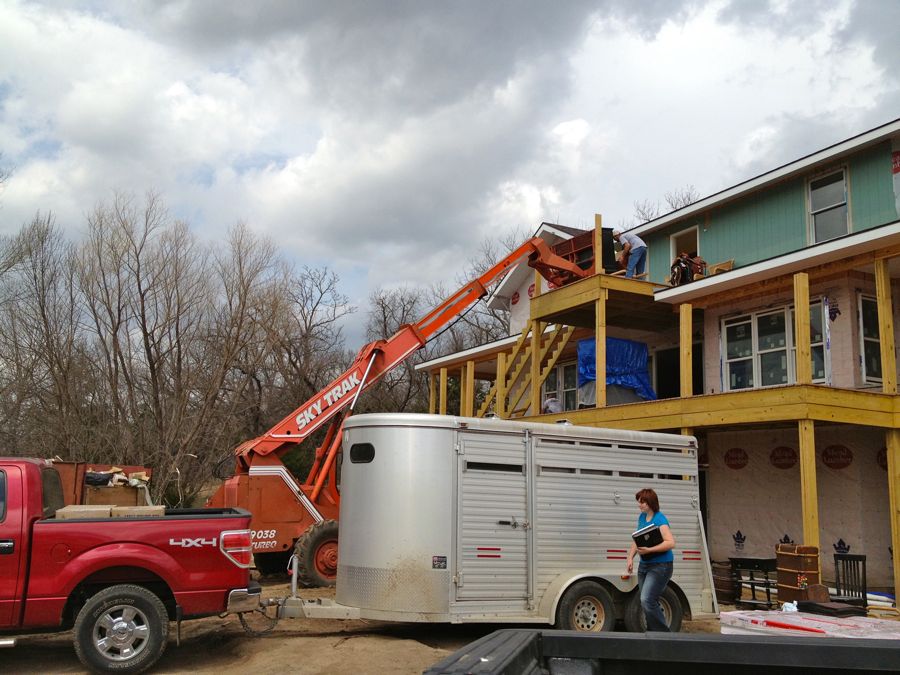 That's what friends do.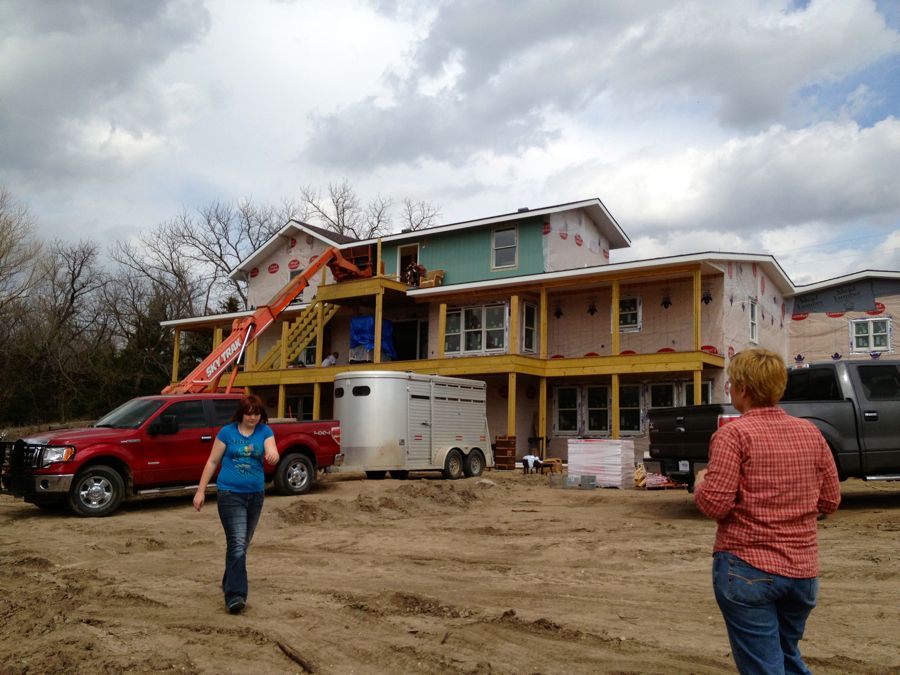 I left my home of 6 years.
Feeling supported by friends and the kindness of some nice men I barely knew.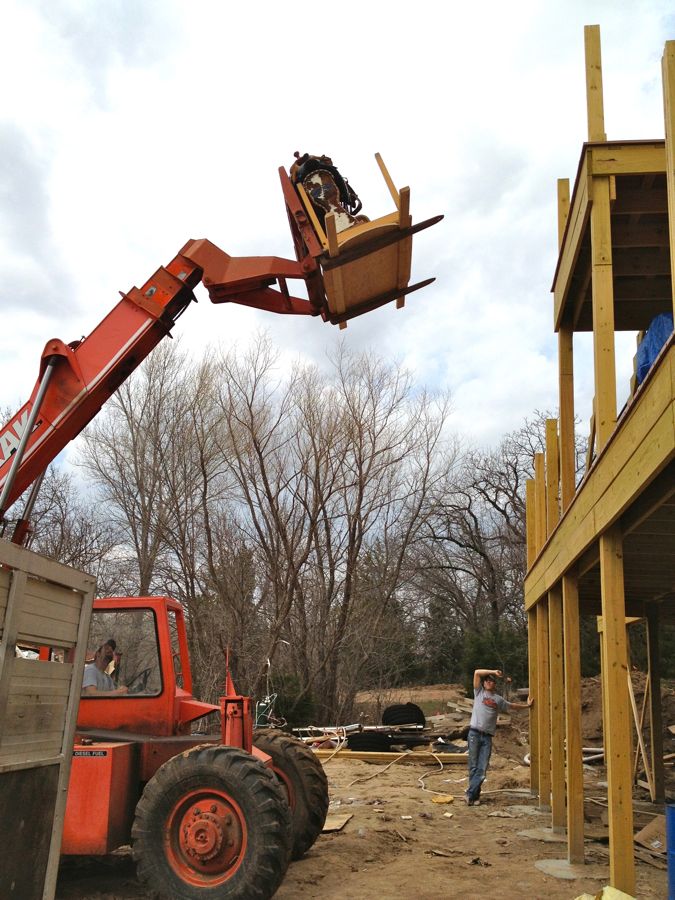 While F.T.H. drove in and out watching but not helping, I was quietly indignant but not surprised. Then I realized the unspoken laws of energy were in play. I was surrounded by loving supportive energy that could not be breached by anything angry, negative or unhelpful.  Then I was so very grateful.
We did it.
Love,    Cowgirl Red  aka Terah
P.S. I had more good friends who helped with some heavy lifting in their stock trailer. They are like Switzerland and wish to remain neutral. Thank you. Thank you. Thank you.  You know who you are.
P.P.S. When we finished that day at the McMansion the house contractors came downstairs to say goodbye and wish me well, and thanked me  (yes, thanked me) for the goodies I used to bring them.  That's when I lost it……..  But really I found it.  Found what it feels like to be on the receiving end of a great kindness.  XOXOXO