This is the view from the top of my horse on this beautiful day on this beautiful ranch on the 15th day of September, 2013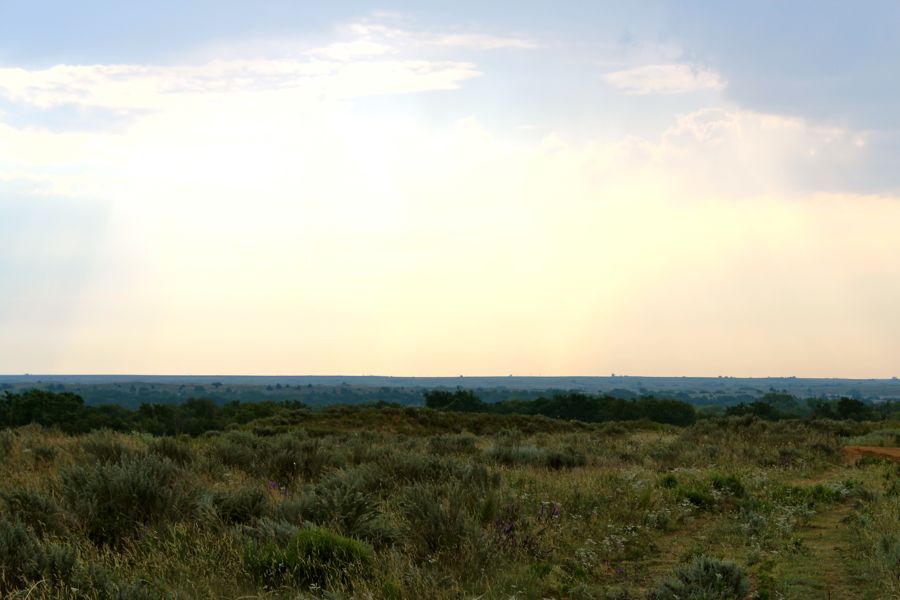 It is the harbinger of fall.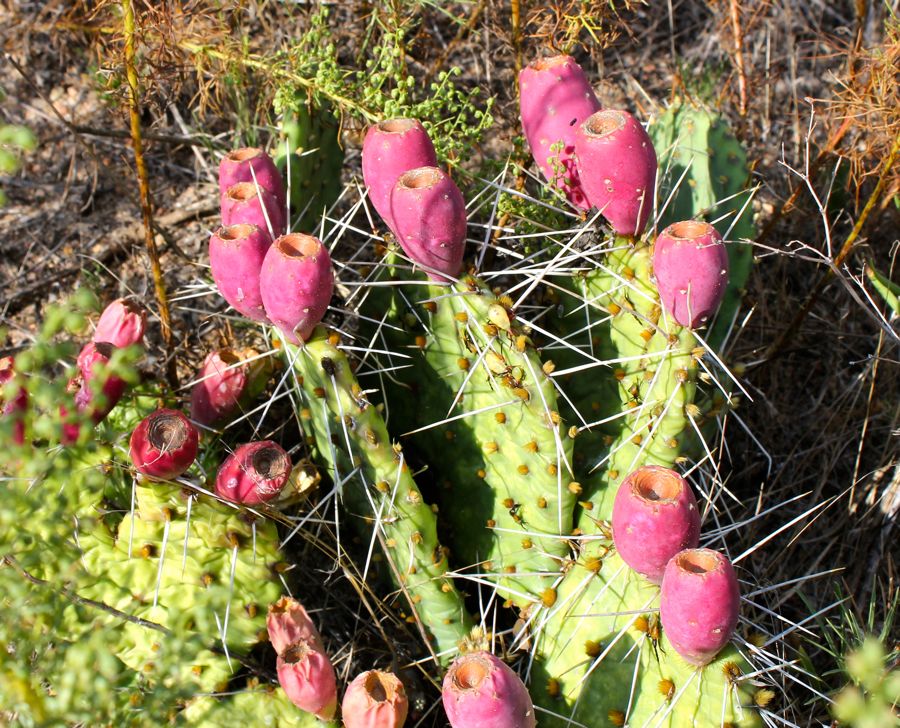 I have a new camera.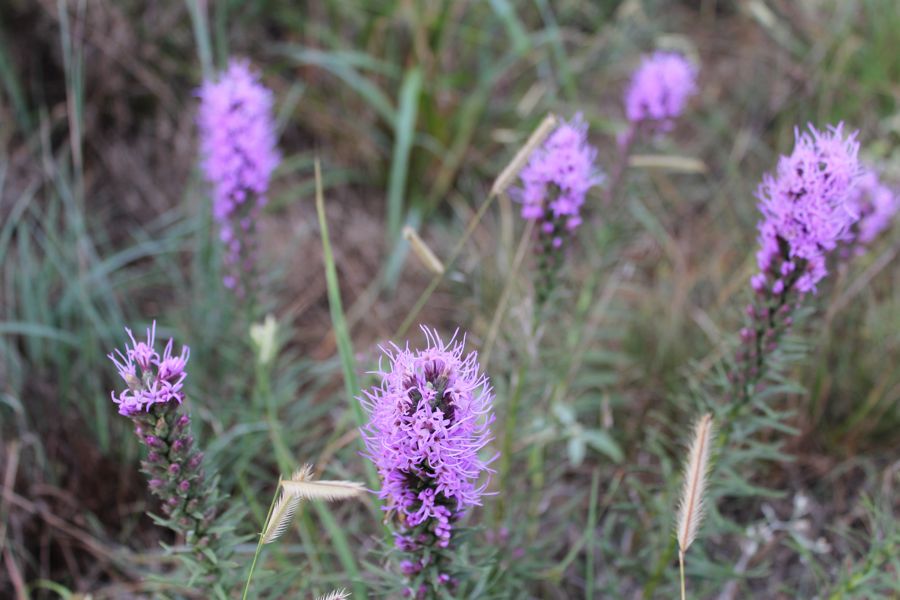 It's slung over my shoulder.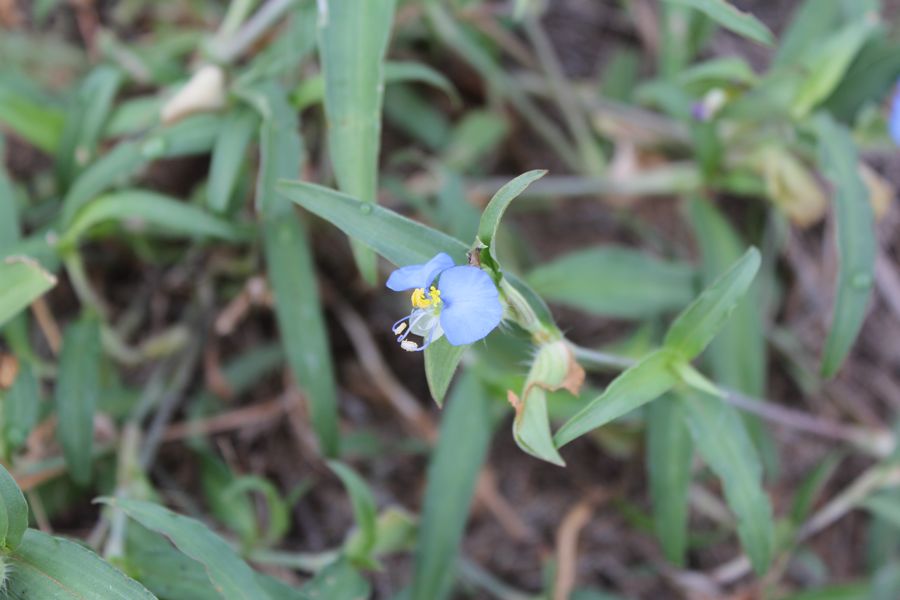 One hand on the reins. One hand on the camera.

Looking down at the pre-atumnal glory that is the Kansas Prairie.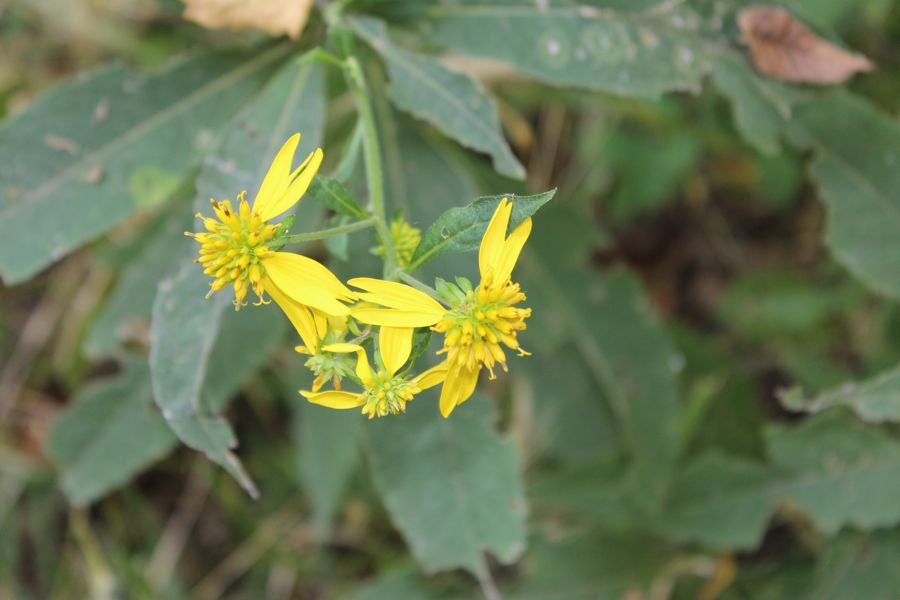 I trust my pony is watching where he's going.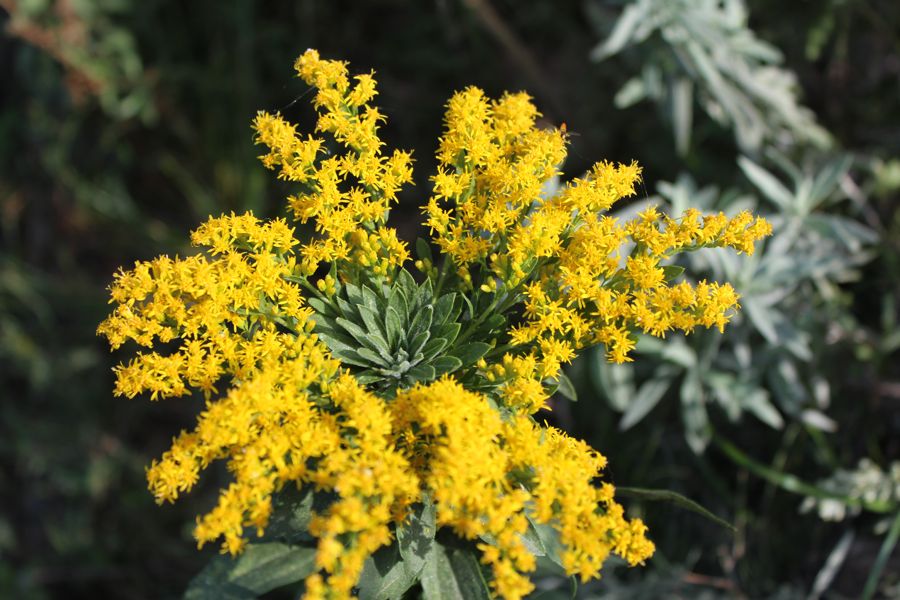 Autumn on the prairie, before the first frost.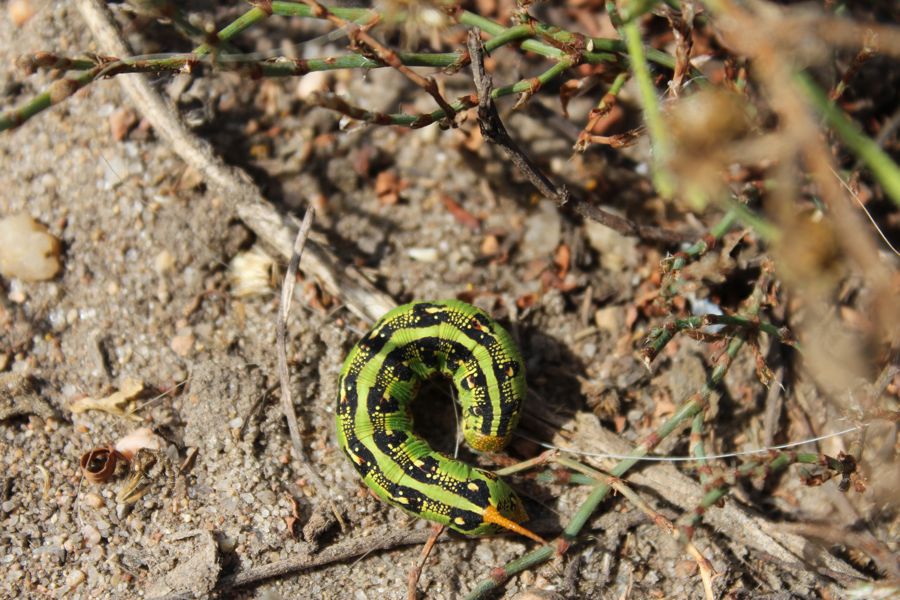 After  summer of rain.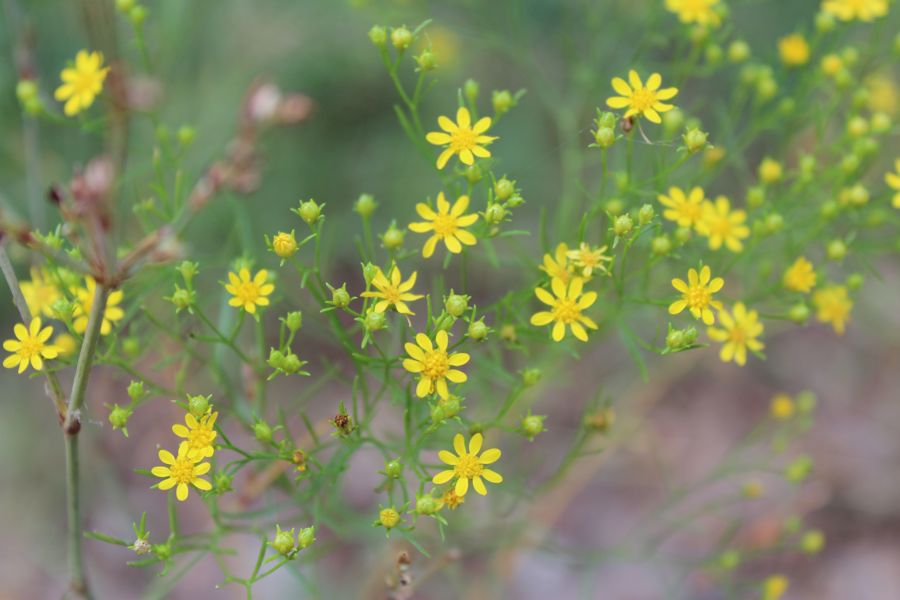 A second season of wild flowers.

The tree leaves are thinking about it.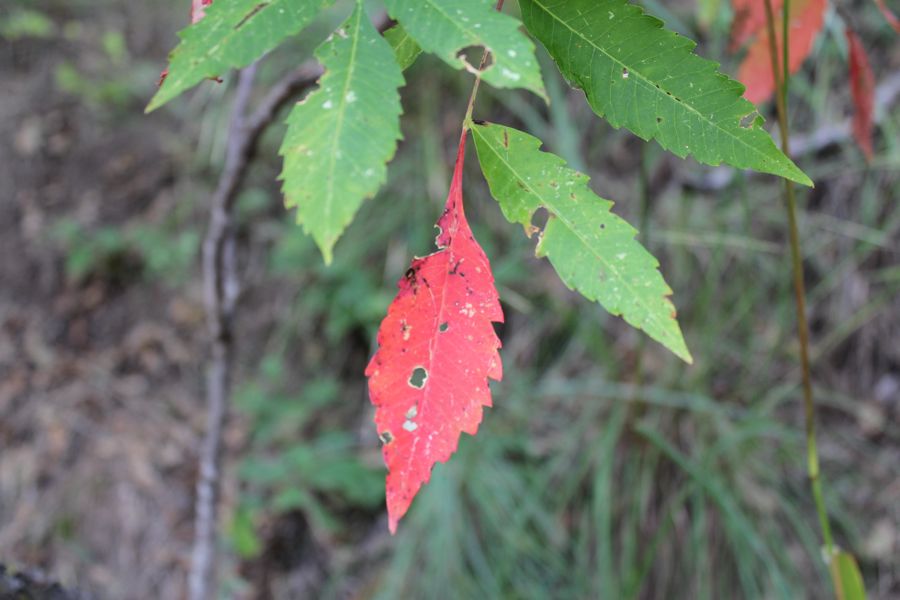 I've never noticed this hot pink before.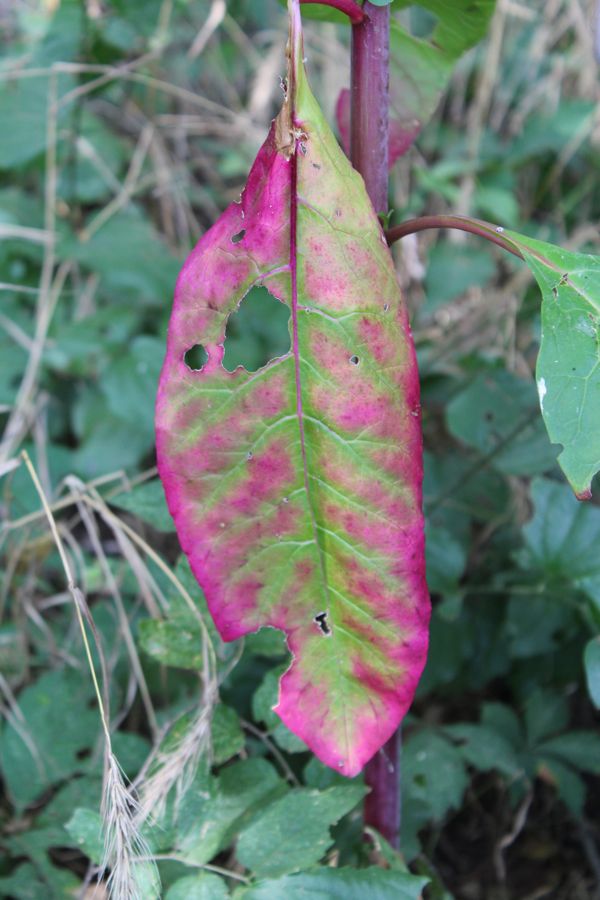 Baby sunflowers.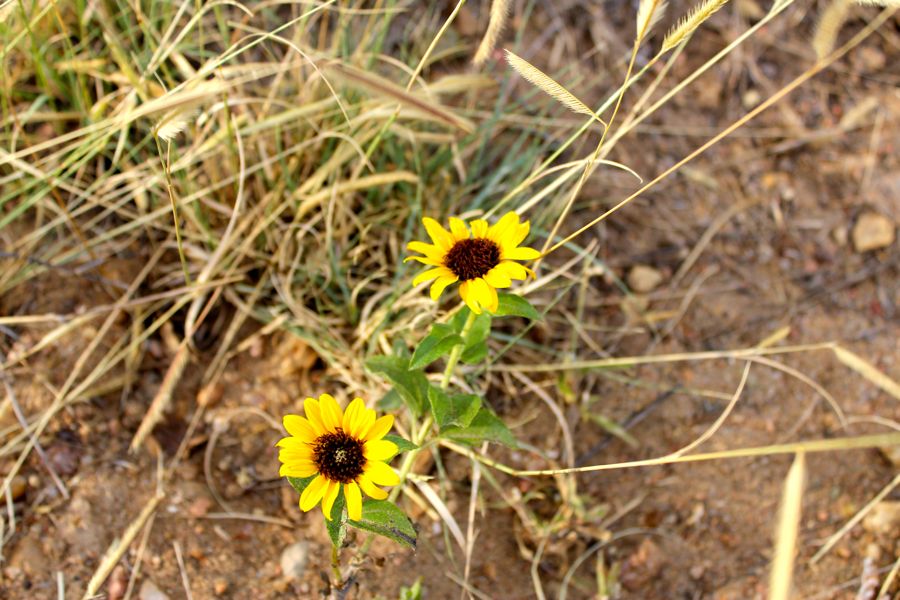 The bugs still doing their job.
I know some of these flowers are officially  classified as"weeds"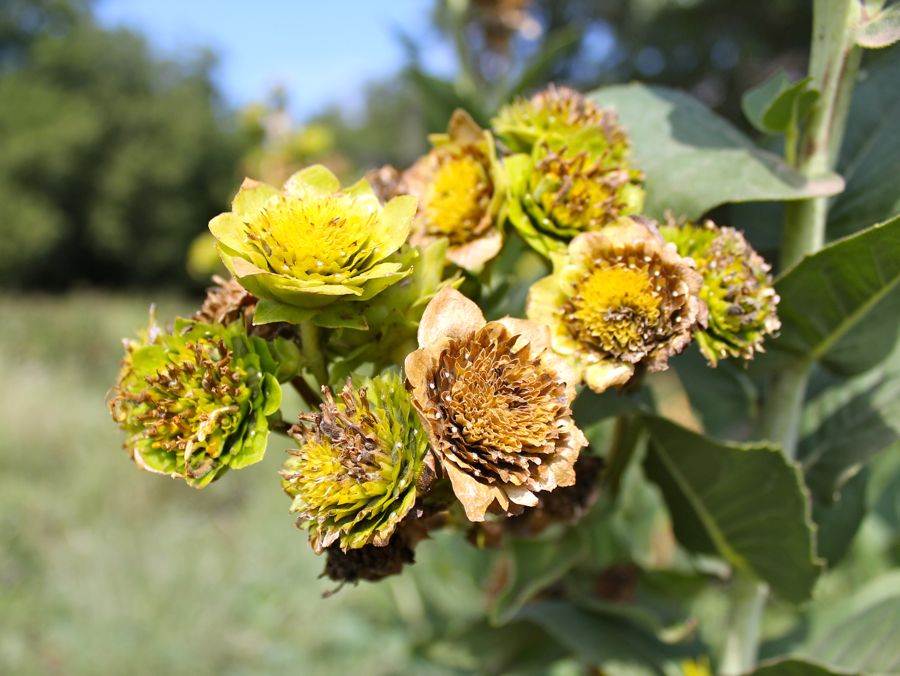 Aren't they glorious weeds?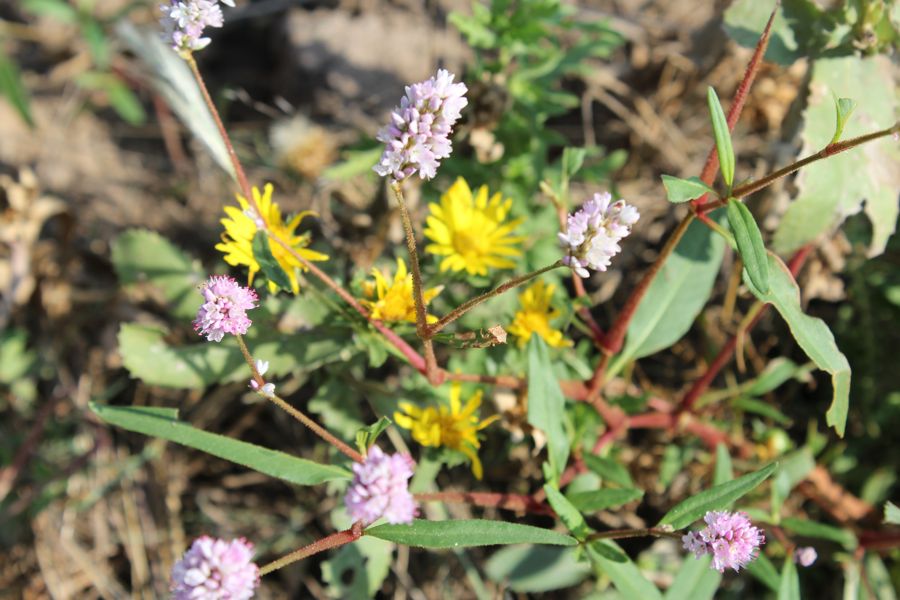 This is Kansas. My Kansas.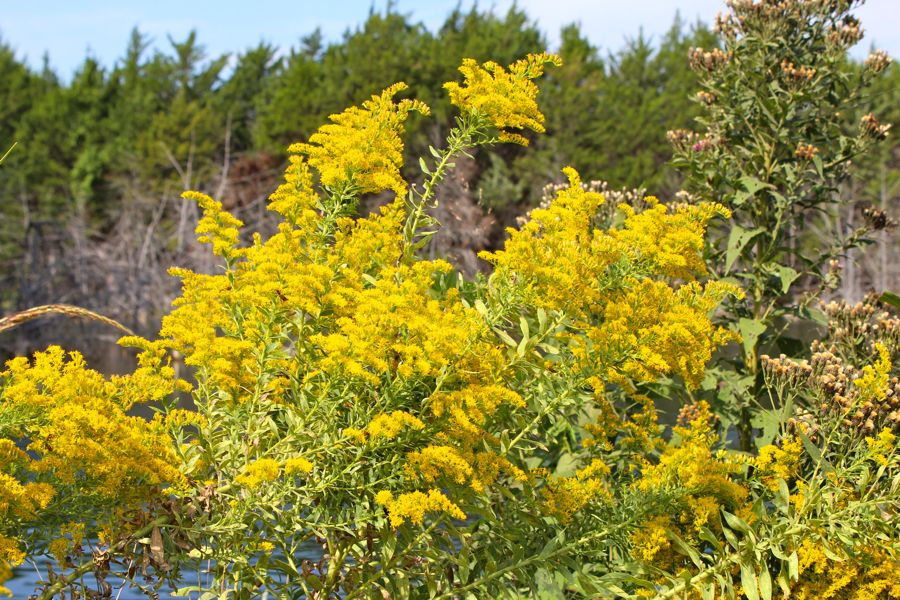 Slipping into fall. Right before my eyes.
–
–
–
Love,  Cowgirl Red   aka Terah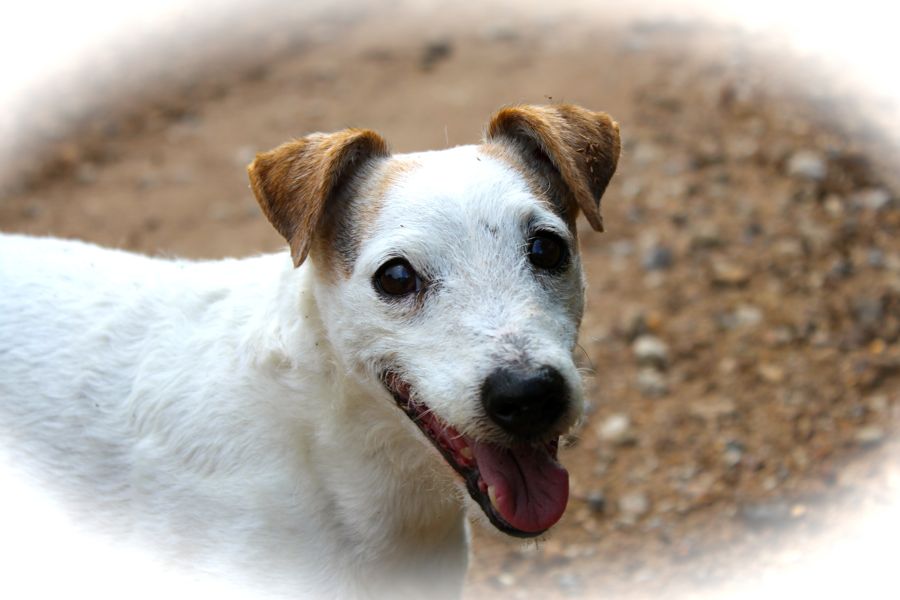 The Kansas White Stinkweed.   aka  Misti