Picture this ……..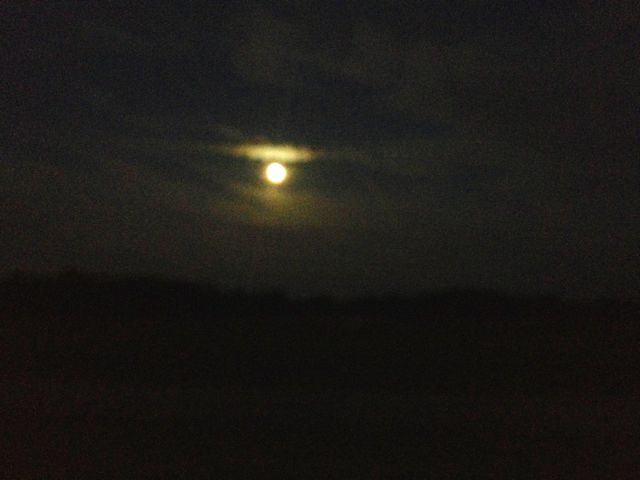 Super Moon.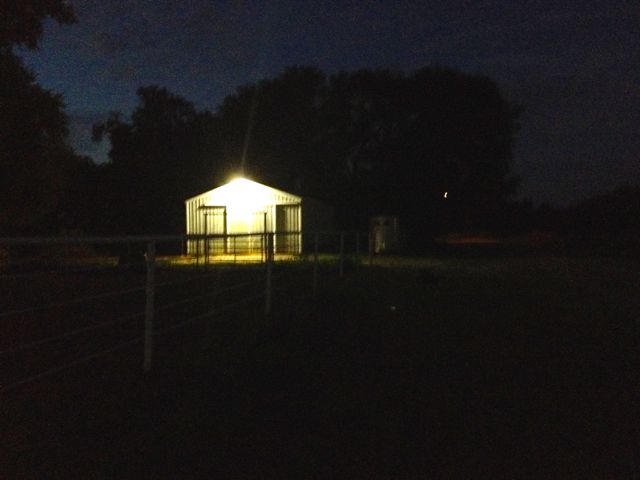 5:30 AM alarm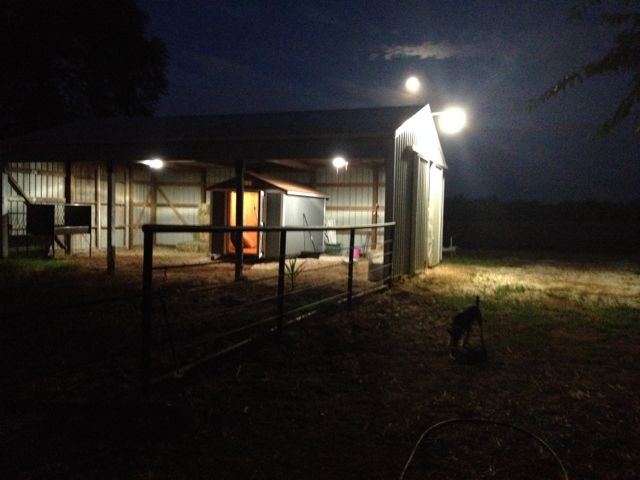 Catch 'em.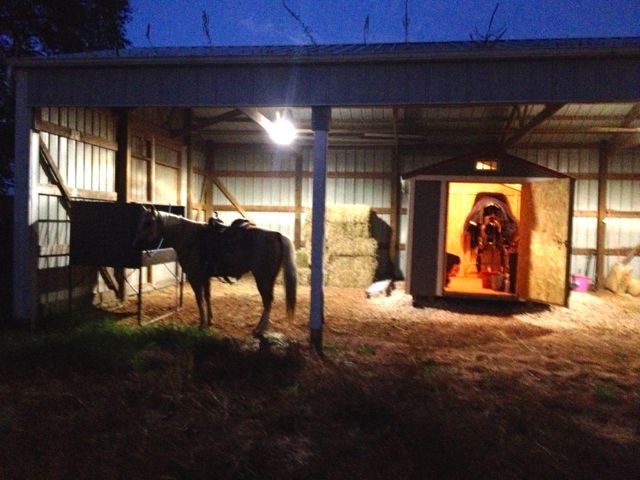 Feed 'em.  Saddle 'em.
Load 'em in the dark.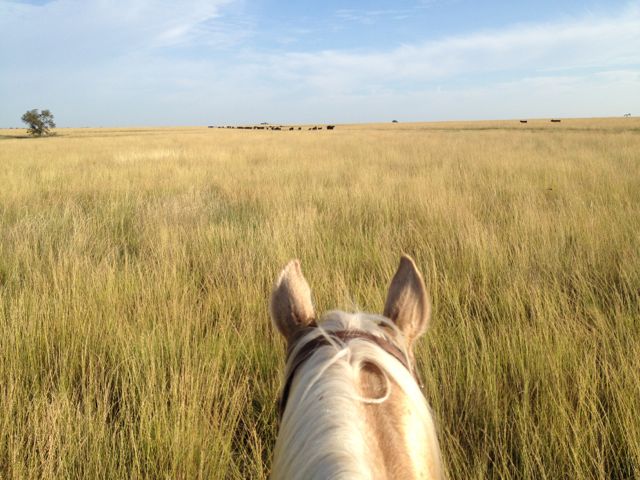 Meet up with the cowboys.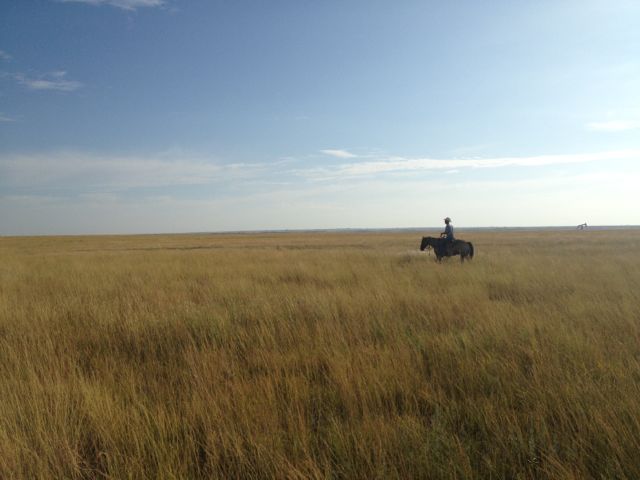 Gather 'em. Sort 'em and work 'em.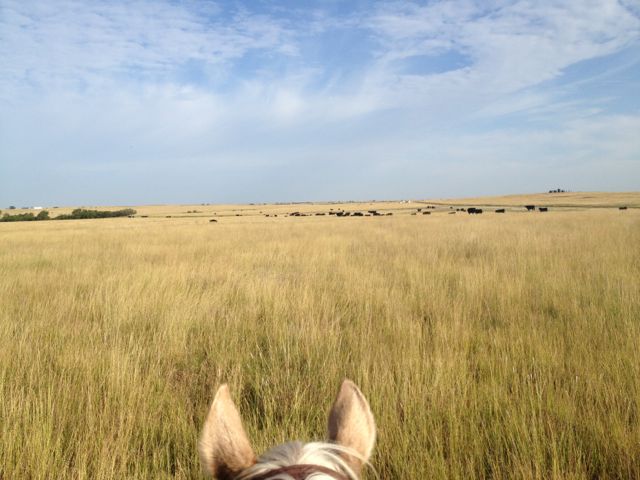 In my former life as an accountant with an 8-5, I found it consistently difficult getting to work on time. (for 20 years)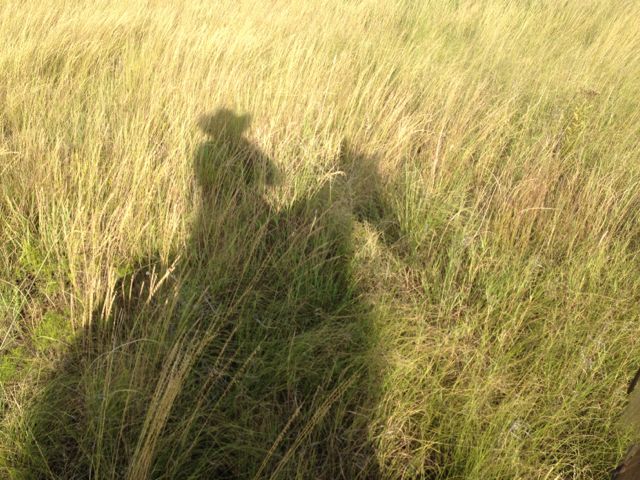 I've never found it difficult to get up early to"Load 'em in the dark" and go "cowboy-ing".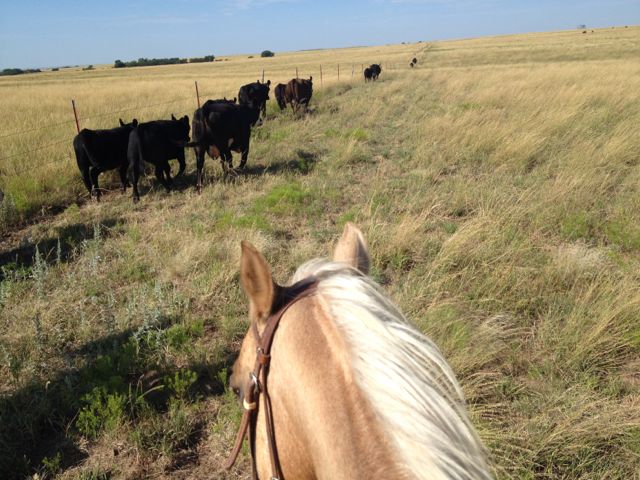 Ever.
Love,  Cowgirl Red   aka  Terah
P.S.  And picture this ……  me being grateful ……. for this new life.
P.P.S. Said to me by my 'wasband'  once.  "If you can get up that early to go ride, why can't you ever get up early enough to make me breakfast?"   I repeat…… said once.