When I married T.H. I wasn't young.
I knew the difference between fantasy and reality.
But I did not want to believe ……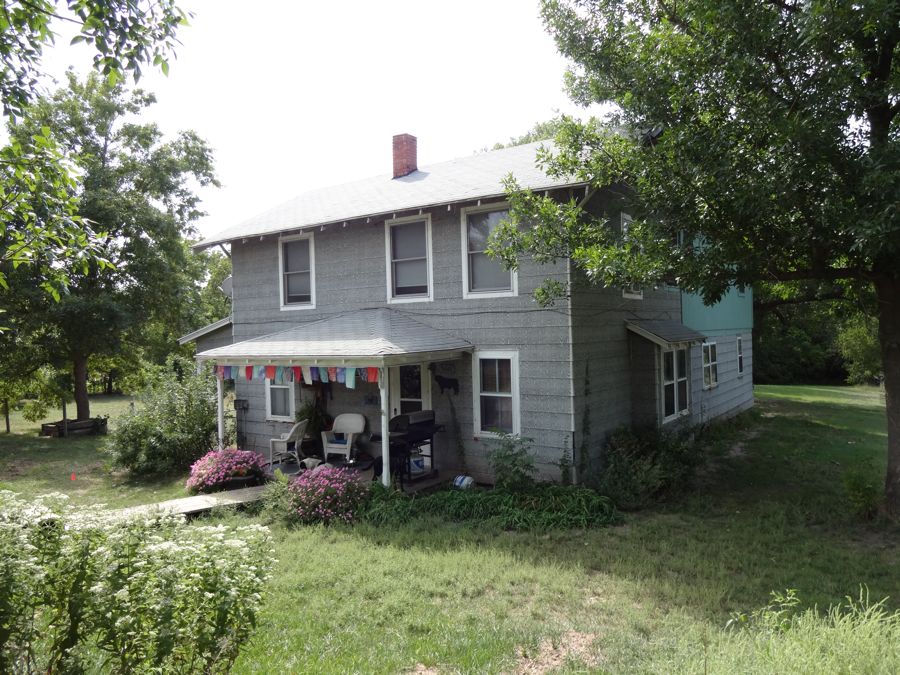 …… the truth.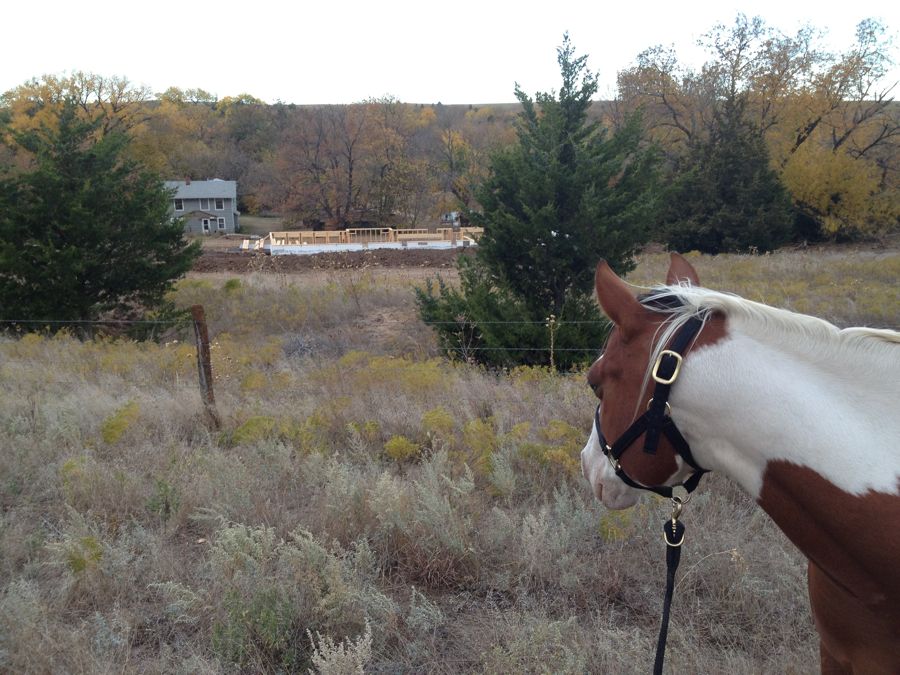 The truth became increasingly apparent when T.H. started renovating the house.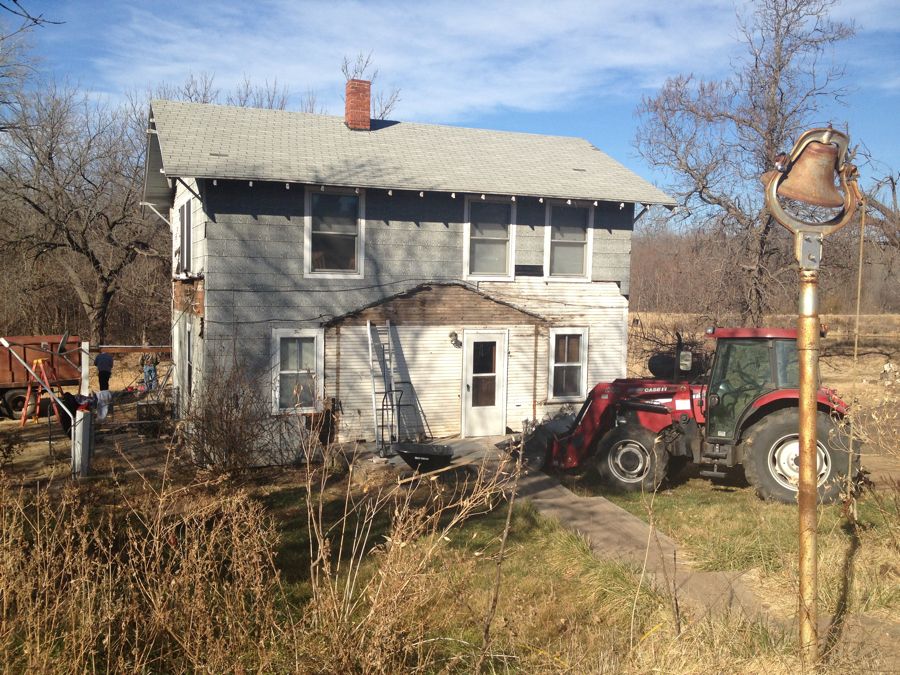 The truth cannot be denied when it is in living color.
And immortalized on the internet.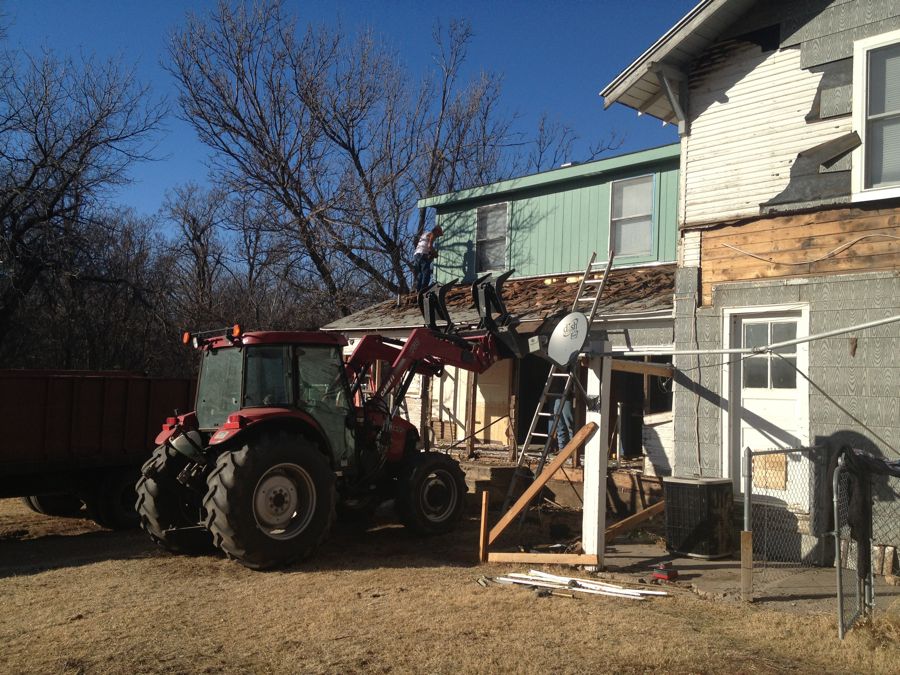 I moved over to the neighbor's  cute little guest house weeks ago.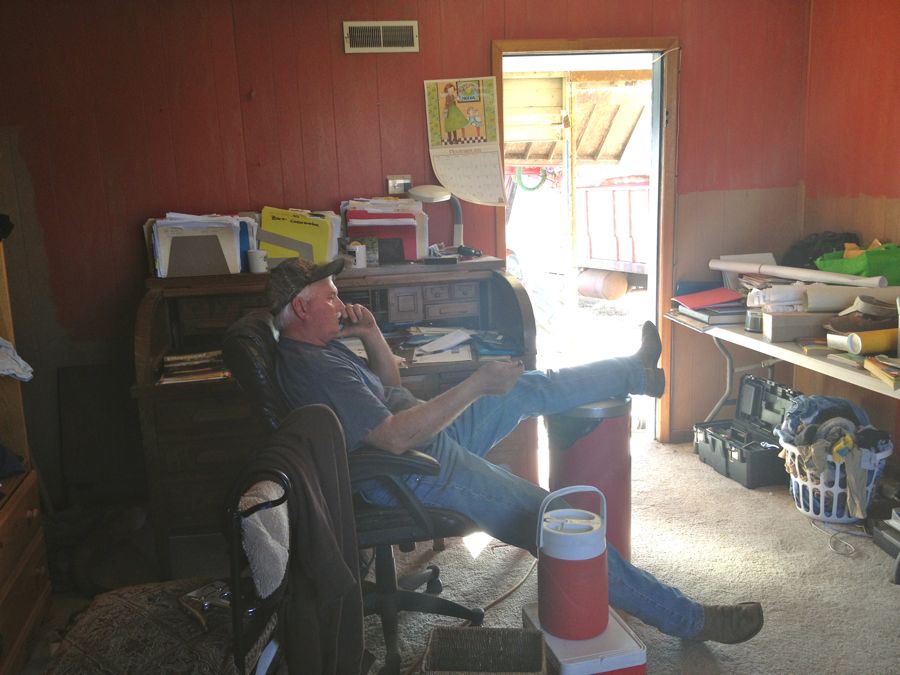 T.H. never moved out.  He went down with the ship.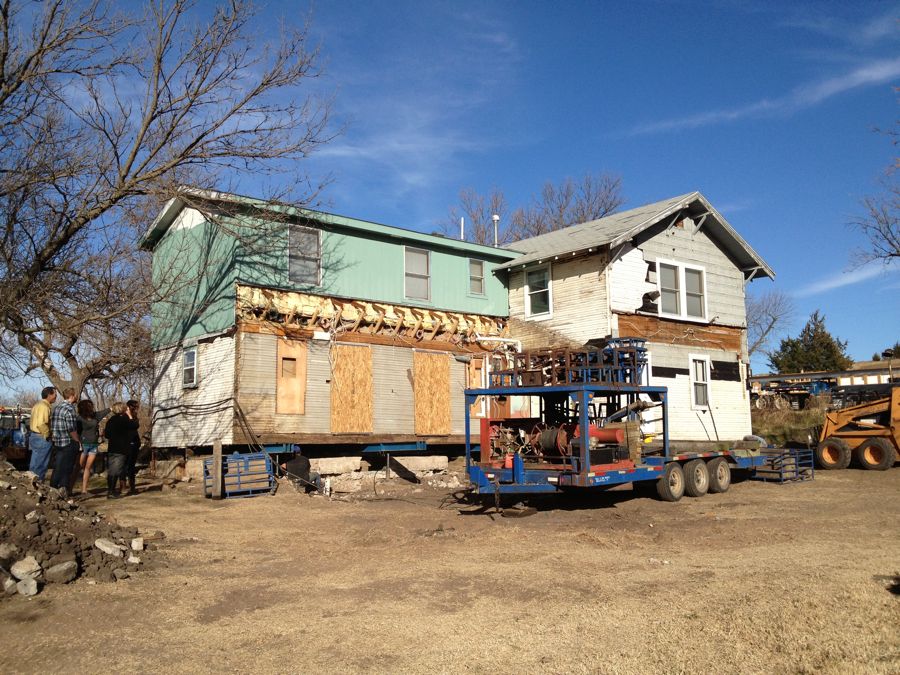 No electricity, no plumbing, no problem. He's like the original pirate captain.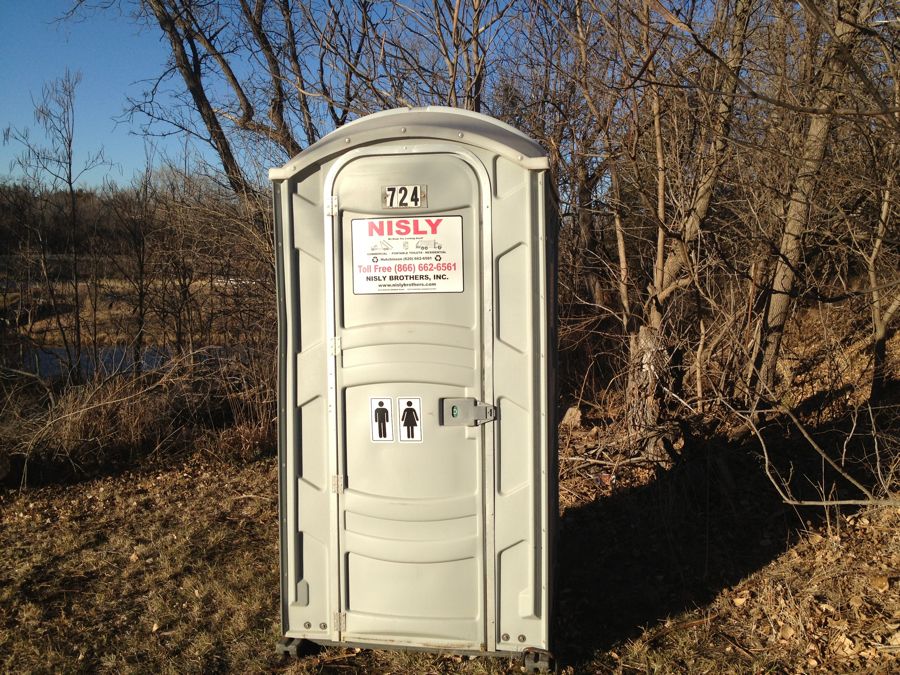 Although he has never acknowledged the existence of this modern convenience.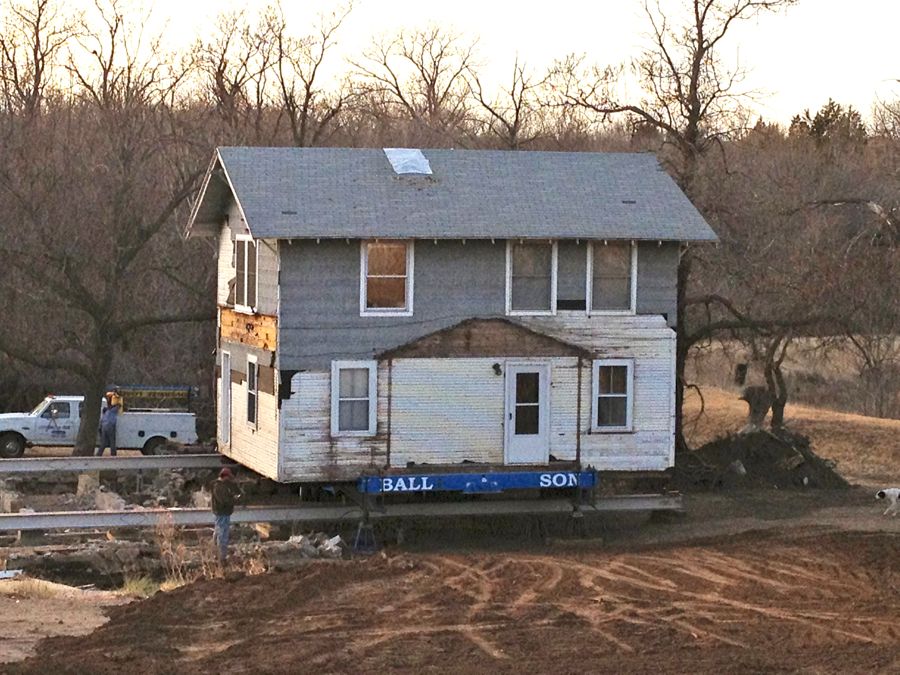 My simple undeniable truth is this …..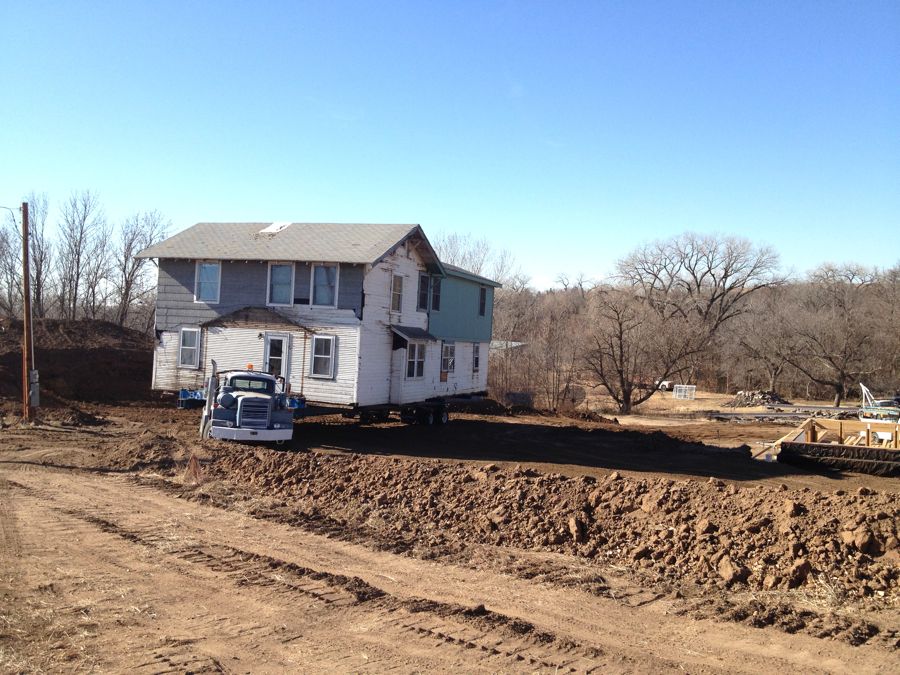 I thought I married a cattle rancher …..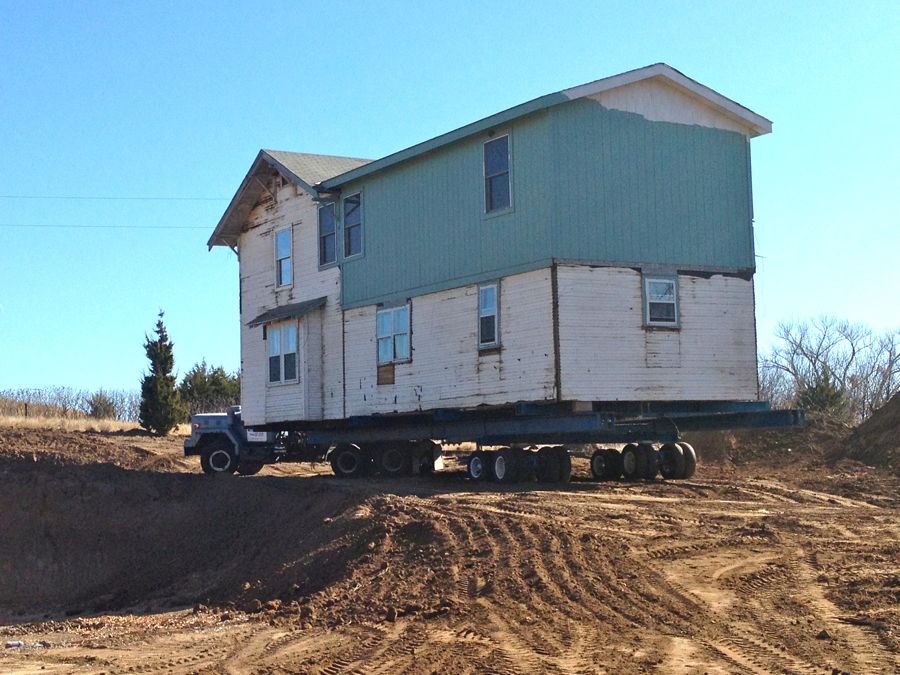 I live on a ranch ……
I had visions of "South Fork".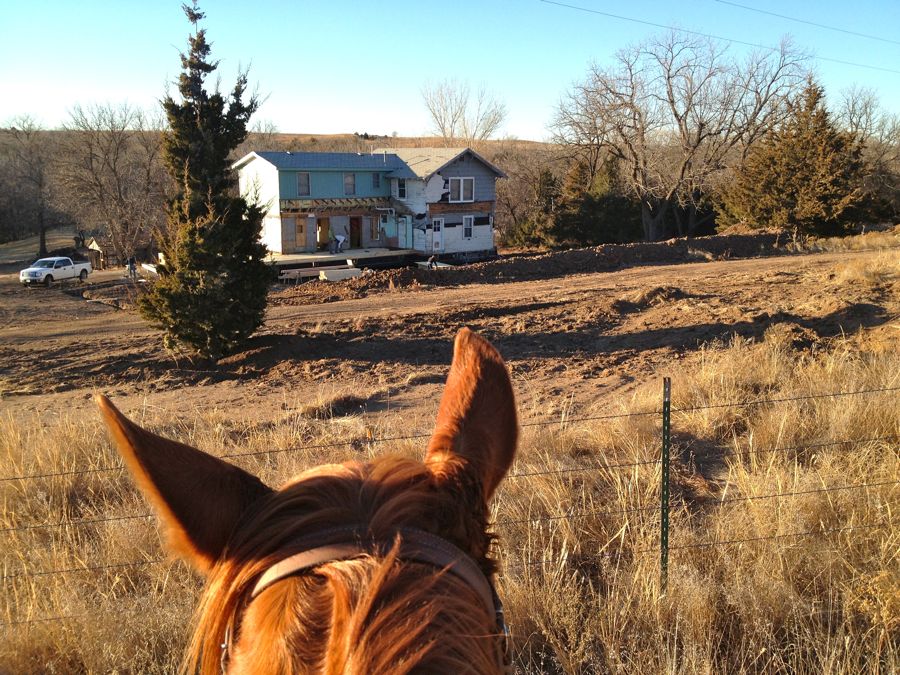 My reality is "Duck Dynasty".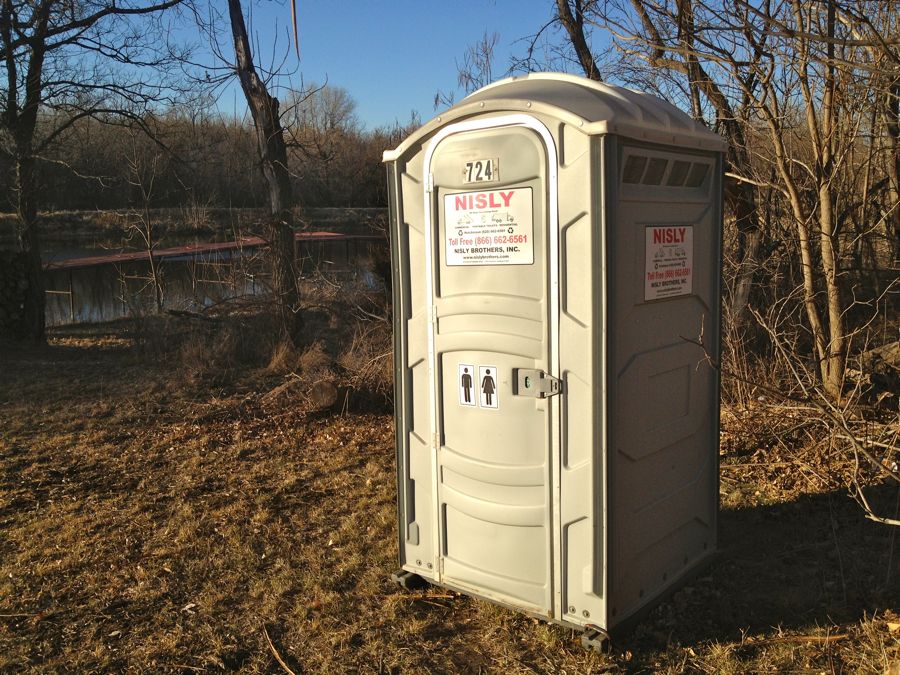 I surrender.
Love,  Cowgirl Red  aka  "Sue Ellen"