Last fall, in preparation for the Big Red Neck Renovation I packed up and got rid of dozens of boxes of clothes, and stuff.  Even if I do lose weight I don't like most of it anyway.   I moved over here to the cabin and set up house with a few of my favorite things. Art work, fabric, sewing machine, favorite books, MacBook, my bed, quilts, etc,etc.  I haven't missed all my "stuff". Not really at all. I was lightening the load in a big way without even knowing it.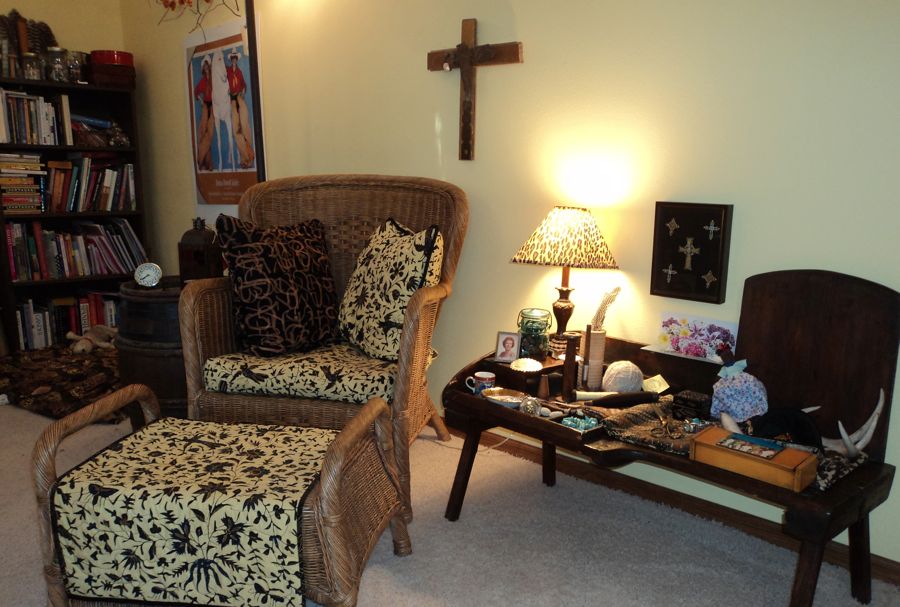 After T.H. didn't come home anymore, I discovered I had an even lighter load yet.
I discovered that even though I'm living alone, I am not lonely. At all.
I discovered that I had already walked though that door of loneliness and made a big life for myself.
He wasn't talking to me so there is really not a void.
The only thing missing is a big ball of angry physical energy that has a force field so strong it  repels you (me) from the room, the house and ultimately the ranch. It doesn't need words.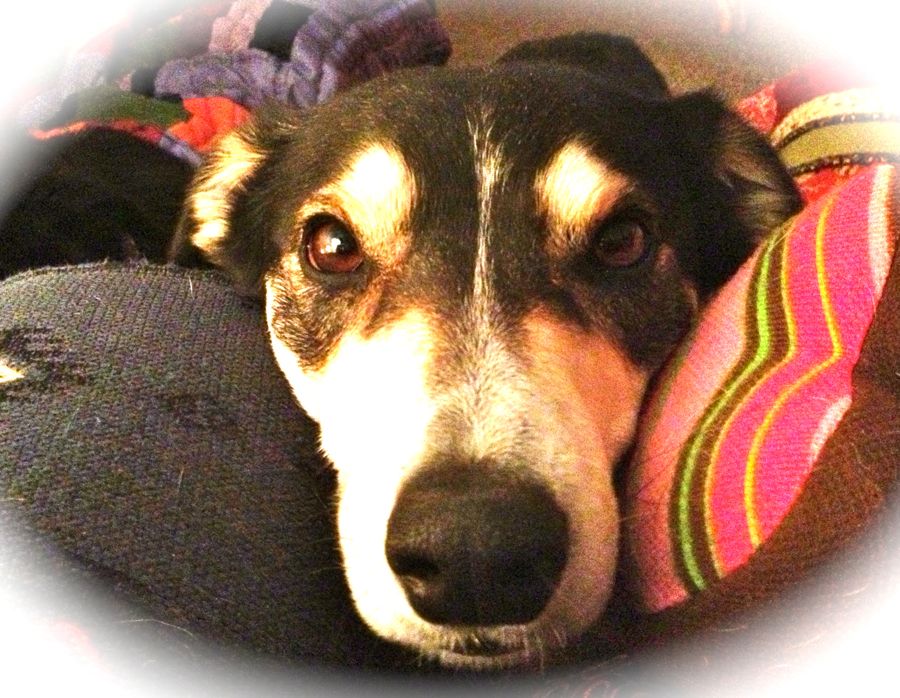 Love is like a Shop Vac. If you keep the filter clean it brings everything you want with lots of suction. People, animals, experiences, good health and fun. Even prosperity.
Anger is an industrial strength leaf blower.
Love,  Cowgirl Red        aka   Terah
P.S.  Apparently the "T.H."  is a traveling trophy. Who knew?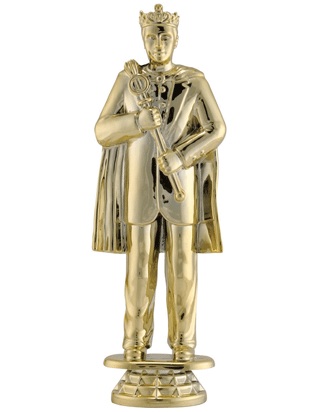 * T.H. (Trophy Husband)