I am a "Snapshooter".  Really.
It's in the dictionary even though WordPress doesn't recognize it.
It's right above "Snapshot".  A person who takes snapshots.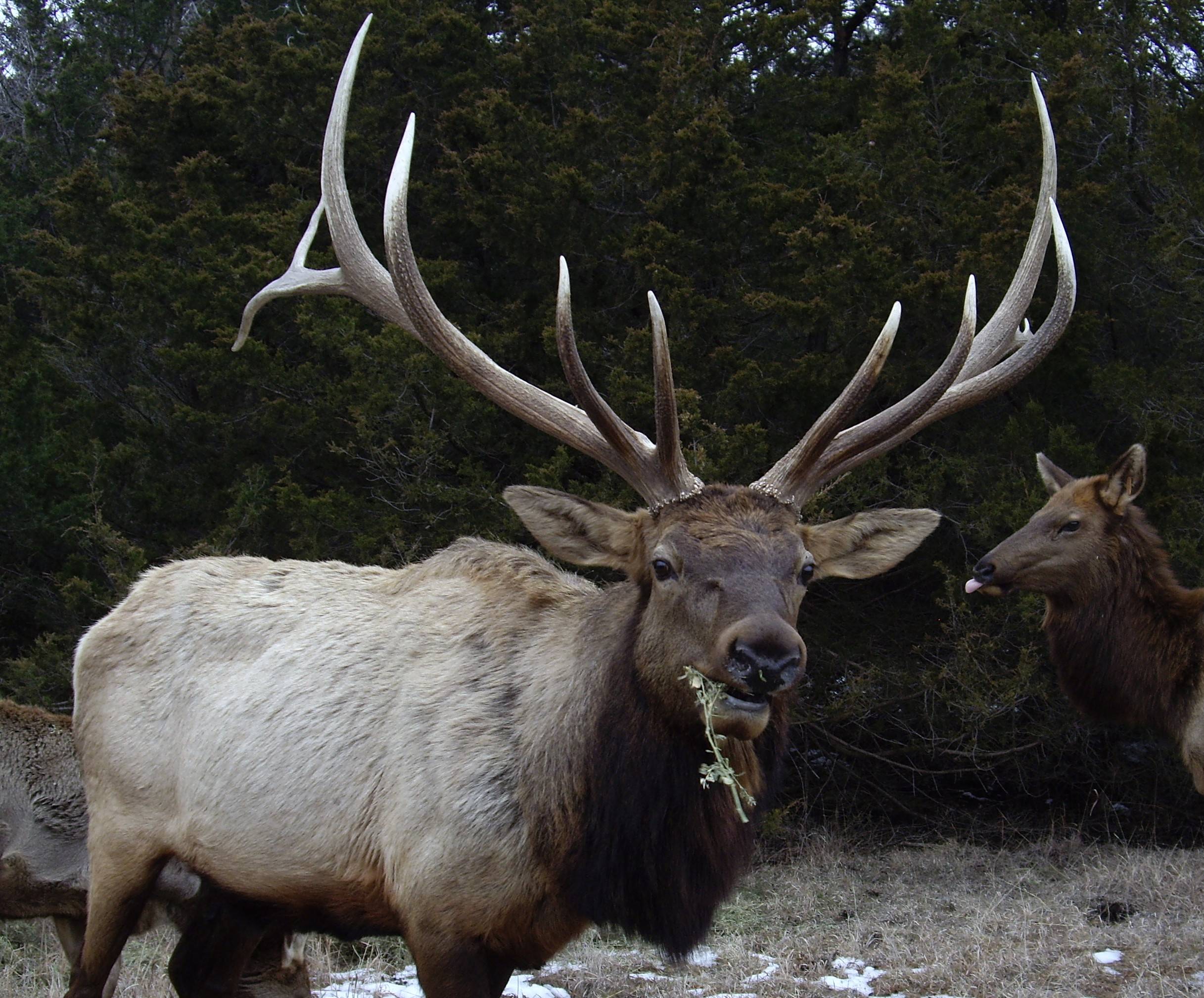 "Snapshot" is a word made up in the year 1890.
A casual photograph made typically by an amateur (me) with a small handheld camera (fits in my pocket).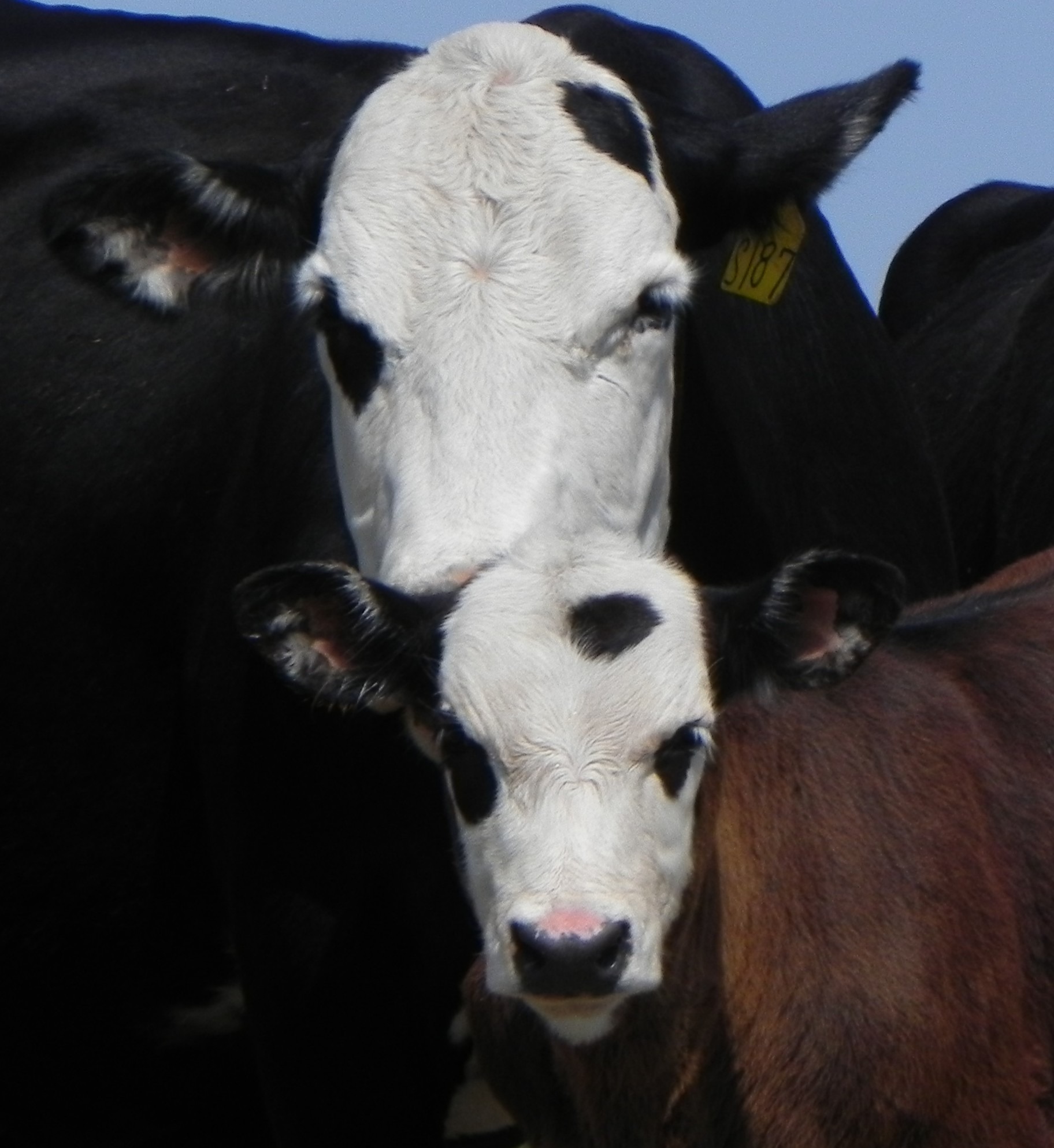 I spent a few days searching to come up with something profound to blog about for the New Year. I quickly realized I don't have squat to say. I am not a particularly profound person. Everything's already been said by someone else.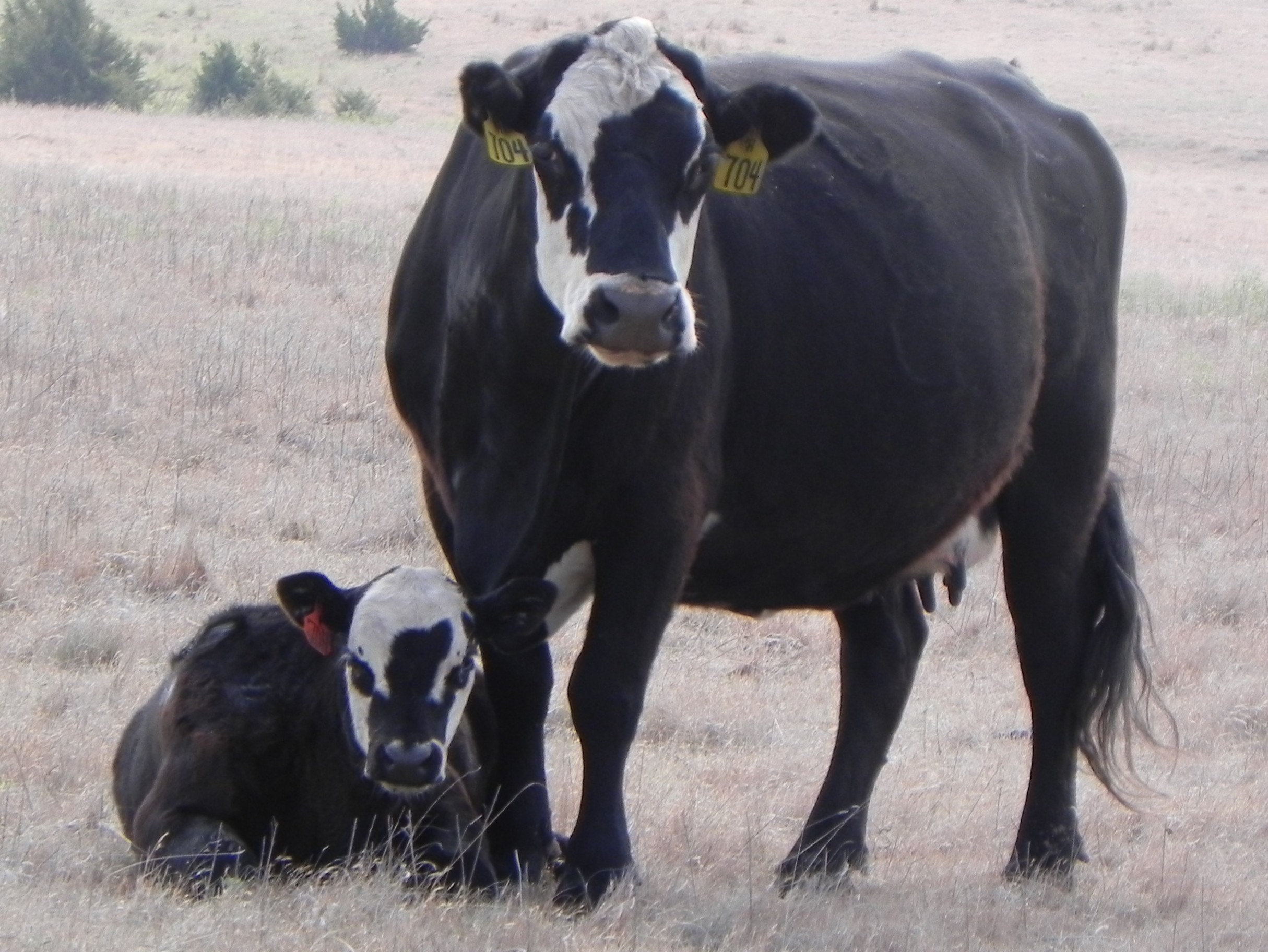 But looking back on my year of blogging and "Snapshot-ography"  I see that I have found my  "voice", so to speak.
Or at least a way to amuse myself on a daily basis. That is by taking snapshots and writing stories of my life as Cowgirl Red.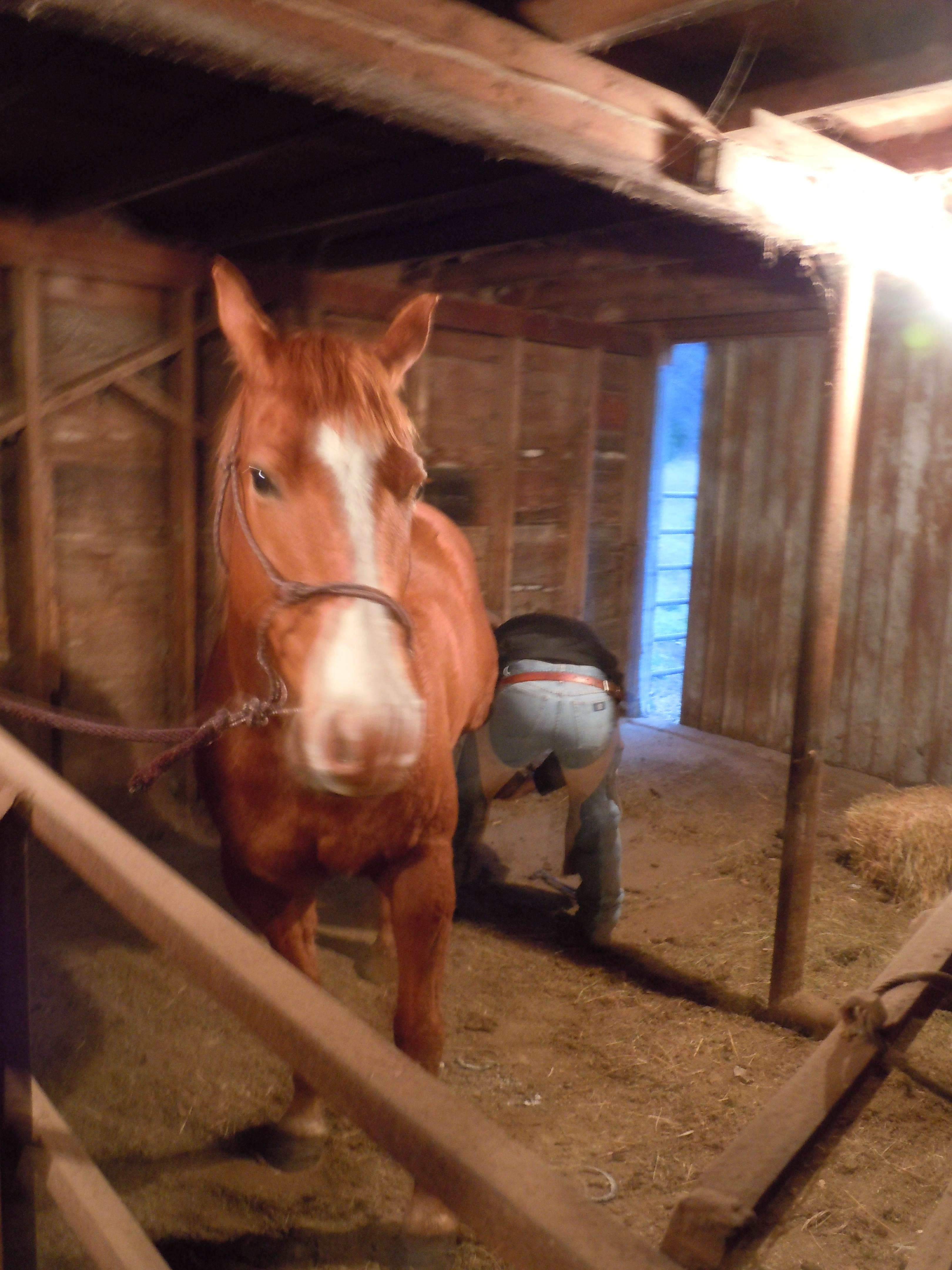 So for New Year's 2012, I give you some of my favorite snapshots.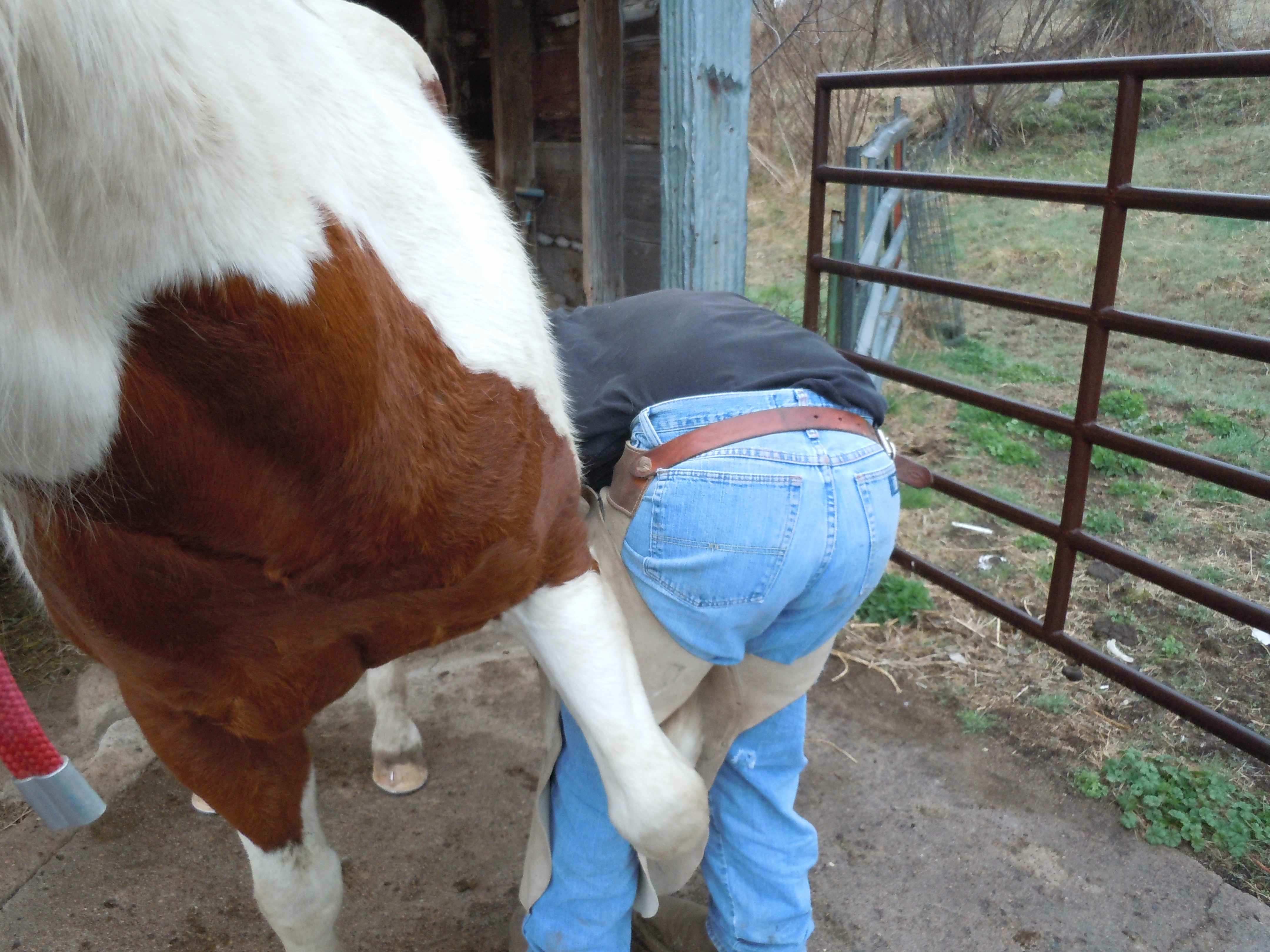 Some worth repeating. (You are quite welcome)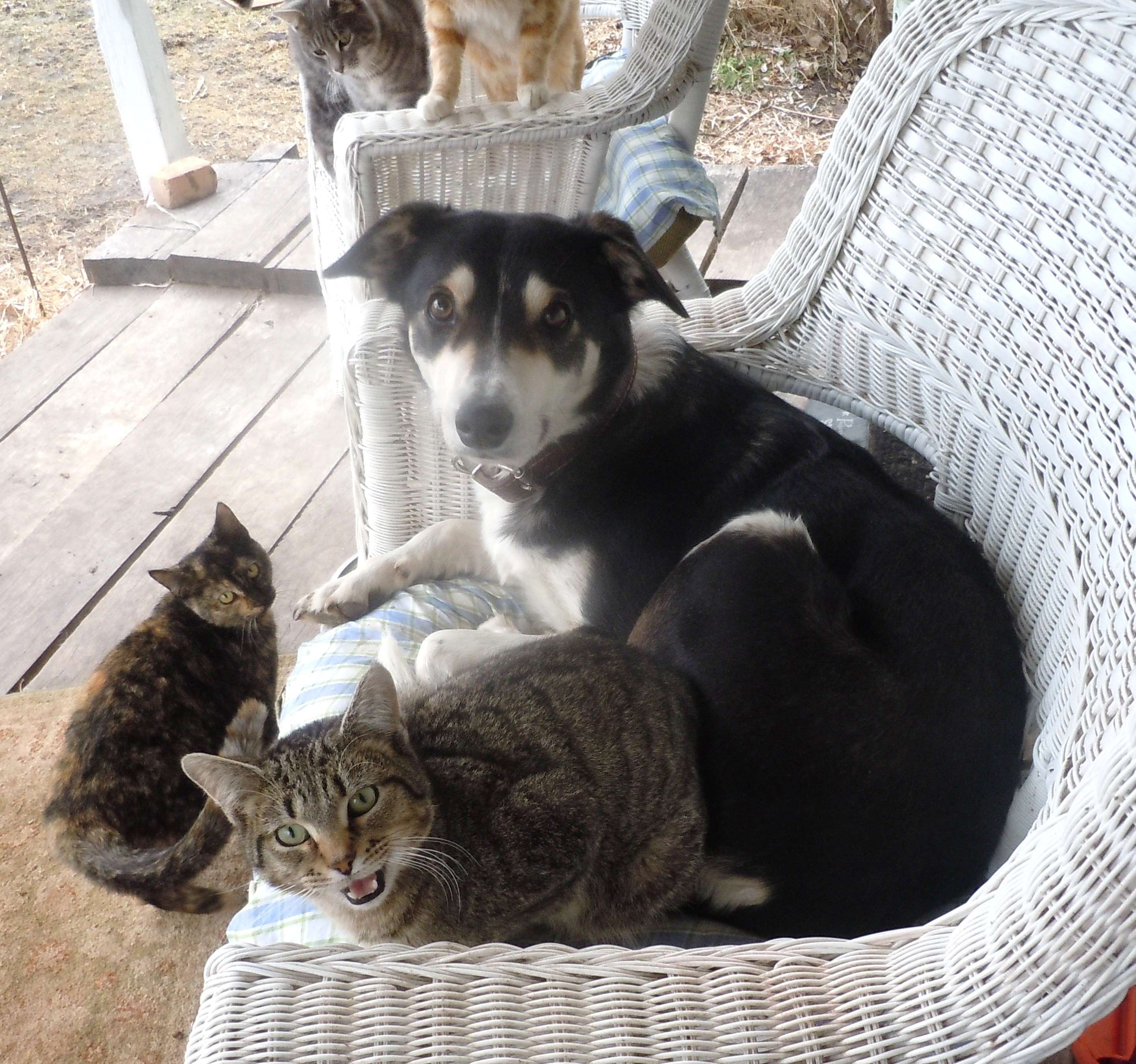 And some of my favorite posts. (Click on the links below)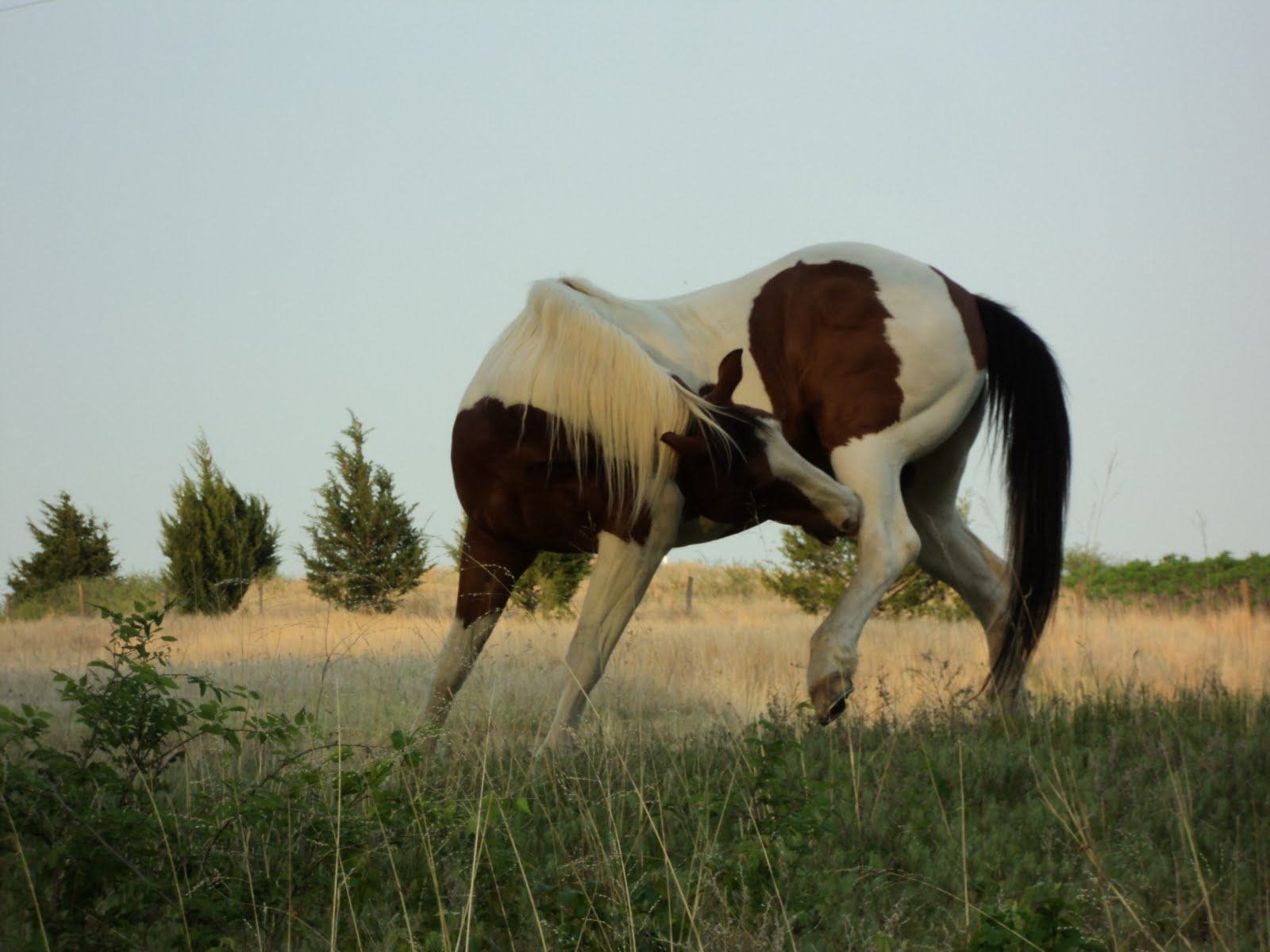 I don't really have a process for taking snapshots. I literally shoot from the hip.  I am also developing a new "Over the Shoulder" technique.  I use two pocket cameras.  A Nikon Coolpix and a Sony Cybershot. Best Buy's Black Tie Warranty keeps me in new cameras regularly. They haven't banned me yet.

Mostly with my snapshots …… I'm just lucky.
The only editing I do is cropping and sometimes I lighten or boost the color a little.  That's it.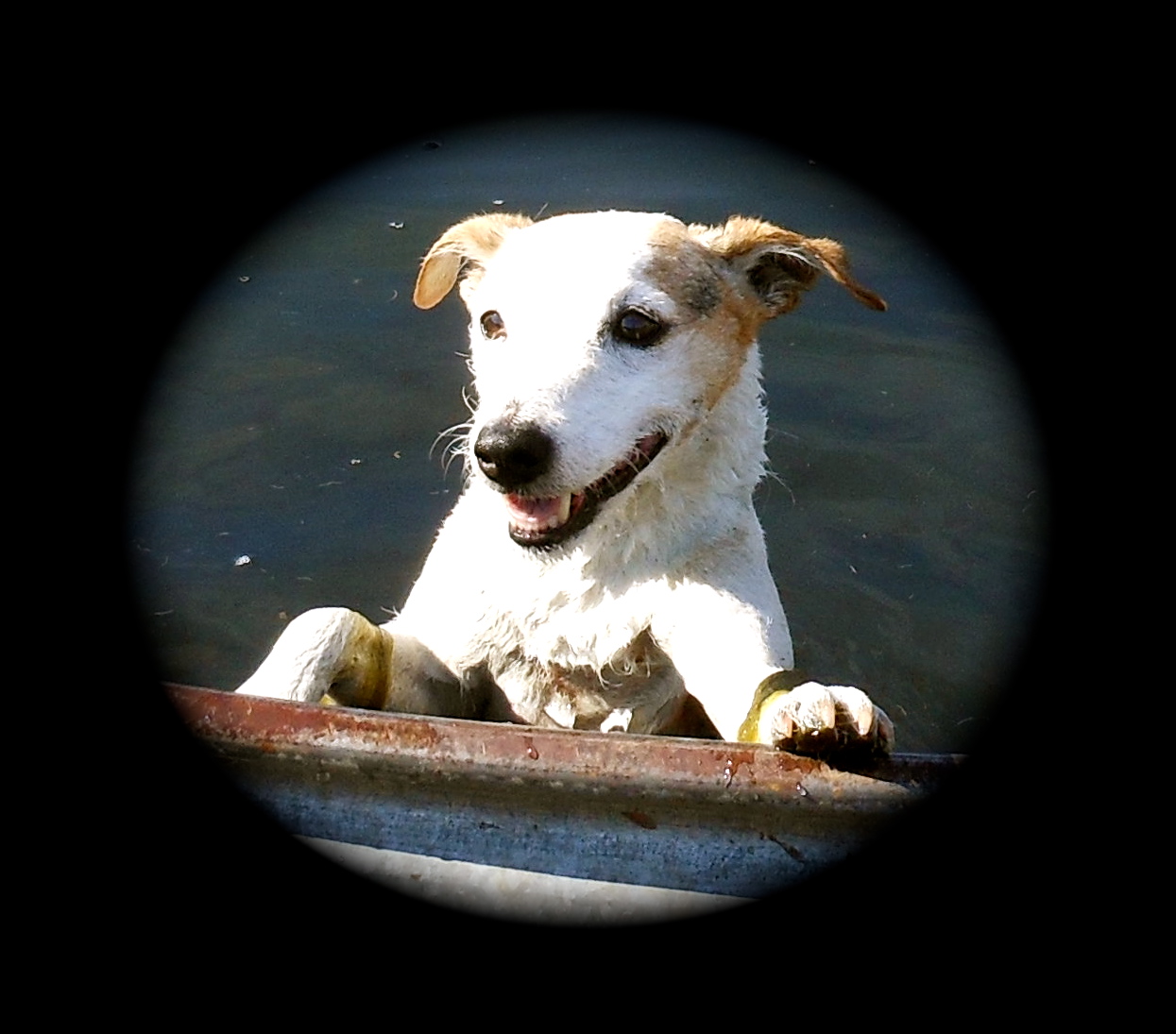 I've thought about getting a big fancy camera and photo editing software, however, that's not for me.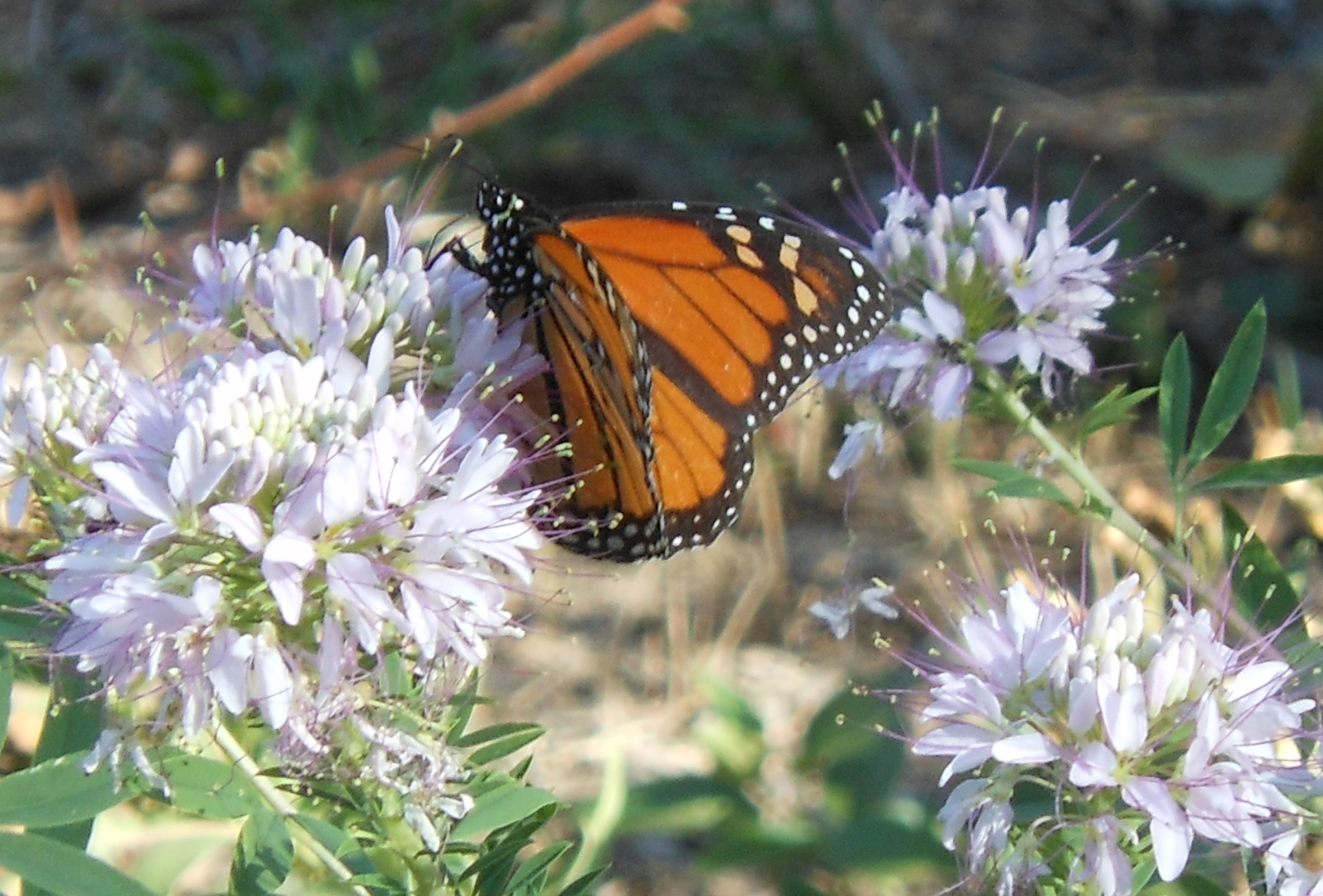 I would get totally obsessed with the equipment and the time and loose my place in the moment.  Plus packing all that equipment around on my ample chest would hurt. So I don't do it.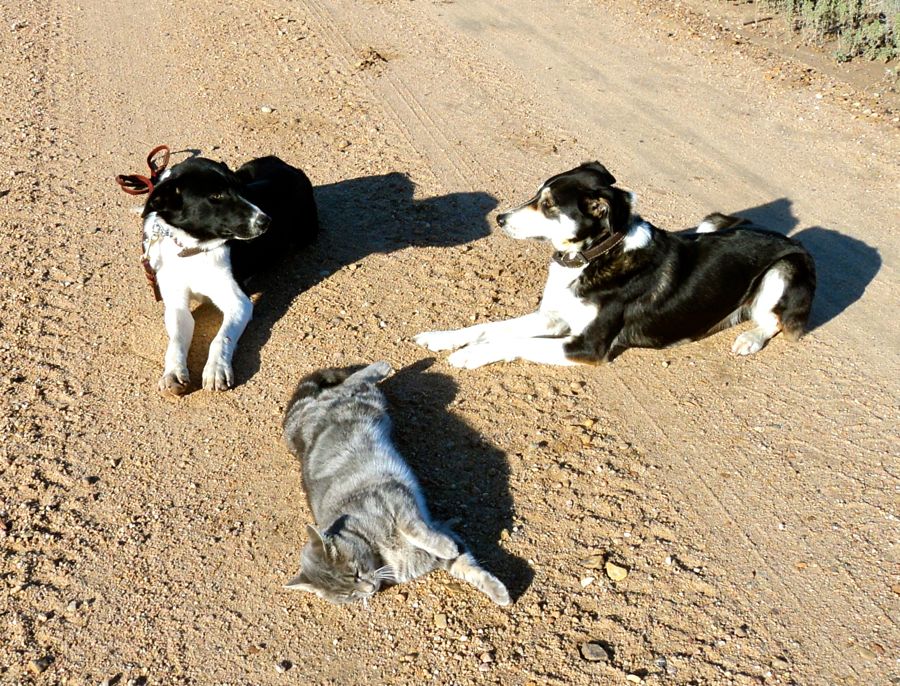 I'm a Snapshooter and a Short-Story-Teller.  Who knew?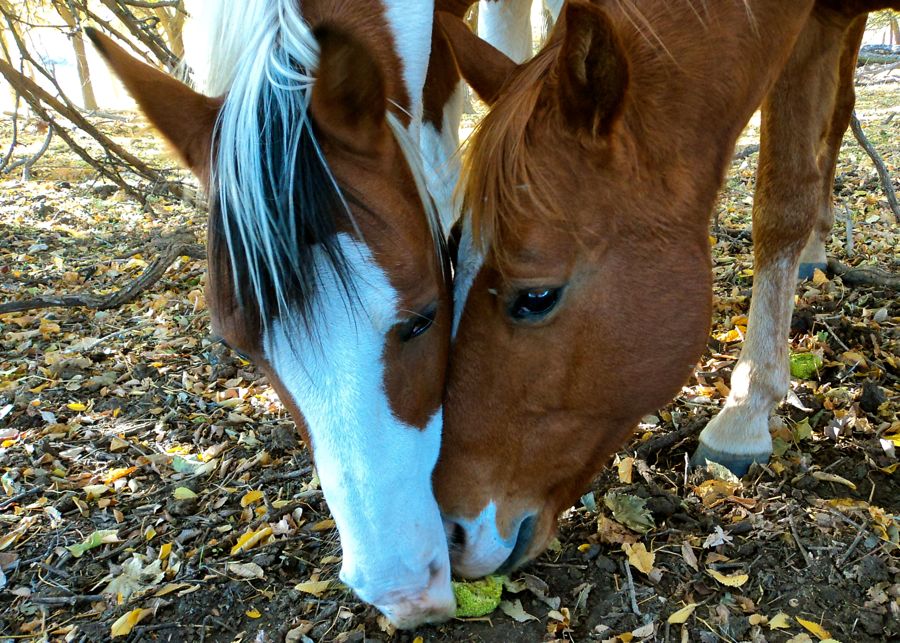 I certainly didn't when I started blogging a year ago.

Blogging has been a creative journey for me.  But mostly it has been about  connection and friendships.  Blogging has made my world bigger.  You fill me up.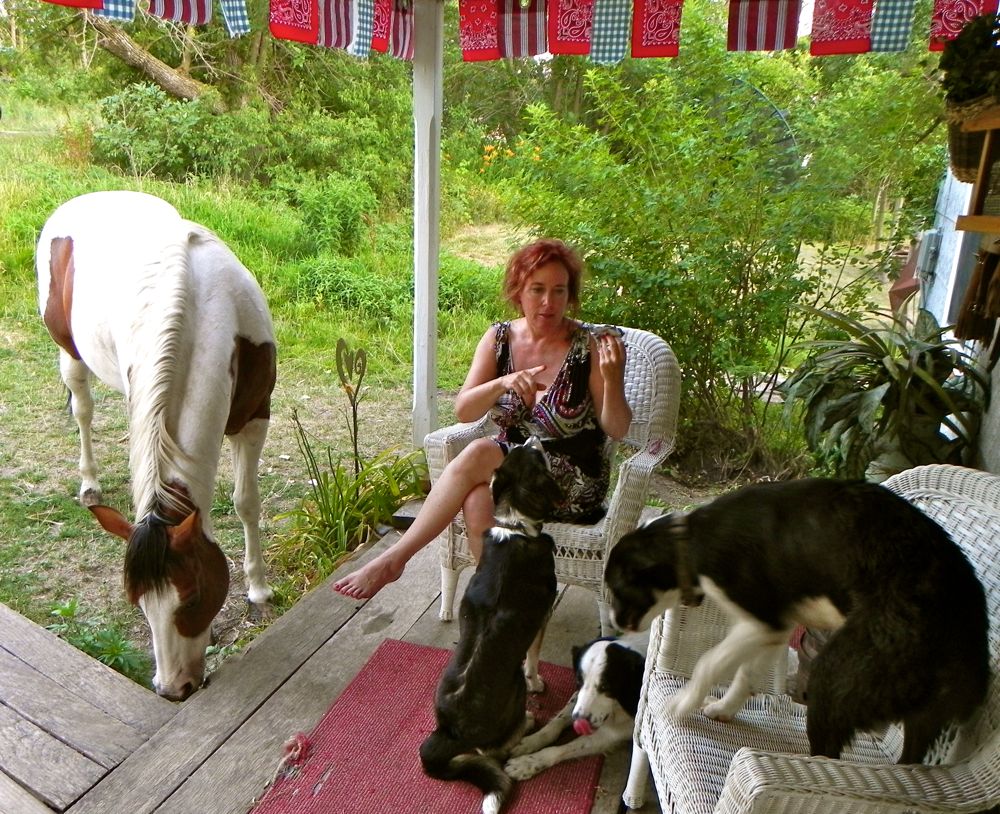 The most profound thing I have to say this New Year 2012 is simply this …..
Thank You.
Love,   Cowgirl Red   aka  Terah
Connected posts for these snapshots :
Annual Elk Inventory    You Look Just Like Your Mother      Mother's Day by Mother Nature
Saddle Series June    Saddle Series July   Monarch Butterflies   My Secret Weapon